WWWRN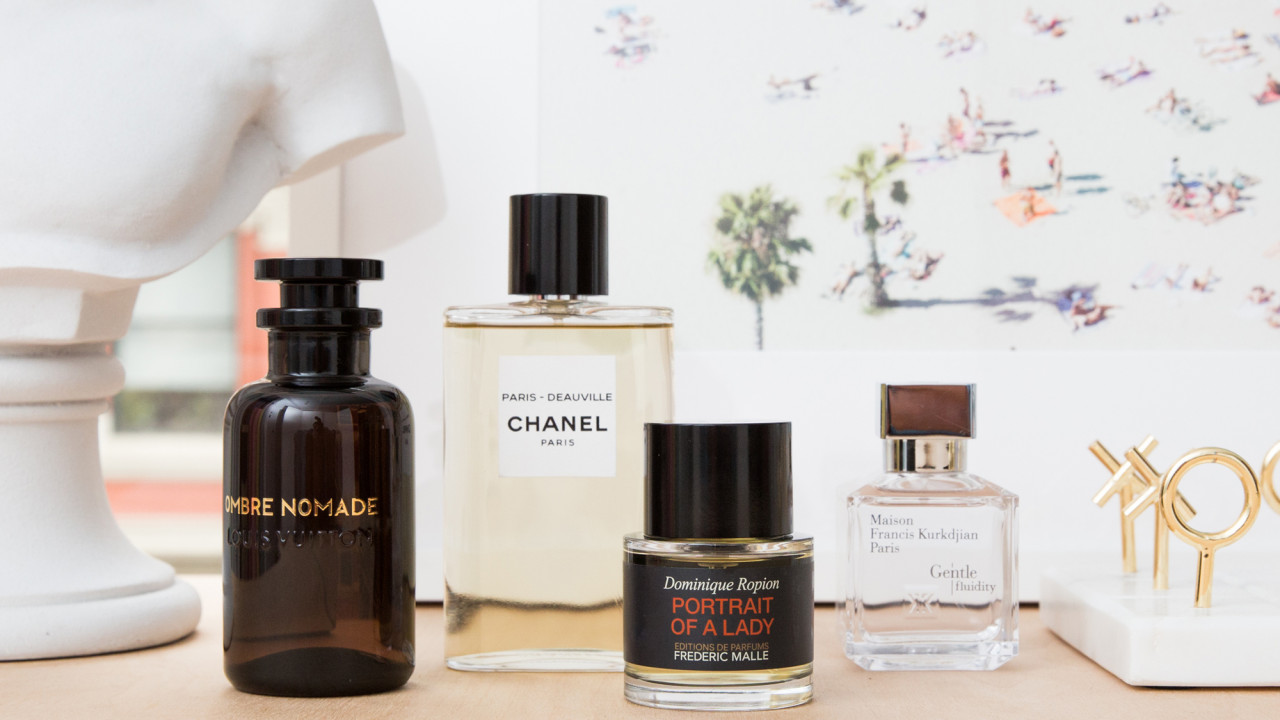 The Best Summer Fragrances That Can Transport You Anywhere
13 scents that are like a vacation in a bottle.
Summer is tantalizingly close, which means that vacations are also just around the corner. True, this year's R&R might look more like a picnic in the park rather than a luxurious jaunt to some far-off destination, but that doesn't mean we'll enjoy the break from emails and Zoom meetings any less. All we need is a bit of sunshine and a warm afternoon of blissful nothingness.
These leisurely days also call for a fragrance that captures all the best parts of summer—fresh flowers, salty beach air, and succulent fruits (seriously, Harry Styles' "Watermelon Sugar" video is *all* of our goals). That means swapping out your more moody, smoky scents for something brighter, more citrusy, and altogether lighter. Because what goes better with that smell of sunshine than a breezy eau de toilette?
Ahead, 13 scents that will transport you to the South of France, a cross-country road trip, and a secret garden, among many others. Consider them the mental vacation you desperately need.
Part of the series:
WWWRN