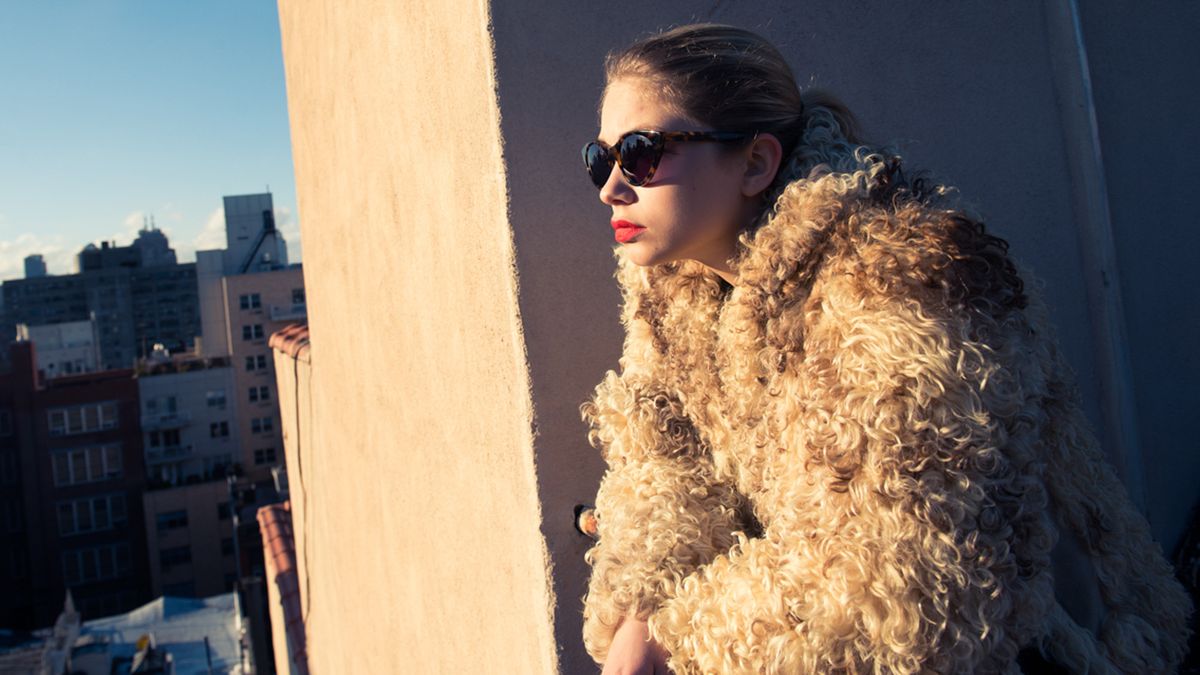 Skin
Yes, You Still Need to Wear Sunscreen in the Winter
Here are 7 of our current favorites.
You hopefully already know how vital sun protection is in the warmer months, but we're here to remind you that
wearing an SPF
is still of utmost importance in the winter as well. Just think about it this way—if the sun is shining, the rays can damage your skin. Think increased
signs of premature aging 
like sunspots, fine lines, and loss of elasticity due to the breakdown of collagen and elastin. Not good. So although you may not need to slather your whole body in sunscreen this time of year (wearing a wool coat and scarf sort of takes care of that for you), you still need to apply a broad-spectrum formula to your face prior to walking outside. Do it for your skin's health.
Still not sold on the idea? We have seven of the most lightweight formulas on the market that are guaranteed to convert even the most strident of SPF naysayers.
---
1 / 7
Coola Full Spectrum 360° Refreshing Water Mist Organic Face Sunscreen SPF 18
, $42
If you love misting your complexion as much as we do this time of year, then meet an SPF-packed version that is ideal for midday touch-ups. This is great if you work in a place with sunlight streaming through the windows—your sunscreen becomes less effective throughout the day, so keep this on your desk to protect and hydrate.