Survive the Great Outdoors with These Clean Skin-Care Essentials
From natural bug repellents to luxe relief sprays.
Skin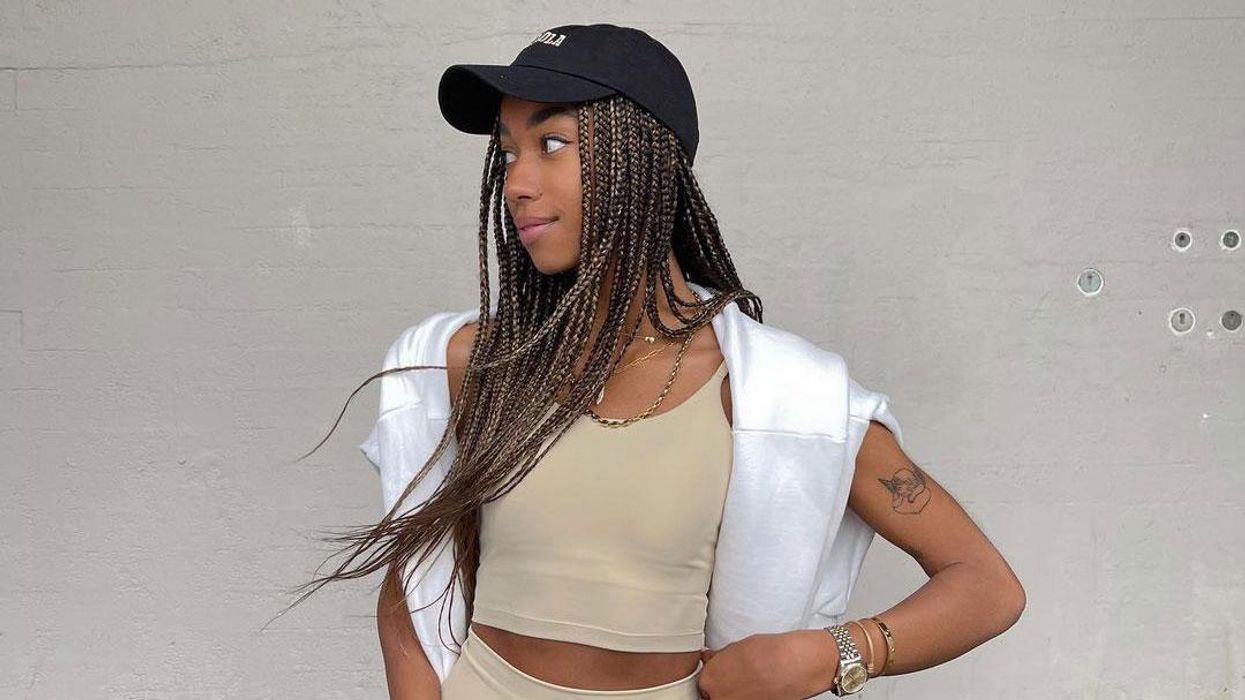 It seems as if spending a generous amount of time outside is on everyone's summer to-do list. Even though there's nothing quite like the feeling of the warm embrace the sun imprints onto your skin, in order to truly enjoy your fun in the sun, you'll need to protect your skin from the environment—and we're not just talking about sunscreen here.
Aside from the sun's harmful UV rays, there are numerous outdoor elements that can leave you and your skin wishing you hadn't set foot outside at all. From abnormally large mosquito bites to agitating heat rashes, there's a lot to caution yourself from this summer. While we want to take all the proper steps to ensure our skin stays intact while staying outside, it's important to keep the environment in mind, as well.
While the definition of "clean beauty" and who it's actually meant for is still up for debate within the beauty space, it's still probably in your best interest to find products formulated with a minimal amount of ingredients that won't cause harm to you or the environment when used or dispersed outside. We know how exhausting it can be to try to find replacements for all your outdoor go-to's, but not to worry, that's why we're here.
Below, you'll find nine different outdoor products that will provide relief without harming your skin (or the environment).