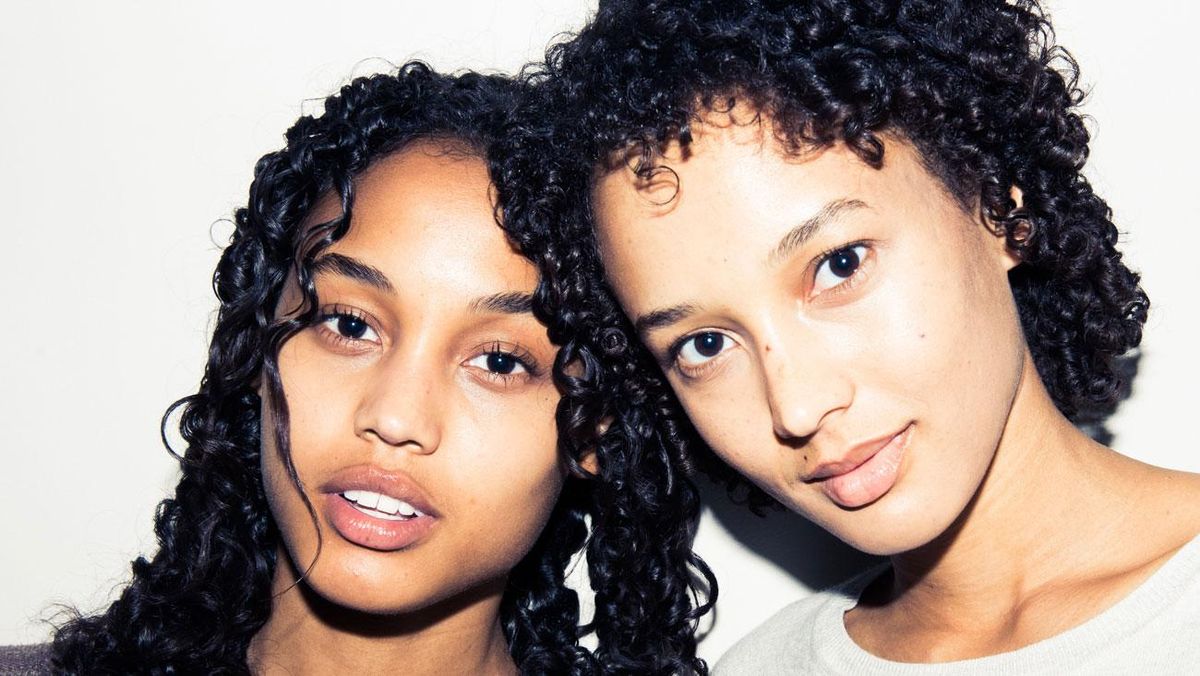 Skin
Your Skin Is Craving Hydration—Show It Some Love with a Water-Based Moisturizer
Get supple skin that's #goals.
Building the ideal skin-care routine takes time and effort; let's face it—our skin can get temperamental, and the aisles of never-ending products can get overwhelming, so we all tend to stick with what we know. That's especially true when it comes to "problem" areas: for example, people have used heavy creams to soothe dry skin, believing that thicker, richer moisturizers were the key to healing chapped skin and hydrating dry patches. But that isn't always the case—in fact, for a lot of people, lightweight, water-based moisturizers work better to quench dry skin.
Water-based creams and moisturizers offer an abundance of benefits—they're filled with hydrating ingredients, like hyaluronic acid and vitamin E, so they boost hydration levels without leaving behind a greasy film. Ahead, we break down why you should include a water-based cream in your routine, along with our favorite product picks.
What Exactly Is a Water Cream?
As you can probably guess from the name, these moisturizers are water-based; this means that water is the key ingredient in the creams rather than an oil. They're also formulated with humectants, like glycerin, that pull water in from the air around you, allowing your skin to absorb it like a sponge.

What's the Difference Between Hydrating and Moisturizing?
These two words are often used interchangeably when talking about skin care, but what do they really mean? By definition, when you moisturize, you're restoring moisture to the skin, sealing it in, and preventing further water loss. It's best fitting when describing a lotion, cream, or a serum, since moisture can refer to any type of liquid formula. On the other hand, hydration refers to a specific chemical reaction; through chemical bonds, hydrators infuse skin cells with water, ultimately improving their ability to absorb and retain it.
What Are the Benefits of a Water-Based Moisturizer?
Water-based creams and moisturizers have a gel-like, airy texture, and since they aren't formulated with any oils, they're usually light to the touch. They also absorb quickly into the skin, delivering an instant burst of hydration. If your skin tends to be on the drier side, a water-based moisturizer is definitely worth adding to your skin-care lineup; because they're packed with hydrators, they quench and plump thirsty skin. However, to prevent water loss, you should follow a water-based moisturizer with an oil-based product to lock in moisture.

When Should I Use a Water-Based Moisturizer?
While water-based creams and moisturizers are lightweight and cooling, they don't have to be saved for summer months—they can be used all year 'round. However, as the cold weather rolls in, use the water cream in conjunction with your go-to winter moisturizer for an added layer of hydration.

We're not suggesting that you toss out your current moisturizer right now, but the water-based creams below are worth adding to your routine. Keep scrolling for some of our favorites.
Peter Thomas Roth
Sunday Riley
Rovectin Clean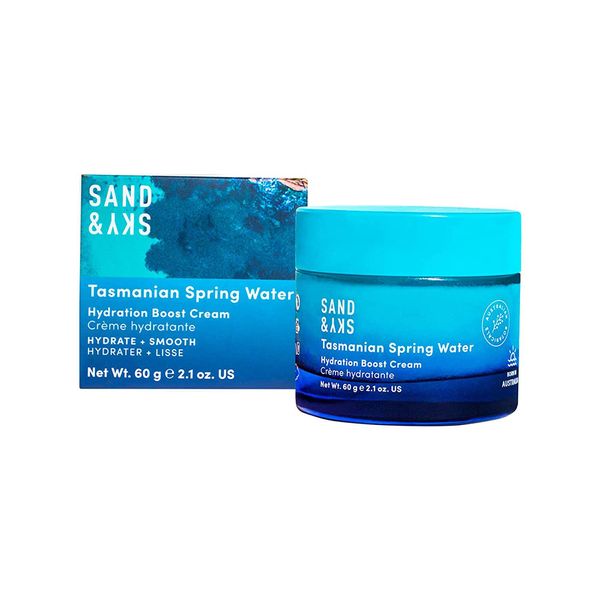 Sand & Sky
Belif