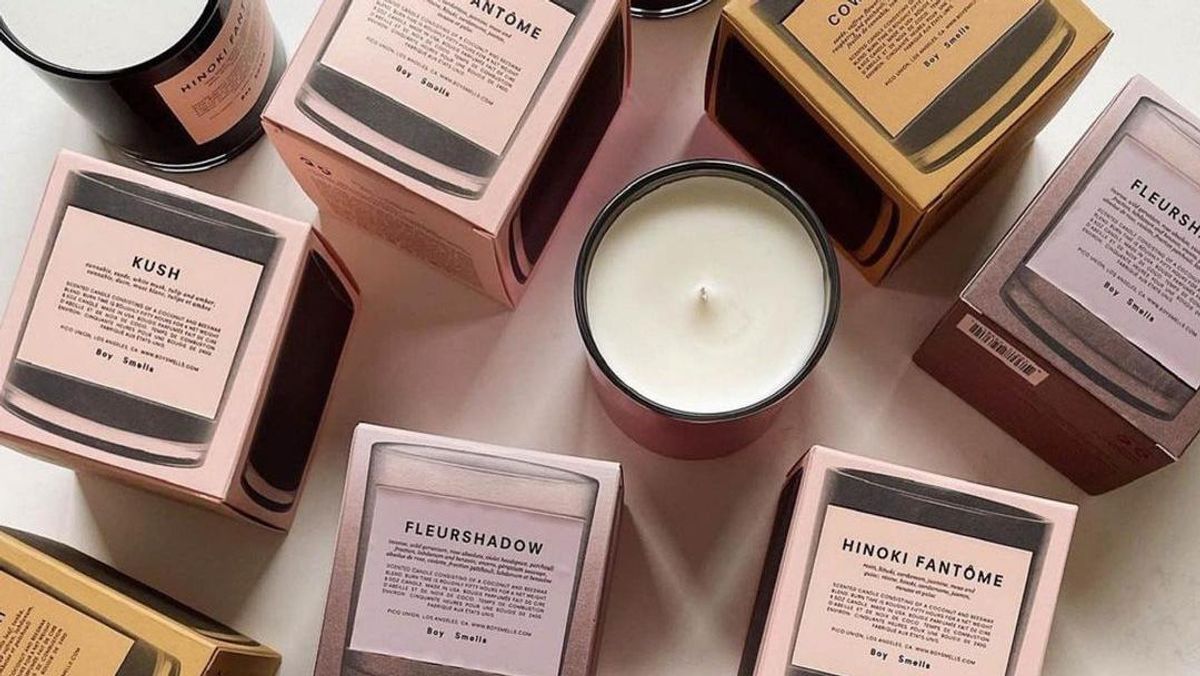 Shopping
Set the tone for the season ahead with one of these picks.
No matter the season, creating a calm and soothing vibe in my home is always of importance. And when it comes to fall, that means staying indoors, snuggling under a cozy blanket, cracking open a good book, and, of course, lighting a candle.
Not only is a candle the perfect alternative to a roaring fireplace (because who actually has one of those in their apartment?), it also fills your room with a pleasant scent that'll last for hours. Below, we compiled a list of the seven best candles to add to your cart this fall.