The Ultimate Astrology Gift Guide for Your Horoscope-Loving Friends
We all know someone who spends a little too much time on the Co-Star app!
Horoscopes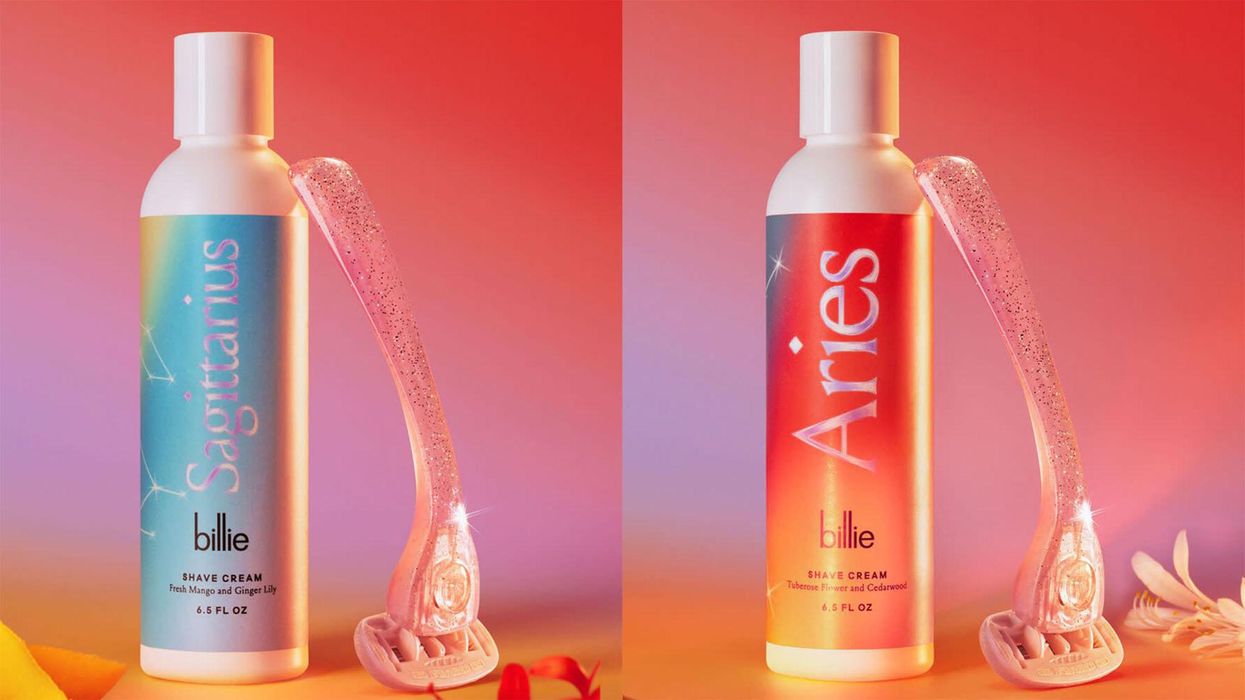 Photo: Courtesy of Billie
We all have that one friend—the friend who knows what the upcoming full moon signifies, who can explain what a trine is, who traces all of your woes back to your Aries sun or your Virgo moon. I would know because I am that friend. So, when it comes to gift-giving, what do you get said friend that asked for your Co-Star username within the first five minutes of meeting you? An astrology-themed gift, of course. Whether you're looking to gift someone for their birthday, a holiday, or just to say "I miss you," find a curated list of our favorite zodiac-themed astrology gifts all of the signs (even the most discerning Libras!) will appreciate, below.