These Spas Are Worth a Visit for the Design Details Alone
17 zen-inducing spots to know.
Decor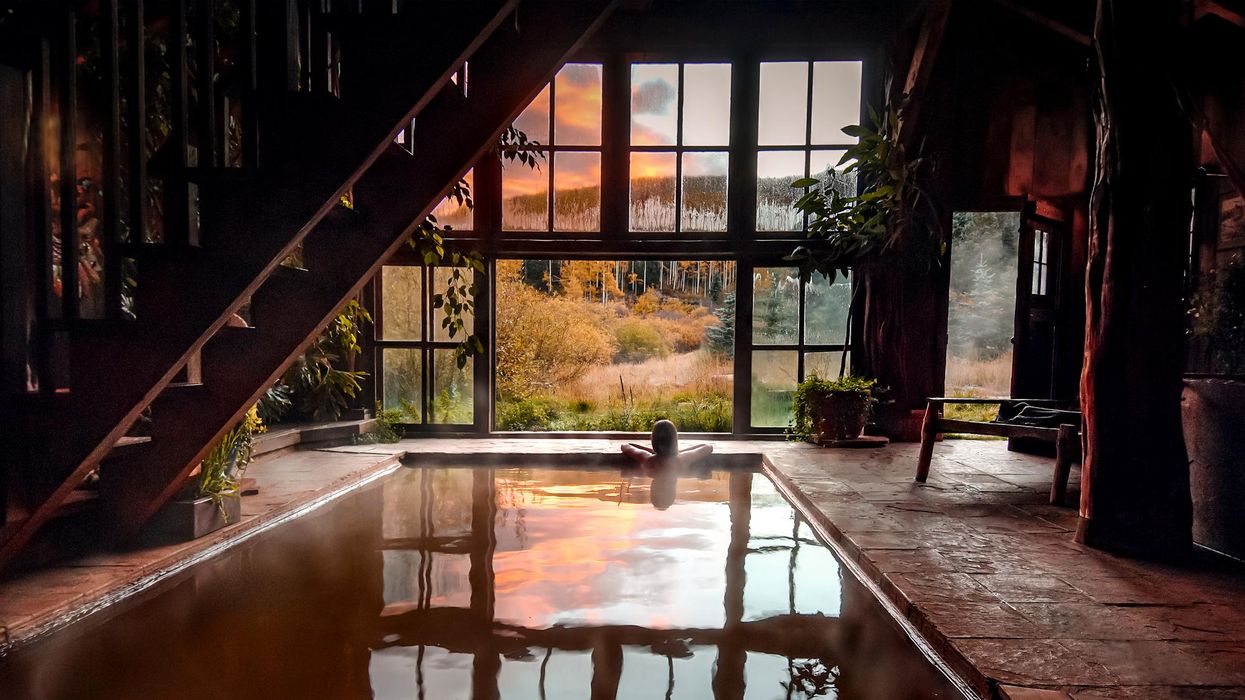 There are few phrases in the English language that elicit as much immediate enthusiasm as 'spa day.' Plush robes, plunge pool dips, a soul-purifying steam, rejuvenating facials—it's heaven on earth, really. And regardless of if you treat spa visits like a sport or only make your way to one every year or two, the universal appeal of self-care is what makes a *spa day* all the more worthwhile.
Beyond treatments, one very important component to a successful spa jaunt is the property's design direction. Architecture, landscape, decor—it all comes together to cultivate a mood that's unique to that specific spa. Whether it's a massage room perched among treetops or a dramatic step pool positioned in a remote desert landscape, a spa that fosters a strong point of view is only going to enhance your experience. Ahead, 17 wow-inducing options to book your next spa day at.