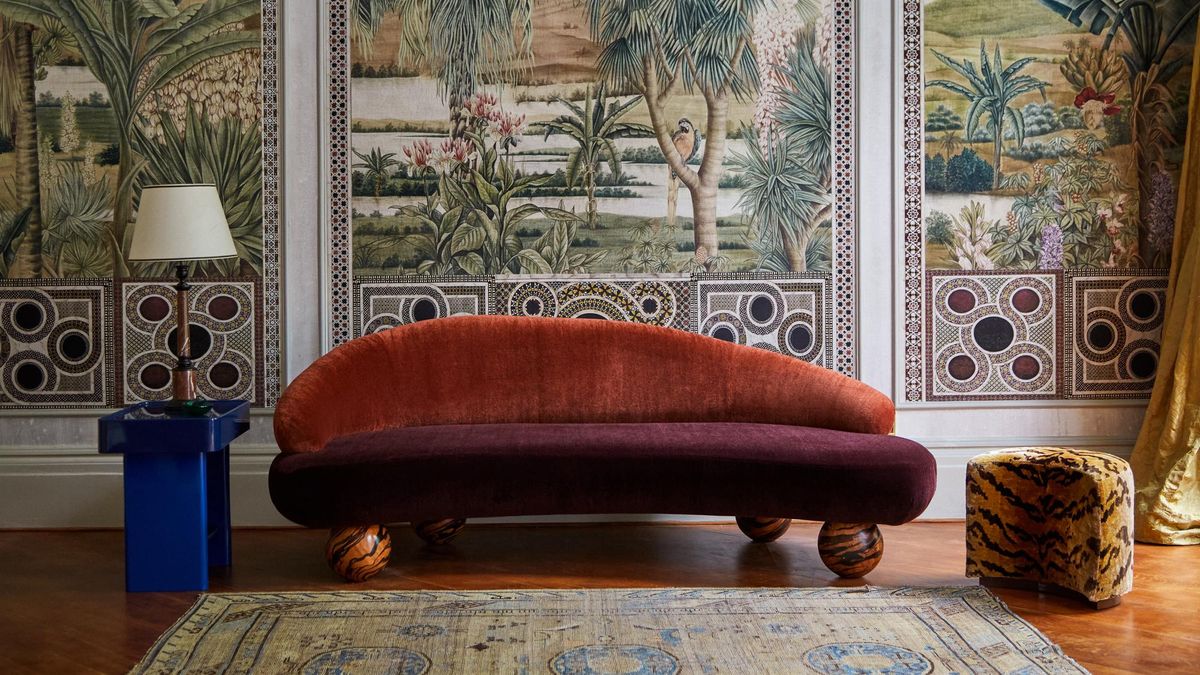 Decor
Is There Ever Such a Thing as Too Much Color?
The design duo behind Campbell Rey doesn't think so.
There's a difference between those who admire color from afar and those who are able to actually implement loud hues into their personal style. As someone who identifies with the latter, I find a sense of safety in neutrals despite a consistent, albeit theoretical, desire to spice up my interiors. If you find yourself also contemplating the same, the brilliant duo behind Campbell-Rey, Charlotte Rey and Duncan Campbell, are offering their expertise on how best to infuse a little more personality into your home in the form of some rather ostentatious hues.
The dynamic designers rarely shy away from bold hues, mixing mustards with magentas, golds, with greens. The launch of their new furniture collection, sold exclusively through the Invisible Collection, favors the same vivid approach. Both Rey and Campbell continue to leave no component of the rainbow untouched. Continue reading to discover how they suggest you do the same.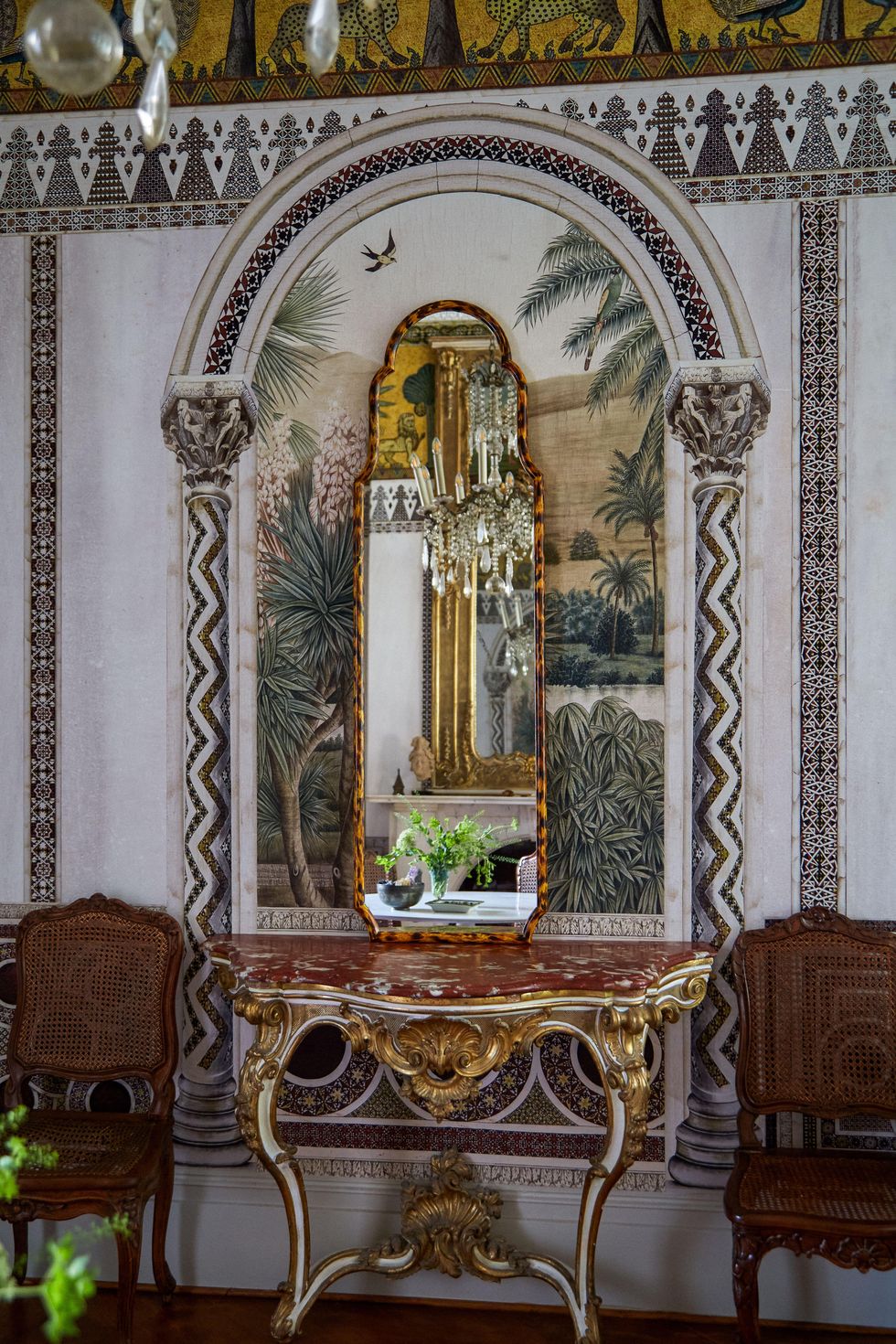 What would your advice be to someone who is afraid of color?
"Don't be. It won't bite. But perhaps start small with things like cushions or vases that are easy to replace and move around until you are more comfortable with the colors you love." —Charlotte Rey
How do you mold a color palette for a room? Where do you begin?
"Begin with your favorite piece—perhaps it's something you've inherited with nostalgic value, or something prominent in the room, like a sofa, and go from there. Don't stress about everything being too matchy-matchy; instead, think about whether items work together in a harmonious way. We often start with artwork or a special piece of furniture like our yolk-colored Josef bench for The Invisible Collection and build a color scheme from there." —Duncan Campbell
Do you like to keep things tonal, or mix in a variety of hues?
"We love working with tonal schemes, particularly across a range of materials. We might place a handwoven art deco emerald silk carpet under a 1970s coffee table with a Connemara green marble top, for example, and then include a deep sofa in rich olive-green velvet with a bottle-green lacquered cocktail table at one arm. The colors work tonally together, but the materials behave very differently in the light, so the overall effect is harmonious but striking, and it allows the accent pieces to really sing." —DC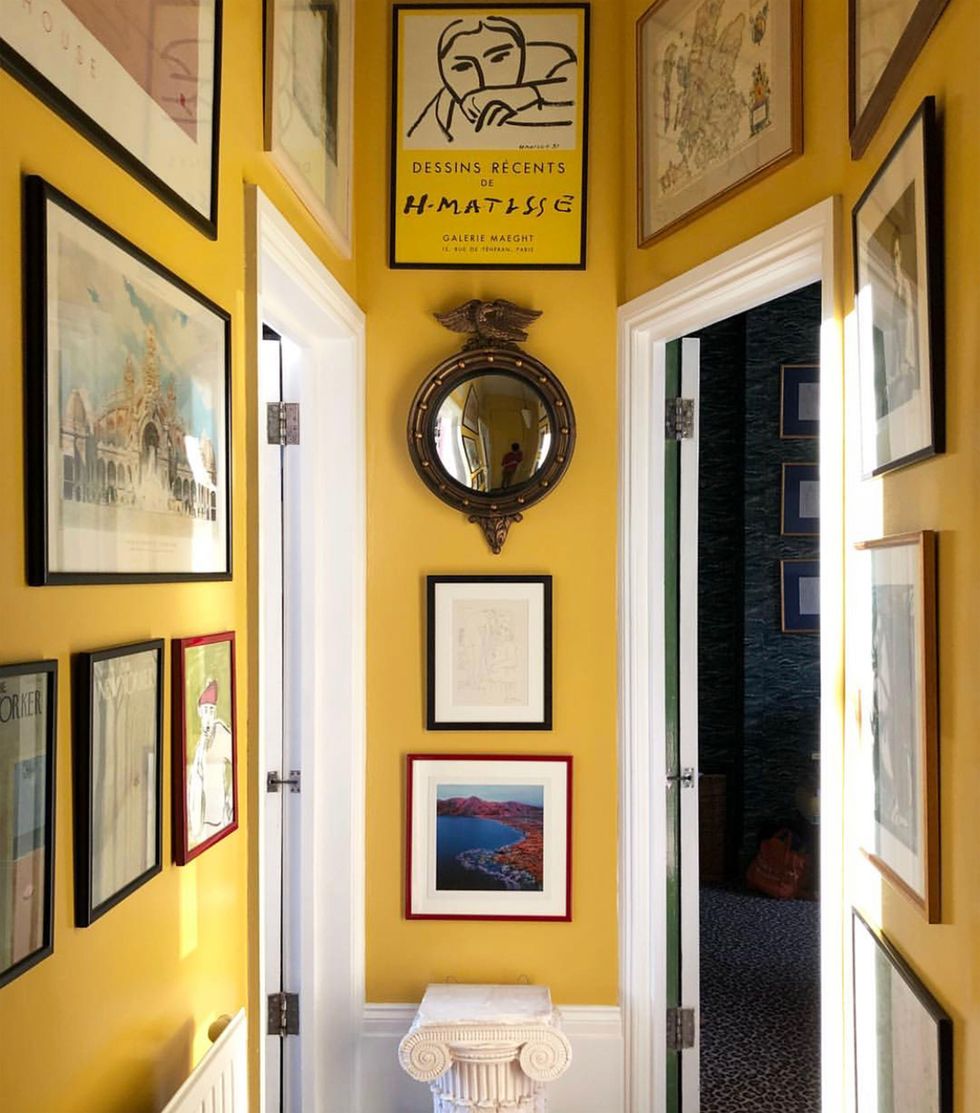 If you understand your own style, there aren't many enforced "rules" anymore, but are there any specific guidelines you try to stick to?
"Always invest in quality, and if you find something you love but it's a bit too expensive, try and go for the thing you really want rather than something that feels less than. Buy antiques and mix them with new and contemporary pieces." —CR
"It's important to consider how things feel as well as how they look. We experience spaces in so many more ways than just through our eyes, it's important that a design feels tactile. Antiques are often very good value, and there's no substitute for the patina that comes with time." —DC
What is the value of adding color to your home? How does that approach change when you're working in a commercial space?
"Color has huge power to change the way we feel; it brings joy and warmth to a room and transports you. It can totally transform even the smallest spaces. We want the rooms that people live in to feel welcoming, playful, and inviting, so color is a very important element in creating this atmosphere." —DC
"Naturally, this depends on what type of commercial space it is, but for a hotel or restaurant environment, you want guests to look and feel their best, so warmer tones complemented by gorgeous amber midlevel lighting should be the goal." —CR
If you are working with a very loud print or shade, is there anything you like to add to offset the vibrancy (e.g., add in glass furniture, natural materials, or metallic finishes)?
"We're always thinking about the balance or dialogue in an interior scheme. Individual pieces should speak to each other, but nothing should shout. It's almost like a philharmonic orchestra—there's perhaps a star violin, but she is always supported by the rest of the instruments. When we work with a stronger piece like Apollo, our two-tone lacquered cobalt side table, we often soften it a touch by putting it next to a velvet chair or place some lovely flowers in a vase on top of it." —CR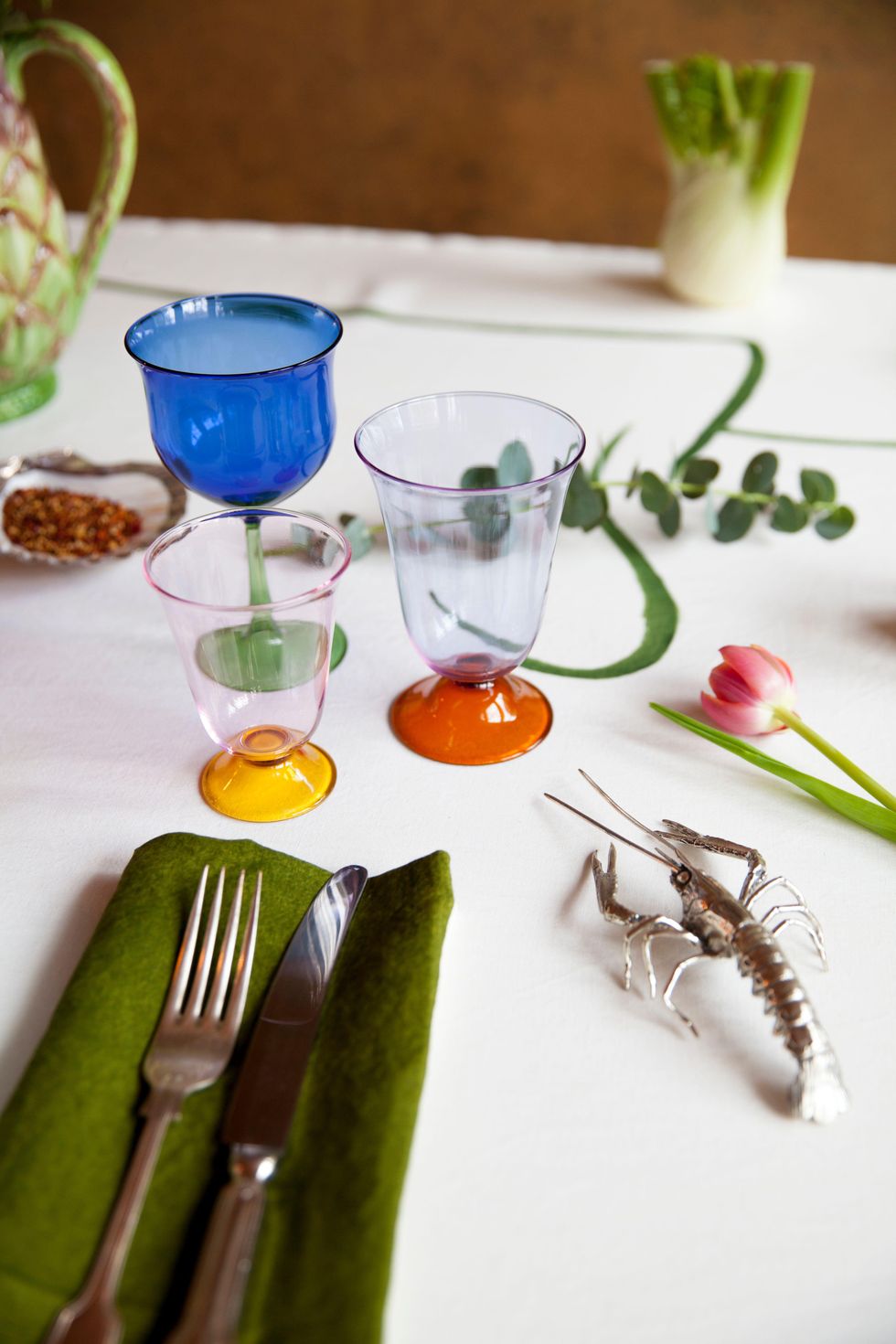 Many people are often frightened of painting a room a bright color. What would you say to them? What are your go-to paint hues?
"Feel the fear and do it anyway! It's paint on a wall, not a tattoo. The process should be fun, not stressful, so enjoy it, and if you change your mind, then paint it over and try something else." —DC
What about wallpaper?
"We love working with wallpaper; it makes an appearance in one way or another in almost all of our projects. It's worth considering the proportions of the pattern repeated in relation to the room. A smaller pattern might work better in a smaller room, but then again, rules are made to be broken. We love how a mural or a more exotic wallpaper can create a fantasy and invite the outside into a room." —CR
Is there ever such a thing as too much color?
"If the colors are right, we don't think so!" —CR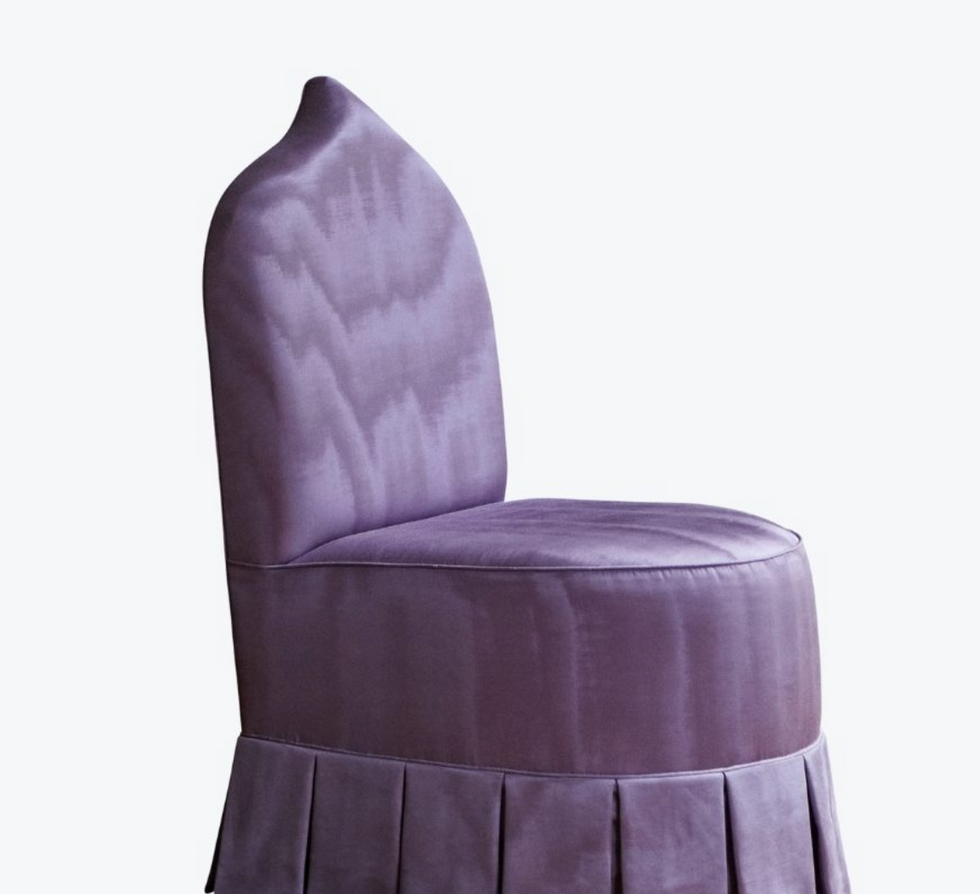 Campbell-Rey
Campbell-Rey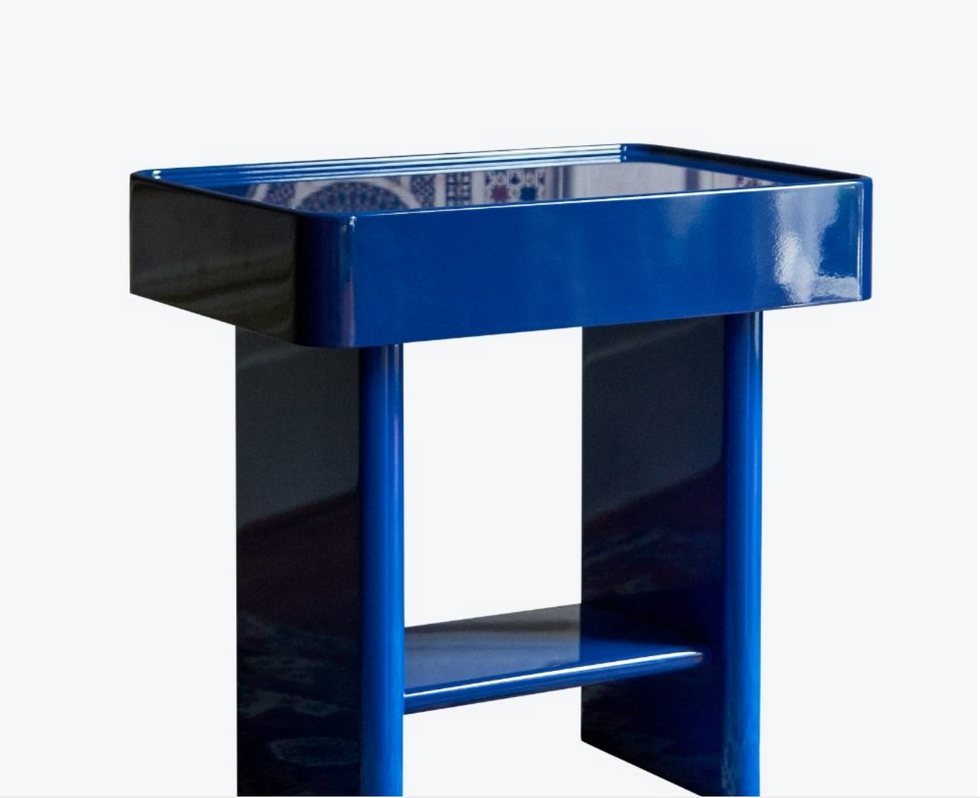 Campbell-Rey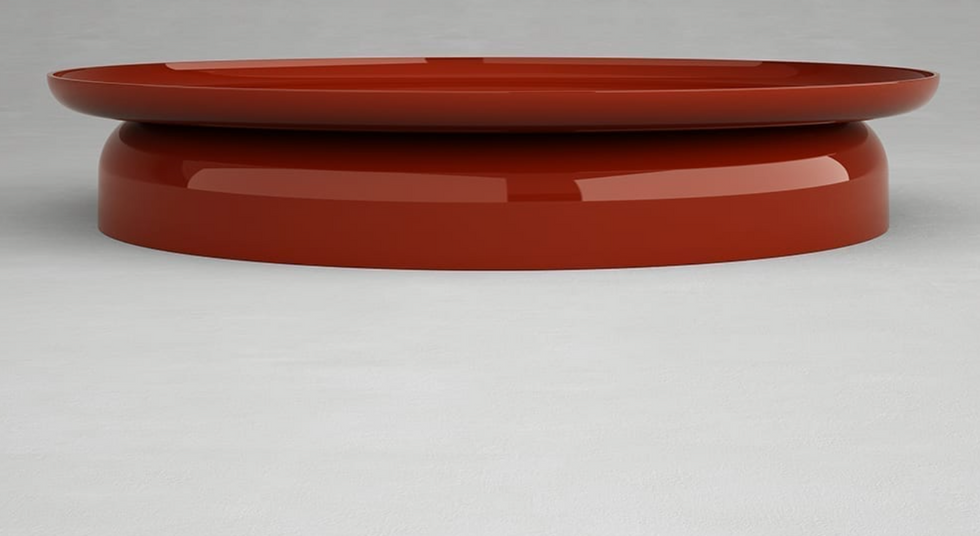 Francesco Balzano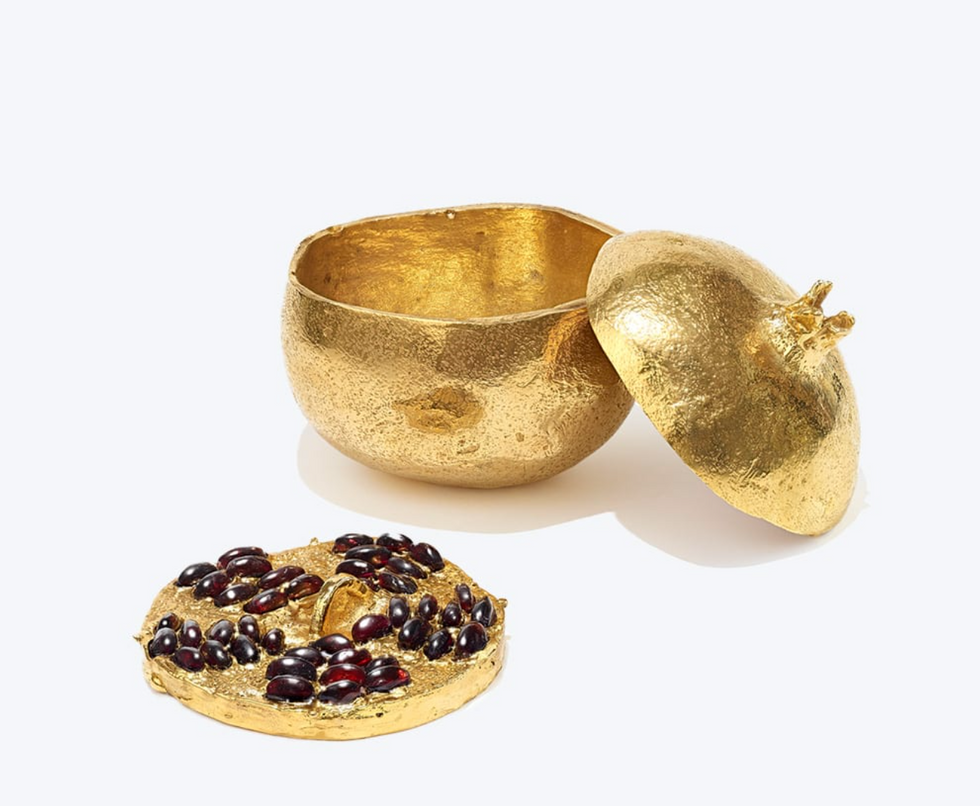 Gossens Paris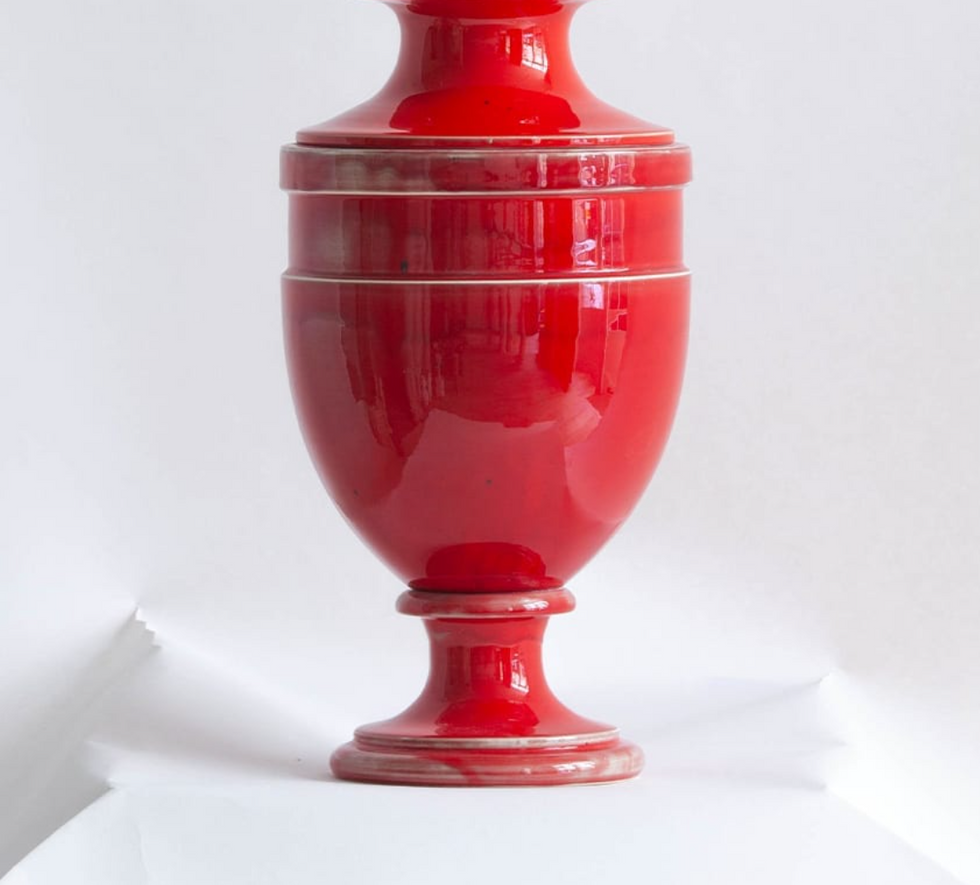 Jean Roger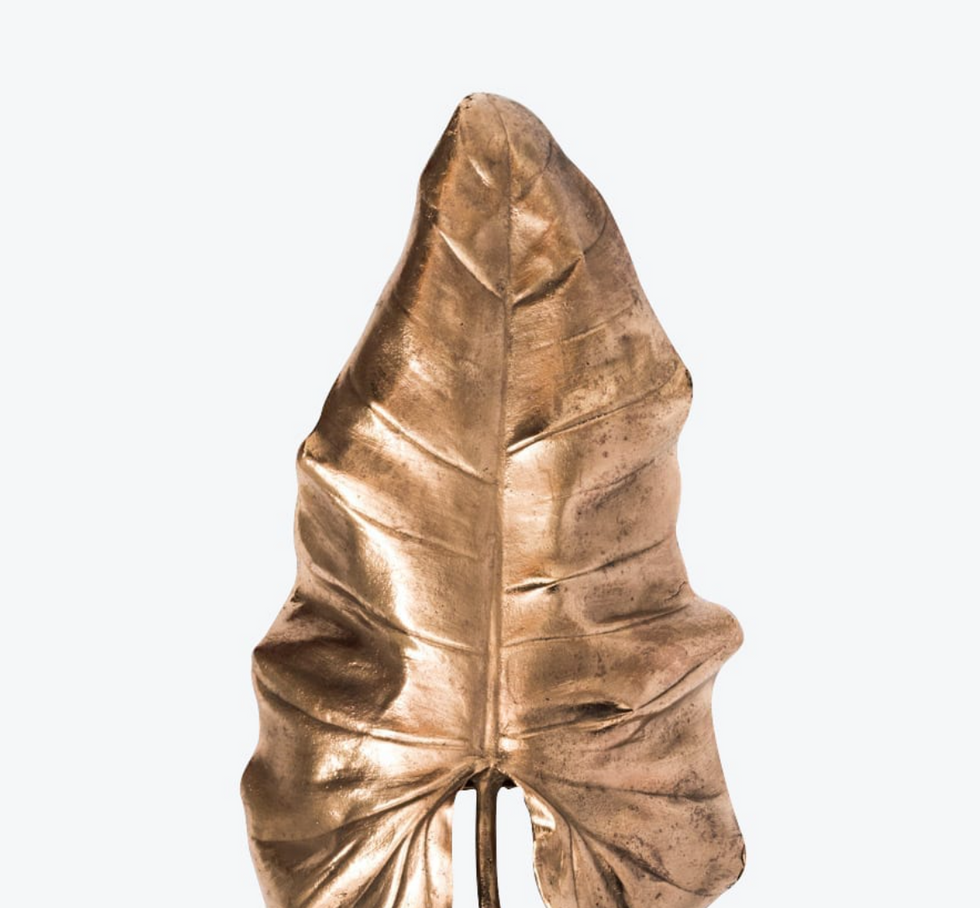 Ossana Visconti