The Beach Reads Our Staffers Are Devouring This Summer
From juicy historical fiction to tantalizing mysteries.
Shopping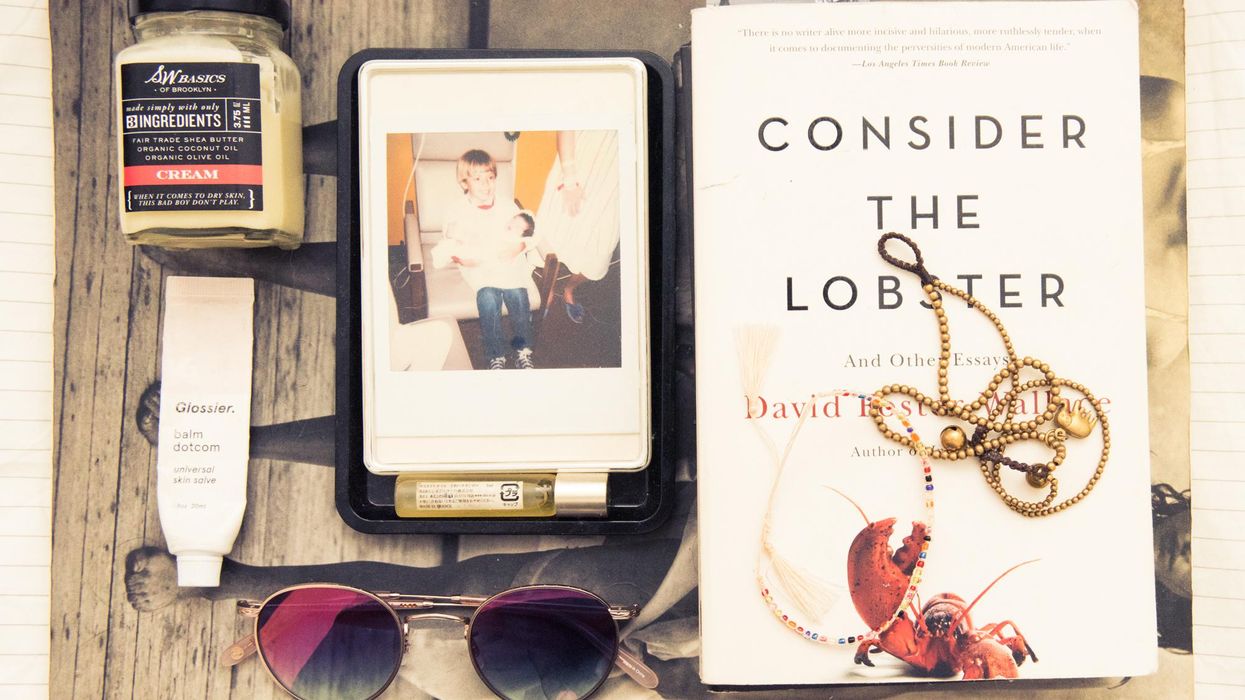 When summer rolls around, the trips or weekends that often appear most enticing are those that involve, well, nothing. After a year wrought with even more burnout than usual, a trip where the only thing on the itinerary is planting yourself in front of a beach or pool with nothing but a good book is tantalizingly ideal. Speaking of, keeping a running list of beach reads to sustain you then becomes a premium necessity. So we've asked our staffers to divulge the tomes that have captivated their minds recently. From Lisa Taddeo's debut novel Animal to juicy historical fiction in the form of a Greek tragedy, here's every book our staffers will be indulging in on and off the beach this summer.
Ama Kwarteng, Beauty Editor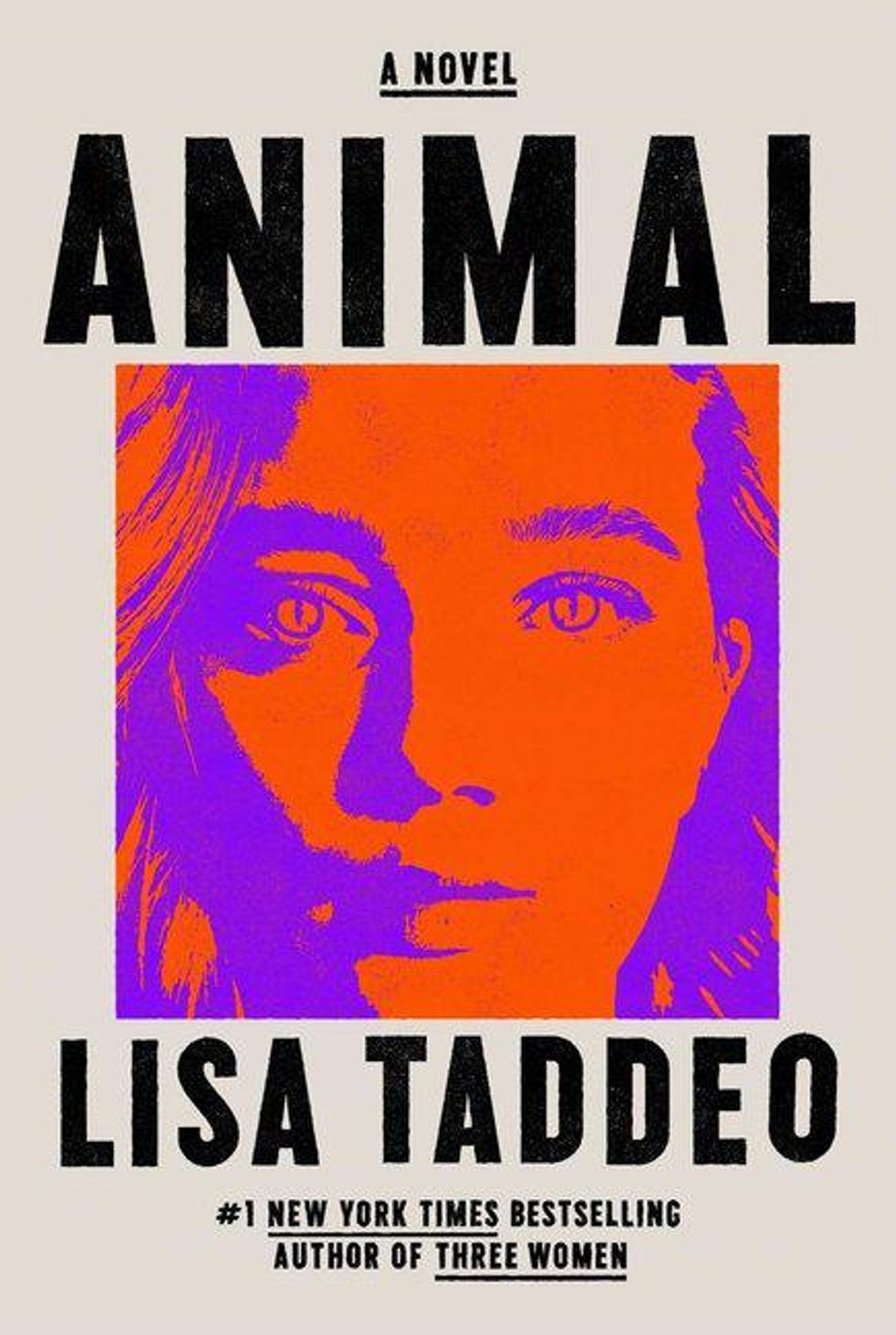 Animal, Lisa Taddeo's debut novel, opens with this line from Joan, the protagonist: "I drove myself out of New York City where a man shot himself in front of me." (Not a spoiler, I promise.) The bang sets Joan off on a cross-country journey to regain control over her life. A traumatic event during childhood shakes her sense of stability; without a home base and with no other assets to grow, Joan focuses on cultivating beauty, seeing it as a pathway to greater security and more power. Beauty allows Joan to become legible in a world controlled by men, but her visibility also turns her into a target. Continuing along a literary lineage that includes writers like Natalia Ginzburg and Elena Ferrante, Taddeo's sharp tone and dazzling sentences explore the narratives women create in order to survive and what happens when the threads that make up the fairytales begin to unravel.
Each piece in Hanif Abdurraqib's essay collection A Little Devil in America houses overlooked moments in pop culture. The architecture of these stories isn't clear-cut—you meander through the figurative landscapes created by Abdurraqib's slow, smoothing prose, believing that you have a grasp on the underlying current that connects the ideas embedded in the essay until the rhythmic language takes a sharp left, splitting apart any sense of certainty you thought you had secured. It presents a challenge for those who want to know what's going to happen once they step inside the front door; but for readers who are comfortable dwelling in uncertainty, this collection—which touches on everything from Christopher Nolan's The Prestige to Whitney Houston—is a thrilling piece of cultural criticism laced with personal tales.
Originally written in Japanese, Mieko Kawakami's Breasts and Eggs is centered around three Japanese women—Natsuko, her older sister, Makiko, and Makiko's daughter, Midoriko—and it examines motherhood, class, and the female body. Through Natsuko's childhood memories, poverty and childrearing are seen as cycles one cannot escape; Midoriko's journal entries ask readers to think about what it truly means to bring a child into this world; and Makiko's stories illustrate the physical and mental effects low-wage work has on a woman's body. The feeling of alienation that a subjugated person experiences from their own body is the connecting tissue that links the three narratives, and the theme is rendered visible through the vocabulary Kawakami uses to describe the female body. Her descriptions range from cold and clinical to graphic and pornographic, but they're all phrases that are typically heard from the mouths of men to describe women—ones that we'd be surprised to hear a woman say out loud.
Robert Rowe, Business Development Director
Yes, the controversy, but look beyond. It's an incredibly well-written thriller and a terrifying story of struggle, though ultimately inspiring. It brings the political issues down to a human level. I could not put it down or get it out of my mind.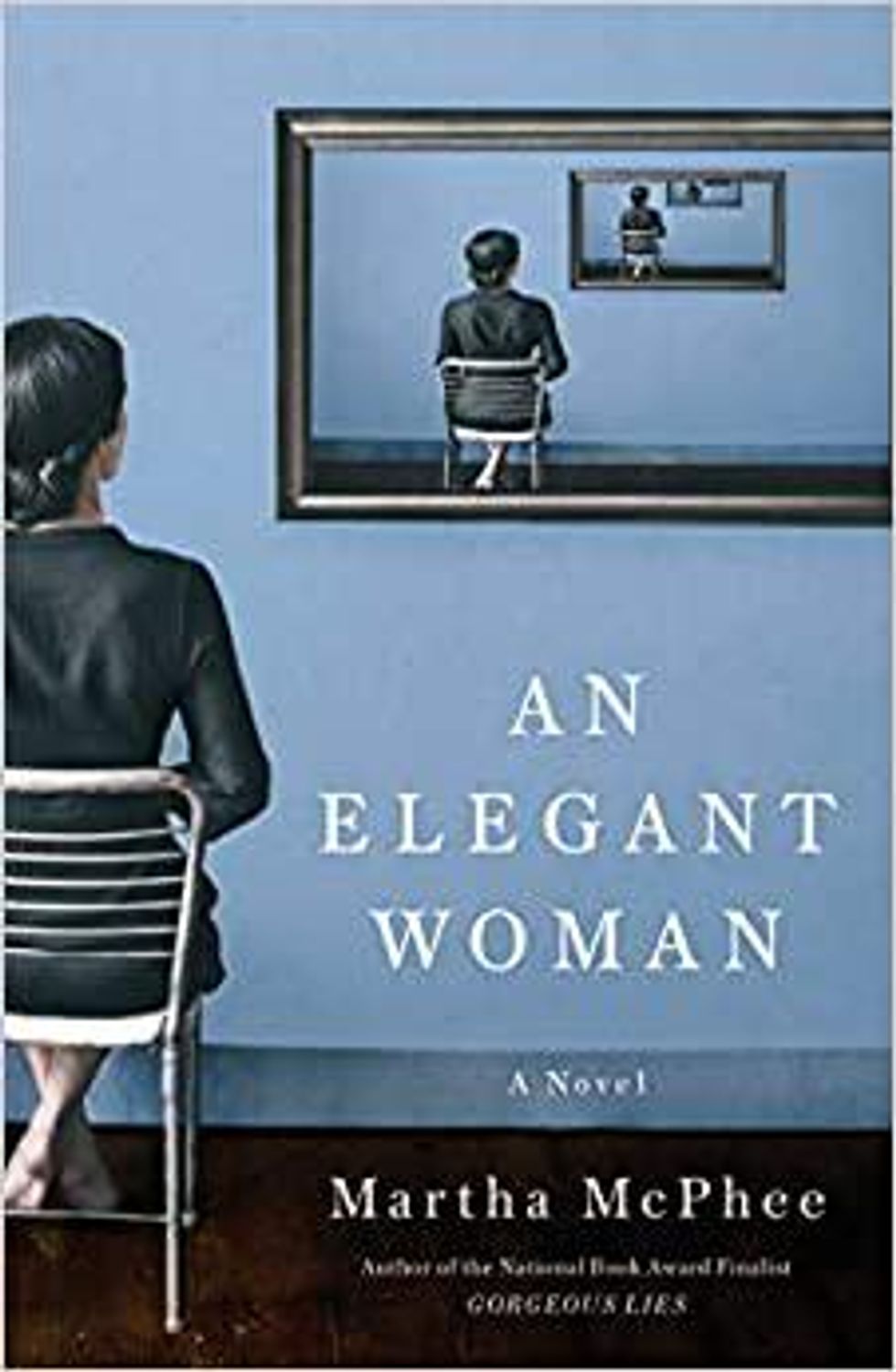 Generations of women in one family and the stories we tell ourselves about our past. And how much we make up. As a New Yorker by way of a Western PA upbringing, I could totally relate to the confabulations of the patriarchal character—justification for creating my own reality and history! So it's both an inspiring read and some unintentional self-help.
Beach read with a bonus history lesson! Historical fiction at its soapiest. Try London, Paris, and New York, too—collect 'em all!
Camille Freestone, Associate Style Editor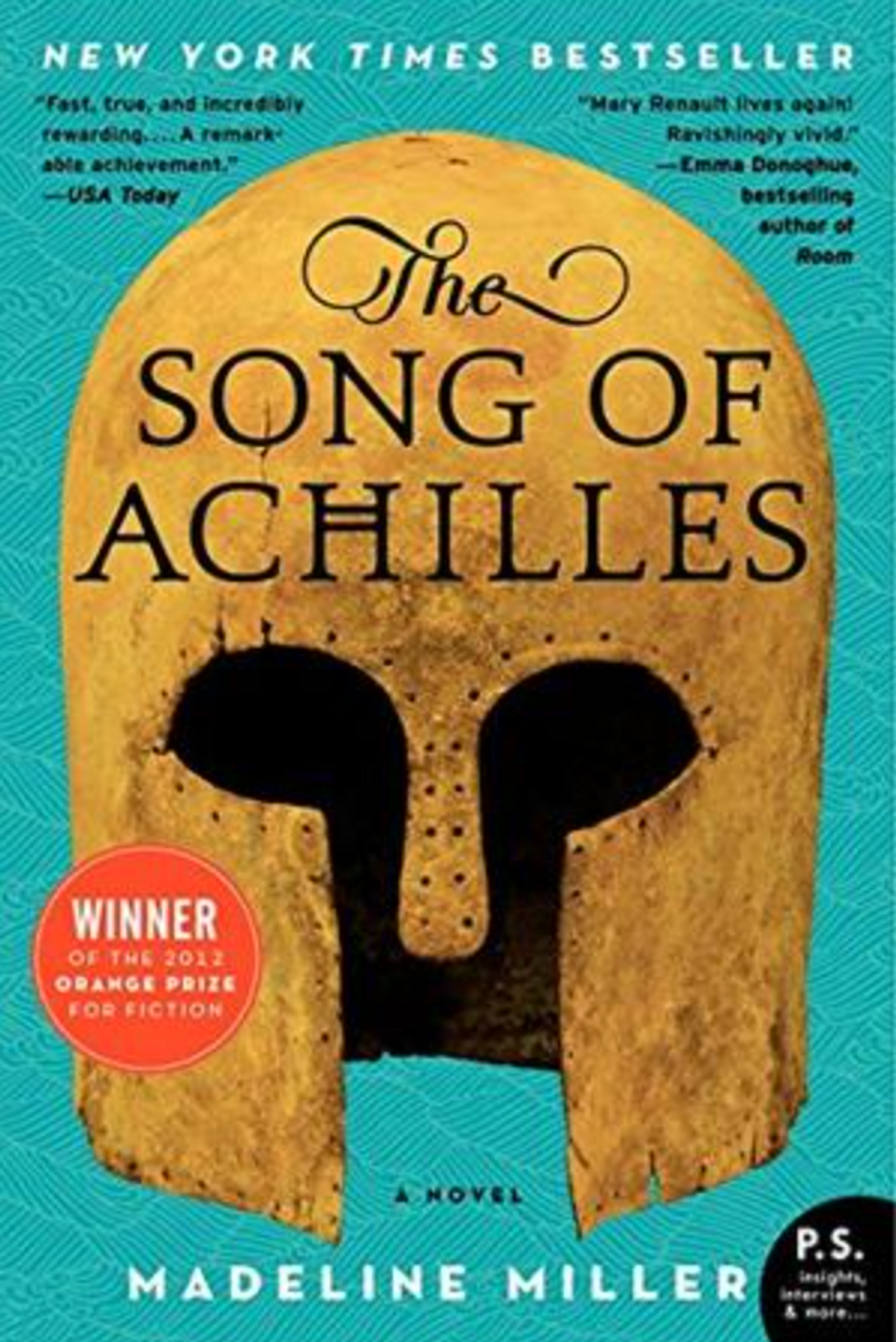 I was enchanted by Madeline Miller's Circe, another story inspired by Greek mythology, so I plan on starting this one as soon as I have a bit of down time. This story explores Miller's interpretation of the legend of Achilles and the Trojan War. These books are basically Percy Jackson for grown-ups, and the historical fiction nerd in me eats it right up.
I feel like I've been reading a lot of "literature" lately, so sometimes it's nice to read a good page turner. This is a sweet story about a struggling writer in her 20s (can't relate to this character personally at all…) attempting to publish her first novel as she assesses how her idea of love stacks up against what she actually needs/wants from a man—i.e., the writers and the lovers. A spoiler but not really, sometimes you just need to read something with a happy ending.
Possibly my favorite book of all time, Donna Tart's The Secret History completely transfixed me—I read this at the height of quarantine, so my mind was ripe for the taking. The story follows an outsider as he strives to insert himself into a group of eccentric misfits studying at a university in New England. They are, of course, harboring a gargantuan secret. I guarantee you won't be able to put this crazy story down as the mystery begins to unfold.
Jessica Fields, Editorial Production Fellow
There is a grittiness to short-story collections that I absolutely love. The characters, though separated by their own tales, seem to connect in a way that feels genuine and real. In this collection of linked stories set in the Midwest, Taylor navigates the different lives of young creators while homing in on the importance of human connection. Though an emotional and intense read, discovering just what brings this group together in the end is heartfelt and exhilarating.
This thrilling story about pilot Marian Graves is exactly the kind of book I'd pack for a day at the beach. It's adventurous, suspenseful, historical, and exciting. From Marian's trials of transitioning from high-school dropout to heroine pilot, to the intriguing investigation of her disappearance nearly a century later, this page-turning novel has it all and will lock you in from start to finish.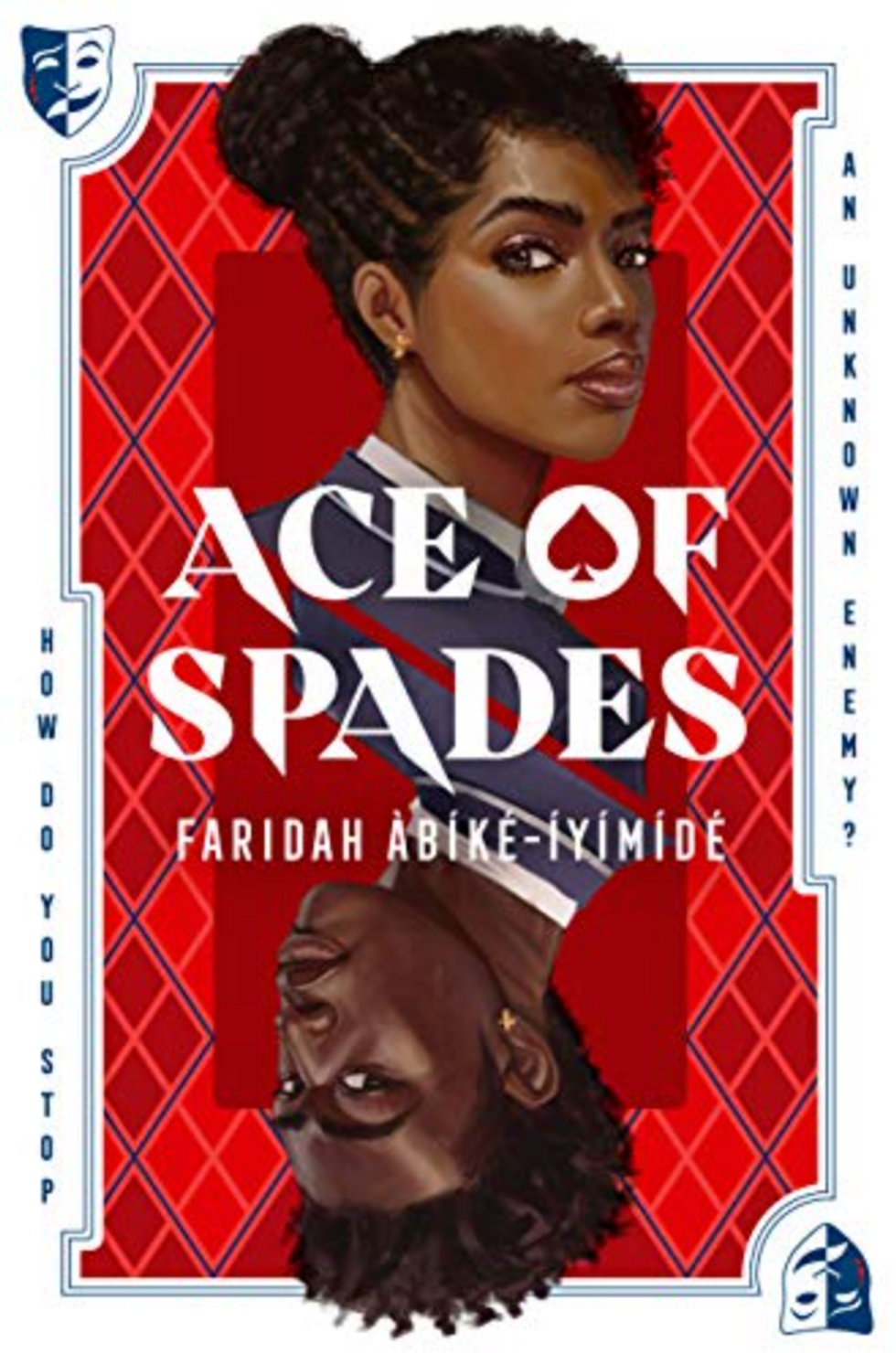 Camille Freestone
Described as Gossip Girl meets Get Out, this scandalous YA novel tells the story of two sole Black students at the high-profile Niveus Private Academy. With their senior year off to a good start, main characters Devon and Chiamaka find themselves at the heart of drama fueled by an anonymous texter threatening to reveal their darkest secrets. Off the backs of Bridgerton and the Gossip Girl reboot, this novel feels like a fresh perspective on high-school drama that's too good not to read this summer.