The Ultimate Summer Reading Guide, According to Your Sign
We've enlisted astrologer Mecca Woods to discover what's in store this summer.
Culture
Around 10 years ago, when Mecca Woods was going through some relationship turmoil, she consulted a book on the zodiac and love compatibility for guidance. She went down an astrology rabbit hole that led her to find a mentor and become a career astrologer—teaching workshops, hosting TLC's Stargazing, and publishing two books: Astrology for Happiness & Success and The Astrology Journal: A Celestial Guide to Recording Your Cosmic Journey. This is all to say: reading the right book at the right time can completely alter the course of your life.
In the spirit of encouraging rest and relaxation this summer, I consulted Woods to gather intel on what each of the zodiac signs can expect to face this Cancer season and the book you should read to provide the insight and inspiration you might need. Is it entering a new relationship? Reevaluating your career trajectory? Beginning a new venture? Below, find summer book recommendations based on your sign. They may not completely change your life, but they are all worth a read regardless of your cosmic destiny.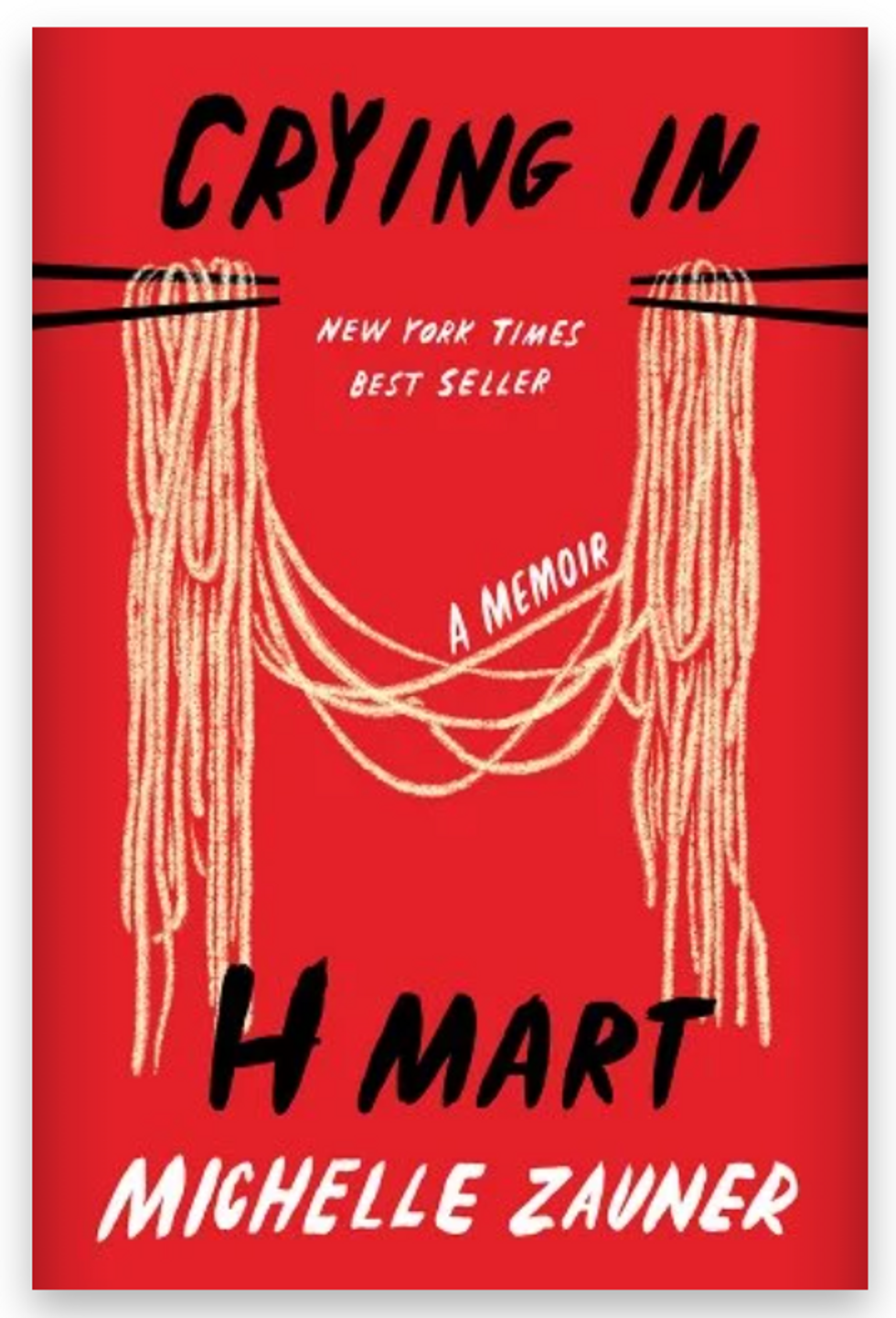 According to Woods, Aries is going to be focused on the home and family this summer. This can take many forms, from buying or selling a home to taking care of a loved one to redecorating a space. Michelle Zauner—frontwoman of the band Japanese Breakfast—published her extremely moving memoir Crying in H Mart last year. The book follows the arc of Zauner's mother's terminal cancer diagnosis and explores identity, grief, food, and cooking as an expression of love and profound connection to culture. Place plays an important role in this memoir, as Zauner returns to her childhood home in Oregon to care for her mother in her final months, confronting her adolescent self as circumstance calls for parental role reversal.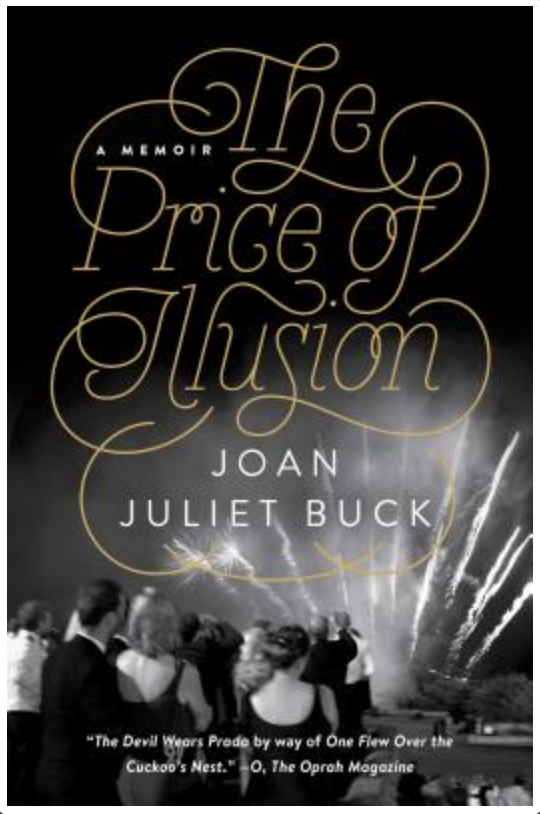 If you've been thinking about starting a YouTube channel or have an idea for a novel, now is the time to indulge those impulses. For Tauruses, Woods says this summer is about ideas, inspiration, and connecting with new people. If you are at all interested in fashion and film, The Price of Illusion might be for you. Former French Vogue Editor-in-Chief Joan Juliet Buck recalls her opulent, star-studded youth in Europe as the daughter of a prominent film producer, as well as her triumphs and failures as a writer and editor. Full of love affairs, stunning descriptions of fashion and decor, and too many fashion celebrity cameos to list, this book will provide both creative inspirations and the audacity to follow them through.
Gemini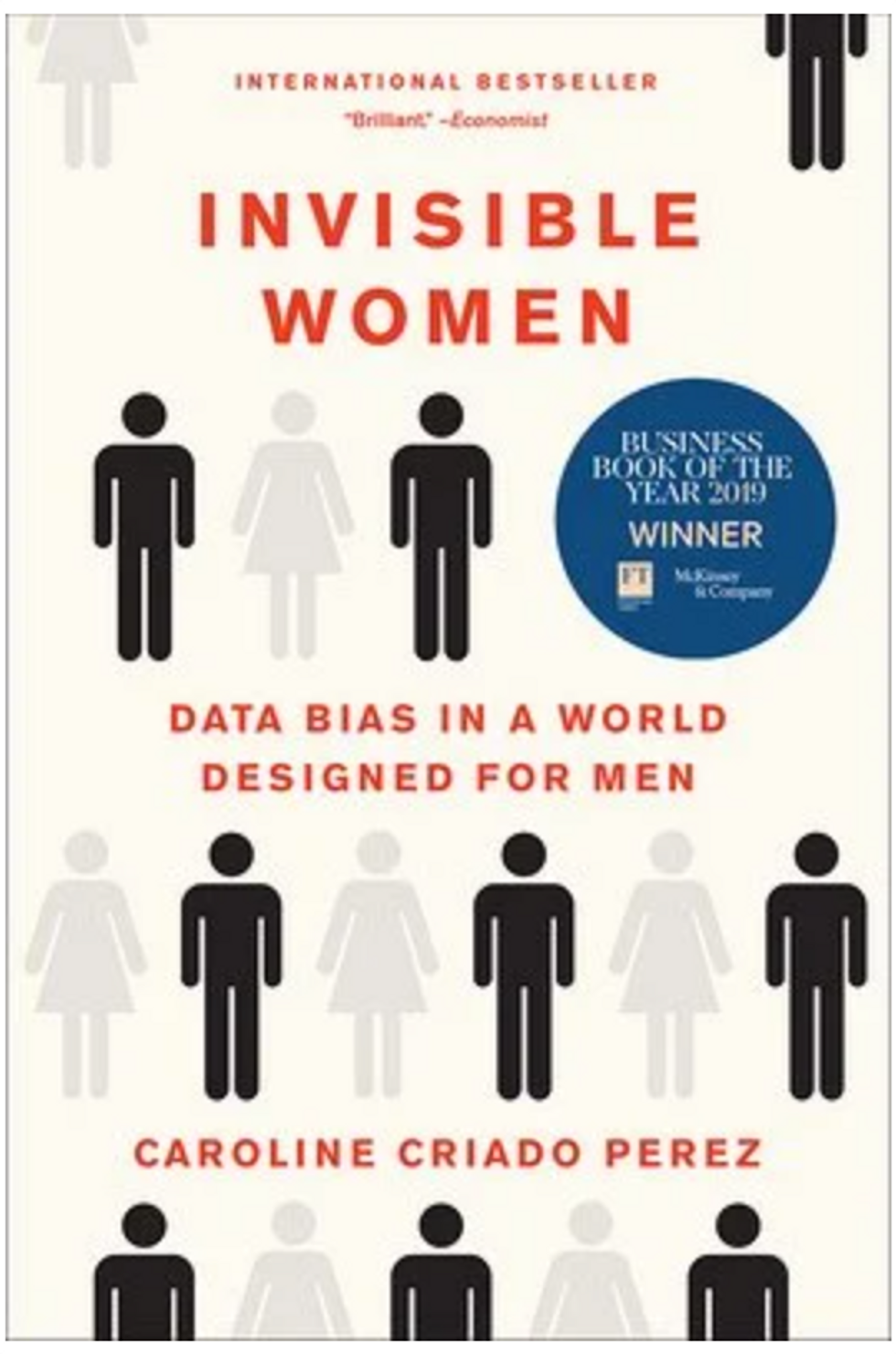 This summer, Geminis will be focused on their personal finances and values. Woods recommends taking this time to reconsider your approach to these things—what makes sense for your life now versus the past? What should you change, and what are your new goals? While going through a period of financial evolution, it's important to be armed with a broader economic perspective. The international bestseller Invisible Women: Data Bias in a World Designed for Men might be helpful in this regard. Feminist activist and journalist Caroline Criado Perez details the gendered ramifications—economic and otherwise—of everyday inequalities we might take for granted.
Cancer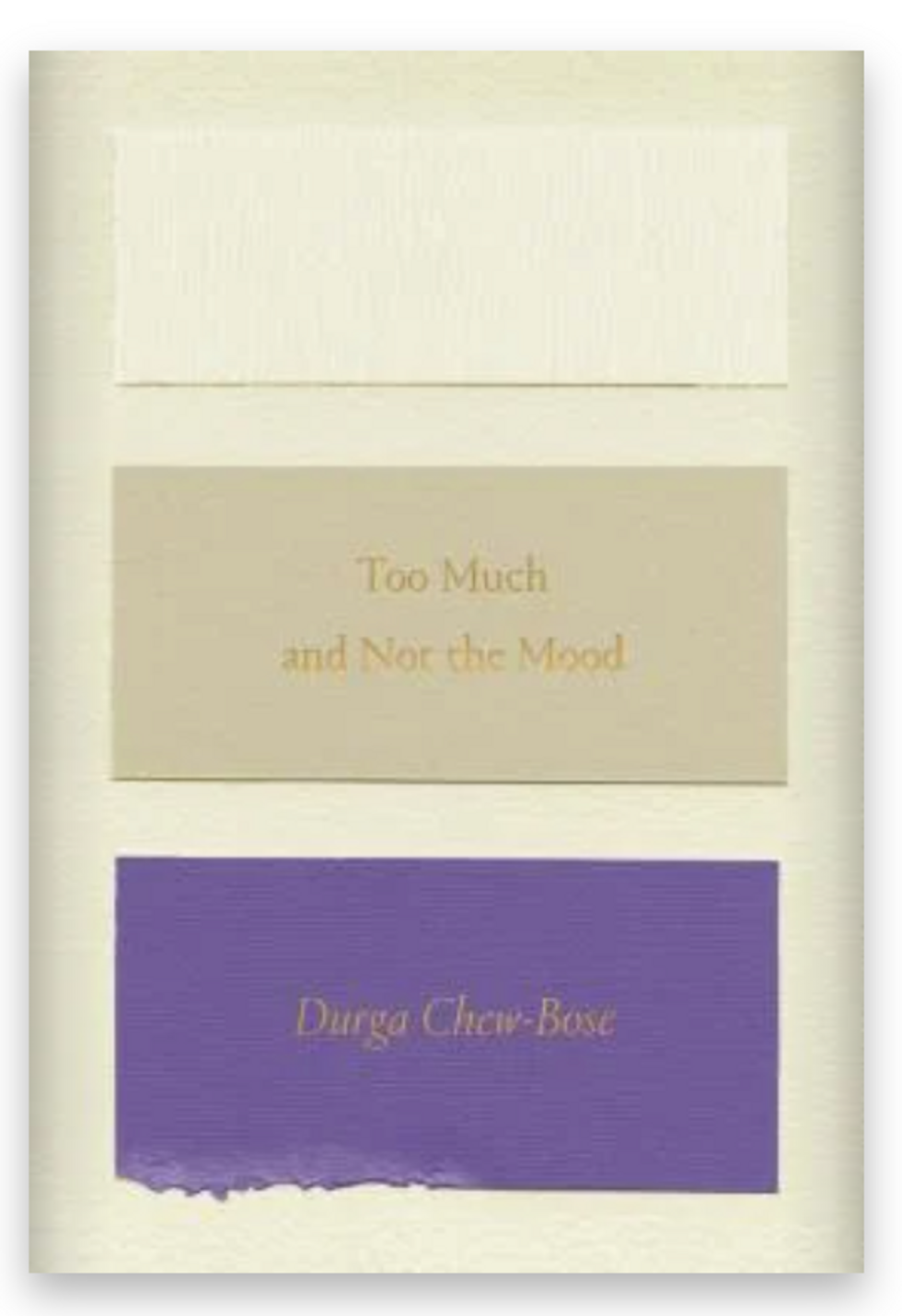 It's your season, Cancer! According to Woods, it's time to turn inward and focus on yourself—finding beauty and cultivating self-love and confidence. For this contemplative turn, we recommend Durga Chew-Bose's Too Much and Not In the Mood. Chew-Bose's insightful personal essays are a pleasure to read and might inspire a closer, slower consideration of your own daily life and relationships.
Leo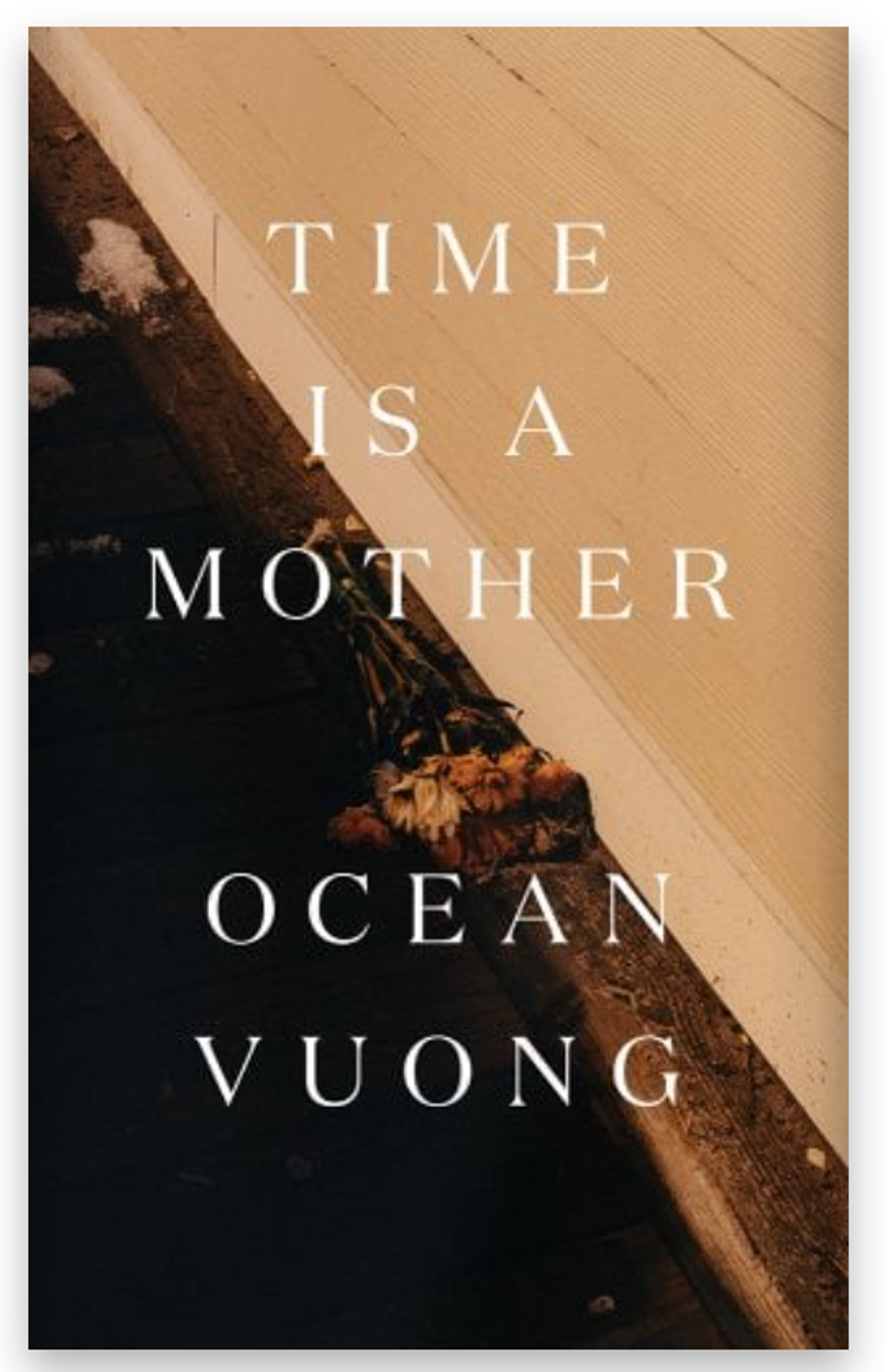 It's the period before Leo season, which is typically a time for Leos to lay low before they take center stage. "Leos are also undergoing a bit of a personal rebranding of sorts. So I would say this is probably a period of reflection or soul-searching," Woods says. Time Is A Mother is Ocean Vuong's beautiful new collection of poems written in response to his mother's death. His poetry is vivid and deeply personal, and while the themes are heavy, as Kadish Morris points out in her review for The Guardian, "Vuong approaches death like an entrance rather than an ending."
Virgo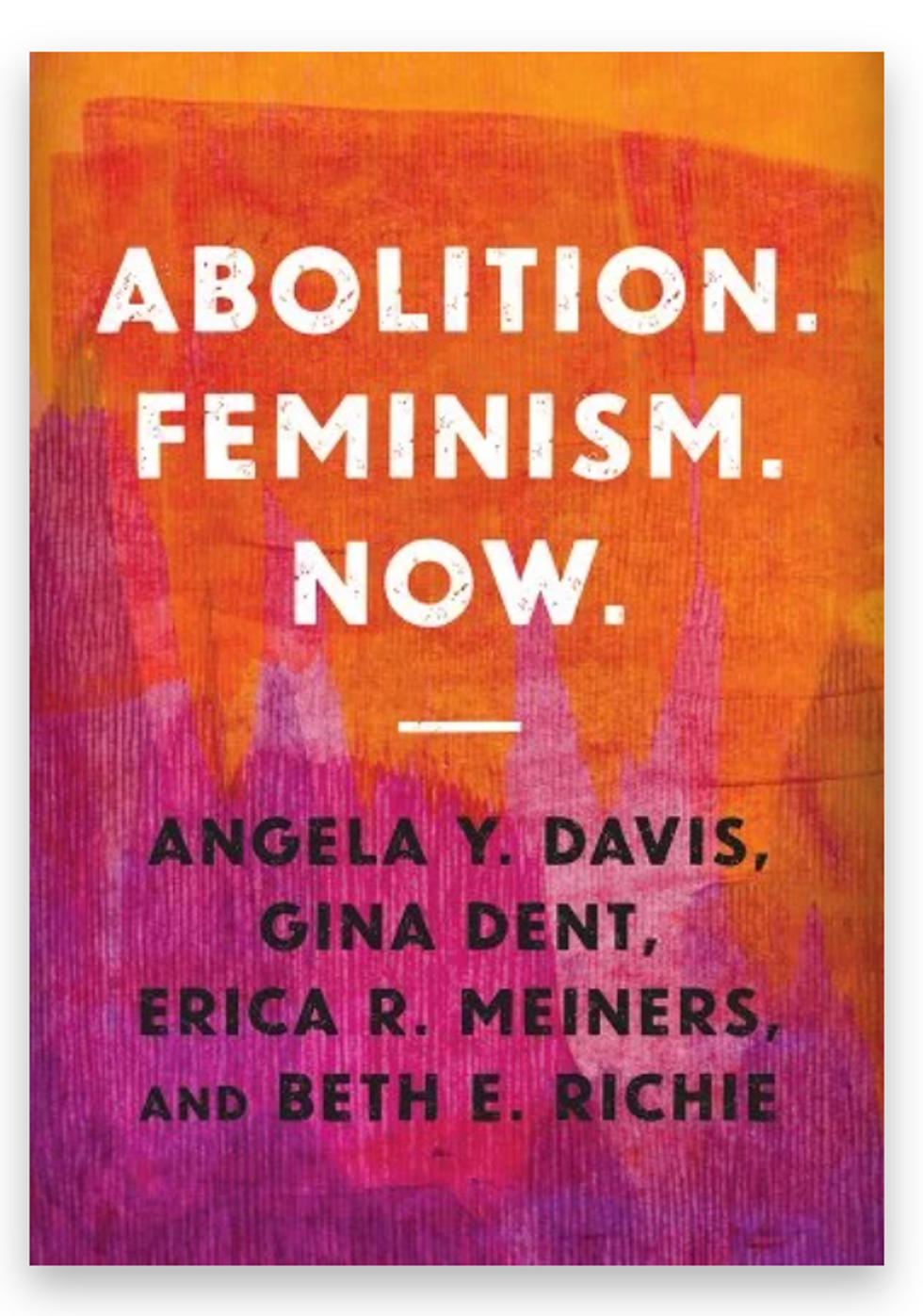 This summer is a great time for Virgos to center their community. Woods suggests researching local nonprofits or ways to get involved with activism—especially important now given the Supreme Court's recent series of regressive rulings. For this, we recommend looking to none other than legendary activist Angela Davis. Her latest book, Abolition. Feminism. Now., focuses on prison abolition and an intersectional feminism that is anti-capitalist and anti-racist. After reading Davis, it's impossible not to be moved to action.
Libra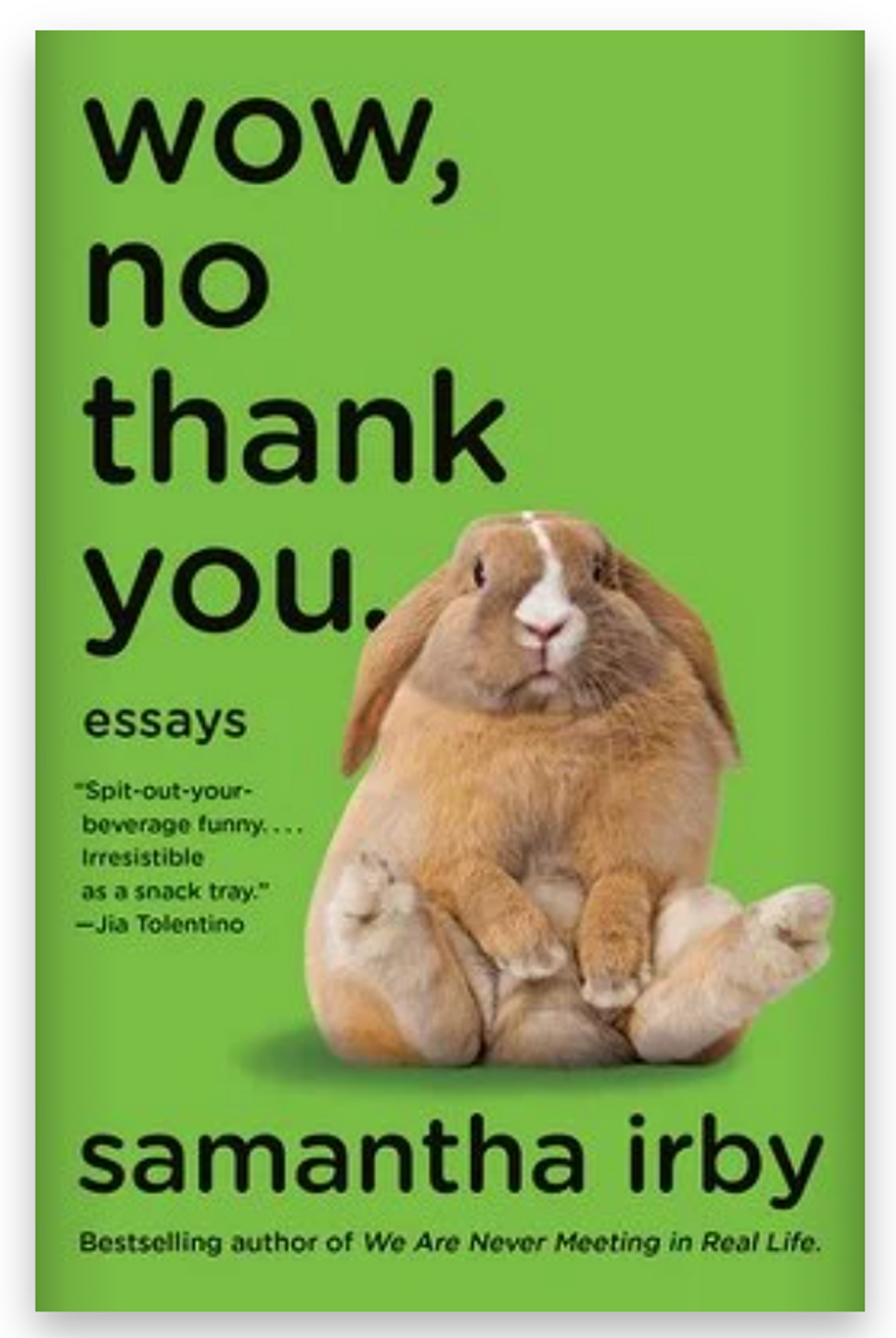 This summer, Woods suggests Libras should examine and perhaps reconsider their career goals. For this, we suggest reading Samantha Irby's charming and hilarious essay collection, Wow, No Thank You, which follows Irby as she processes her own major life and career changes.

Scorpio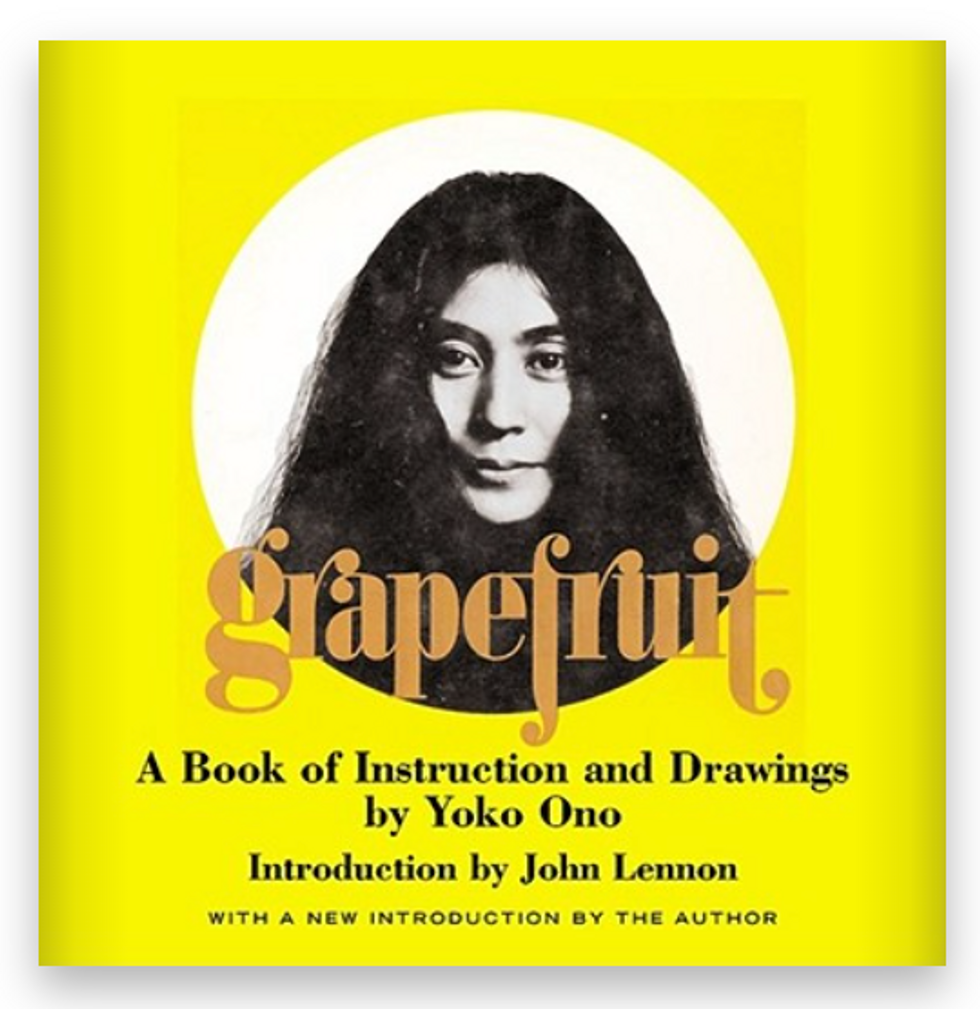 "[Scorpios] are in a place where you need some hope, some optimism, some joy in your life again," Woods says. As a Scorpio, I can attest this is true. Woods suggests seeking travel opportunities and adventures. In the spirit of stepping outside of the familiar, I suggest picking up a copy of Yoko Ono's Grapefruit. Originally published in 1964, the book contains a series of whimsical instructions to follow, ponder, or delight.
Sagittarius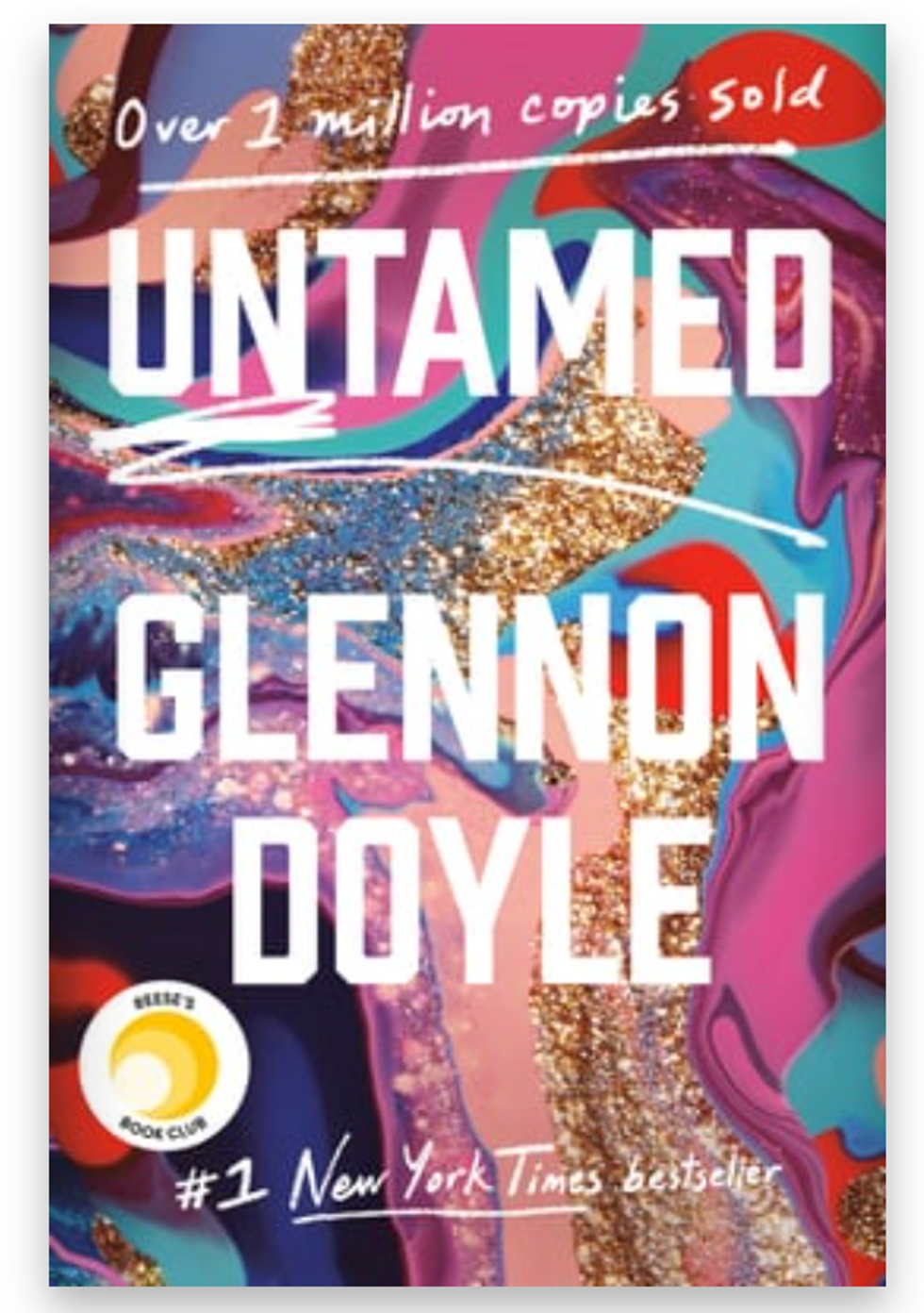 It's always good to monitor your mental health and wellbeing, but Woods suggests that Sagittariuses, in particular, take the summer to check in with themselves and evaluate their feelings on intimacy and the emotional side of relationships. For this period of introspection, Glennon Doyle's memoir Untamed is a great read. A story of rebuilding, defying expectations, and self-discovery, it may help ignite your own most authentic self.
Capricorn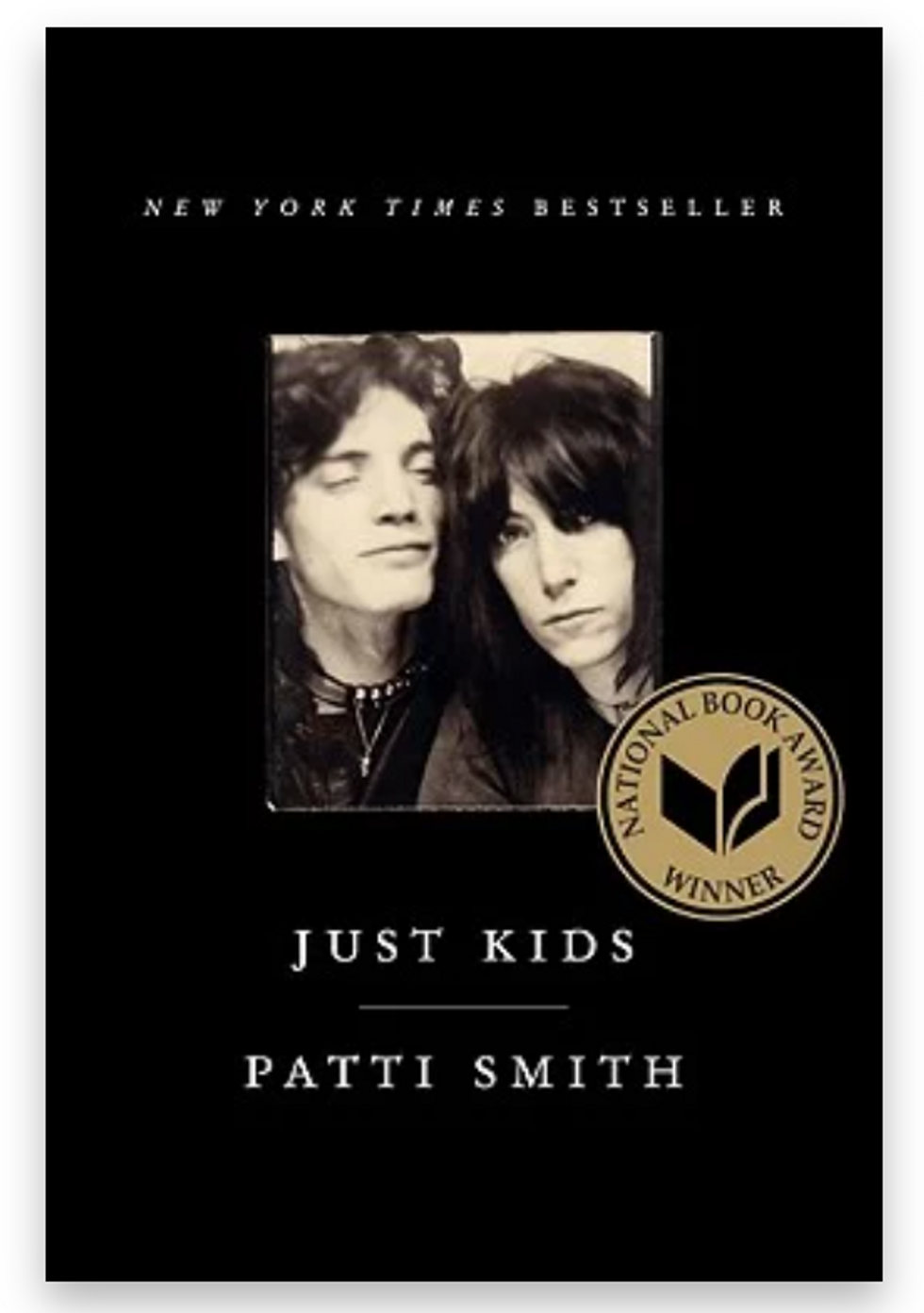 According to Woods, romance is going to play a large role for Capricorns this summer. This is a time for new or renewed partnerships, meeting a lot of new people, and building on existing relationships. Patti Smith's Just Kids is a beautiful testament to the way love evolves as people grow. In Smith and Robert Mapplethorpe's case, the two also became some of the most important artists of their generation.
Aquarius
Aquariuses—it's time to revamp your daily routine. Woods suggests focusing on work-life balance, time management, and efficiency. Aquarians are naturally curious and love to gain a deep understanding, so Charles Duhigg's The Power of Habit might be for you. Duhigg takes a scientific approach to productivity, supporting the thesis that goals are best achieved through habit creation.
Pisces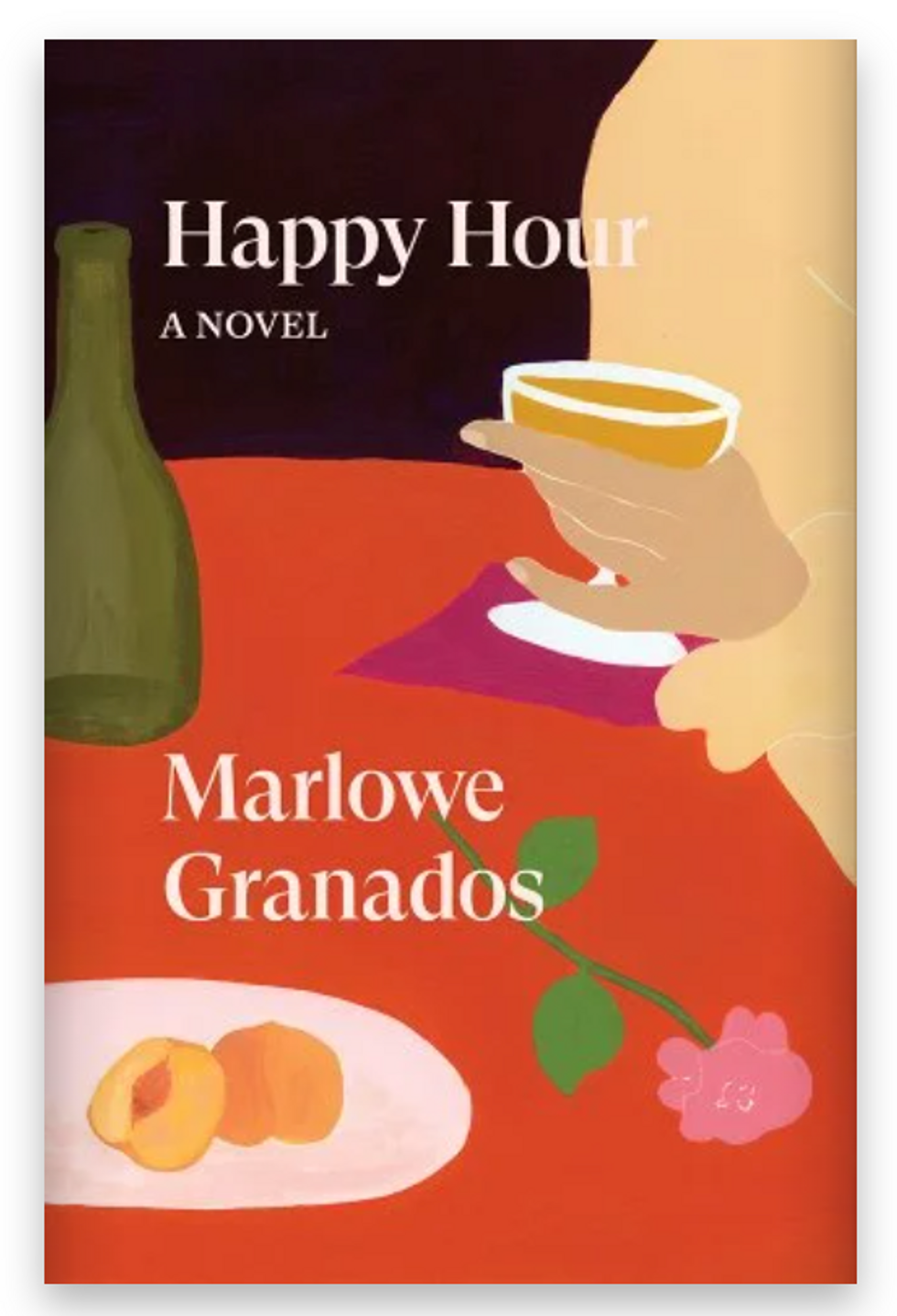 Woods's advice to Pisces is to have fun this summer. It's time for a new romance or new inspiration and adventure. Lucky you! For this vibe, we recommend Happy Hour by Marlowe Granados, which follows two broke besties in their early 20s during a sweaty, debauched summer in New York City.