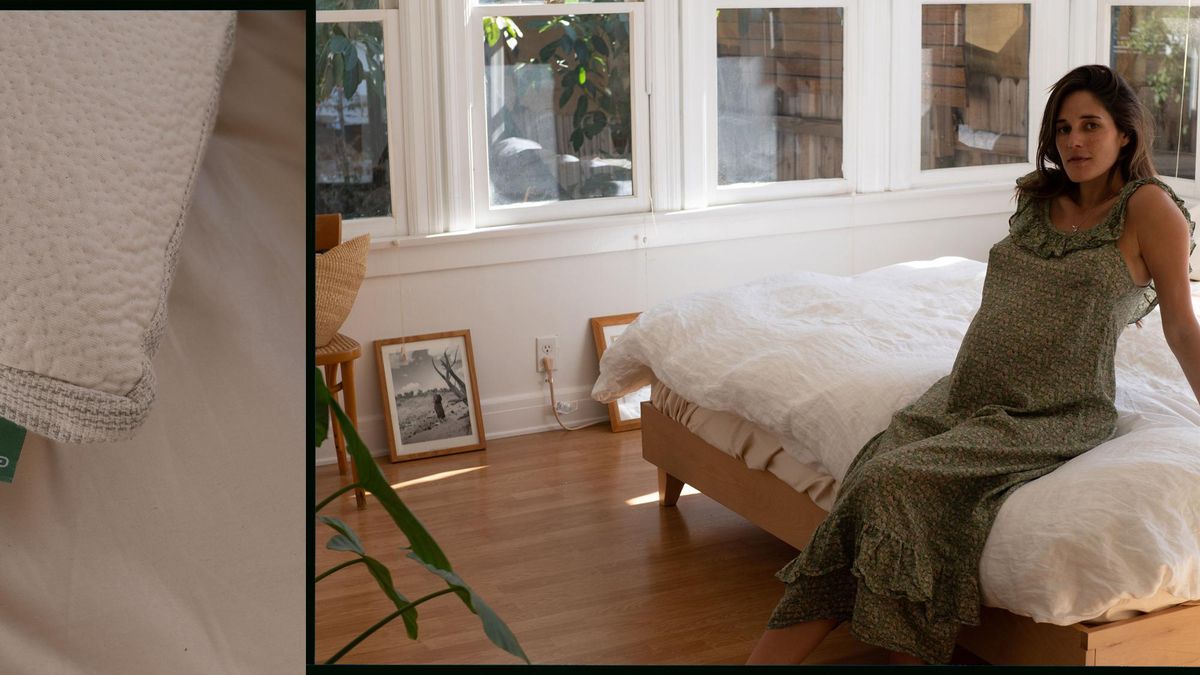 The Conscious Detox
Healthy Home Swaps for a Cleaner, Greener, (and More Stylish) Future
Model-turned entrepreneur Ally Walsh shares her process on how consciously detoxing became a lifestyle that can heal people and the planet. In collaboration with Avocado.
Graphics:
Ashley Combs
Welcome to The Conscious Detox, where we tap tastemakers in different cities with varying careers and lifestyles to take us on their journey of what "consciously detoxing" means to them. From making the switch to clean beauty products to recycling old clothes and prioritizing vintage, to swapping out traditional household cleaning supplies, or investing in non-toxic furniture and bedding, each person walks us through their process for making simple everyday switches in their existing routine to live a more mindful lifestyle.
One glance at Ally Walsh's Instagram feed will transport you to the humble charm, nature-filled, "easy-livin" of life in Los Angeles. Even though she's a model, we're not talking about the glitz and glamor of the Hollywood rush. In fact, that's just one of the many hats she wears. For Walsh, it's a dinner table full of farmer's market organic produce, chilled-out décor in her newly bought house, and creative passions that turned into business with her partner, Casey. From escapes to the lush trees of NorCal, to snapshots of her free-spirited van road trip, and simple barefoot mornings at home pressing juice, the 33-year-old model, mom-to-be, and co-founder of Canyon Coffee is more than just a cool girl aesthetic. The warm and welcoming tone of her photos parallel the inner beauty she also exudes, as she sat down with us to talk about conscious consumption.
For Walsh, living clean and green isn't something that happened over night. At its core, conscious living places intention behind every decision, which can come from living at a much slower pace. She shares accessible tips that help her consume smarter and live well, along with some of her favorite lifestyle products, like the Avocado green mattress, that fit both her effortlessly chic, yet cozy style matched with her passion for healing the planet.
One small healthy home swap, like switching to reusable produce bags can turn into a snowball effect of incorporating more practices like this into your life. Walsh's key to living well is to recognize the conscious detox as a multi-faceted lifestyle, not a job to check off the list. The baby steps over time trickle into varying lifestyle avenues like food, skin care, and furniture. The progression of it all makes the process far more authentic and enjoyable. Give Walsh's Insta a scroll to get inspired, and read about her conscious detox, ahead.