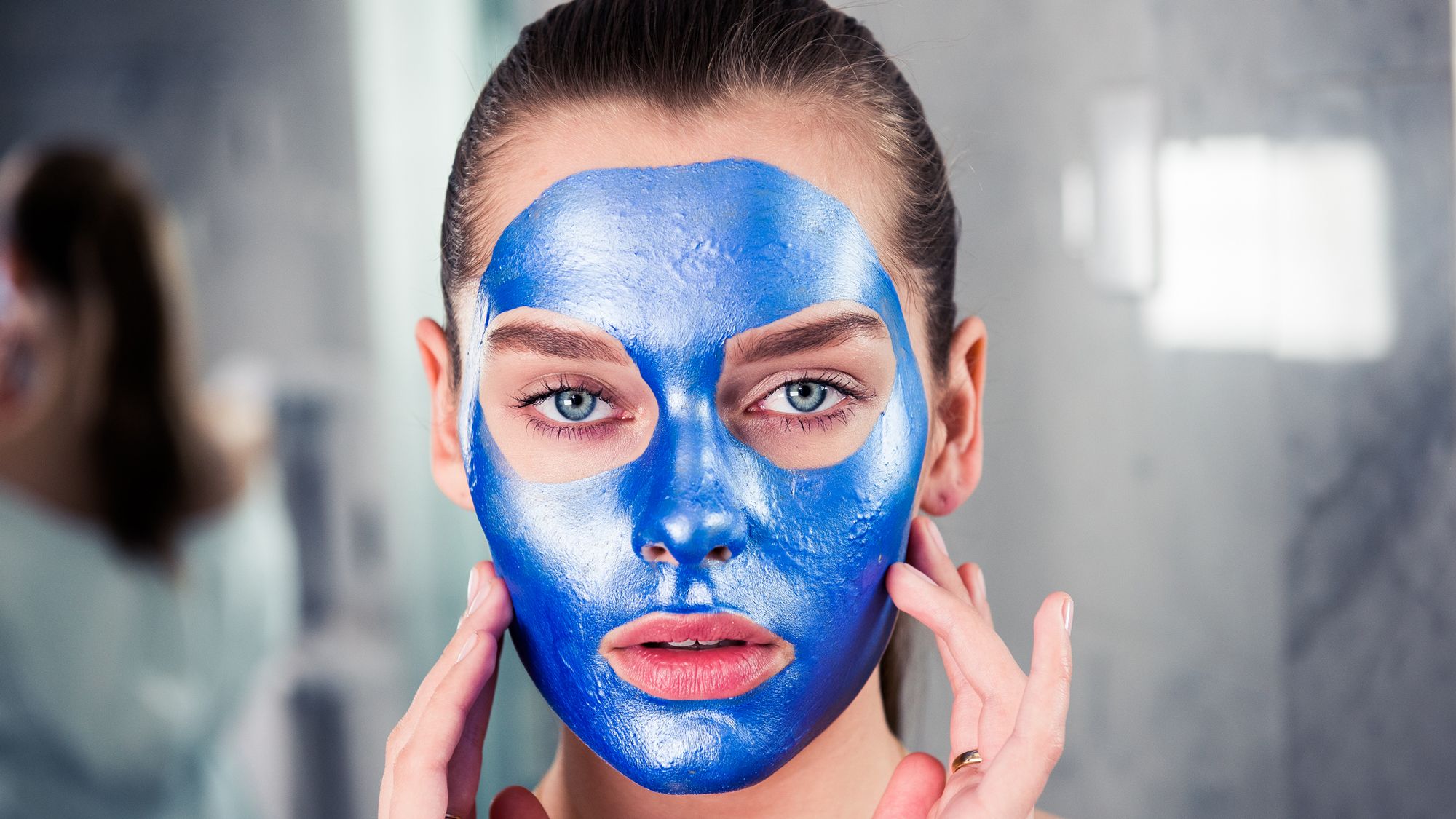 Skin
Rescue that dehydrated complexion ASAP.
New year, new me
—the phrase that drives plenty of us to delve into our resolutions of eating cleaner, having a more active lifestyle, and
picking up that one hobby
we left behind months ago. Many also look to up the ante on our beauty routines with a slew of at-home peels or clarifying masks. But truthfully, combine the stress of the holiday season with the brisk temperatures outside, and what you really should be looking for is a reparative mask that will hydrate your skin deeply. Here are nine of our favorite hydrating masks to help us kick off 2021.
---
Don't sleep on this longtime French-girl secret—this mask will help rescue desperately dehydrated skin fast, thanks to its signature thermal spring water. Pre-tocopheryl, a vitamin E precursor, provides a healthy dose of antioxidants to protect your skin, so your complexion won't look or feel so irritated this winter. It's ideal for anyone with sensitive or acne-prone skin.
If you are looking for a true reset in your dry and blemish-prone skin, give this mask a try. With ingredients like rose and cucumber extract, this mask will calm down any inflammation in the skin and around active acne, while algae provides deep hydration for a more plump appearance overall.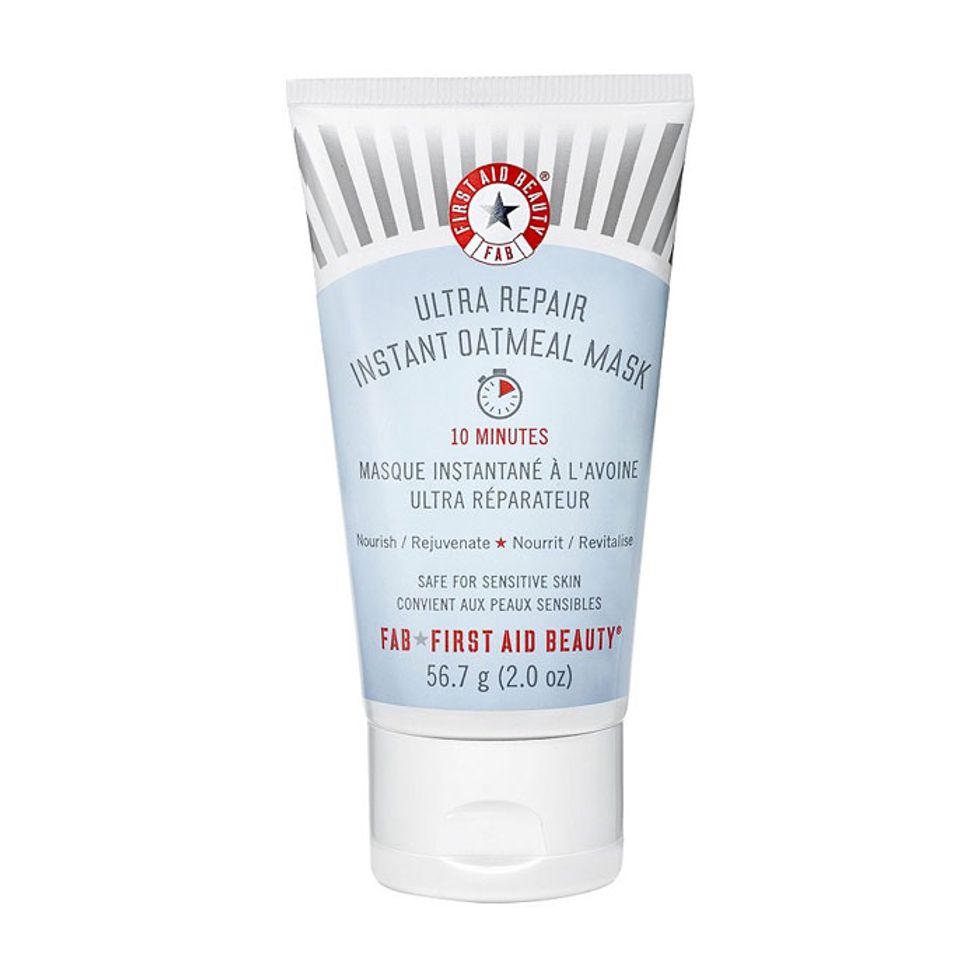 Dryness and irritation often go hand in hand, which is why we love this soothing repair mask which is packed with colloidal oatmeal (which, as we know, is a hero product for a whole host of skin problems). Rich shea butter helps to moisturize and repair your skin barrier with omega fatty acids while Bisabolol reduces inflammation and restores your skin to its calm, healthy state.
Cica is a go-to ingredient for anyone with skin sensitivities for its ability to decrease inflammation and restore balance to the skin. This sleeping mask helps add a boost of moisture to those with dry skin while at the same time decreasing redness and evening out the skin's complexion.
For anyone who's been looking for hydration since yesterday, give this moisturizing mask by Caudalie a whirl. This mask contains Vinolevure, an ingredient that soothes and repairs skin damage. A good amount of hyaluronic acid in this mask will leave you with supple skin the moment you wash the mask off.
If your skin is begging for some revitalization, you'll certainly want to add this mask to your cart. The cerulean mask contains turmeric, which is great at ridding the skin of any blemishes, while cucumber extract soothes and sodium hyaluronate hydrates the skin. We're longtime fans of this one.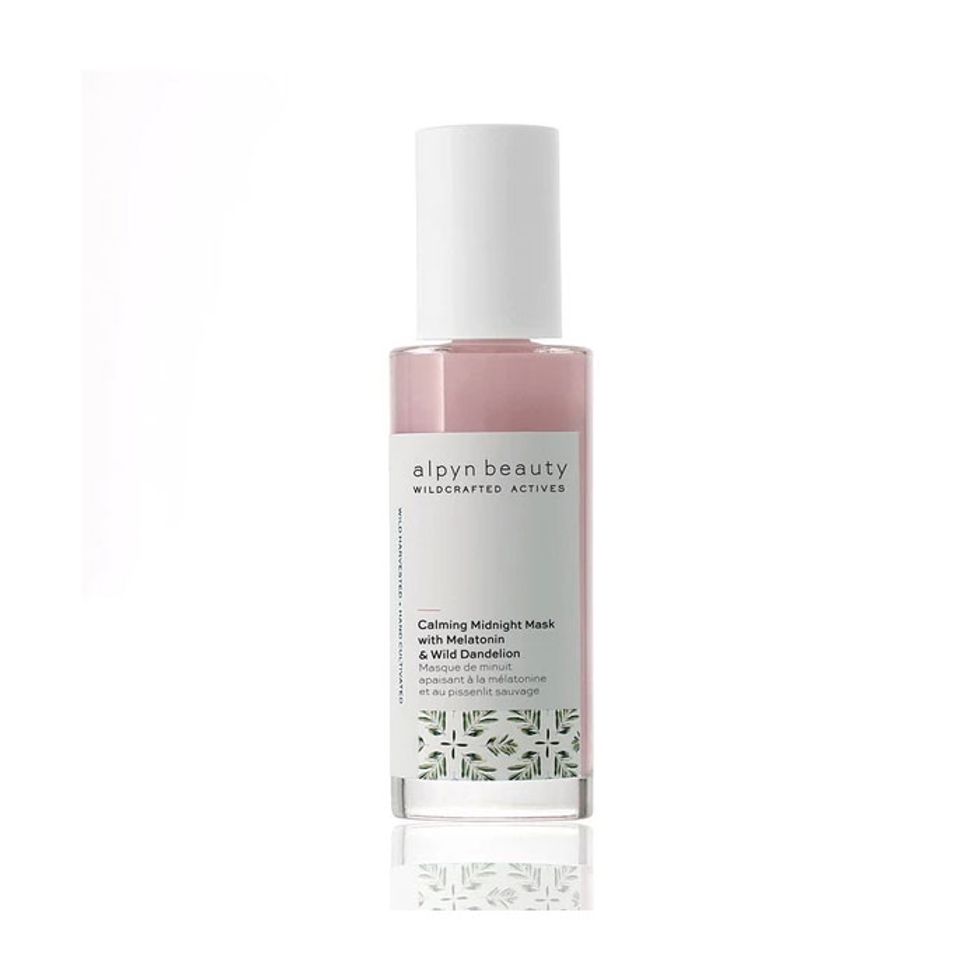 This is one of our favorite sleeping masks to use when we feel we need to wake up with clear and smooth skin. This formula contains bakuchiol, an ingredient that gently promotes cell renewal, whereas hyaluronic acid hydrates the skin. It also contains melatonin, which is a great form of nighttime antioxidants.
Consider this mask if you are in some intense need of moisture from your apartment's steam heat. This formula contains olive oil, which just so happens to be J.Lo's secret to her iconic glow. Jojoba oil also moisturizes the skin without clogging pores, while calendula works to soothe irritation and minimize inflammation.
This is officially your new weekly mask for resetting your acne-prone skin without stripping your skin's lipid barrier. Blue tansy in this mask is a powerhouse ingredient, as it works to rid the skin of blemishes while moisturizing it at the same time. Aloe vera also works to calm the skin and add some much-needed hydration.