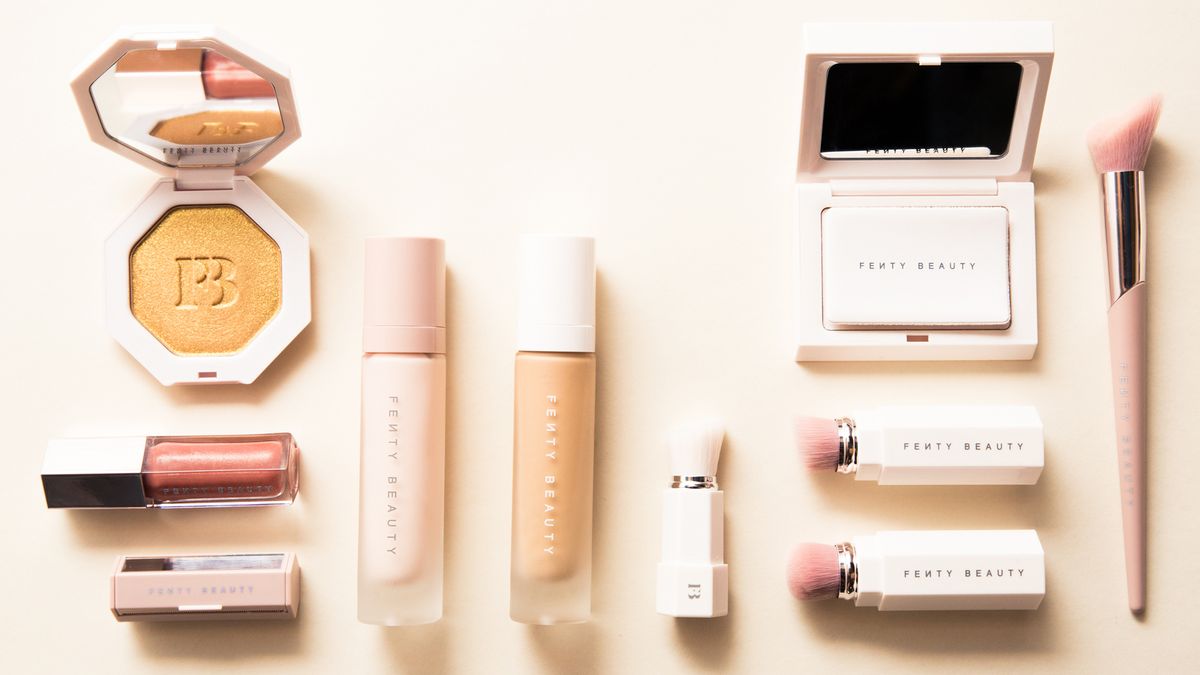 Shopping
From now-cult-favorite hair collections to skin care inspired by mental health struggles.
It's a hype like none other—when your favorite celeb or notable influencer announces they're stepping into the beauty space, you don't just sit around waiting for the new products to fall into your lap; you count your coins and make your way to the nearest Ulta or Sephora. The wonderful thing about the beauty industry is that while the
work is being done
to make the lane more inclusive, it's something of an open invitation for all who are looking to expand their personal brand. Besides, there are so many aspects to consider when promoting self-care, beauty, and hair maintenance. Everyone has a story—and most times it's easier to relate to a brand tied to a notable figure you've already grown to love and support rather than a random CEO who claims that their products are the truth.
We don't know about you, but hearing the news that
Tracee Ellis Ross
was launching
Pattern Beauty
back in 2019 had us lining up at the door  to get our hands on her natural hair products. Yes, the packaging is jaw-droppingly gorgeous and the marketing around the launch was exciting—but there's something about Tracee Ellis Ross being a curly girl herself and living a natural-hair lifestyle that amplified the trust factor. This felt less like a business gimmick and more like someone familiar to the curl life who knew and understood that the industry lacked
products for curly and coily hair textures
and stepped in to fill the void.
Like Ross and Pattern, there's been a surge of celebrity-led beauty brands entering the space within the last few years, all of which are putting a new spin on beauty marketing by giving them more of that firsthand
"
influencer tested
"
vibe. If you're like us, you're probably thinking, "If
Rihanna is using this skin-care product
, then I should too!" Check out some of the beauty industry's most popular celeb beauty brands (and the ones we're currently obsessed with).
---