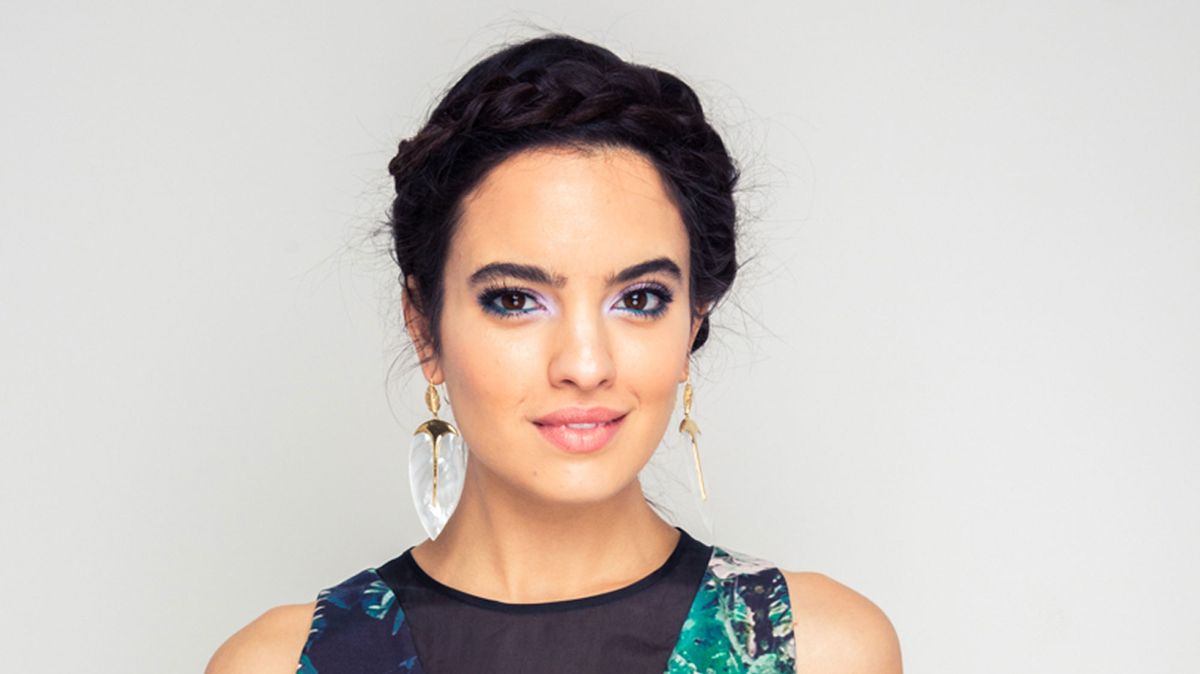 Makeup
Pastel Eyeshadow Is Our Favorite Spring Beauty Trend
Shop our nine current favorites.
Spring is one of our absolute favorite times of the year, especially when it comes to our beauty routine. Heavy creams are swapped out for lighter gel moisturizers, and our darker, moody makeup gives way to pretty warm-weather looks. Of course, things are quite different this year, in that we won't be going to dinner at our
favorite restaurants
, let alone planning
weekend getaways
with the people we love. However, this shouldn't discourage us from enjoying this season of regeneration. And if you love beauty as much as we do, we highly recommend diving into the world of pastel eyeshadows.
This '90s staple has come a long way in the past 30 years, although we still appreciate the occasional Britney throwback post. Thankfully, whether it is through a pop of liner or a hazy wisp of shadow, today's beauty mavens have been able to take those same sea-foam greens and baby blues and give them a modern twist. If you still need a bit more inspiration, just take a look at these designs.
---
Try out one of these beautiful bright shadows on your daily sanity walk around the neighborhood, and you, too, can pretend it's just another normal spring day.
1 / 9
Violet Voss Sugar Crystals Eyeshadow Palette
, $42
A versatile palette for all your pastel needs. Whether you want to create a matte haze around your eye, or have a colorful pop of shimmer on your brow bone or inner corner, this palette is worth every penny.