This $19 Conditioner Transformed Willabelle Ong's Shower Routine
Plus, the luxury essentials the artist uses to unwind.
I Swear by This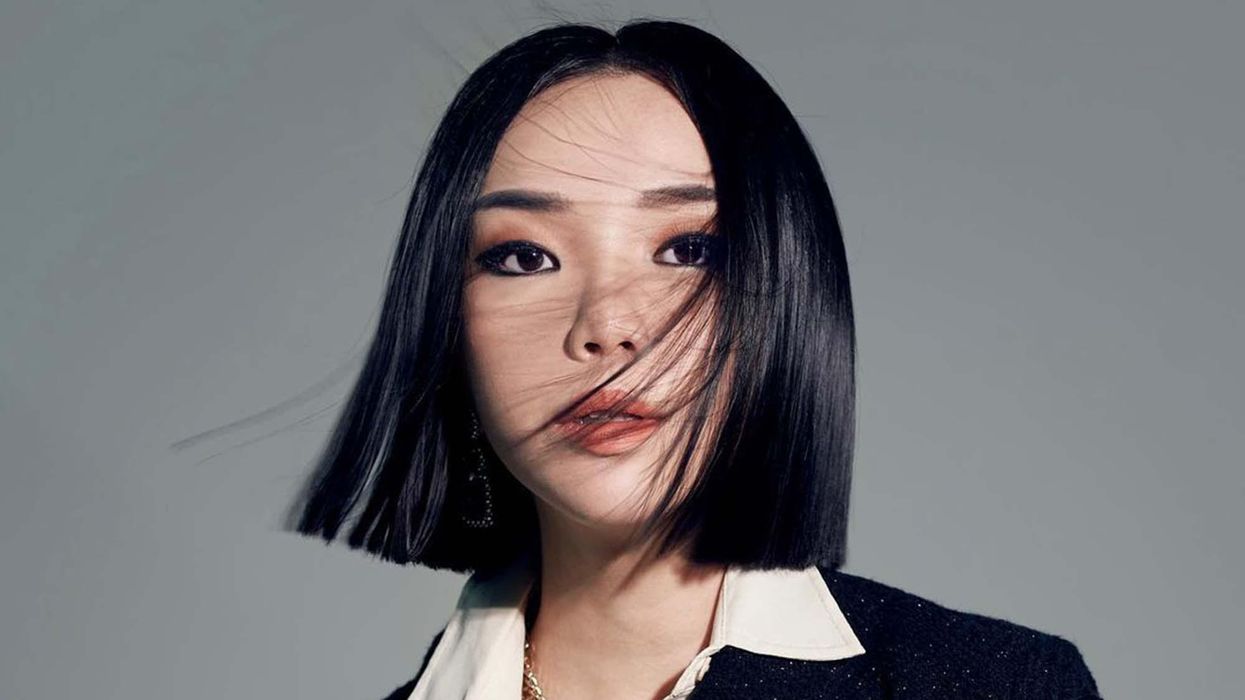 Welcome to I Swear by This, an interview series where we chat with our favorite fashion and beauty insiders about the beauty products they use down to the last drop. This week, we asked Willabelle Ong, a digital creative and artist, to share all the products she's loving right now.
For Willabelle Ong, her skin-care routine is more than just a routine; with such a busy work-related travel schedule, her routine comes as a respite from the chaos of everyday life. She takes her time with the ritual, using it as a moment to relax, to be intentional, and to begin and end her day on a peaceful note. While figuring out how to soothe stress is a process of trial and error, the right beauty essentials can provide you with a moment to unwind and decompress. Below, Willabelle shares her tried-and-true beauty favorites that quickly put her into a zen state of mind.