The $195 Serum Janell Hickman-Kirby Swears Is Absolutely Worth the Money
The beauty writer is currently on her sixth bottle.
I Swear by This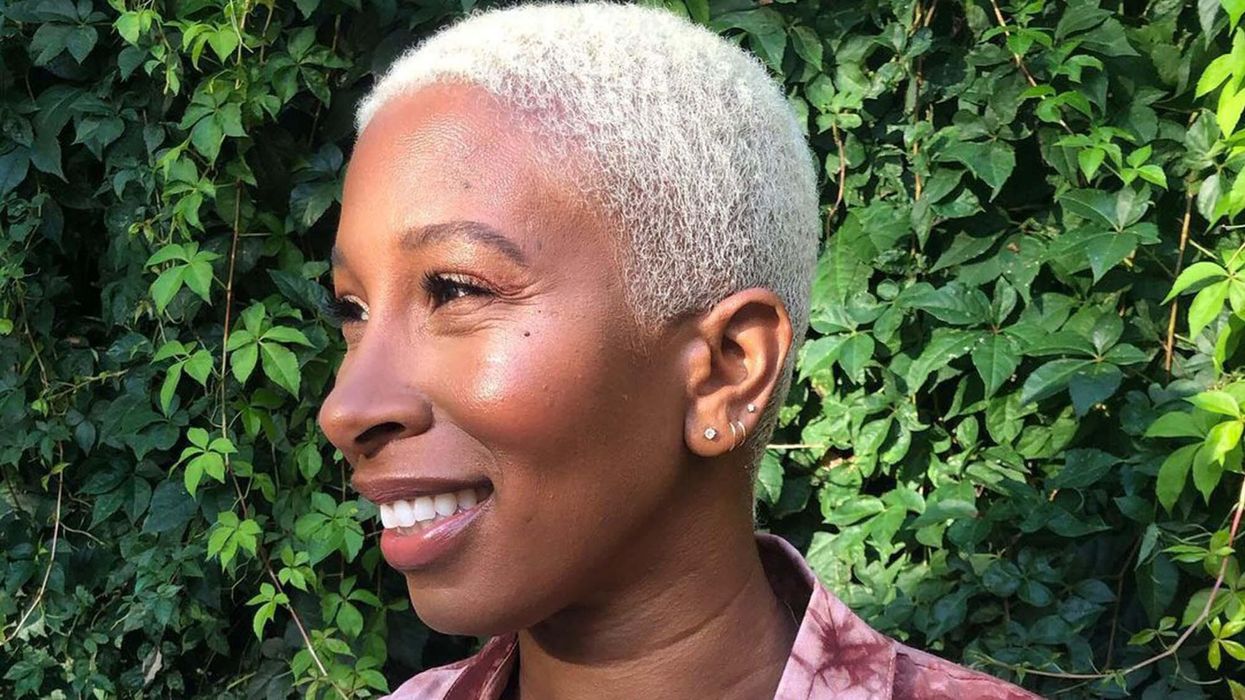 Welcome to I Swear by This, an interview series where we chat with our favorite fashion and beauty insiders about the beauty products they use down to the last drop. This week, we asked Janell Hickman-Kirby, a beauty writer and content manager, to share all the products she's loving right now.