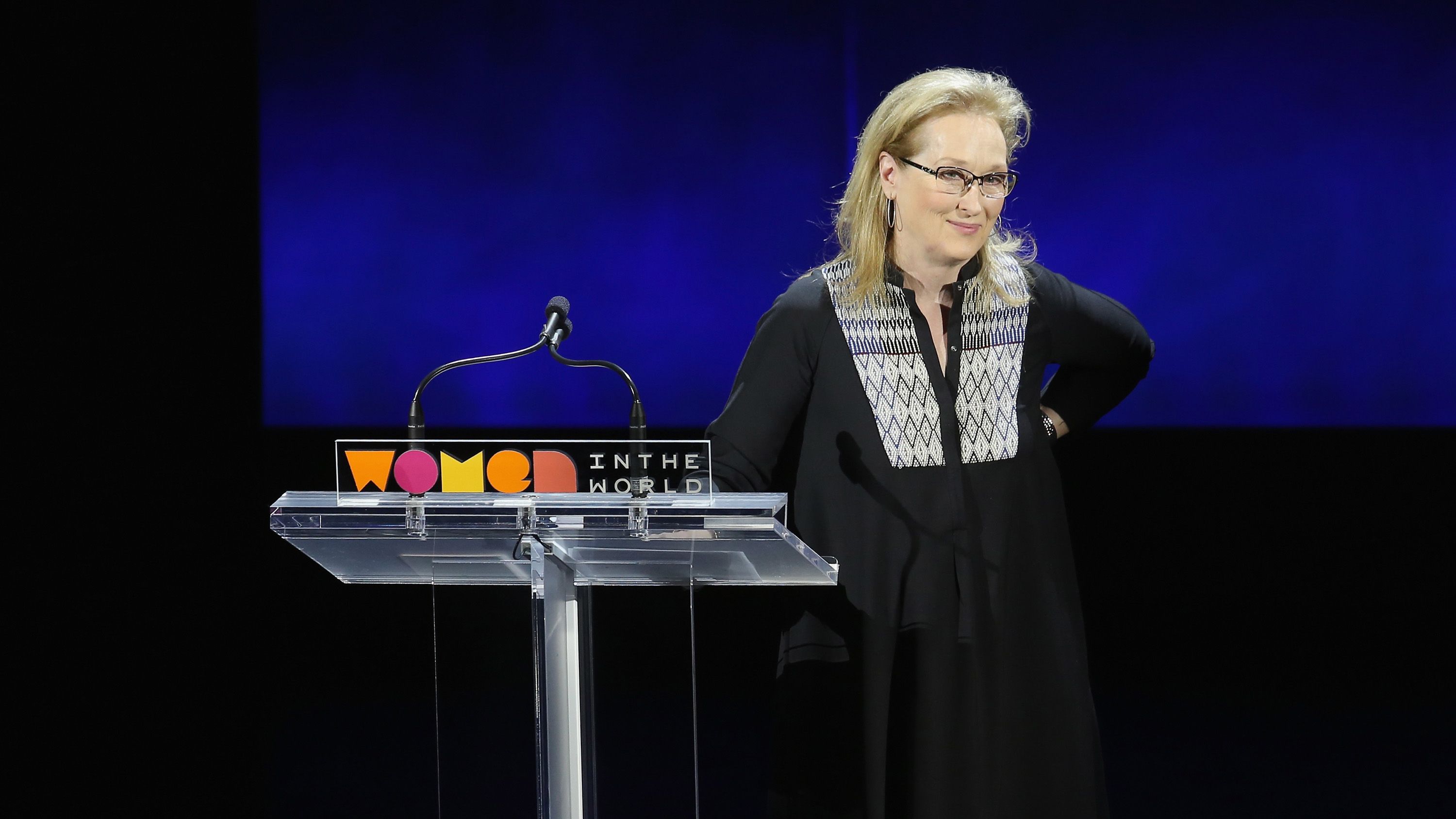 News
Some powerful people will be speaking in New York over the next few days.
Get ready for a variety of insightful, inspiring speeches and panels, folks: the Women in the World Summit kicks off tonight, April 5, in New York City, and will continue through April 7.
If you're a little unsure what, exactly, that is, it's an event associated with The New York Times that is currently in its eighth year. Innovators, politicians, entertainers, and more powerful people get together, taking the stage to talk about personal experiences and current issues. Some topics that will be covered this year? Gender stereotyping, women fighting against repression, and the political climate in different parts of the world (of course there will be talk about Brexit and President Trump).
The guest list for 2017 looks pretty sweet, too. Hillary Clinton is set to be interviewed by New York Times columnist Nicholas Kristof, and Canadian Prime Minister Justin Trudeau will speak about being a feminist. Other big names on the guest list include Scarlett Johansson, Samantha Bee, and designer Diane von Furstenberg. 
View the highlights from past summits below, and be sure to take a look at Meryl Streep—who spoke last year!—above.
---