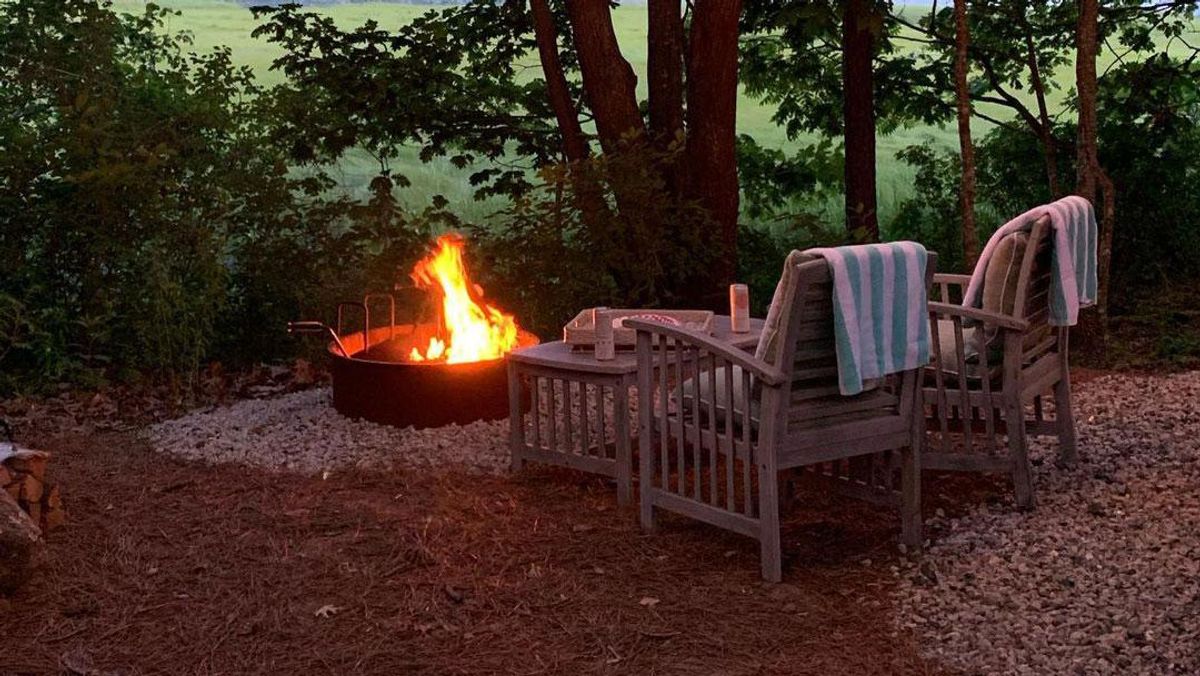 Travel
These Are the Most Beautiful Campsites to Visit This Summer
With relaxing views worth your next road trip.
For most city folk, there has never been a stronger desire to just be outside than now. The urge to feel the sun's warmth on freshly tanned skin and reconnect with the world is at the top of our vacation plans this summer. While the beach is oftentimes the first choice, we're switching up our weekend plans this season for a quick camping trip, as there's no better way to get back to mother nature than spending a beautiful night under the stars.
Over the past year, camping—or glamping, if you'd rather—has become a very popular outdoor activity, especially during the summer months. If you've been looking to have a wholesome getaway to get back to good times with friends, spending a few moments in the great outdoors could be just what you need.
Below, you'll find 10 beautiful campsites and some glamping sites, too, that offer everything from nature hikes to breathtaking views perfect for your next weekend getaway. Happy camping.