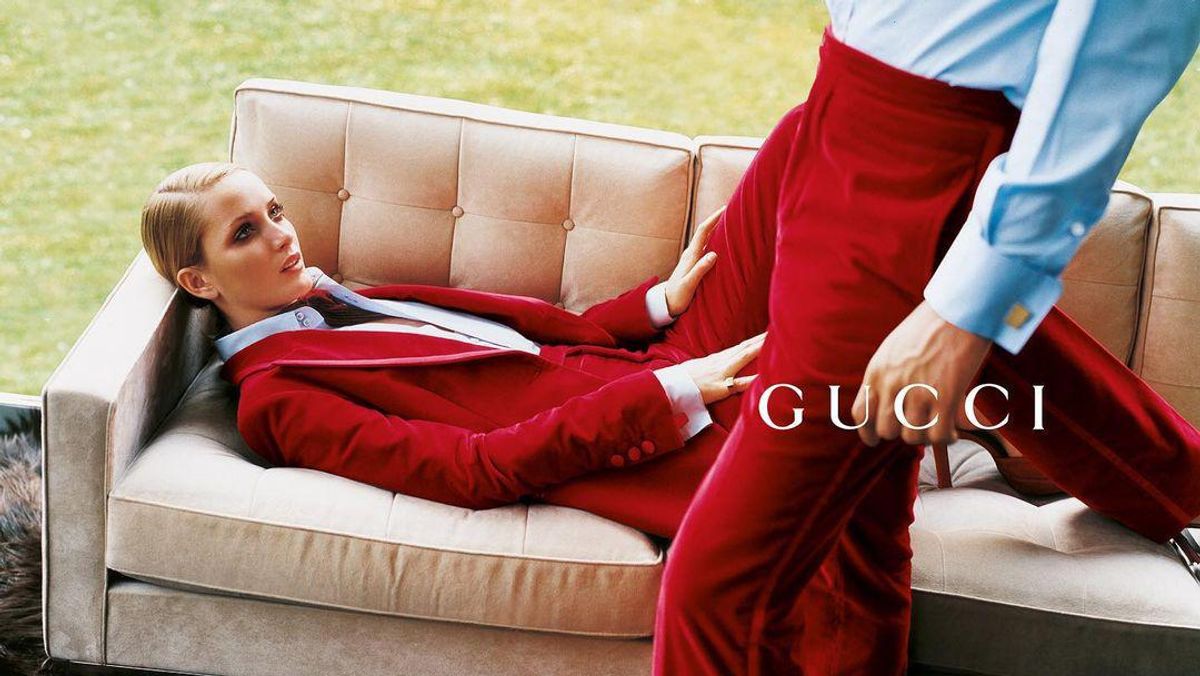 Fashion
An Ode to Tom Ford's Gucci and All the Glamour That Entails
He made luxury sexy—and here's how that's influencing fashion today.
Today, we laud Gucci for its eccentric take on quirky '70s bohemia. Maximalist ruffled sheer gowns, trompe l'oeil pussy bows, and ironic suiting renditions characterize Alessandro Michele's Milanese collections of today, but that wasn't always the case. Before Tom Ford was Tom Ford as we know him today, he redefined the house of Gucci in the '90s with a heavy dose of glamour and sex appeal.
Though Gucci has been around for decades, each designer's tenure produced a radically different aesthetic signature. Though not technically required, the industry expects newly appointed designers to fold a house's history into current collections, even if they shake up the general look—just ask Hedi Slimane of his first collection at Celine. Critic Cathy Horyn recounts for The Cut that Gucci was known for their accessories, but the ready-to-wear lacked its own narrative, providing Tom Ford with the blessing and curse of a rather clean slate to work with until his departure in 2004.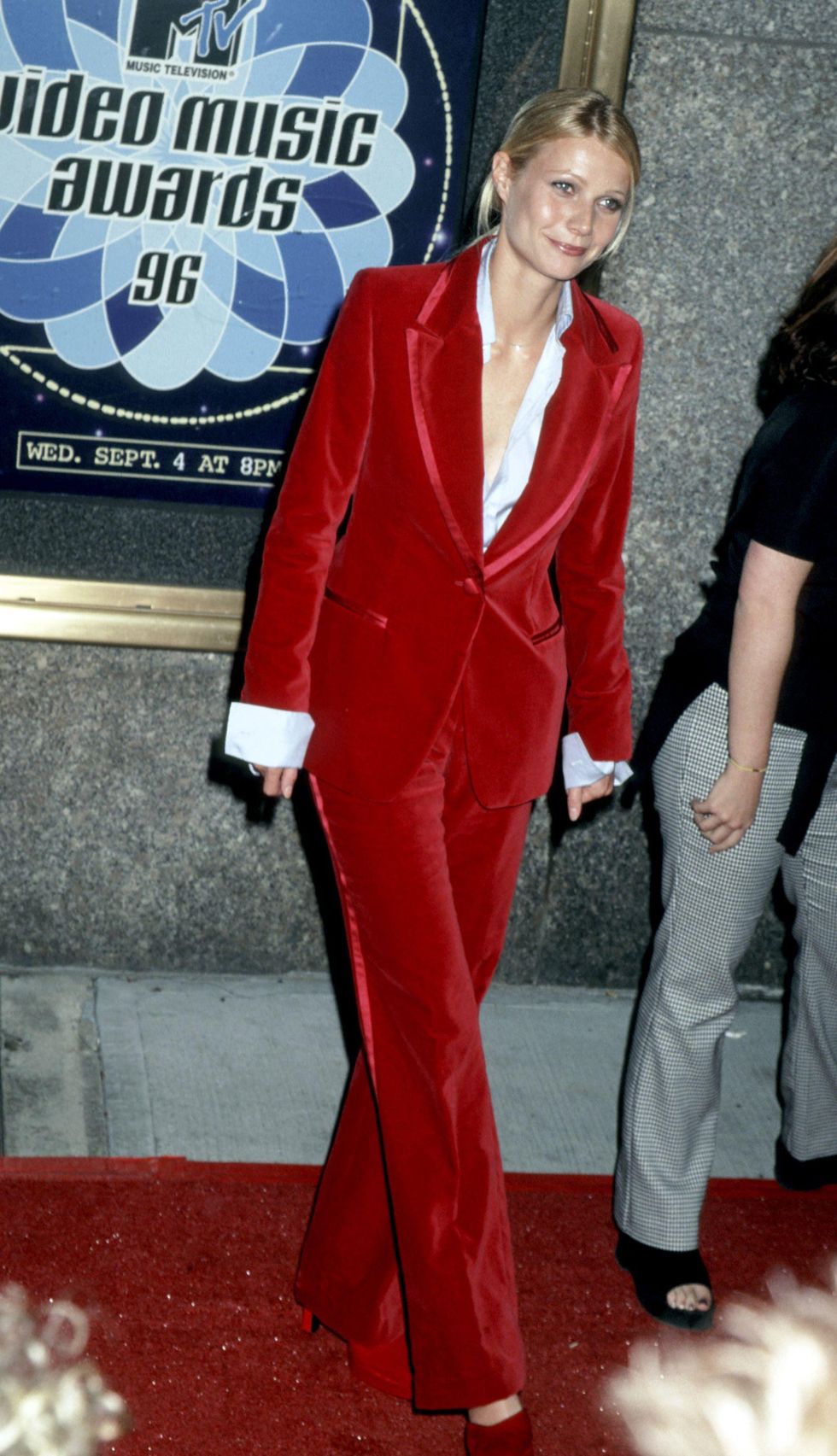 Photo: Getty
After finding his footing in 1994, Ford's new Gucci was as provocative as it was glamorous. This was wearable sex appeal with a luxury spin. The pants barely clung to the models' hips. Necklines plunged to navels, and sheer fabric left little to the imagination. The campaigns featured steamy settings and even once depicted pubic hair shaved in the iconic GG logo—the public had a fit at that one. In parallel to the boom of the celebrity red carpet, Ford garnered respect at awards shows, dressing women from Charlize Theron to Nicole Kidman in Grecian-like numbers that celebrated the human figure.
In the '90s, Miuccia Prada was making fashion intellectual with her interpretation of "ugly" fashion. Here was a young American boy in Milan doing the exact opposite with sexy, slinky separates that were, for lack of a better word, hot. According to Horyn, "Revenues in the first nine months of 1995 doubled, to $342 million, over the previous year." He made the stuffy gate-kept idea of luxury appear sexy and desirable.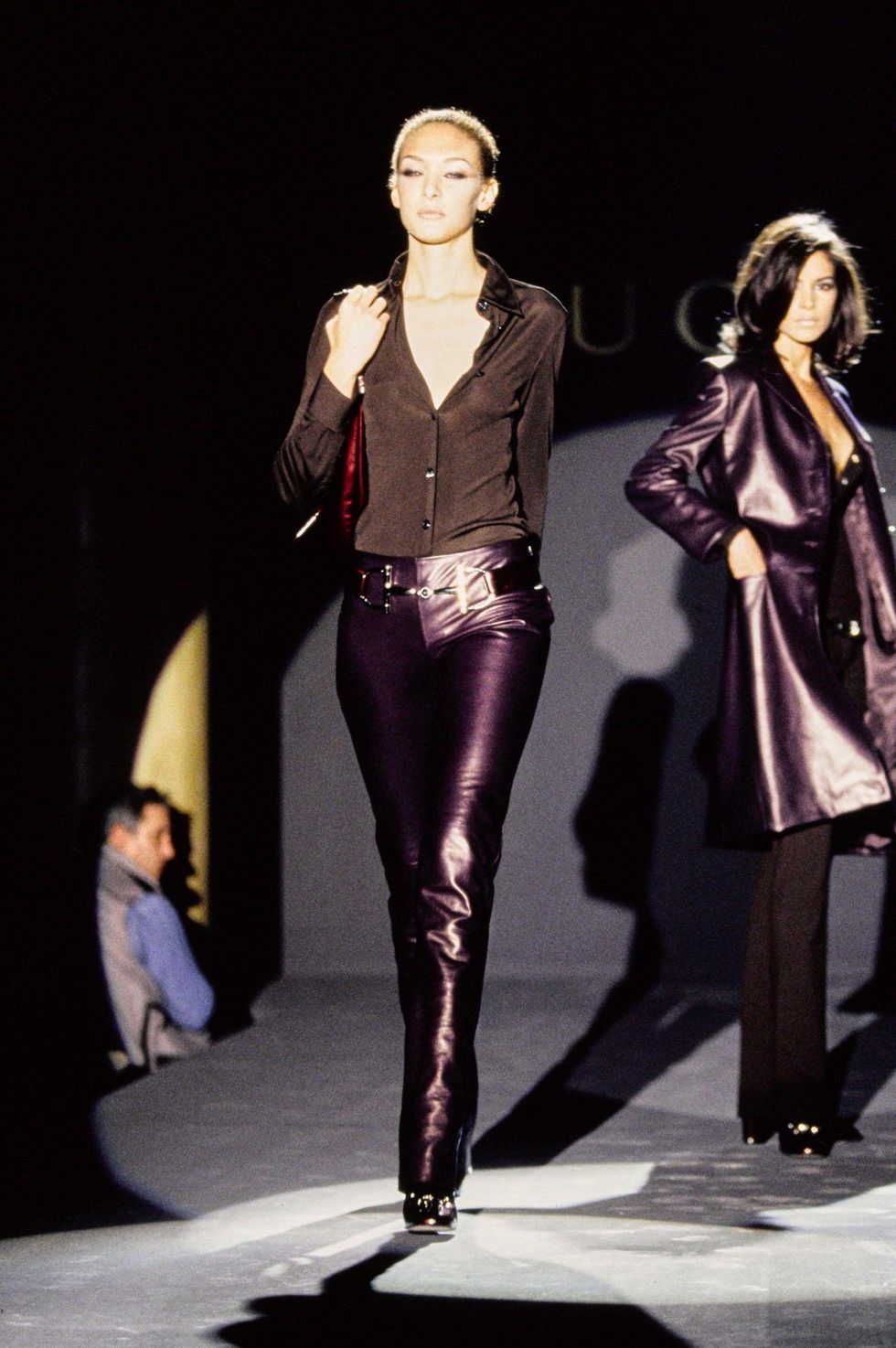 Photo: Courtesy of Condé Nast Archive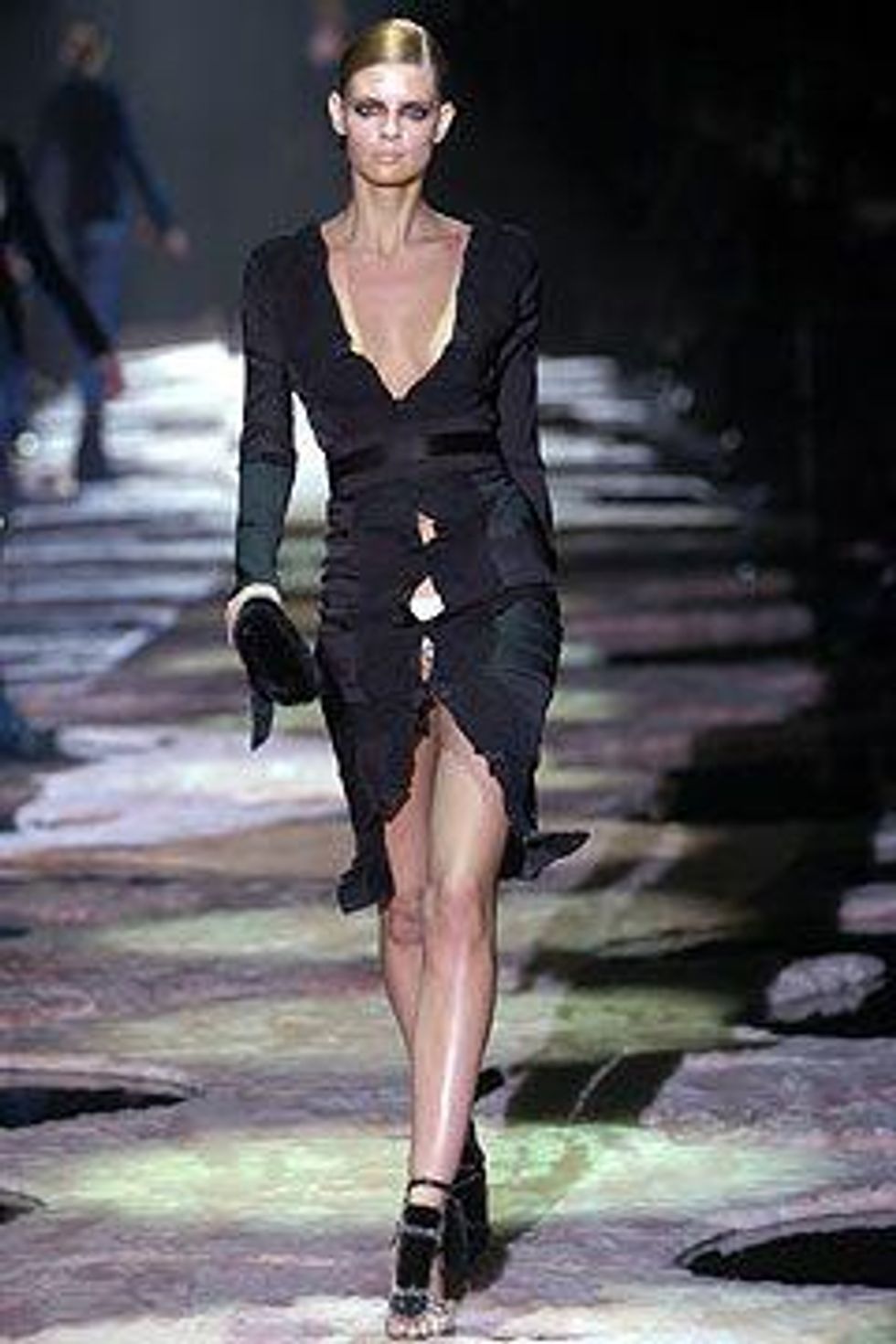 Photo: Marcio Madeira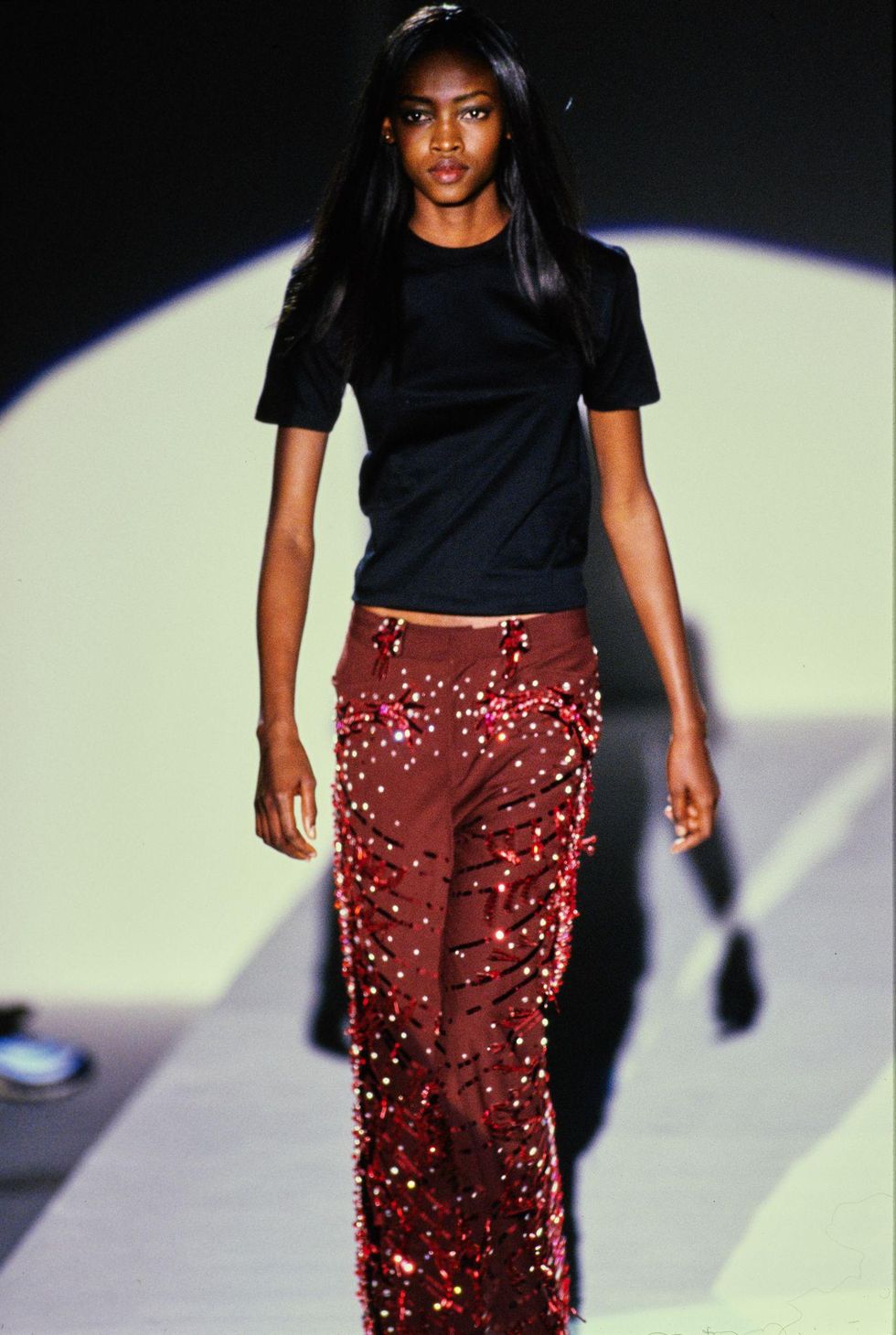 Photo: Courtesy of Condé Nast Archive
The references to that era in pop culture today are also prolific. Rihanna recently donned an iconic fit from the spring '99 collection. The Kardashians are also fans of resurfacing the old collections. Despite his new direction for the brand, Michele referenced that iconic red velvet suit worn by Gwyneth Paltrow circa 1996 in his recent "hacks" fall '21 collection, and you can see nods to the aesthetic in the occasional modern Michele look, as well. In fact, everything looks so fresh that I've turned on my own The Realreal alert for Tom Ford–era Gucci. If you're interested, we highly recommend perusing through archival runway imagery; otherwise, shop our edit of vintage Tom Ford for Gucci pieces below.
Gucci
Gucci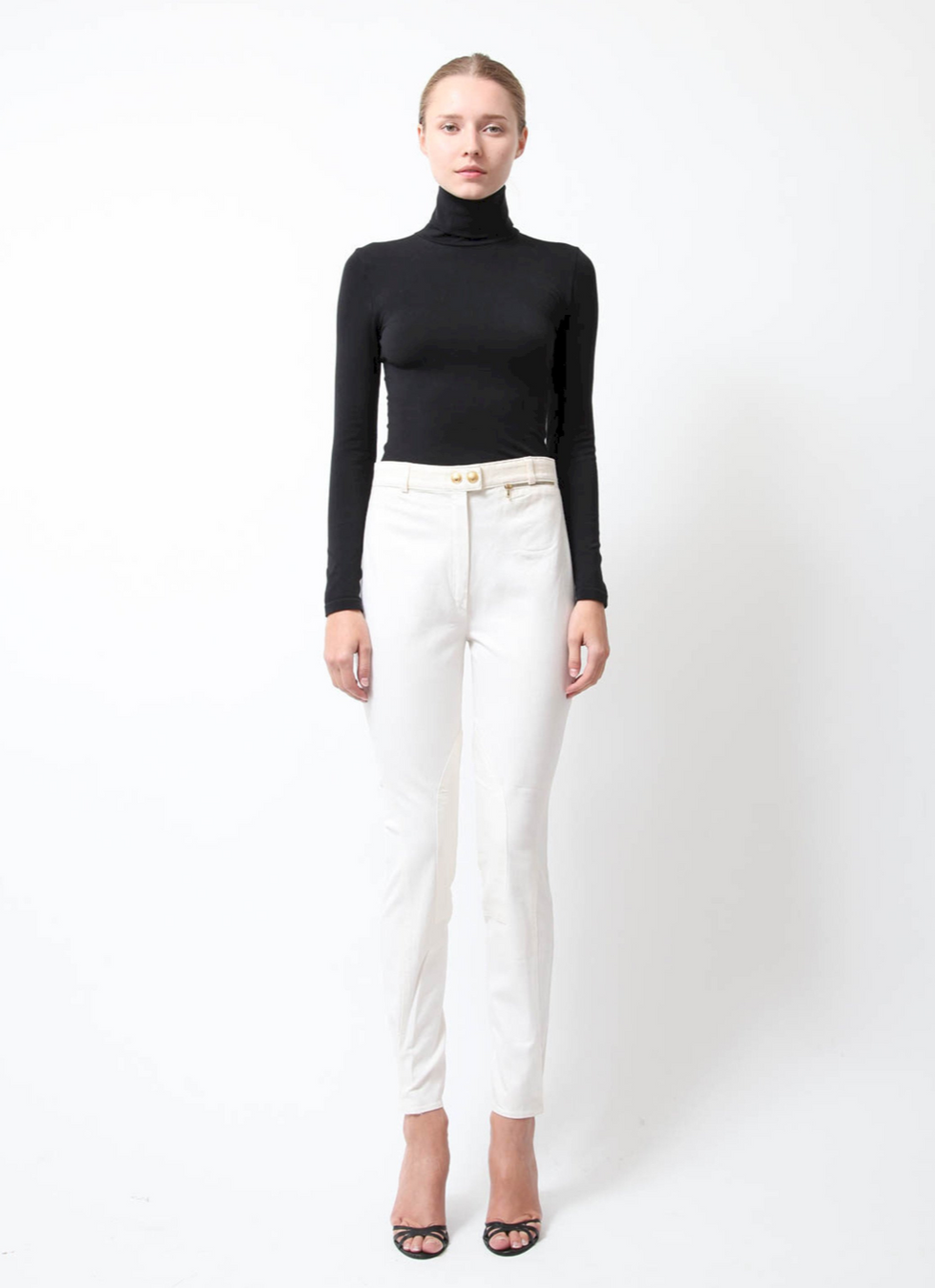 Gucci
Gucci
Gucci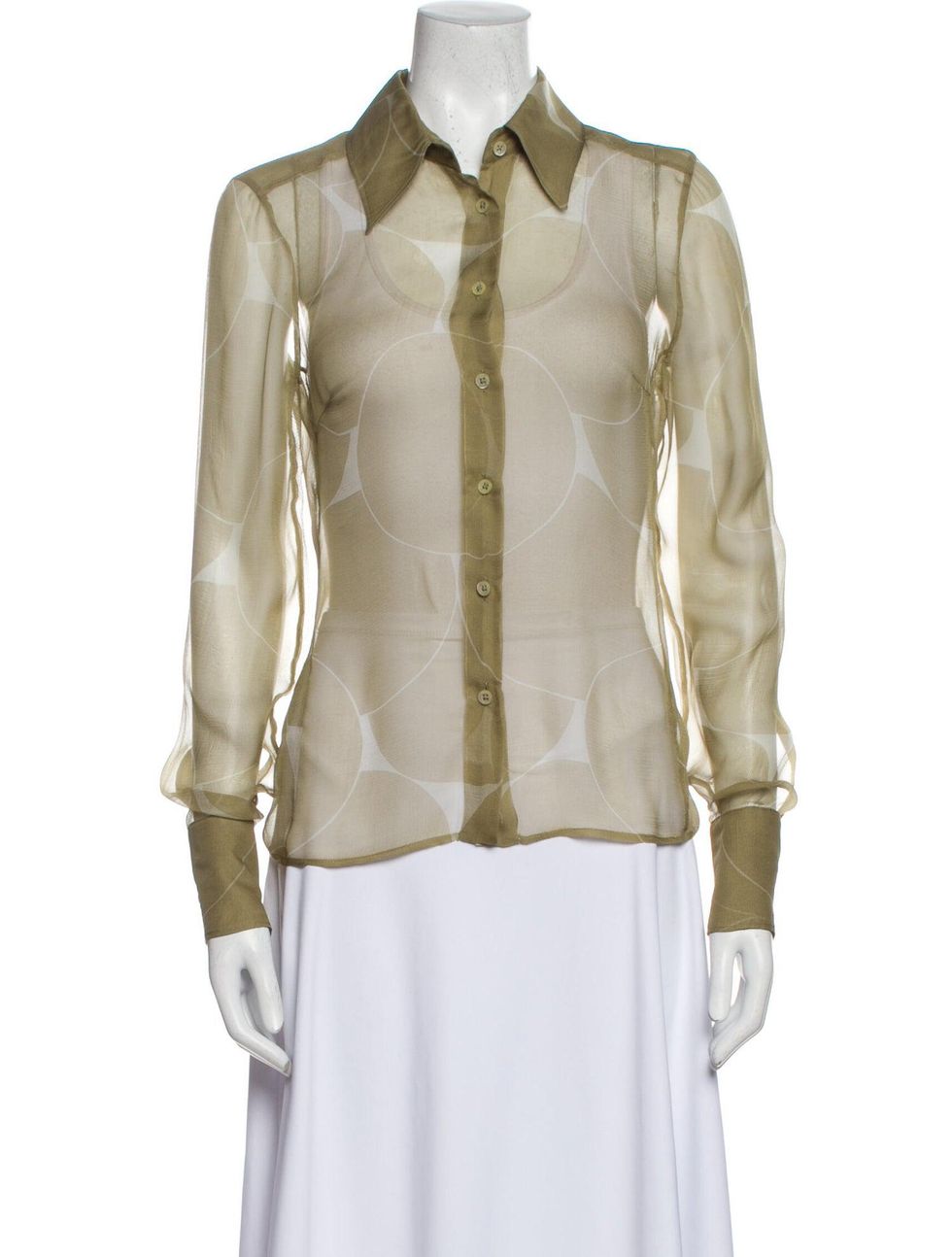 Gucci
Gucci