An Ode to Phoebe Philo's Timeless Personal Style
We all love her designs, but here's why her own wardrobe is worthy of admiration.
Fashion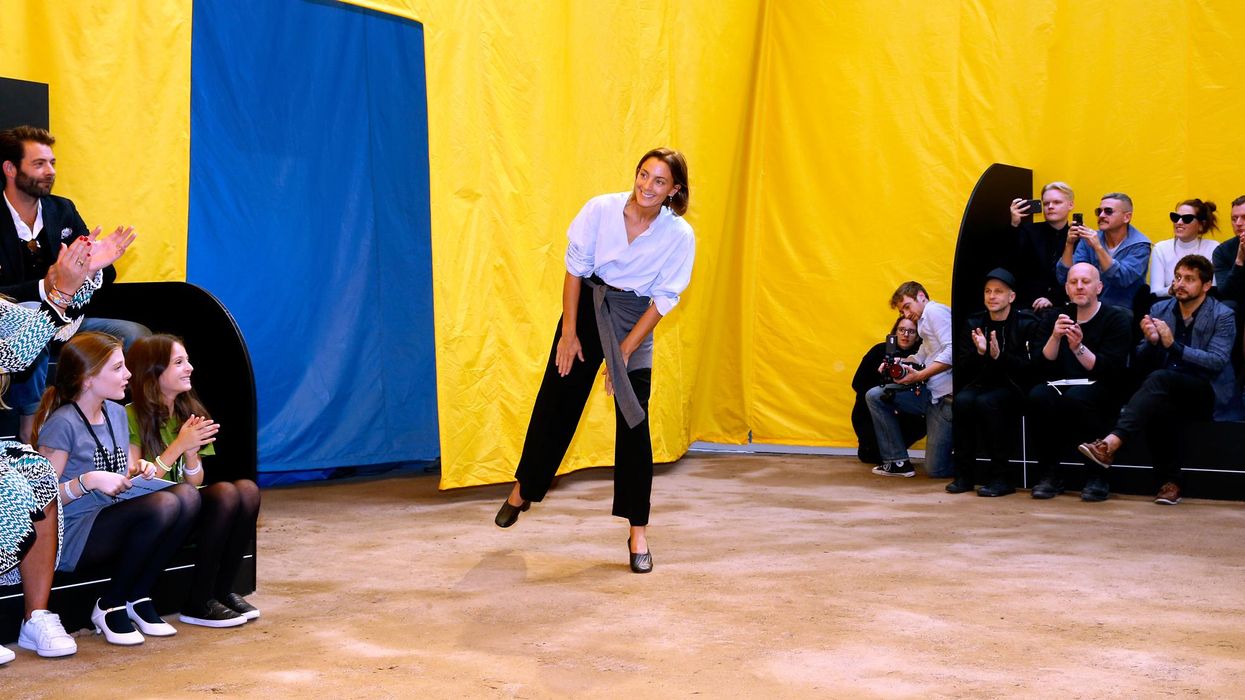 Few current designers are lauded more than Phoebe Philo. The Philophiles, abuzz after the designer's recent announcement of her return to fashion, glorify their sartorial North Star for her modern bourgeois approach to intellectually charged womenswear. Though, as recently pointed out on GQ's Corporate Lunch podcast, the line between her personal style and design sensibility is often blurred as fandoms equate her minimalist style of dressing with her less conventional, oftentimes eccentric collections (in all fairness, model most often featured in campaigns Daria Werbowy is essentially Philo's doppelganger). "Could it be that the Philo we worship is her own personal style, and in fact her design aesthetic is something much weirder than we tend to remember?" writes Rachel Tashjian.
This minimalism Philo is so famous for is more akin to what she wears than what she creates. Céline is commonly heralded as an arbiter of the 2010s favorite normcore—basically a stylized version of "normal" fashion—but aside from a few wacky iterations of Birkenstocks, that concept is more profound in Philo's personal look. Though she never fully embraced the Steve Jobs–esque creative uniform à la Michael Kors, the beloved designer came pretty close with a uniform-adjacent style favoring slightly varied versions of a singular sartorial idea. That idea? Timeless wardrobe staples that championed an effortlessly cool energy.
Though simple at first glance, Philo's style emphasized superior details disguised in classic silhouettes. Her essentials are as follows: a next-level cuff, a well-cut trouser, timeless knitwear, and a great sneaker. A woman after our own hearts, she told Vogue, "I love, I absolutely love menswear," and she often gravitated toward the slightly perverse combination of navy and black. The result is that her ensembles look as stylistically at home in 2021 as they did a decade prior, despite monumental shifts in trends. Though Céline is non plus, the same idea can be recreated with brands on the market today—think Cos, Tibi, A.P.C., Joseph, Totême, and many more—that all strive to achieve a similar look. Take a note from Philo's book and opt for subtly cool, modern silhouettes that circumvent momentary sartorial fads (which means you won't tire of them after a few seasons). Oh, and make sure to leave your hair tucked into your turtleneck. Shop her modern essentials below.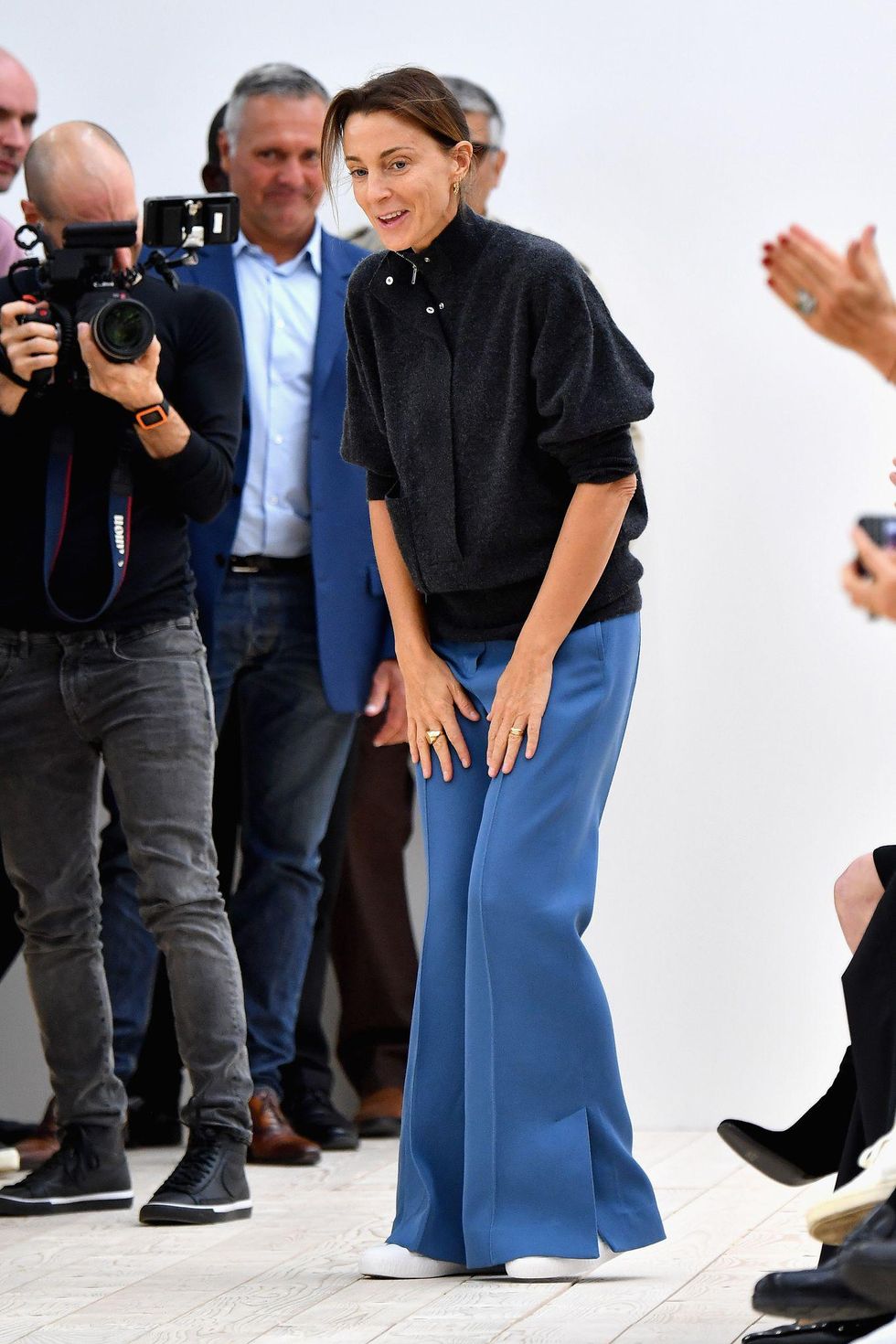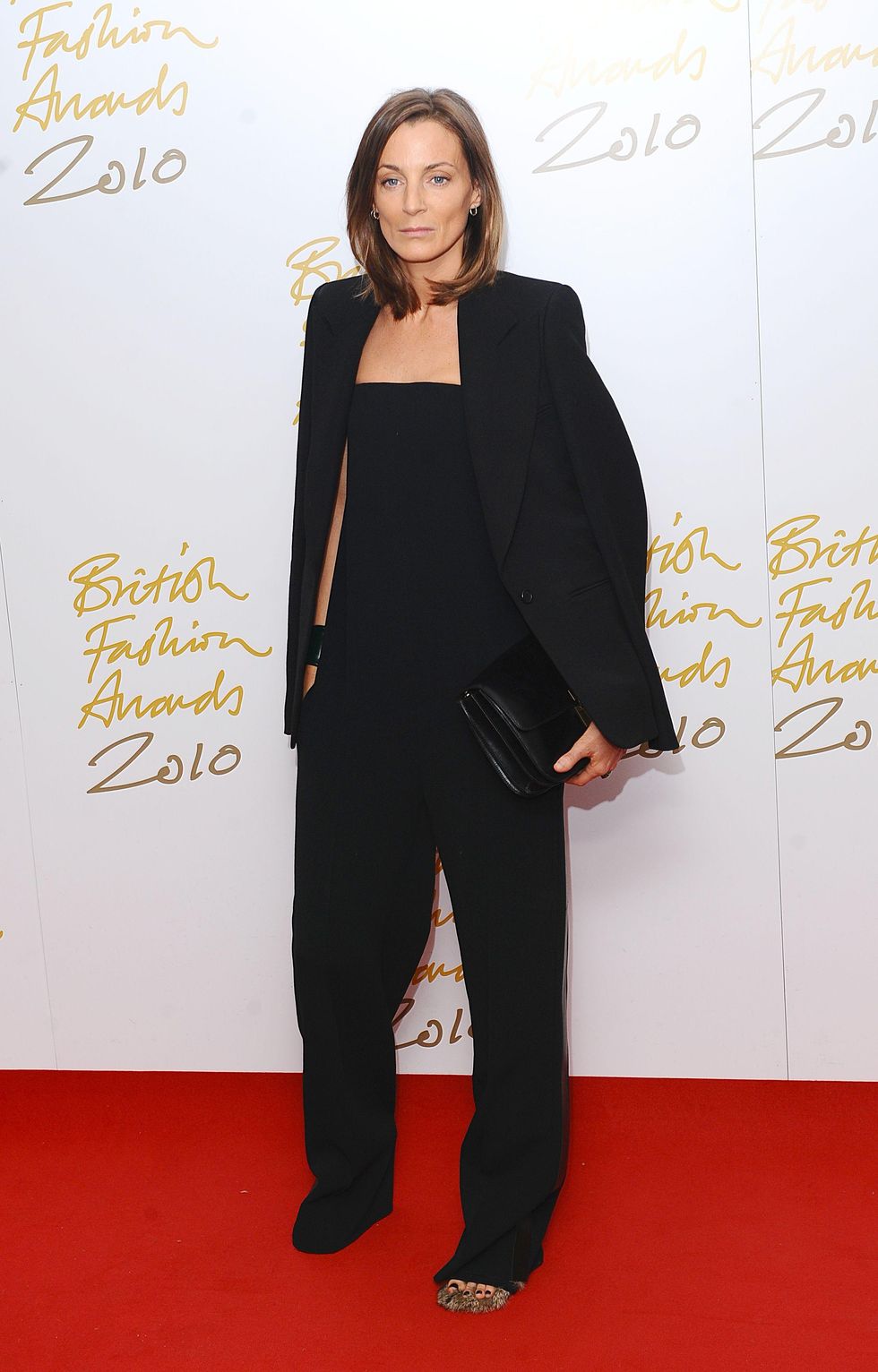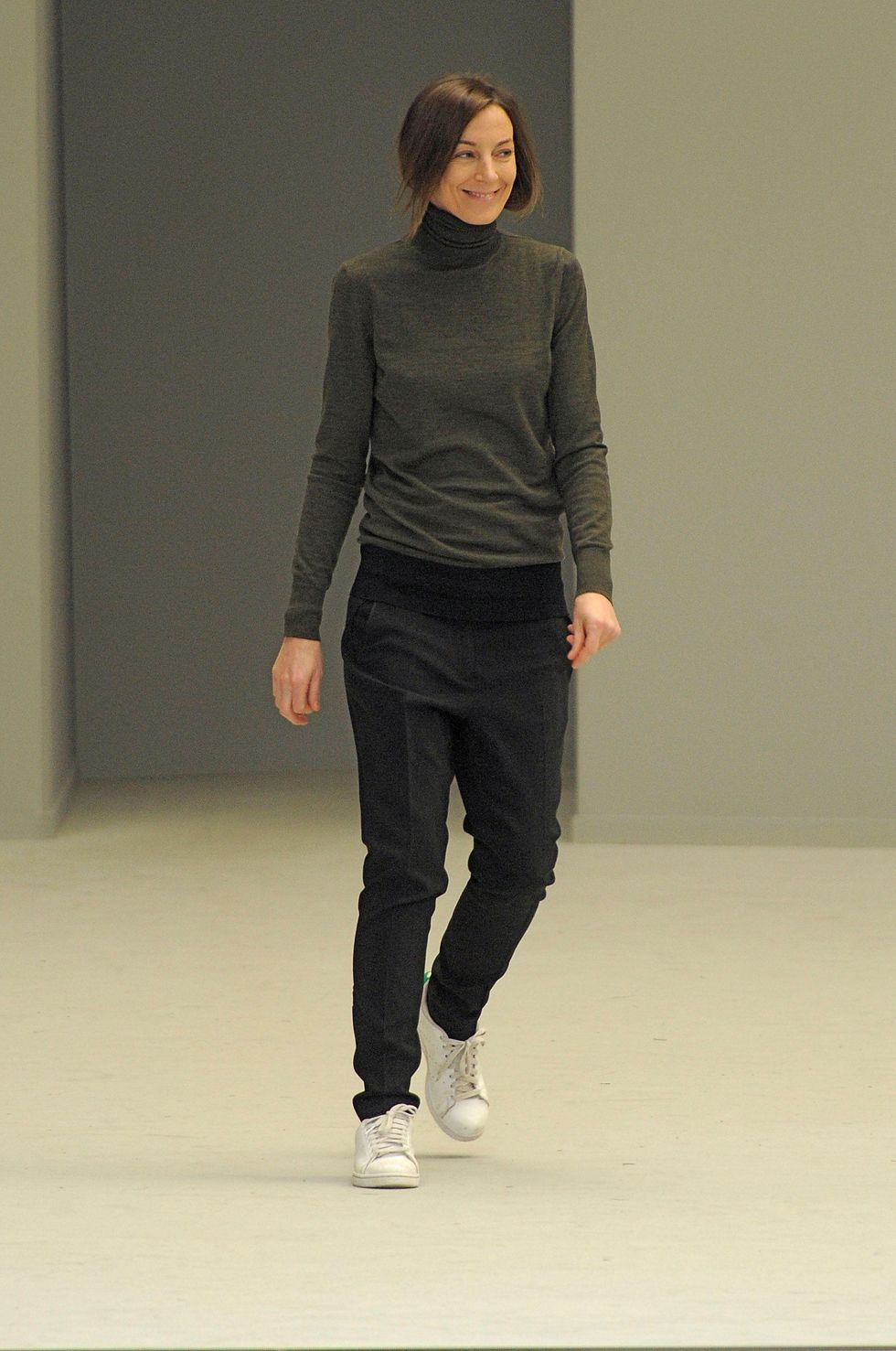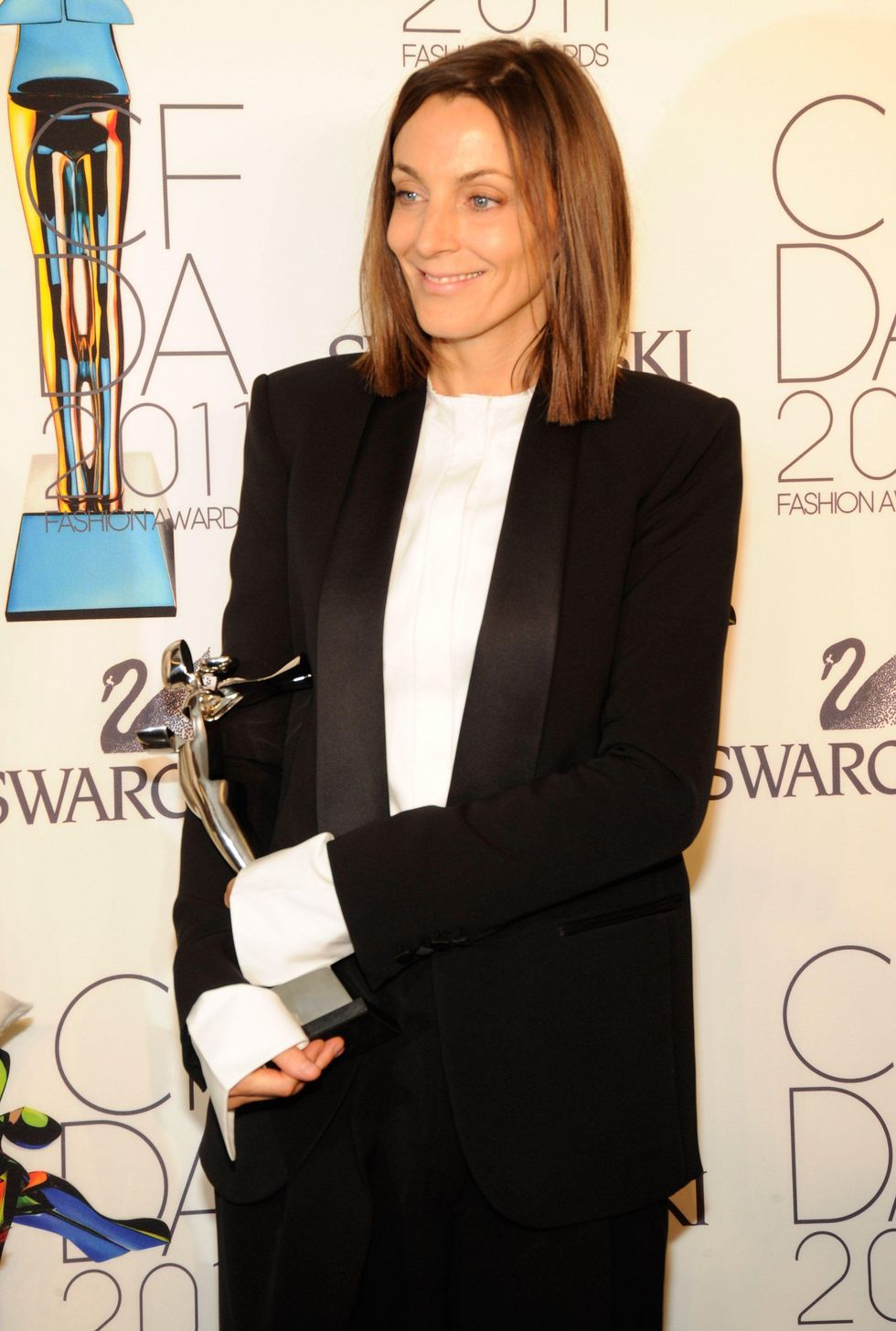 Shop Philo-Inspired Essentials Below: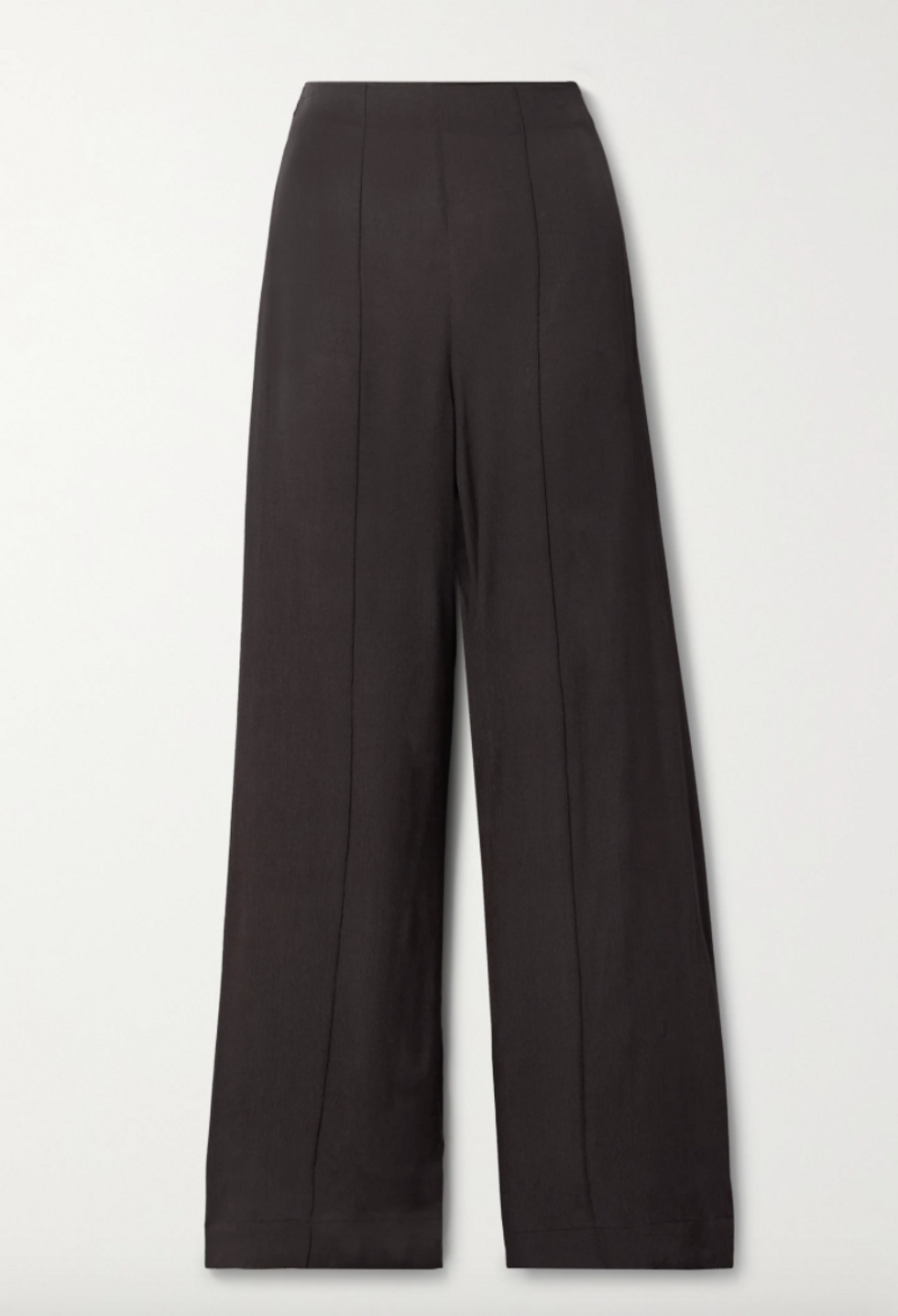 Haight
Bondi Born
A.P.C.
Adidas
Cos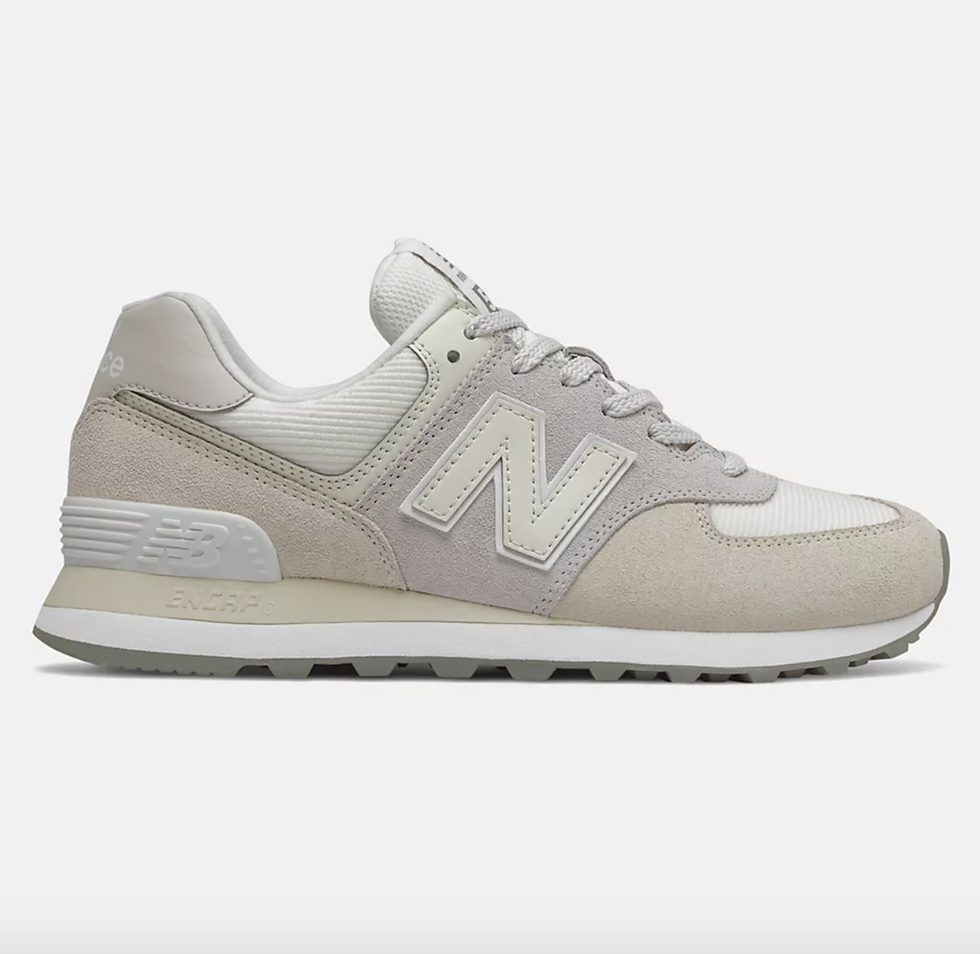 New Balance
Yuul Yie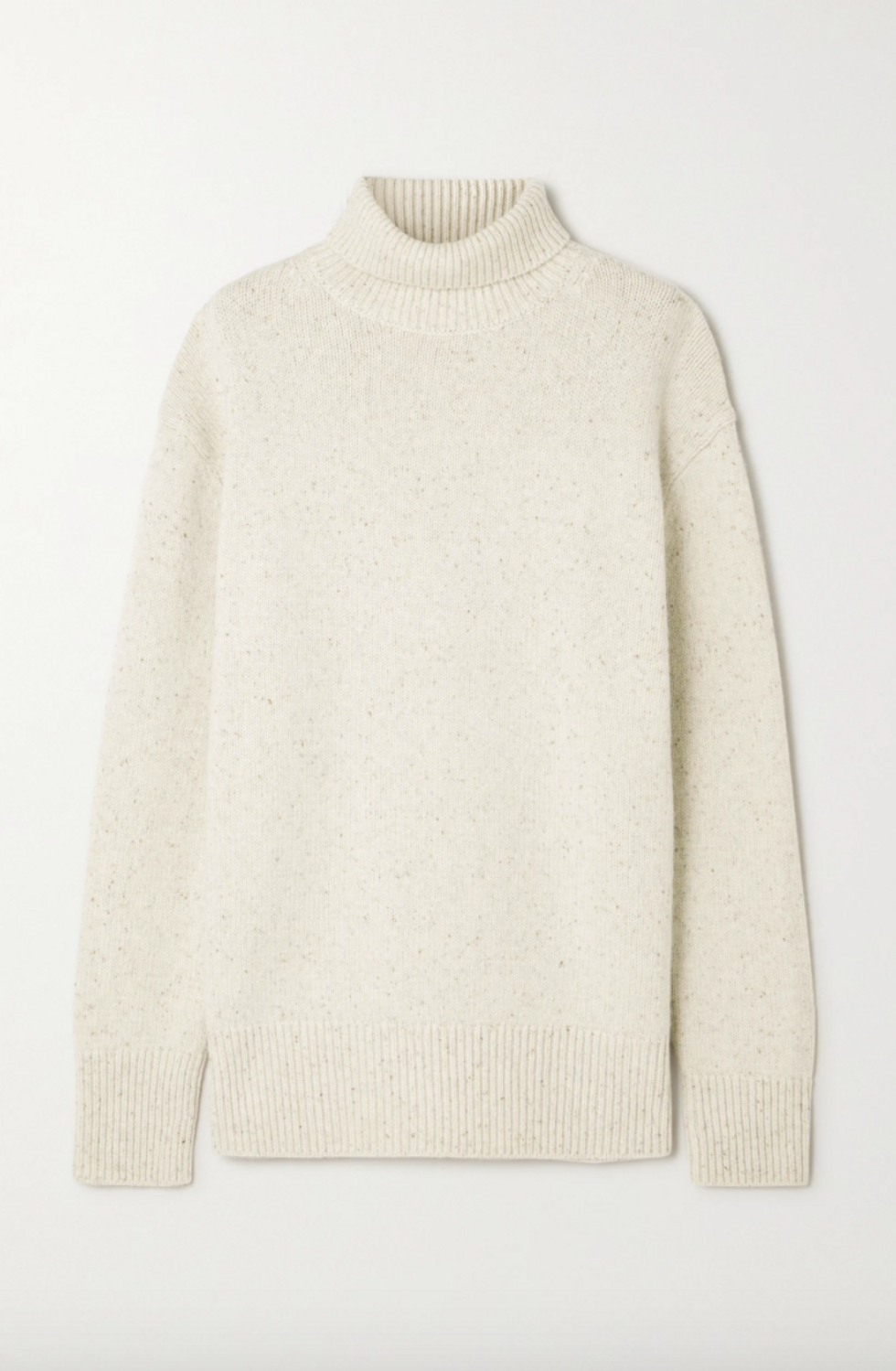 Joseph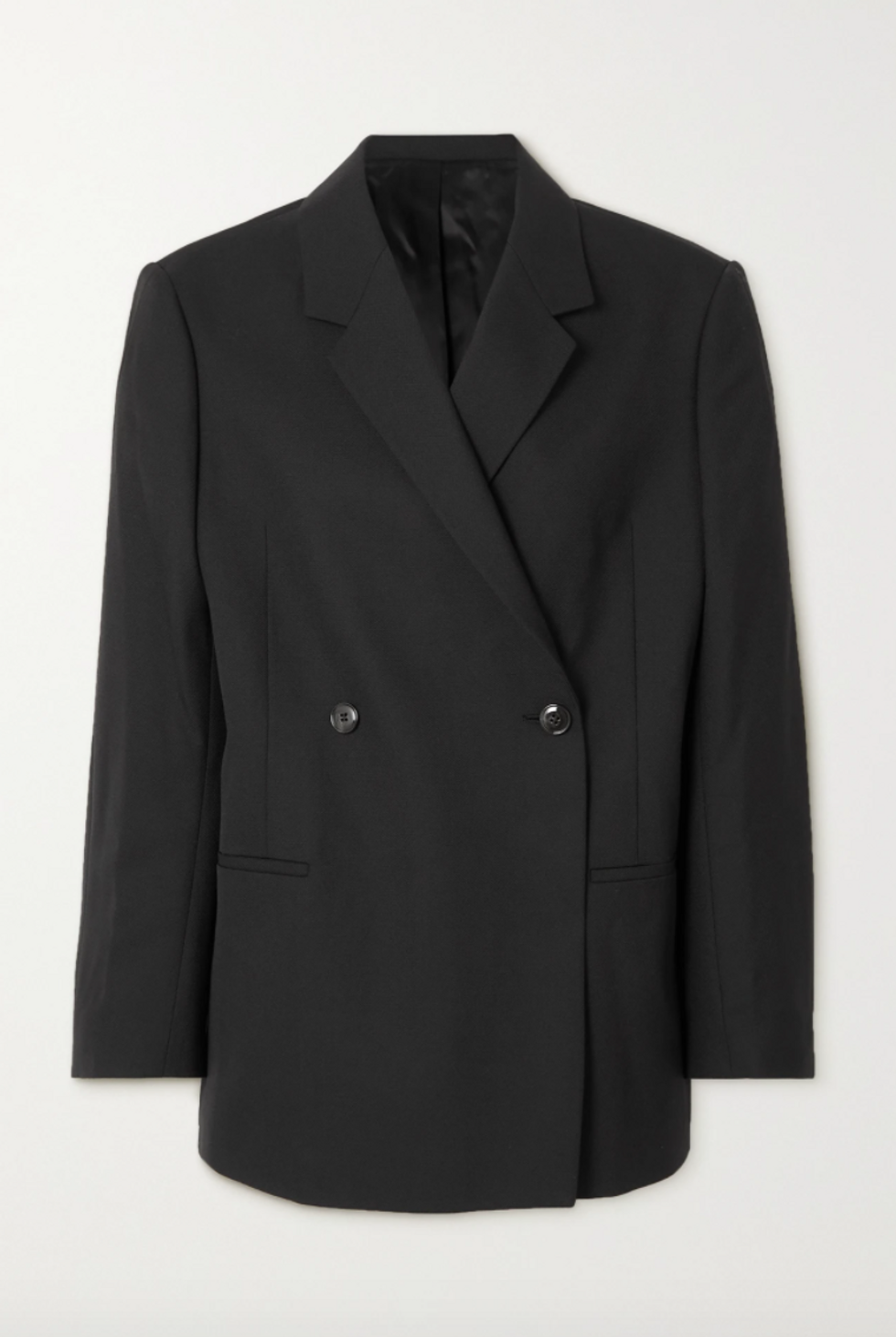 Totême