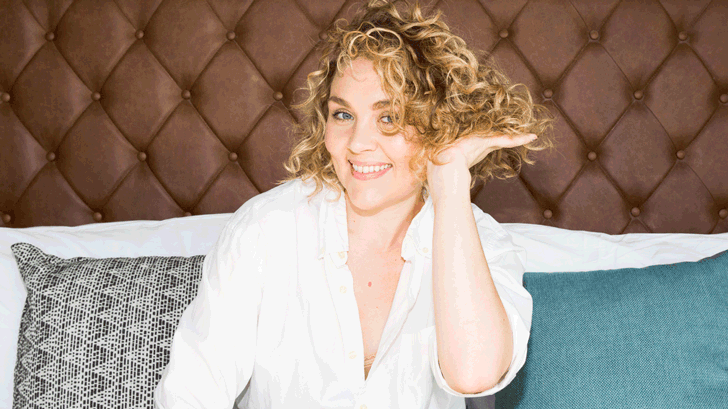 Hair
Here's how to treat your hair and style it with defined, voluminous curls. In collaboration with Briogeo.
Alec Kugler
I only started to wear my hair curly a few months ago. In fact, I used to go for blowouts constantly. But after a major haircut from my stylist, Eva Scrivo, plus some encouragement from the natural textures on the runway, I started to let my cropped hair dry freely, and hello, it turns out I actually love having curly hair. The main trick I've learned is to hydrate the heck out of it at every turn and especially on Sundays, when I have a little extra time.
---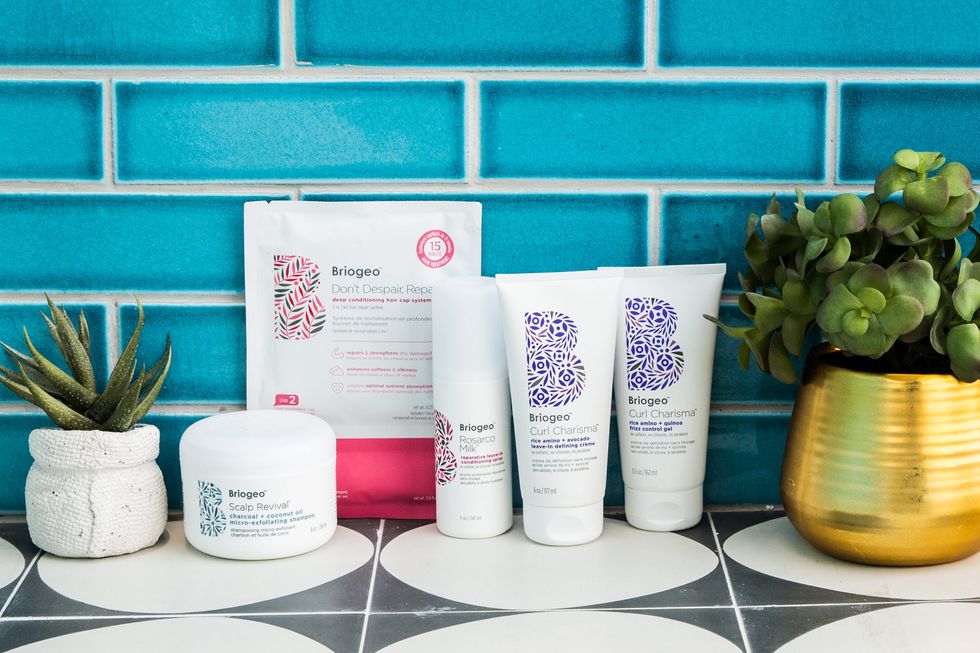 9 / 10
Inevitably there are a few wonky curls that are marching to the beat of their own drum. I take a few pieces and redefine them with a curling wand. I like this one because I can use the thick end or the skinny end for whatever curl size I like. I've learned you should have one really perfect section of hair in each of the four quadrants of your head: both sides in the front and both sides in the back.