Karla Welch Shares All the Details of Her New Styling App
Meet the personal styling app that's sure to quell your spring cleaning woes, with expert guidance on rounding out your closet and creating one-of-a-kind looks.
We Tried It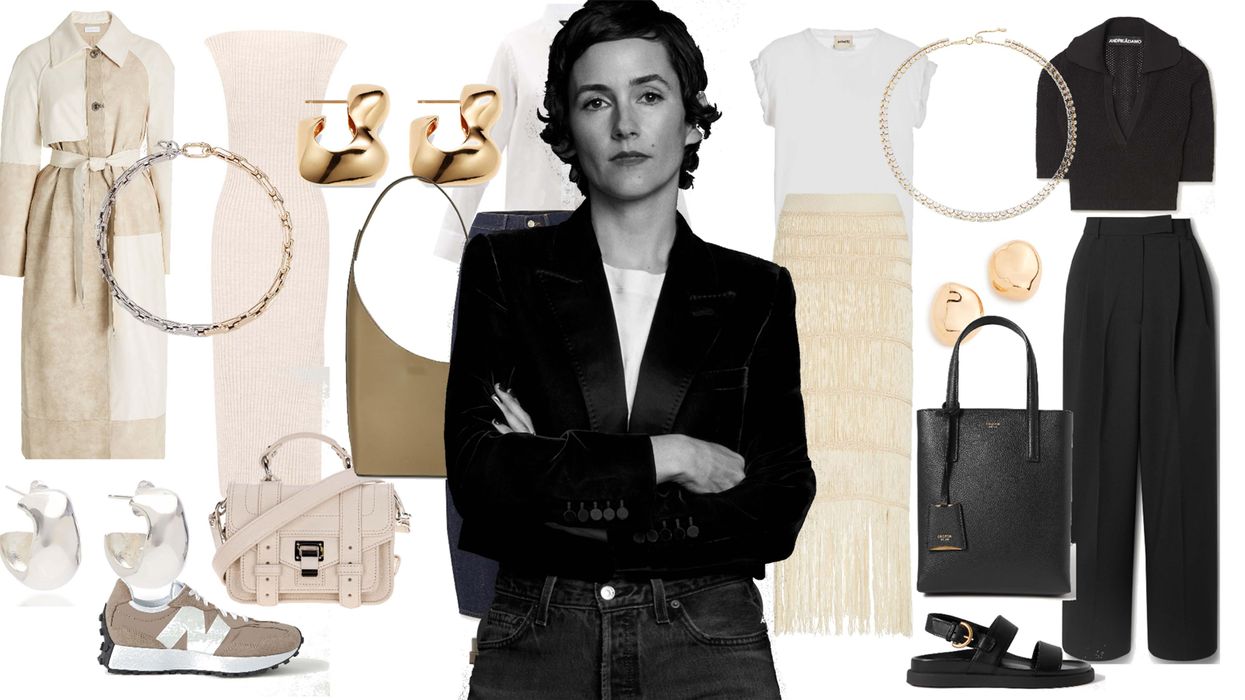 It's officially that time of year where the taste of spring is finally becoming a menu staple rather than a seasonal special. The birds are chirping, the cherries are blooming, and people are leaving their homes for pleasure rather than out of necessity. And while this is all more than well and good, there's likely a bit of spring cleaning that needs to be done after so many cold months spent curled up inside — especially when it comes to your closet.
Cue Wishi, the new styling app co-founded by the guru of style herself, Karla Welch. One of Hollywood's most powerful stylists with collabs under her belt including Hanes and Levis, Welch helped to develop Wishi, a platform that helps fill gaps in your closet as well as style looks with pieces you already own.
With so many people coming to Welch asking what to buy and how to wear it, Welch started thinking of ways to open up her expertise to the public and make top-notch styling advice accessible to anyone. So how does it work? The entire process is actually fairly seamless — select your favorite brands from an impressively extensive roster, list your style icons, and give a bit of information about what you're looking for (A gala? A grocery run? You name it). Wishi will pair you with one of their vetted stylists, based on your selections, and then the real work begins.
The app paired me with stylist Mika, and my main goal was to figure out how to make better use of my well-stocked drawers full of funky pants. They always seem like a good idea in theory, but in practice it's actually hard to think beyond a plain sweater or basic tee. Mika helped to create personalized mood boards, combining pieces from my own closet with new items that I could choose to buy or simply use as inspiration. The whole process helped to re-think how I shop from my own closet when putting together a look, and did the trick in getting me out of my style-rut.
I'm the first to admit that I'm usually a skeptic when it comes to online styling platforms, especially as someone with an online shopping obsession and strong opinions when it comes to getting dressed. I was pleasantly surprised — Wishi seems to have a little something for everyone, whether you're after Hailey Bieber's look or your entire closet consists of wide legs and turtlenecks à la Diane Keaton. It's also not restricted to those in need of a major closet overhaul, making it perfect for seasonal transitions and those times when you just need a little help putting together a look. When my styling session was done, Welch filled me in on the backstory behind her work with Wishi and what's next for the business.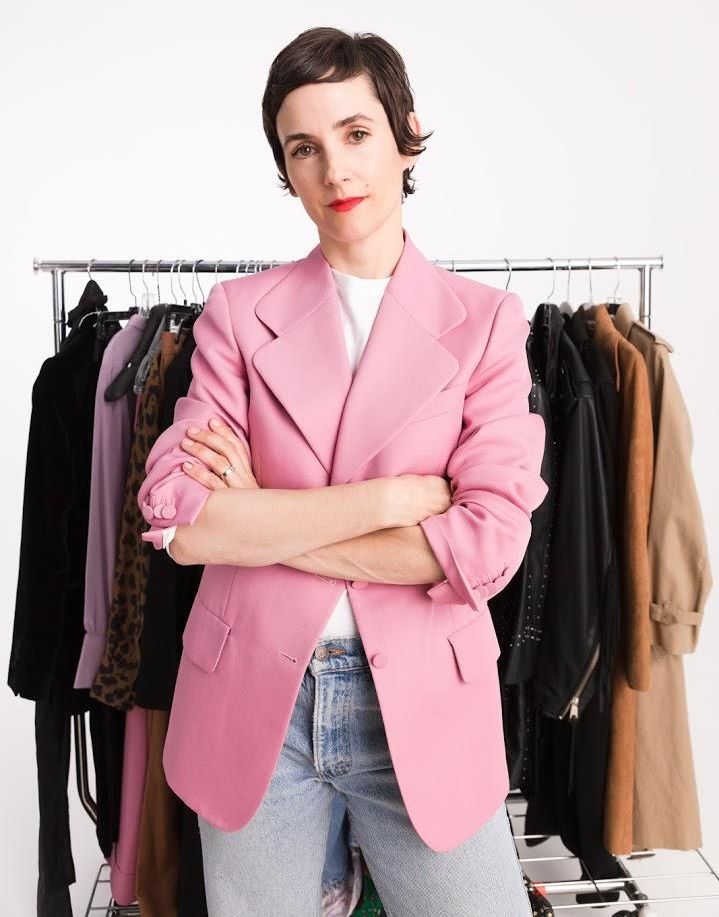 What do you hope for users to get out of using the Wishi platform? What should they expect?
I hope users can trust their Wishi stylists. We improve our matching algorithm on a monthly basis and hope for the clients to be matched to the perfect stylist. From there on, there is a relationship that is established and a mutual trust.
Is there a particular kind of client you're hoping to target with Wishi?
Wishi is for everyone...any client who appreciates not wasting time shopping online and/or buying/returning the wrong items. Returns are bad for the client, bad for the environment, and bad for the retailer.
What makes Wishi stand out from other online styling platforms?
Wishi is unique in the way we train our stylists. They all must pass through a rigorous training program in order to provide the best service in e-comm. We always get the feedback that stylists are not pushy which is a key differentiator in the retail industry. On top of the stylists, we have access to all the inventory, from high to low. We always keep the client as top priority and make sure to recommend the best items for their needs.
What's next for Wishi?
We are working on providing our service to a multitude of direct customers, but also to provide this styling solution to retailers. Our latest example is on Saks Fifth Avenue, where we power their styling service. We're an easy, scalable solution for smaller brands, as well, so that no one is left online shopping without optional guidance.