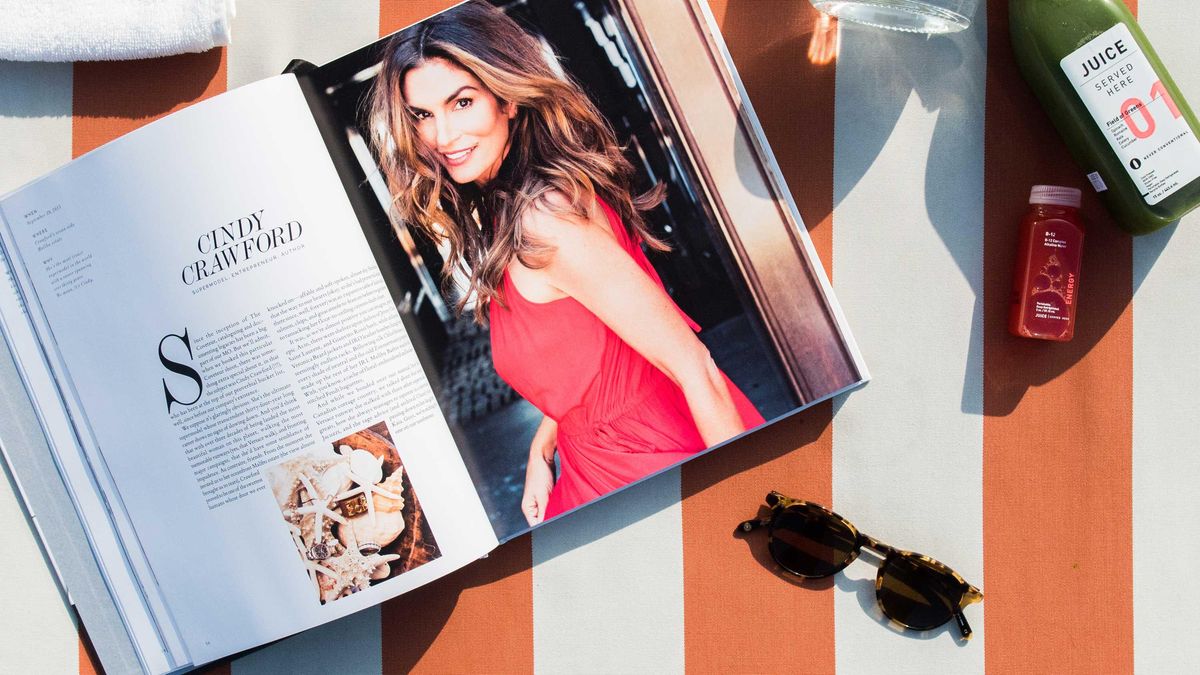 Culture
The shows, movies, and books we're devouring right now.
Since elaborate entertainment like ballet and opera are canceled in-person indefinitely, our main entertainment these days comes in the form of TV, movies, and books. (Oh, and looking out the window.) The good news: We've been finding ourselves totally spirited away with the spring selection of entertainment. The bad news: Oh, well, we already covered that.
If you're looking for a quick break, try one of these 15 books, shows, and films to immerse yourself in other people's stories and take a time-out from reality.