In Honor of the Handwritten Letter
Make 2021 the year you put pen to paper.
Living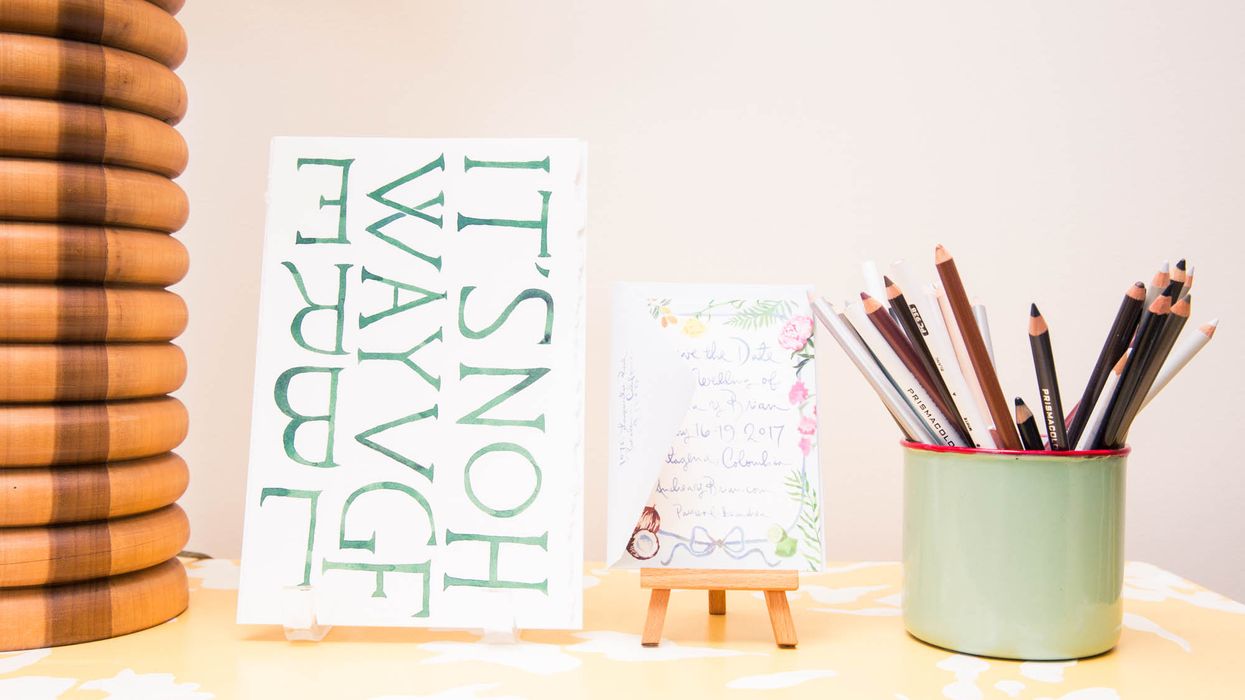 On December 31 of 2015, I checked into an isolated nine-room inn in the Catskills Mountains. I was alone, on the heels of a breakup, and amid worrisome personal health issues. The property offered a bed, bathtub, and a small painting of a brook trout on the wall—not much else, especially WiFi. When I unlocked the door, a note and an empty envelope were waiting for me on the bed. Write yourself a letter, we'll mail it to you the same time next year. Considering my state of mind (I was spending New Year's Eve alone, if you need reminding), the pithy instructions felt more like a challenge than an invitation, but I obliged.

It turns out I had a lot to say to my future self. Once I put pen to paper, empathy and optimism filled the page. A year later, when I discovered the letter in the mail (yes, I forgot it would be arriving), it sparked recognition: a handwritten letter means something. It communicates that the receiver is worth the sender's time, their being fully present. For the fifteen, twenty minutes it takes to write a letter, the focus is exclusively on whomever will be receiving the note. It got me thinking, if I can stir up this degree of emotion by writing a letter to myself, just think how it could improve my relationships if I put in the same effort for others in my life.

If you're reading this and thinking, That sounds great, but I still have not even sent thank-you cards for last year's Christmas gifts—it's OK. The advent of iPhones and emails and social media has all but extinguished the art of handwritten correspondence. Convenience and immediacy tend to trump activities that take up time, you're not a monster! That said, I would argue now is the time, more than ever, to resuscitate the handwritten letter. After a year (and counting) of a global pandemic, this moment calls for a more intimate means of communication. A few reasons why...
 

Folks Are Craving Nostalgia
It's no coincidence
scrunchies
,
Bridgerton
, and Y2K revival are in the public consciousness—we're all craving a sense of nostalgia. Turbulent times are best remedied with things that remind us of less-complicated existences, namely youth. Kick it back to your younger years when a
Do you like me? Circle Yes or No
letter was the norm, and send a sweet (perhaps more mature) note to a loved one. 
No One Expects It
The only type of mail I've been trained to expect these days are health insurance statements and Time Warner bills—that I've repeatedly requested to be sent digitally—and postcards of friends posing with their children, wishing me a merry Christmas—not much else. On the off occasion I receive a handwritten thank-you or happy-birthday card, I'm floored. I trust your family and friends would feel similarly to unearth a full-page letter addressed to them in the mailbox. 
It's a Meditative Exercise
It's all too easy to fire off a quick email or text message, but writing a letter taps into a different part of your brain. If this sounds like pseudoscience, think again! There's a slew of studies that indicate writing can do everything from reduce stress and anxiety to improve brain development and cognition. Seize the opportunity to flex your visual, motor, and cognitive brain processes, and use it for the good of your relationships. 
Letters Are Better Than Emails
It doesn't matter if you're fourteen or forty-five, a handwritten letter will always be better than an email. It's timeless, thoughtful, and classy. Plus, by writing a letter, you're participating in a time-honored tradition. If it was good enough for Fitzgerald and Faulkner, it's good enough for all of us.
---
Stock up on a few collections of stationery and cards below, and get to writing: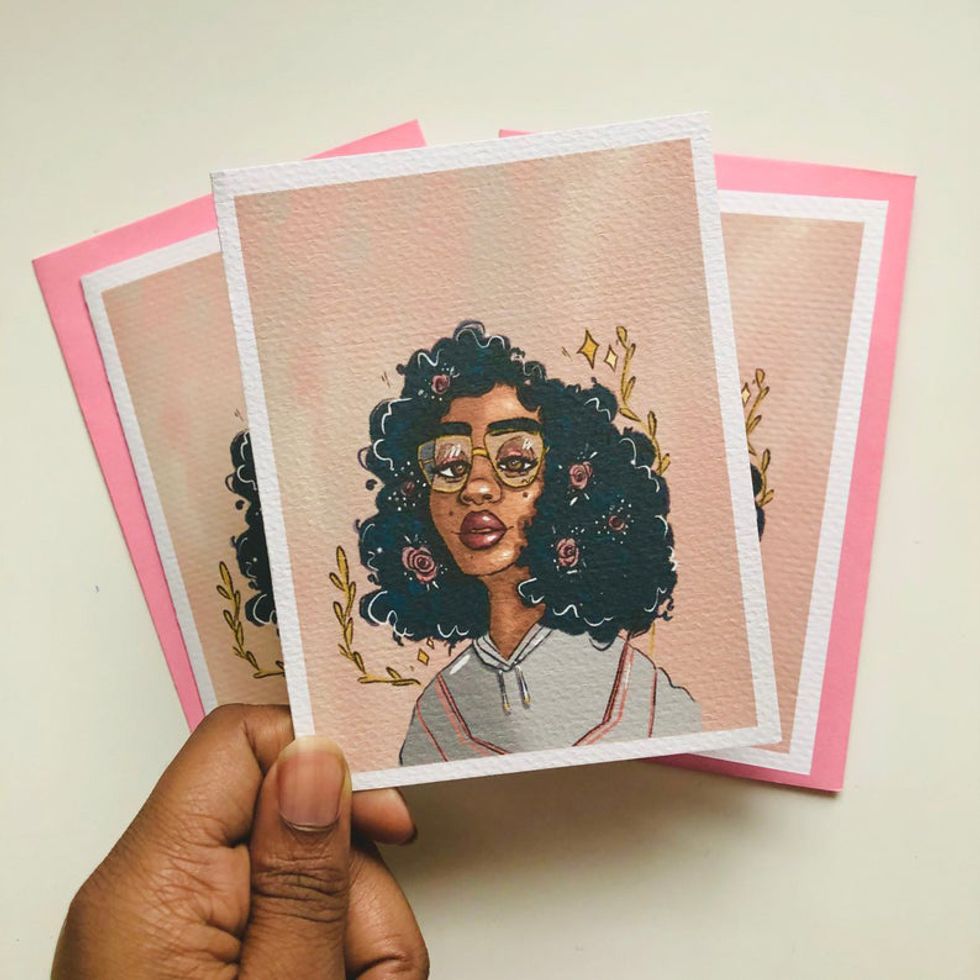 Josephine Destiny Art
Dear Annabelle
Terrapin
Pineider
Mrs. John L. Strong
Mount Street Printers
Statement Goods
House of Holland