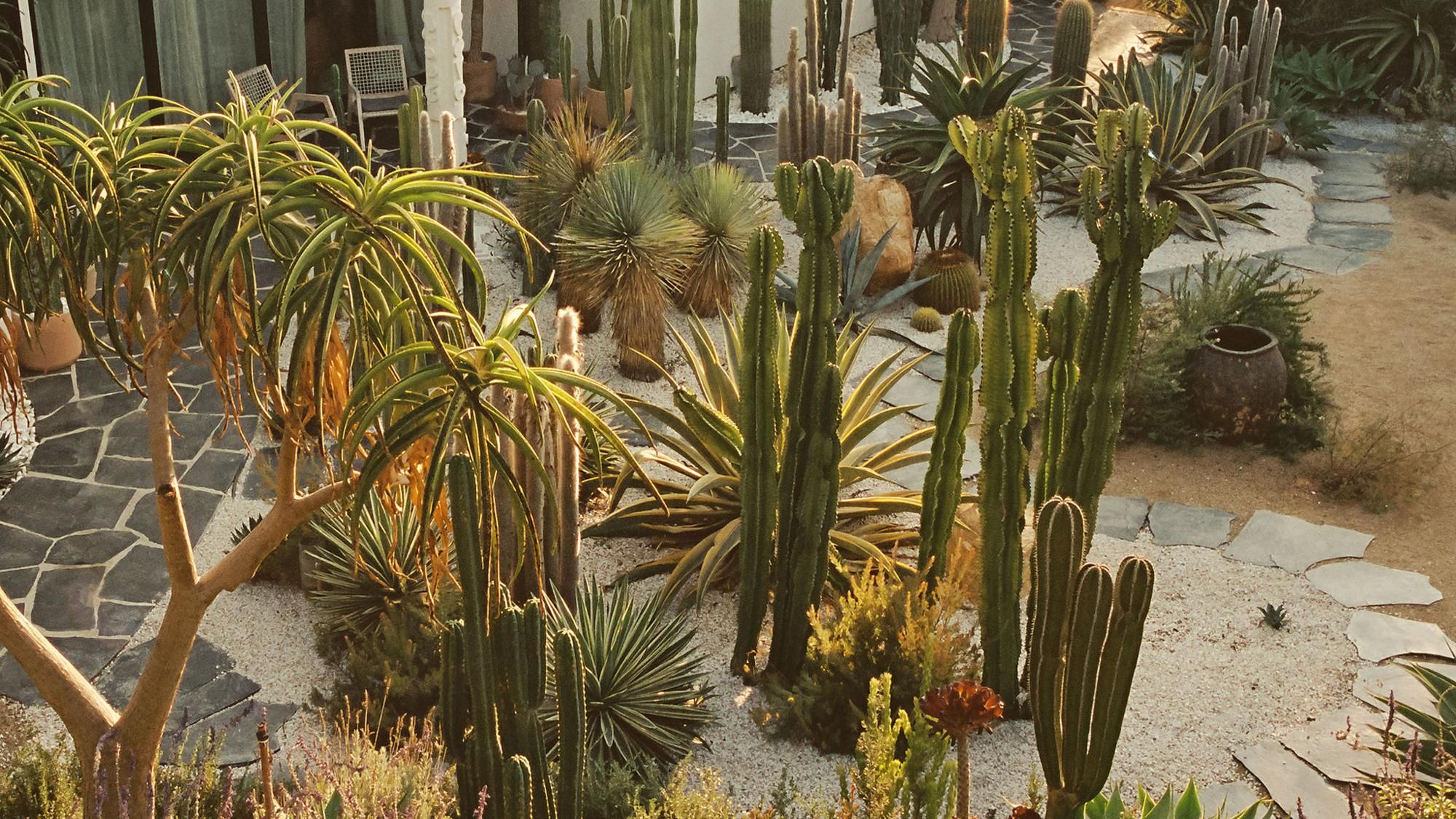 Interiors
Just watch out for the cacti!
Sean Hazen
California-based designer John Sharp creates wonderlands for his clients. The interiors serve as portals to another period in time, while the exteriors exude a calming, magical energy. In an approach he dubs "experiential landscaping," Sharp reimagines outdoor spaces into havens we would be remiss to reduce to the title "backyards" but are always laced with hidden practicality. So when he partnered with actress and activist Sophia Bush to revamp her Los Angeles property, he brought that same energy to her oasis. (Curious about her interiors? See those here.)
"At the heart was Sophia's desire to create functionality: edible vegetable gardens, fruiting trees, and a sanctuary for wildlife to roam," explains Sharp. "We planted flowers that would become arrangements and spices that would be thrown on salmon for dinner parties among friends." Bush and Studio John Sharp worked together to create usable space on the hillside, an area for entertaining, and a mid-century modern sanctuary ripe with wildlife—both plants and animals. Read more about their region-specific process, from designing a chicken coop to building a terraced garden, below.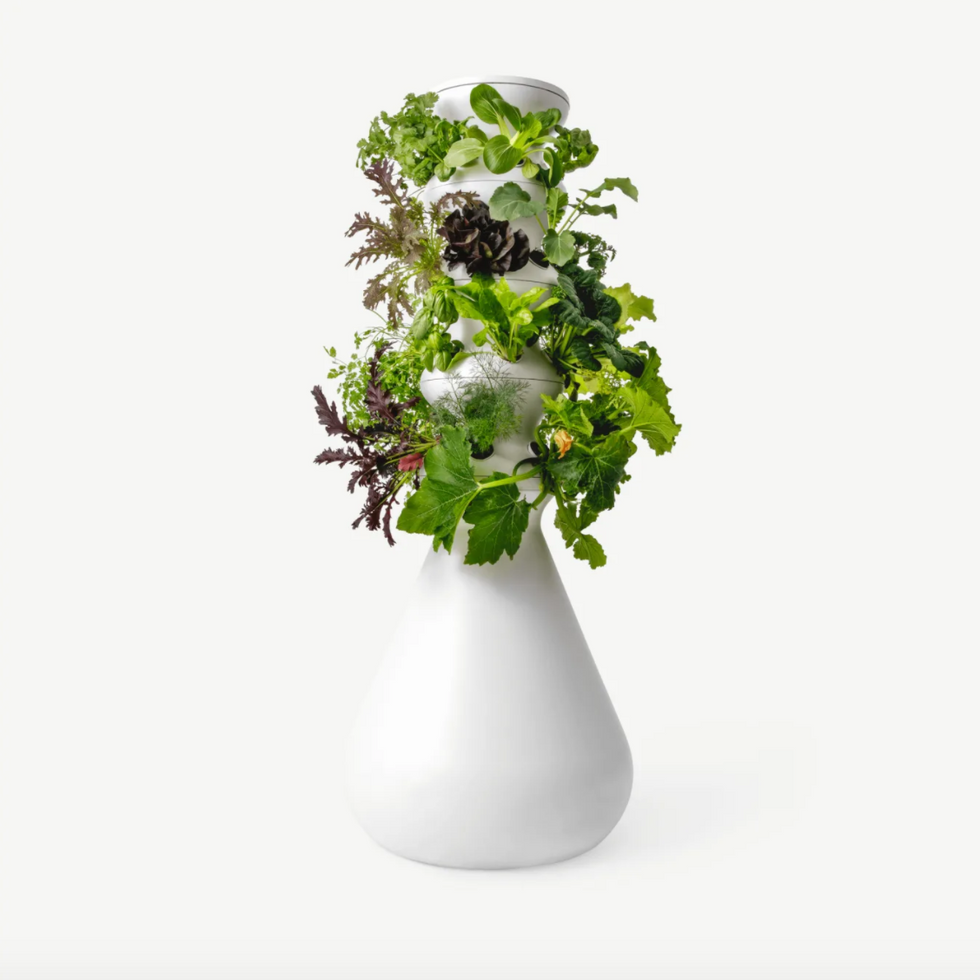 Lettuce Grow
Design Within Reach
Klipsch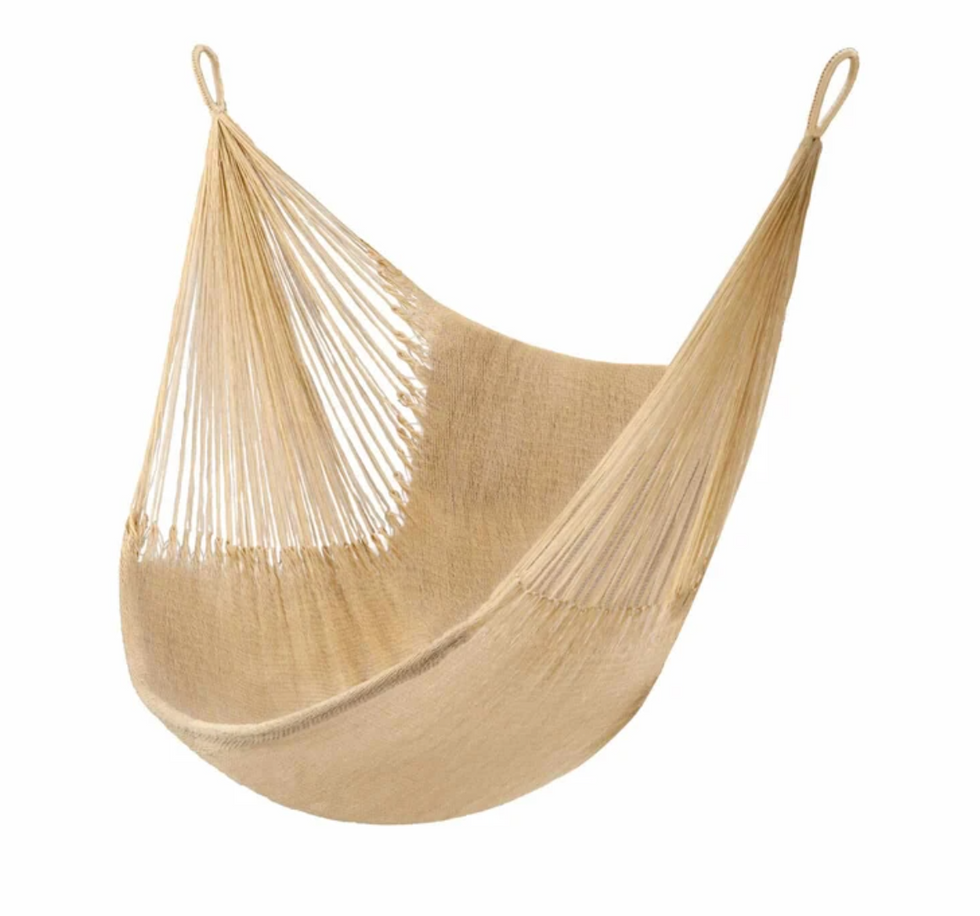 Yellow Leaf Hammocks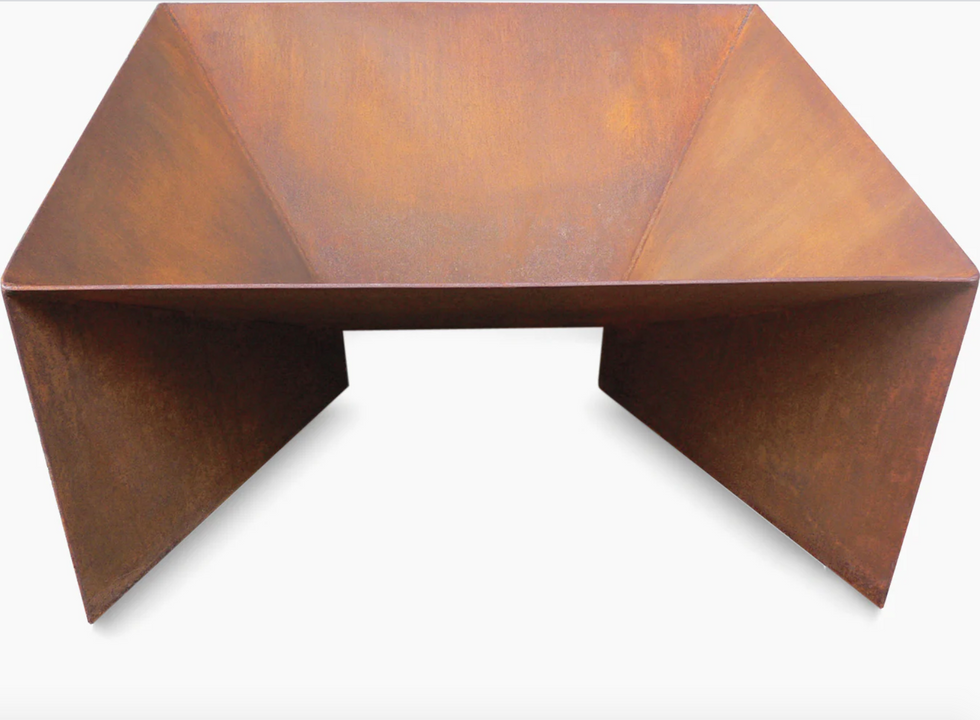 Plodes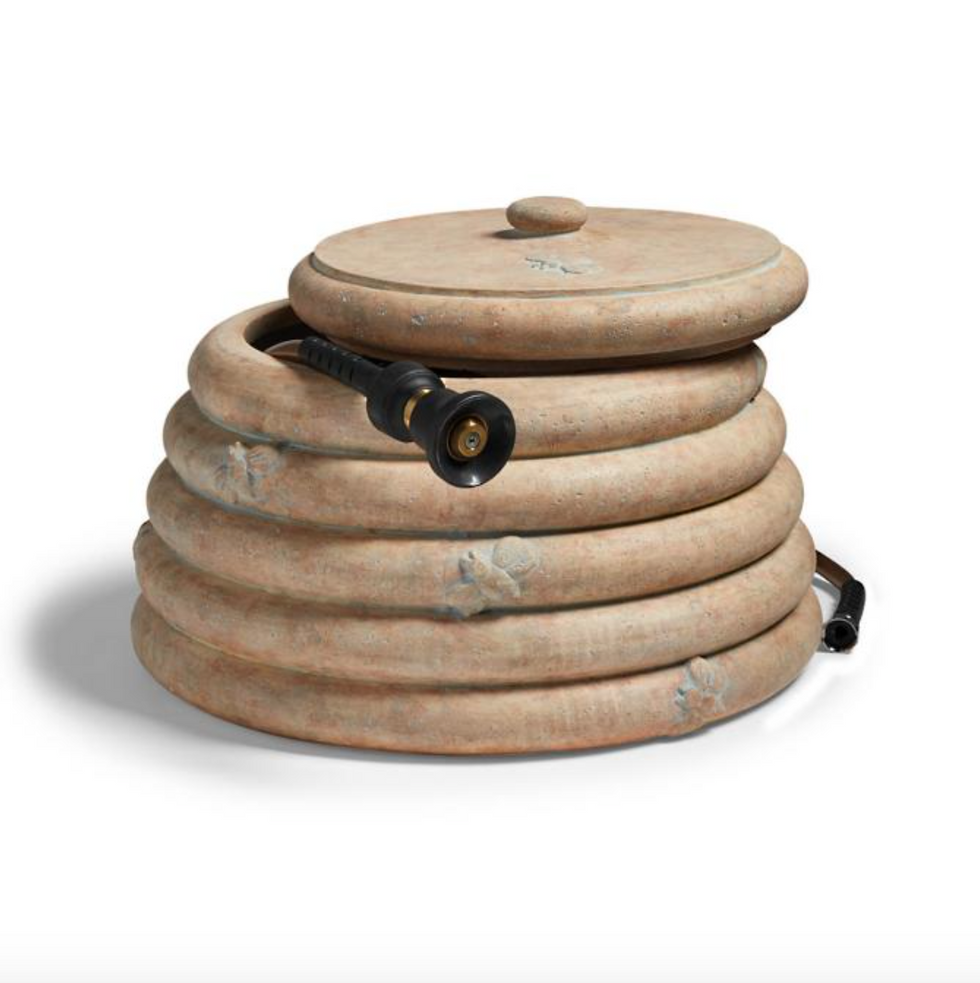 Frontgate
(Landscape Designed by Studio John Sharp, 2019; House Contractor: Orie Prince; Hardscape Contractor: Curato Design Build; Landscape Installers: Greenline Gardening + Great Western Landscape;Totem Fabricator: Dilean Jimenez)