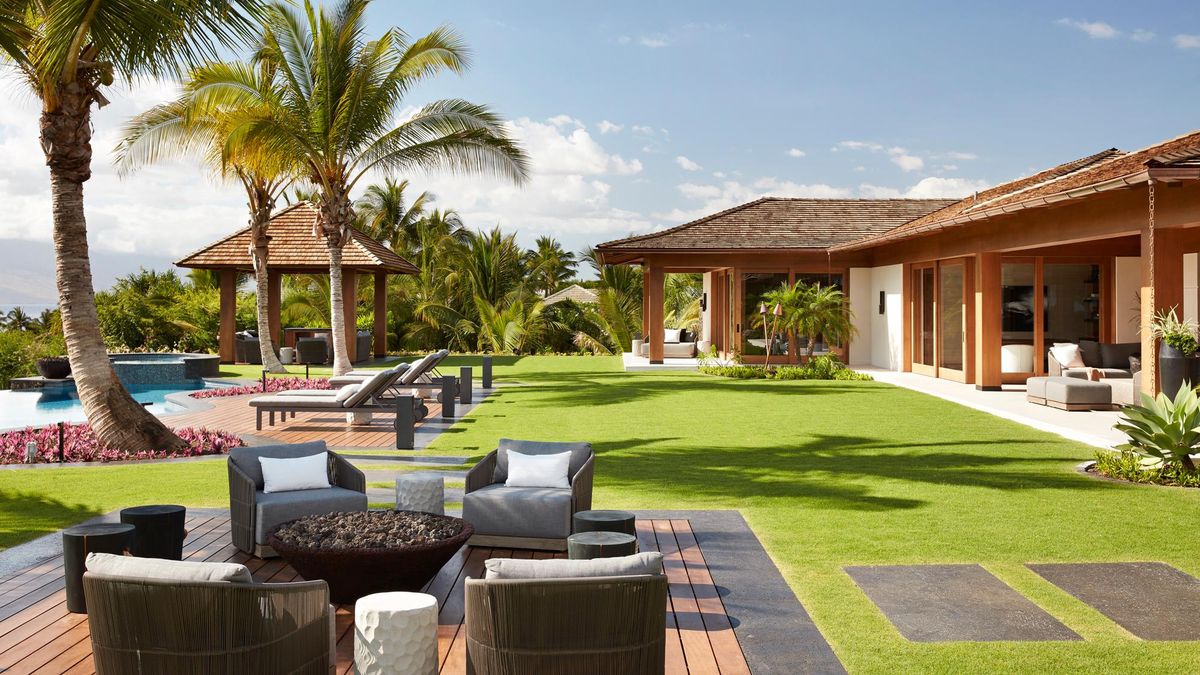 Interiors
Though it looks like one, it's not a resort.
If you're fortunate enough to reside in Hawaii, you'll likely want to spend most of your time outdoors, weather permitting. That notion was top of mind when interior designer Stephanie Brown embarked on a Maui-based project for one of her clients. For obvious reasons, she approached the outdoor space with as much attention to detail, if not more, as she did the interiors. The result is something worthy of a resort—billowing palm trees, a gently rippling pool, and natural materials and fabrications that mesh effortlessly with their surroundings. Brown wanted to create a mood of "quiet, modern luxury."
Not only has Brown created a tranquil oasis, but in doing so, she has also blurred the line between indoors and outdoors with 20-foot door openings and kitchen windows that pocket away. The space is also filled with lanais—think of them like a roofed porch with multiple walls open to the exterior—that allow the client to dine, snooze, play, and do just about everything else without setting foot indoors. With the help of the architecture firm Weigang Marvick & Associates and general contractors Makena Builders, all of this was done while paying homage to the native plant life and architecture styles of Hawaii. Discover more about Brown's process below.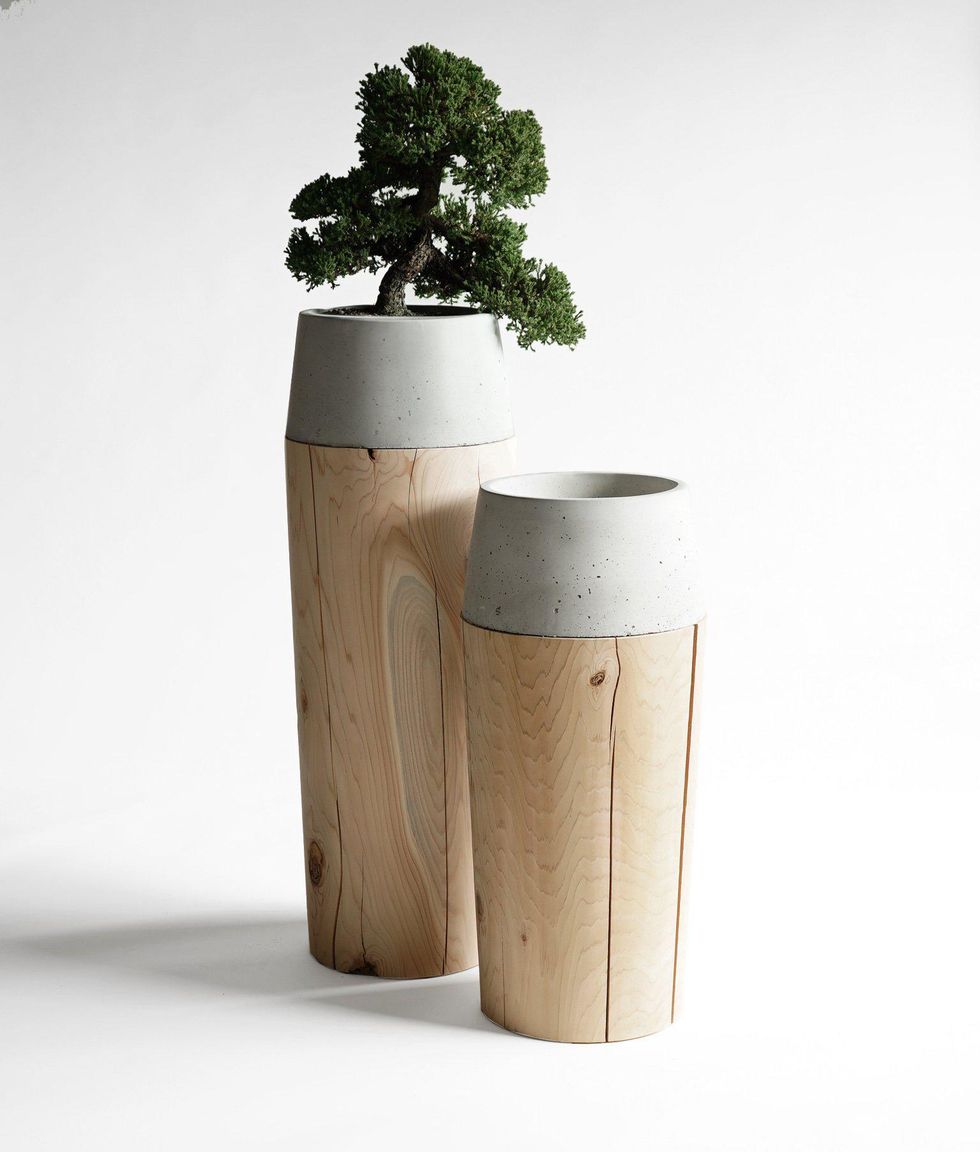 Barter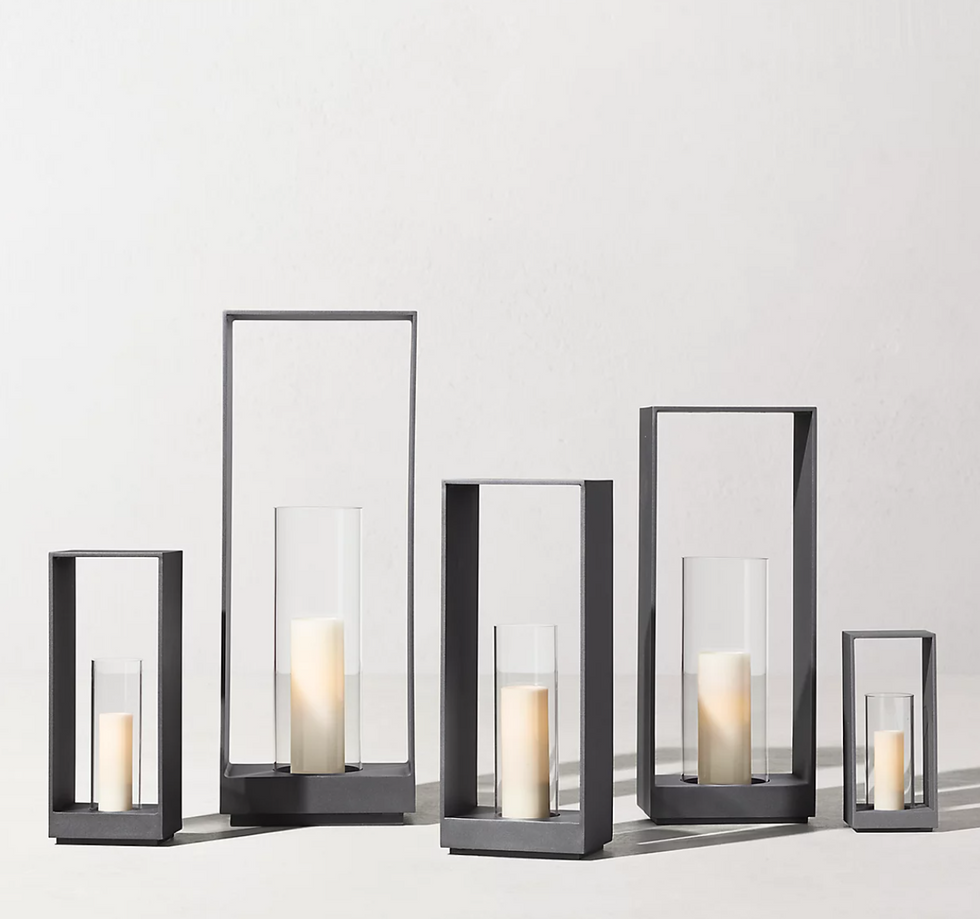 RH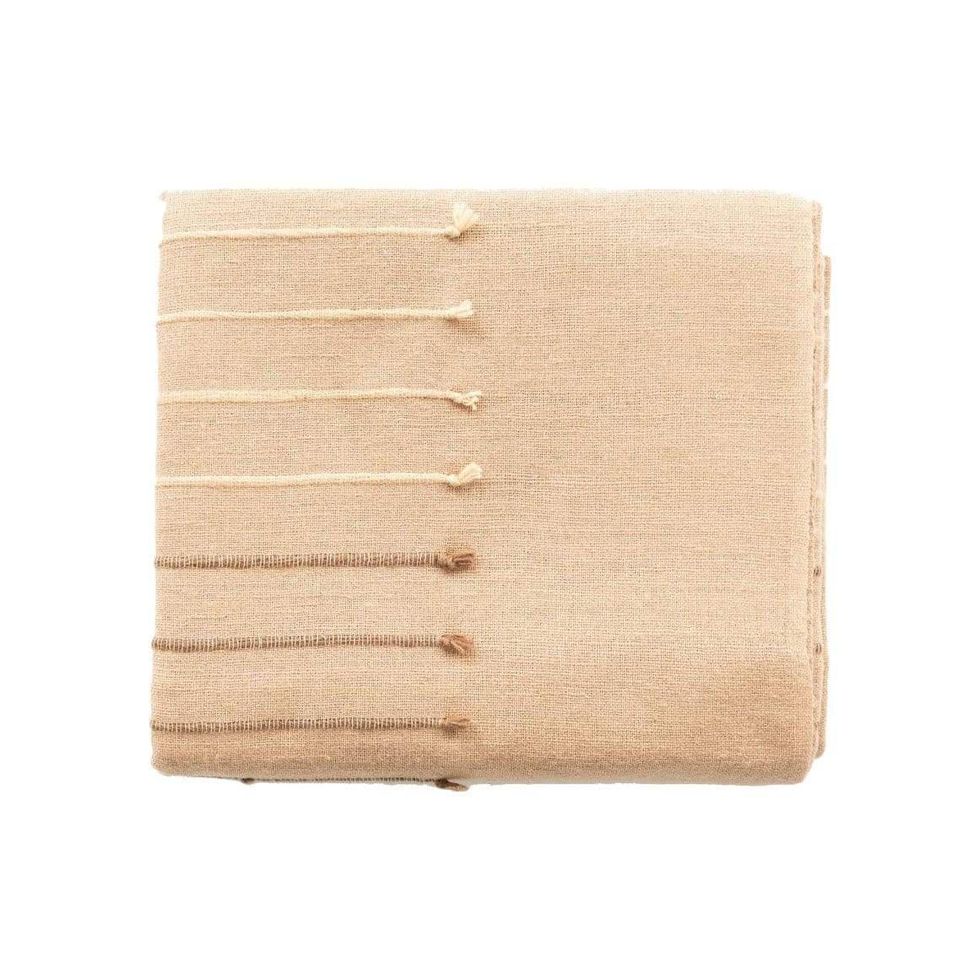 Studio Variously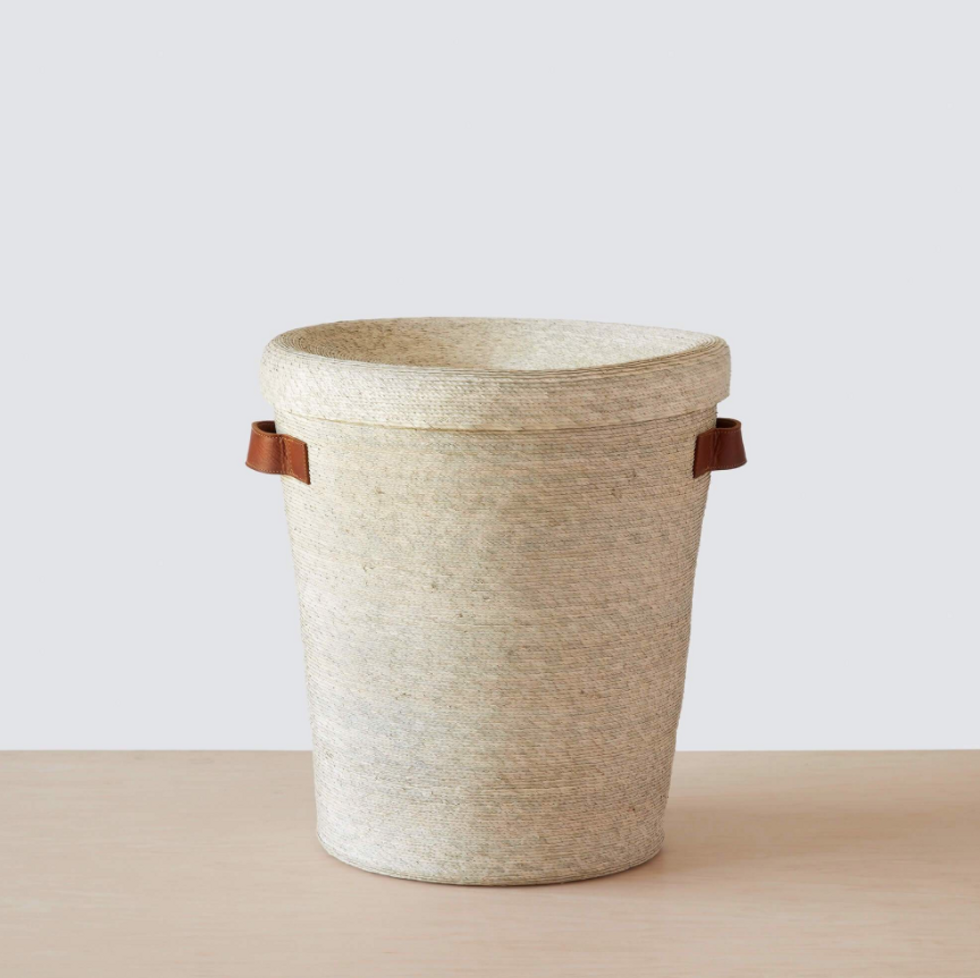 The Citizenry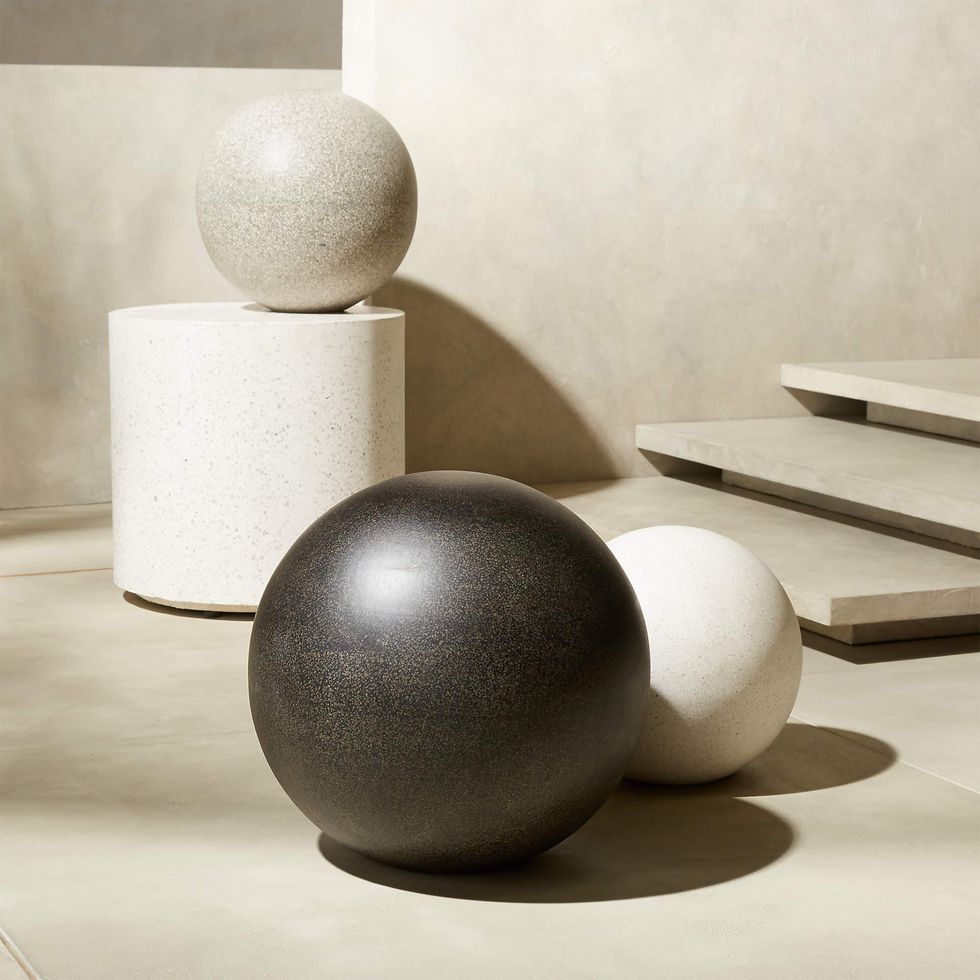 CB2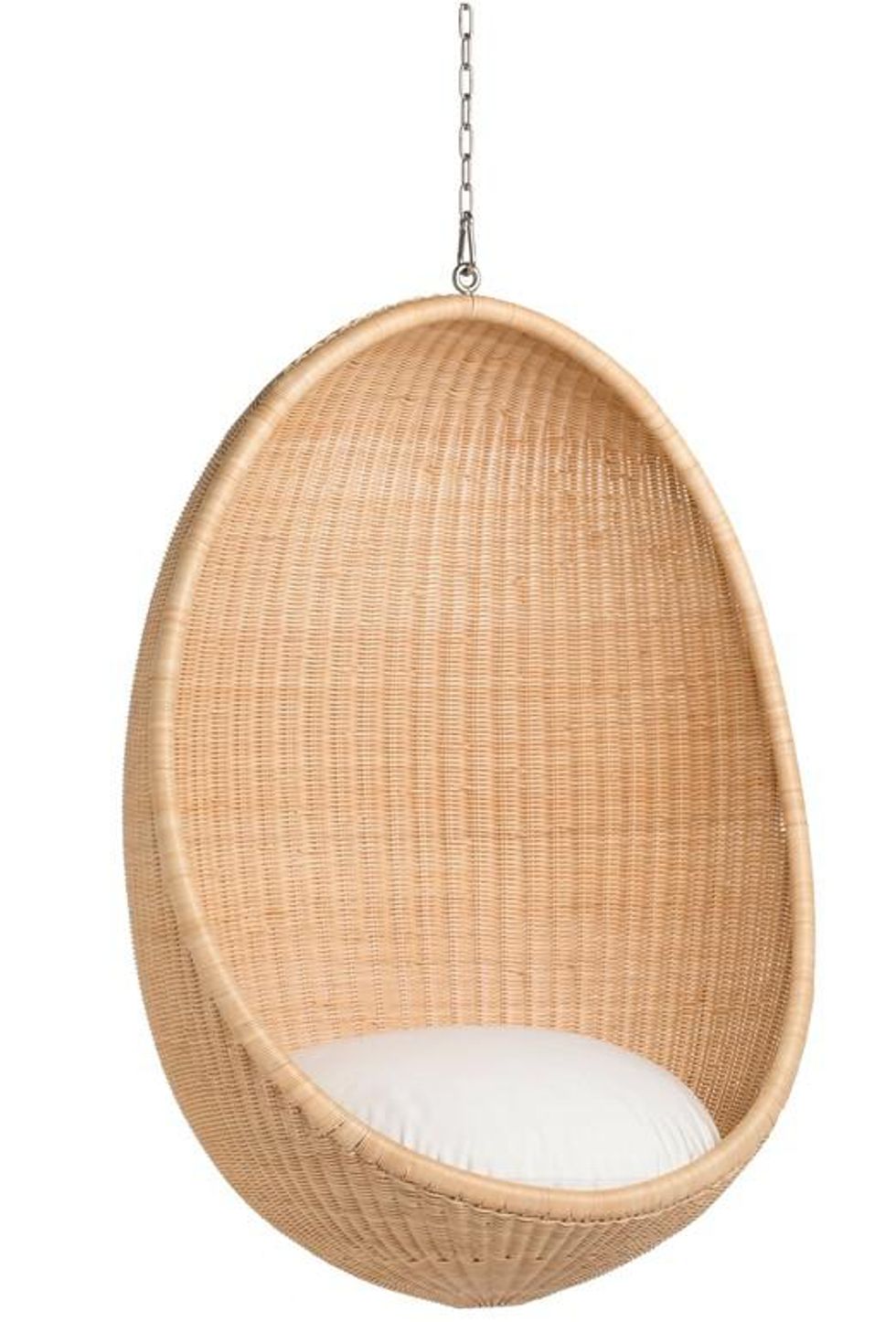 Sika