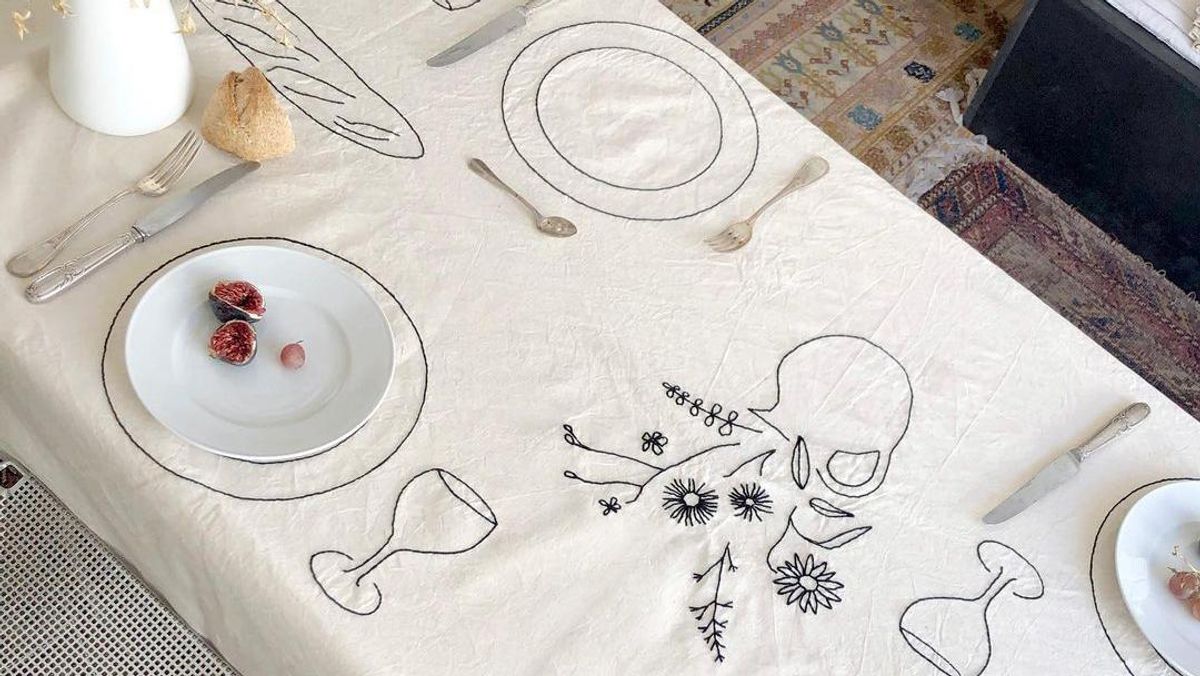 Shopping
The Small Businesses We're Supporting This Holiday Season
Discover the lesser-known brands we're obsessed with.
It's hard to escape the flood of sale emails that stream into our inbox just ahead of the Thanksgiving holiday from every major retailer and e-commerce platform. Yes, the deals are good. But there's a lot to be said for supporting a small, emerging brand when it comes to the holidays, and it's not just because it's a conscious way to shop.
As evidenced in the gifts from the brands ahead, shopping small businesses opens up a world of creative, unique, and sometimes rare gifts that simply aren't found on the floor of every big-box store. Think beautiful vintage home decor and handmade treasures. Of course, shopping small also means directly supporting the success of businesses most vulnerable in a struggling economy. It's a harsh reality that the Covid pandemic has brought to light but also an opportunity for consumers to think differently about the power of their purchase.
Now, on the heels of Small Business Saturday—a term first created by American Express in 2010 in response to the recession—the spirit of shopping small feels as relevant as ever. And best yet, the market is filled with gems. Considering they're lesser-known names, allow our team to introduce you to a few favorites.