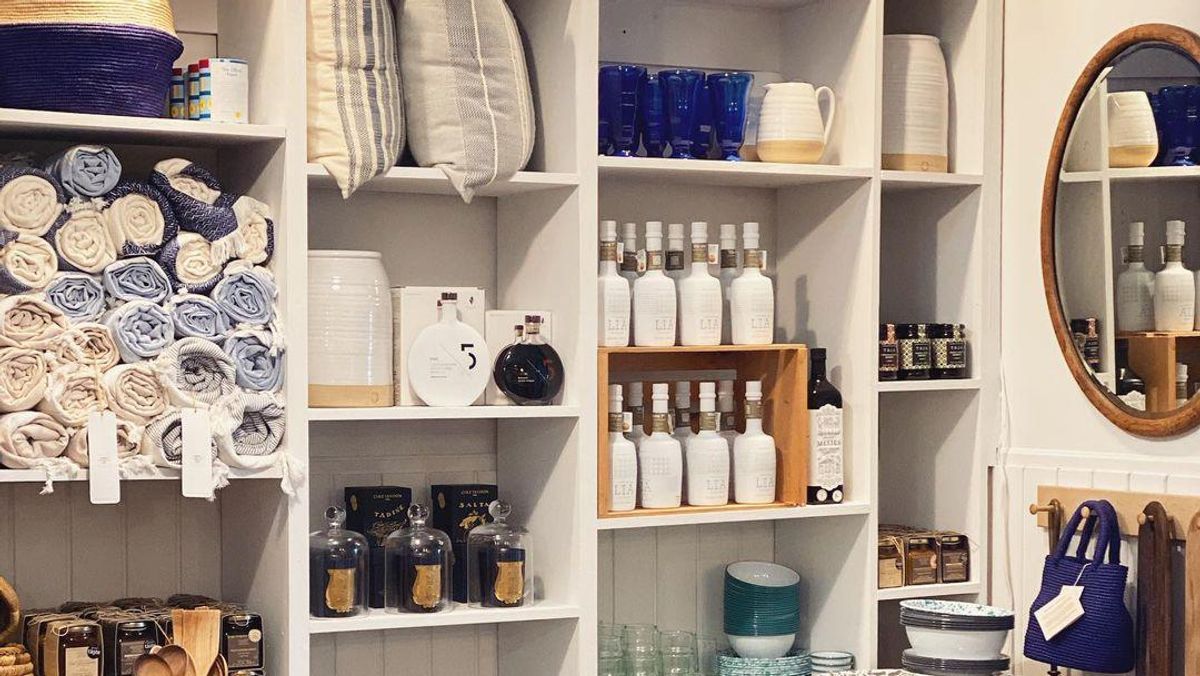 Gift Guide
7 Creatives Share Their Favorite Local Gift Shops Across the U.S.
The solution to shipping delays? Shopping in person.
The notion of pandemic-induced shipping delays is unfortunately still commonplace in the narrative around holiday shopping this year. And while in theory, we will all be purchasing our gifts way in advance, reality's version of ourselves is not often so punctual. One method to circumvent said challenges is to physically walk into a brick-and-mortar store. This trade comes with more-than-the-obvious benefit—the skill set of many local shops is rooted in a curated store edit. In other words, these owners and buyers have combed through the market to find the best items so that you don't have to. And when it comes to gift-giving, what could be better?
So, we contacted a few of our favorite creatives peppered throughout the U.S. to share their favorite local haunts. Not only do they know where to go, many actually have relationships with the proprietors as they engage with the offerings on a regular basis. Dishing all the intel, they'll tell you who to ask for, what to look for, and in one case, where to grab cocktails beforehand. Continue scrolling to discover where to find the most unique gift options across all the major cities.