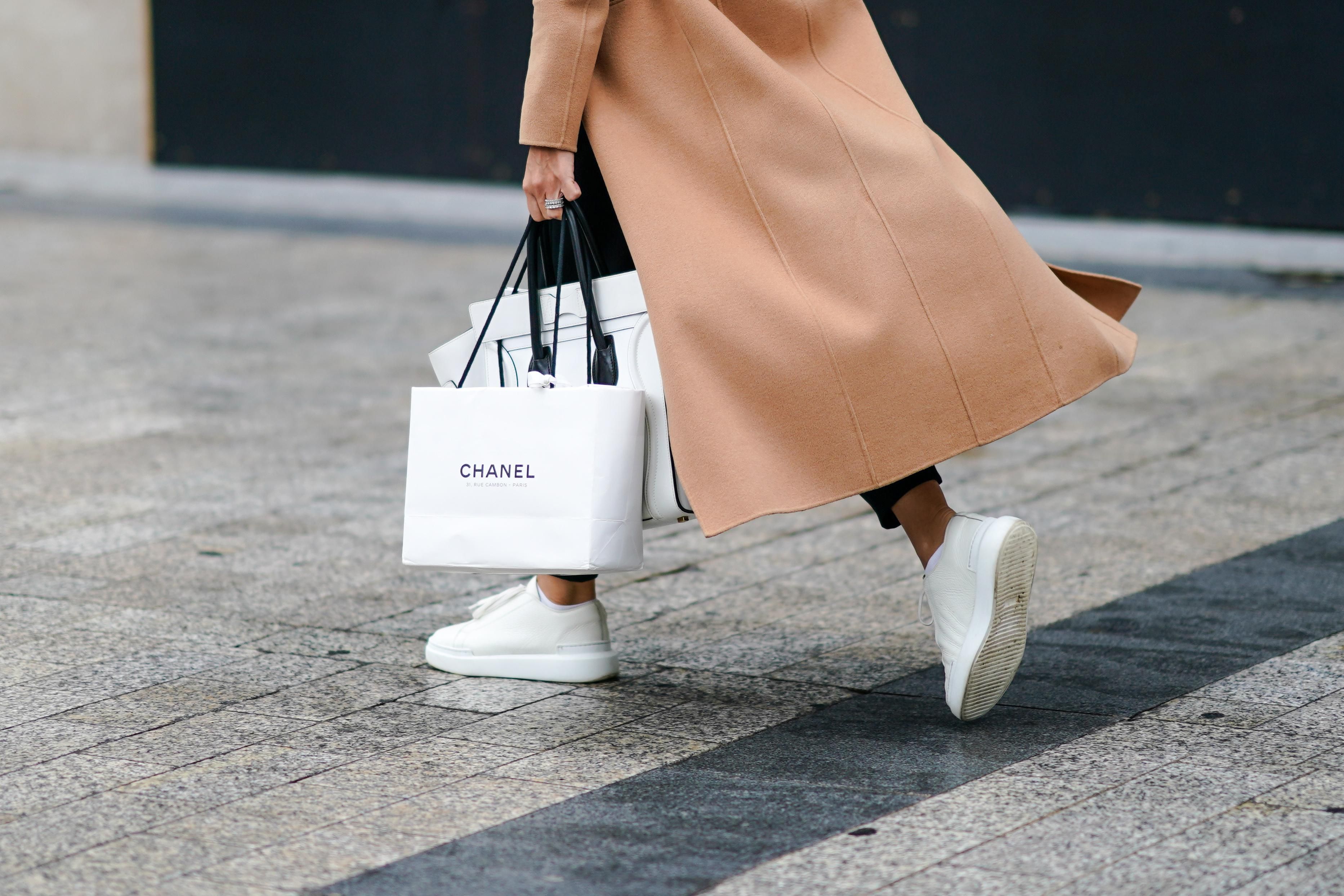 Shopping
The Hot-Ticket Gifts We're Buying This Season
Insiders at Bergdorf Goodman, Nordstrom, and more weigh in.
For some, holiday gift searching is practically a sport. They hunt for months to find what they deem the best item for their loved ones to show how much they care and spoil them in a way that may not happen quite so often during the year. But then there are the no-fuss consumers, the ones who want to know what's current and creative, and then cut right to the chase. Or rather, the checkout. For the latter, we reached out to some of the most informed insiders to pinpoint the hottest gifts of the 2021 holiday season.
With the help of trend leaders at Bergdorf Goodman, Nordstrom, Violet Grey, and more, we've broken down the top gifting recommendations to please your high-fashion-loving sister or even your BFF who always seems 10 steps ahead of you on every beauty trend. Consider these expert tips as shortcuts to completing your gifting list this year, including selections from cult-favorite beauty brands, luxury accessories that are hard to get your hands on, and exclusive pieces, such as from Bergdorf's holiday pop-up, Bergdorf Goods, that features cheeky, NYC-souvenir-inspired styles.
Read on to explore, shop, and maybe even treat yourself to one of the season's most covetable items—a thank you for saving all that would-be gift-hunting time.