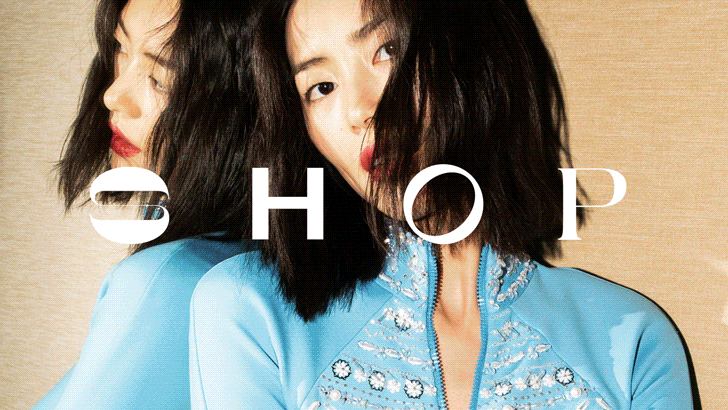 We've traveled the world, from inside incredible homes, to backstage at global fashion weeks. Now, our style-savvy editors are lending their expert eye to a selection of curated pieces, the trends they can't get enough of, and the must-haves you'll see everywhere this season. You'll find it all here.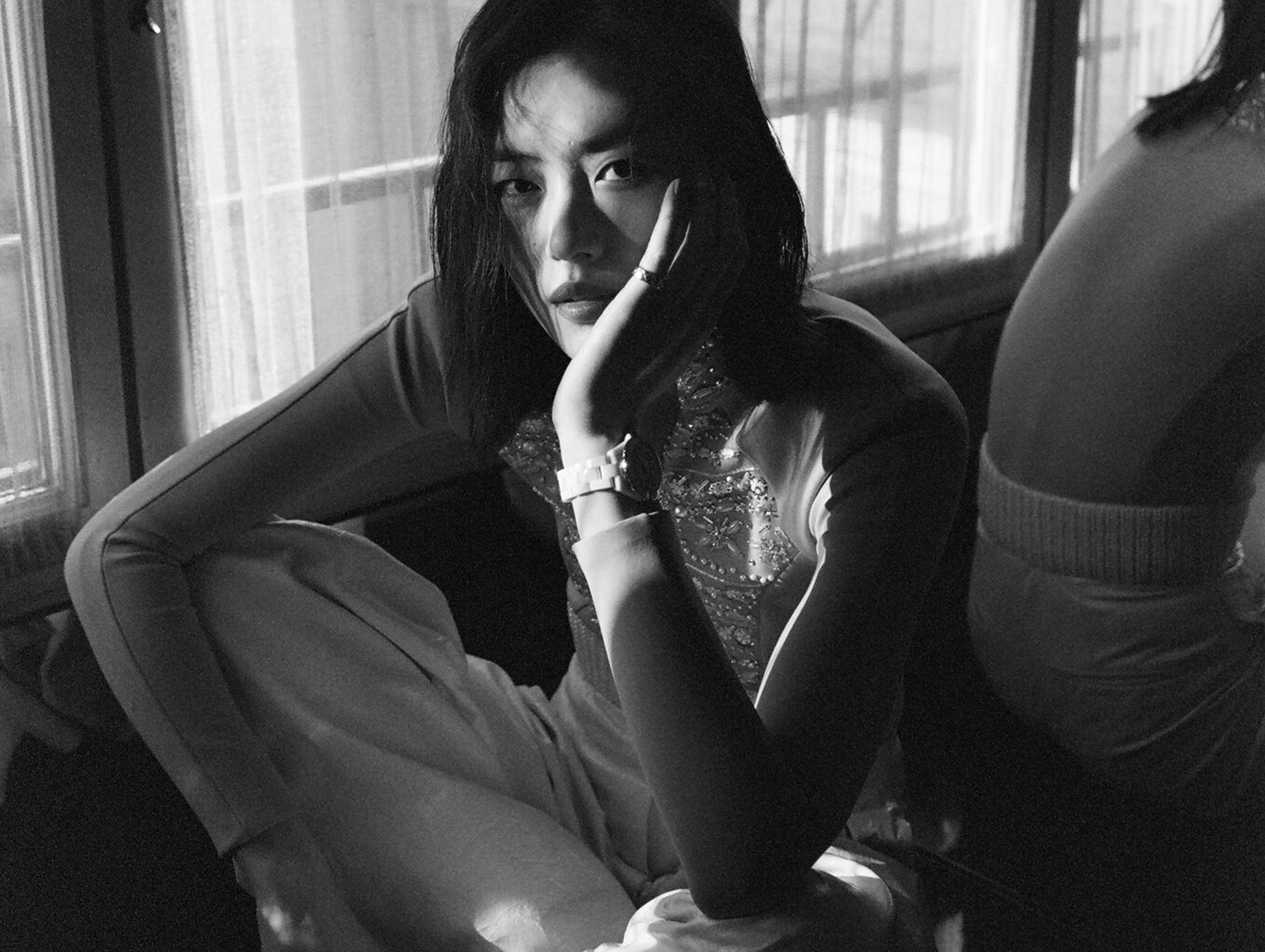 Our Current Obsessions
The style picks we're stalking this season. In collaboration with Nordstrom.

WWWRN
What We Want Right Now. (aka your ultimate shopping list).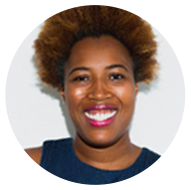 The Republic of Tea
"I love tea and am always looking for new ones to try. I recently discovered this rooibos blend, and I can't get enough. It's lemony, slightly sweet, and infused with St. John's wort and rhodiola, both of which are great for de-stressing and elevating your mood." —Leah Faye Cooper, Editorial Director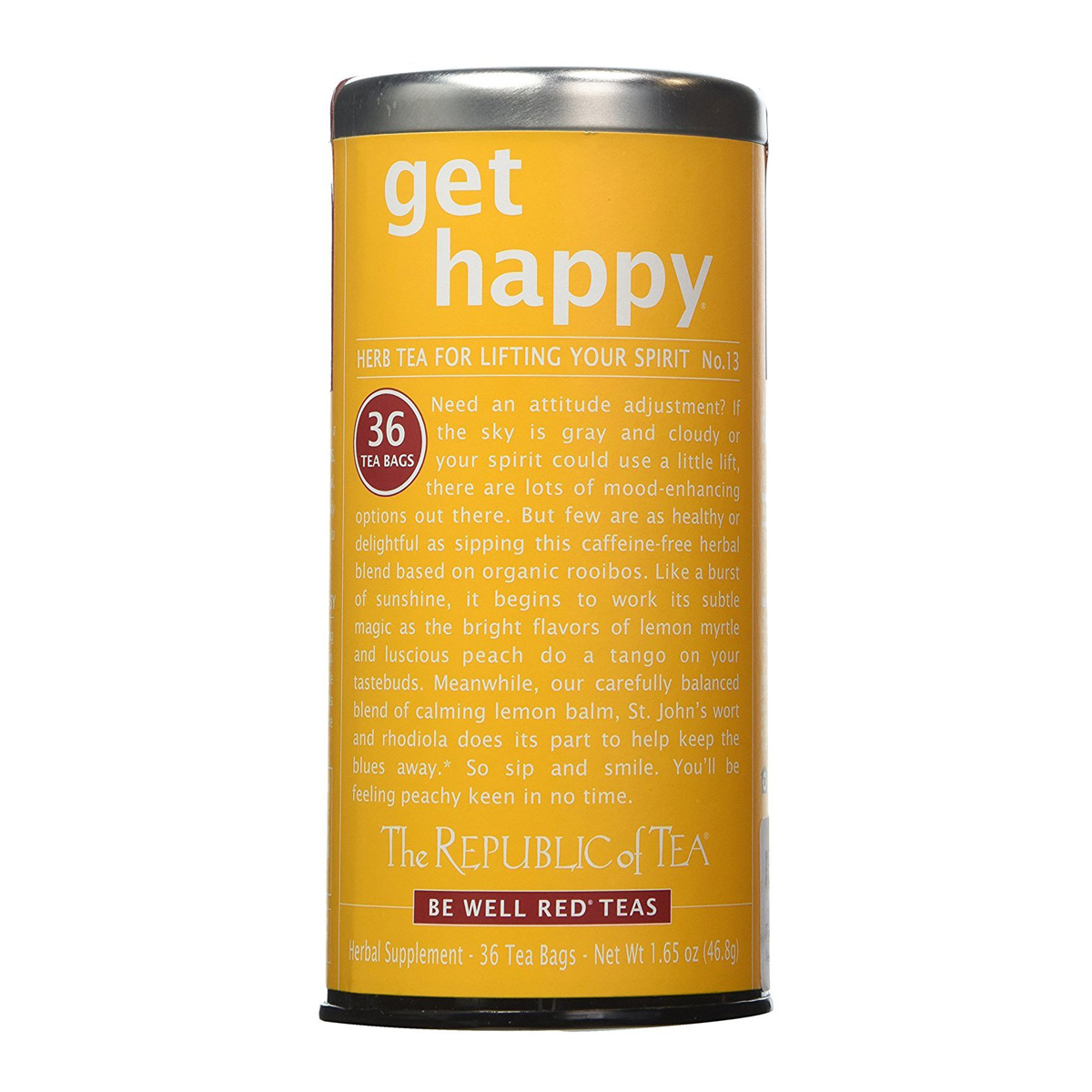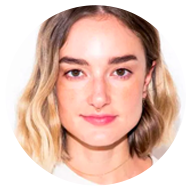 adidas
"Truth be told, I don't love working out in leggings unless I'm outside on a trail, so for my current indoor activities, I much prefer a fun and breezy pair of shorts. I own about three pairs of this adidas graphic style, since I pick a new pair up every season with a different design. My quest to look like a Miami grandpa in every aspect of my personal style is complete." —Hannah Baxter, Senior Beauty Editor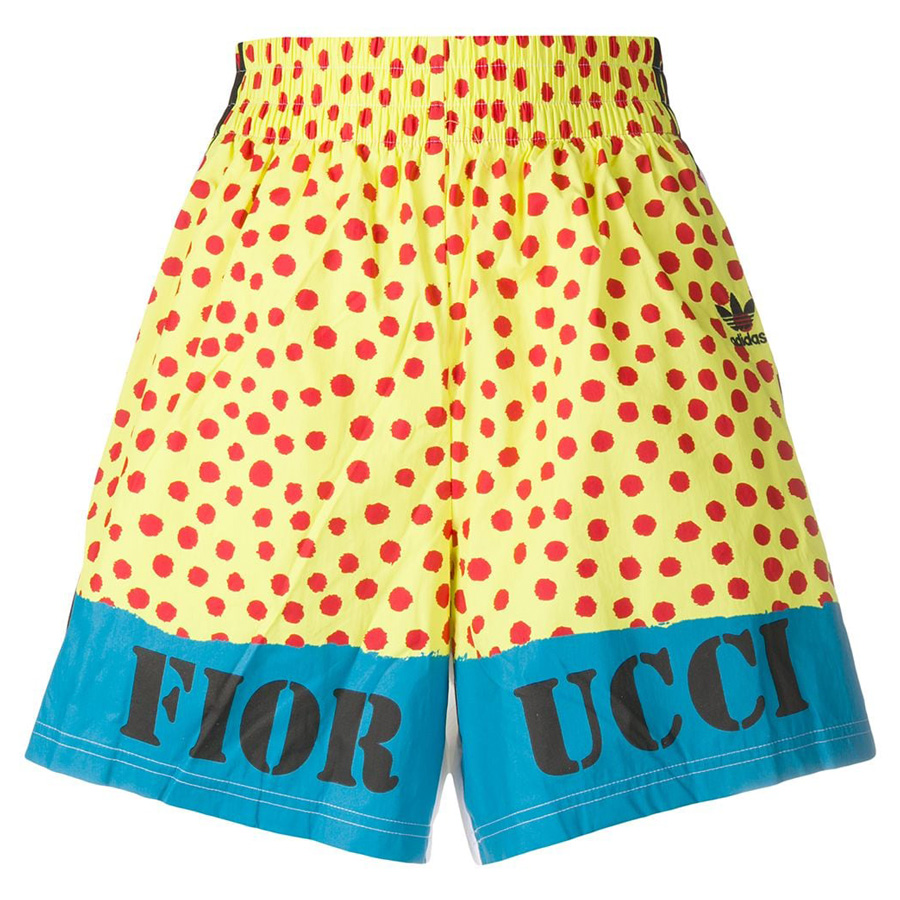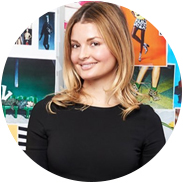 Microderm GLO
"If I can't schedule a monthly facial, I turn to this at-home microdermabrasion tool for its ease of use and always-on-point deep exfoliation of my skin." —Jessica Teves, Head of Content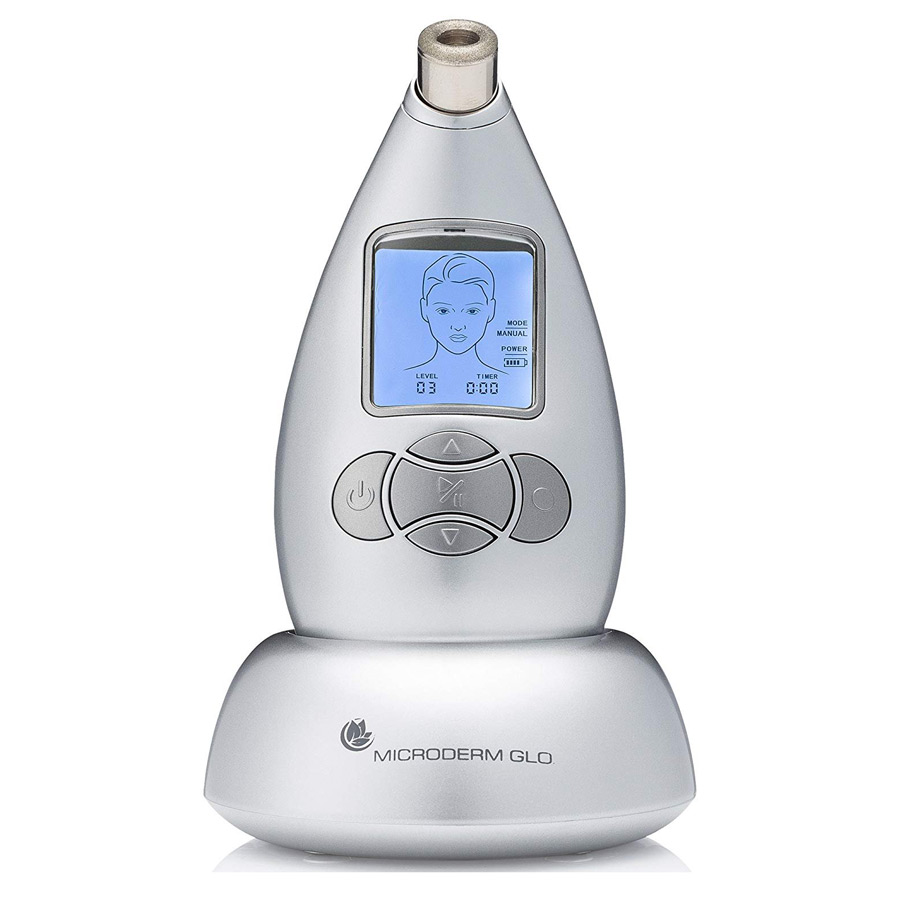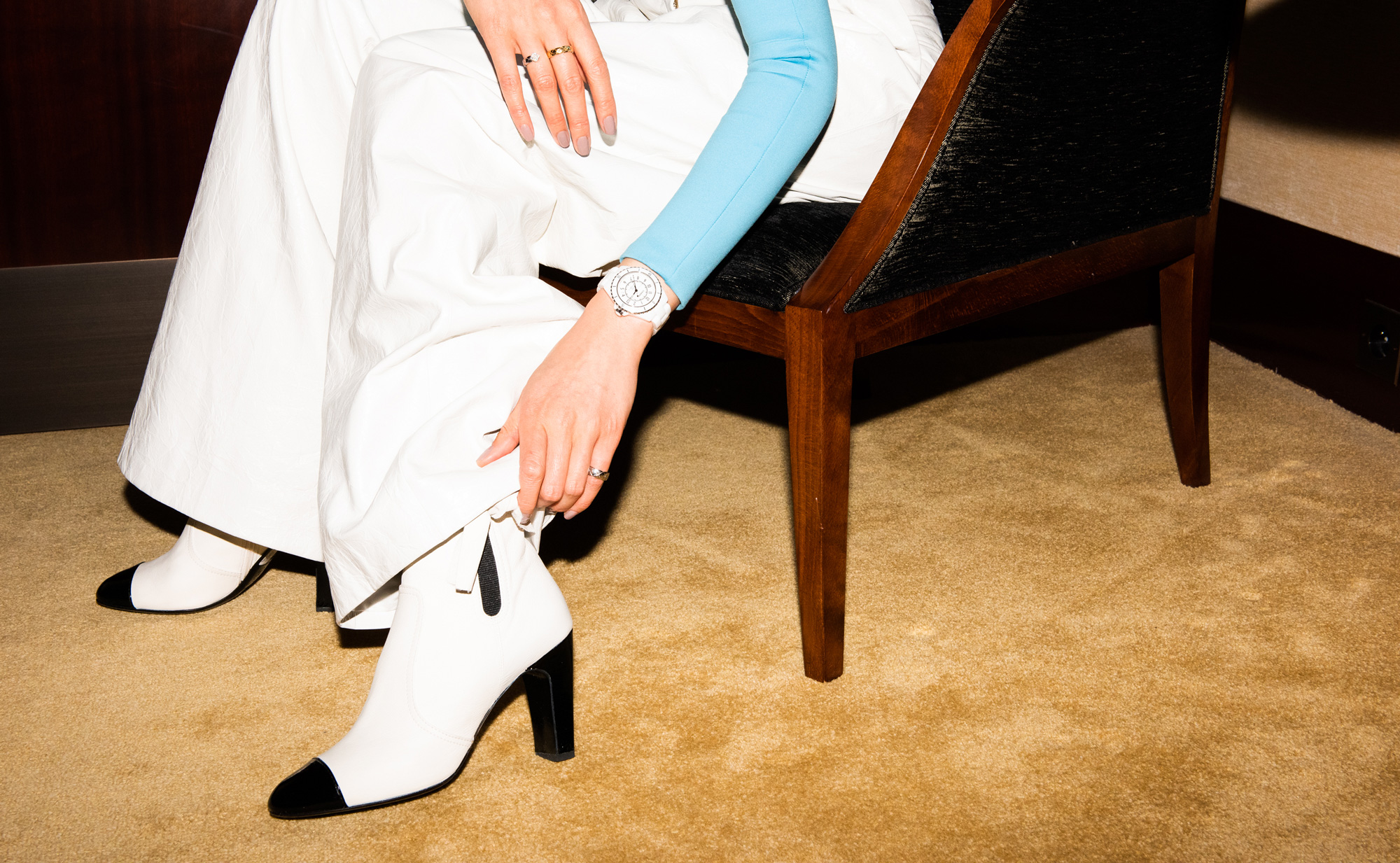 Outfit RX
You know those mornings where you scratch your head, struggling to put an outfit together? We've got your back. Shop our expertly-styled head-to-toe looks, sure to get you through even the most challenging sartorial slump. In collaboration with Nordstrom.
Cool Graphic Layers
Seasonal everything got you feeling... ugh? We recommend a cheery mix of prints, brights, and stand-out accessories to get you through, stat. We love a trippy geometric print countered with a classic biker jacket and oversized shades, plus kicky white boots and a bright fuchsia clutch sure to brighten up even the dreariest days. A pair of swingy pearl earrings are the icing on the cake.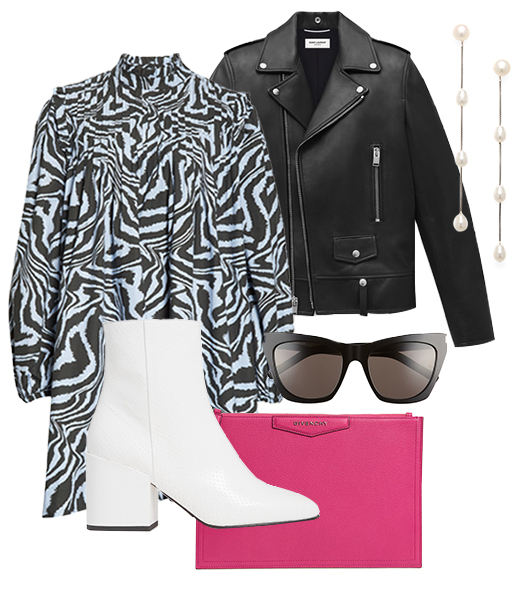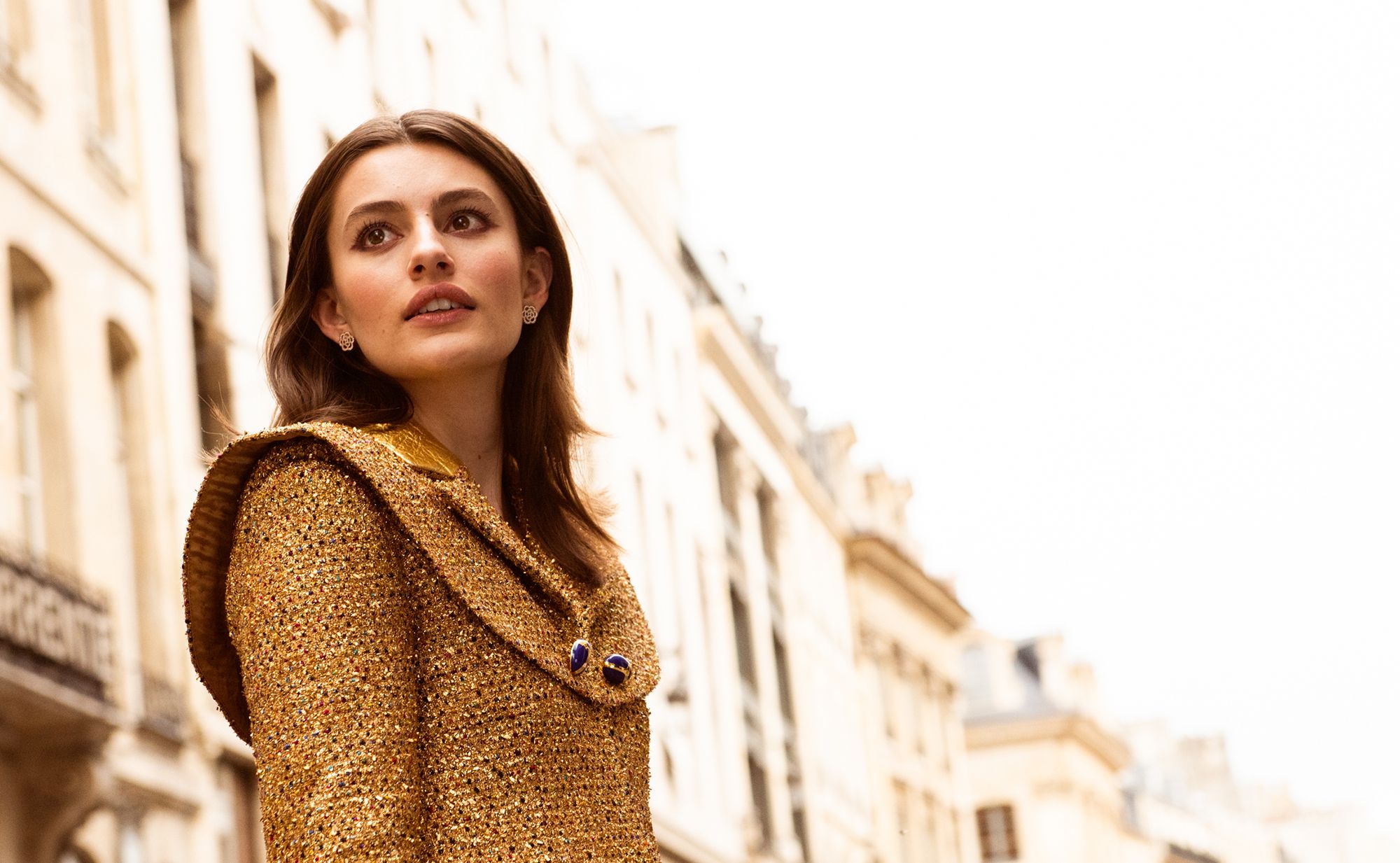 Shop
Coveteur
We've traveled the world in pursuit of the best of the best. From inside incredible homes, to backstage at fashion week, what we found is a new kind of luxury—one that has nothing to do with a price tag, and everything to do with how it makes you feel. Now, we're teaming up with some of the people who have inspired us along the way, to bring you things you need to live your best life. We're just getting started—check back for new collaborations!
Sign up for Retail Therapy