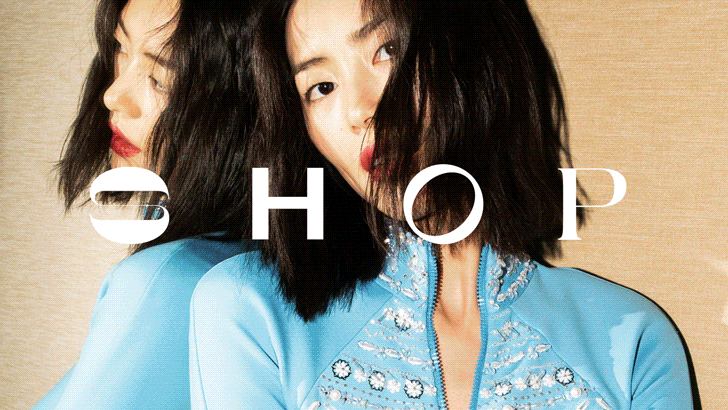 We've traveled the world, from inside incredible homes, to backstage at global fashion weeks. Now, our style-savvy editors are lending their expert eye to a selection of curated pieces, the trends they can't get enough of, and the must-haves you'll see everywhere this season. You'll find it all here.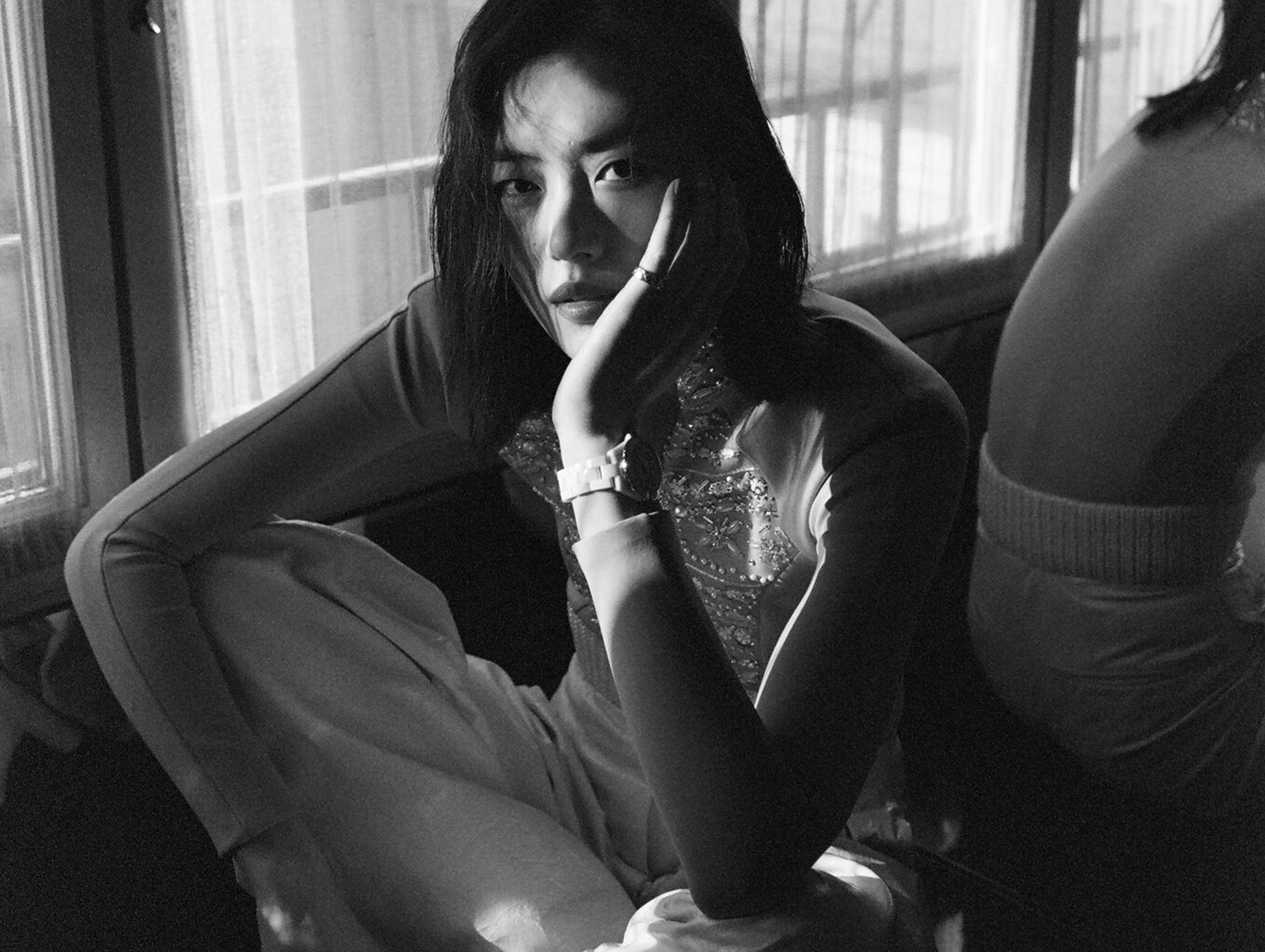 Our Current Obsessions
The style picks we're stalking this season. In collaboration with Nordstrom.

WWWRN
What We Want Right Now. (aka your ultimate shopping list).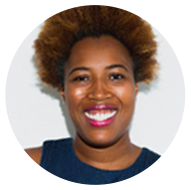 Rae Wellness
"On most days I eat a lot of nutrient-rich foods, but on occasions like this past Saturday, when my dinner consisted of wine, cheese, and popcorn, I'm *probably* not getting all of the vitamins I need. Taking two of these daily—regardless of how balanced or unbalanced my diet is—gives me an addictive energy boost (and peace of mind that I'm not totally vitamin deficient)." —Leah Faye Cooper, Editorial Director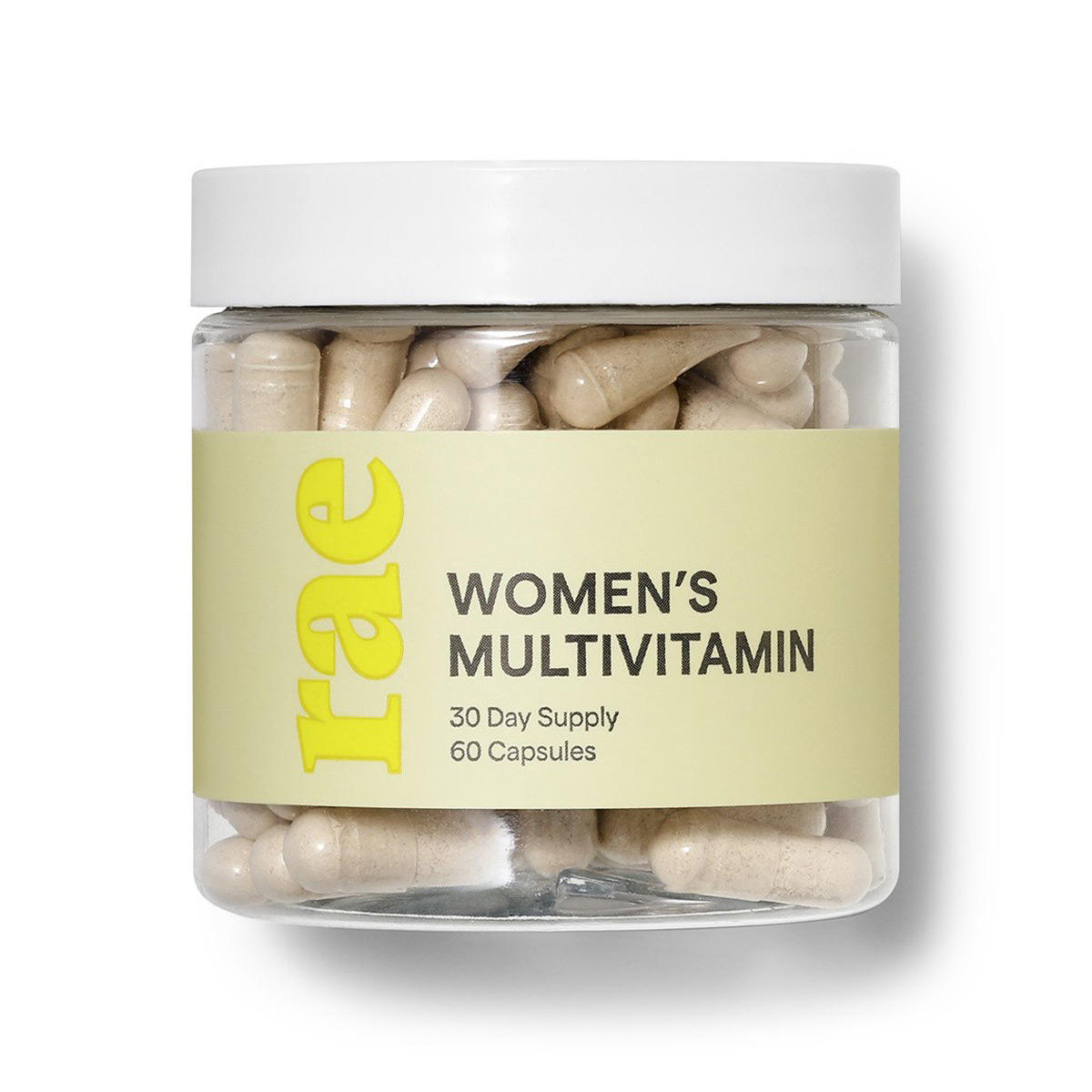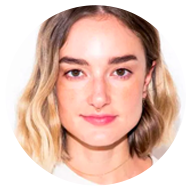 Rejina Pyo
"Why would I need a gown in my wardrobe? That's for me to know and you to find out. This buttery confection of a dress is simply heaven and I need it now." —Hannah Baxter, Senior Beauty Editor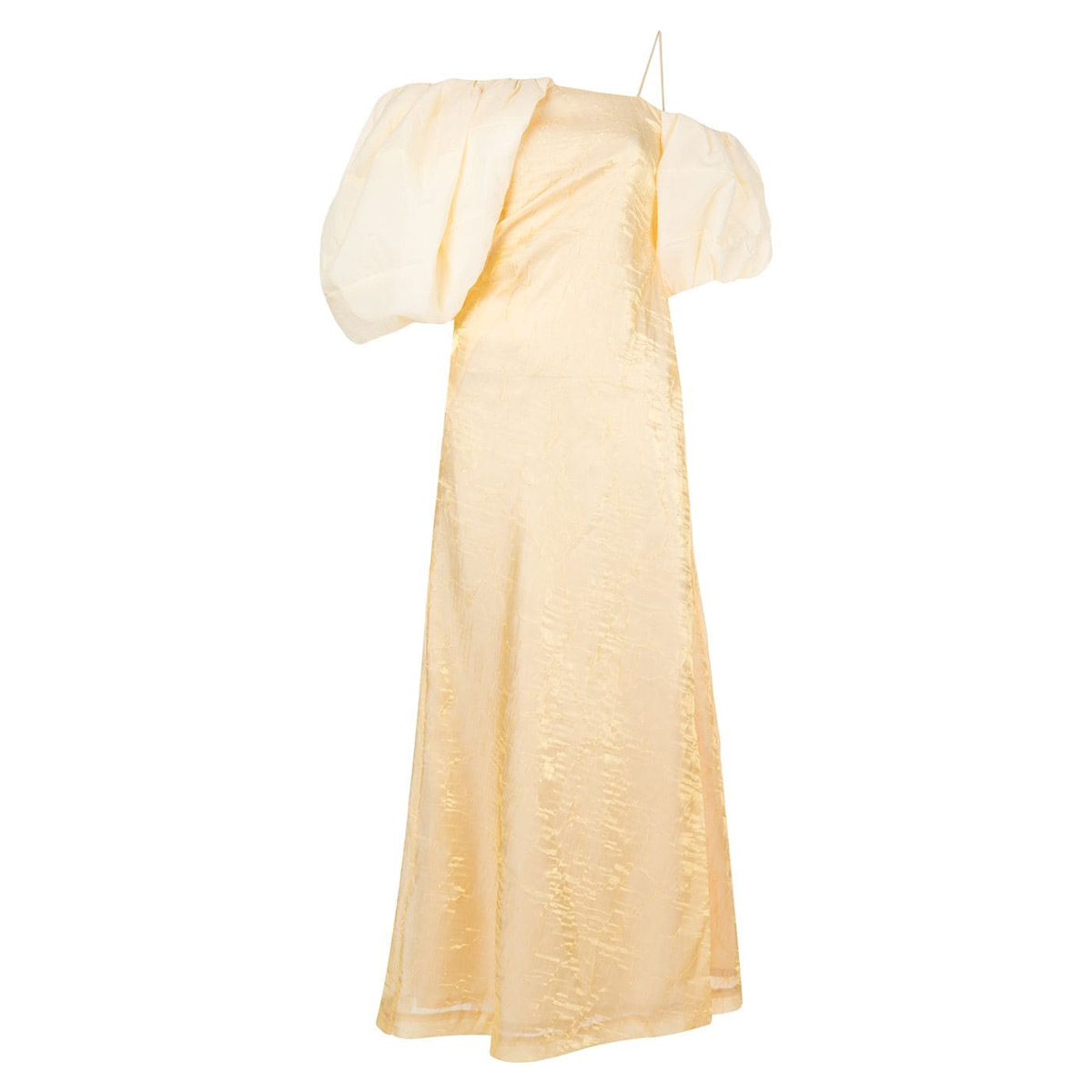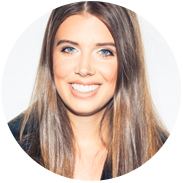 Traditional Medicinals
"Speaking to the whole obsessed-with-hydration thing I have going on, I'm a tea addict. This specific ginger tea is my go-to, especially after a meal, as it aids with digestion. Try a cup when you're bloated, and I promise you'll be pleasantly surprised by the results (but keep in mind I'm not a doctor, OK?)." —Jodi Taylor, Editor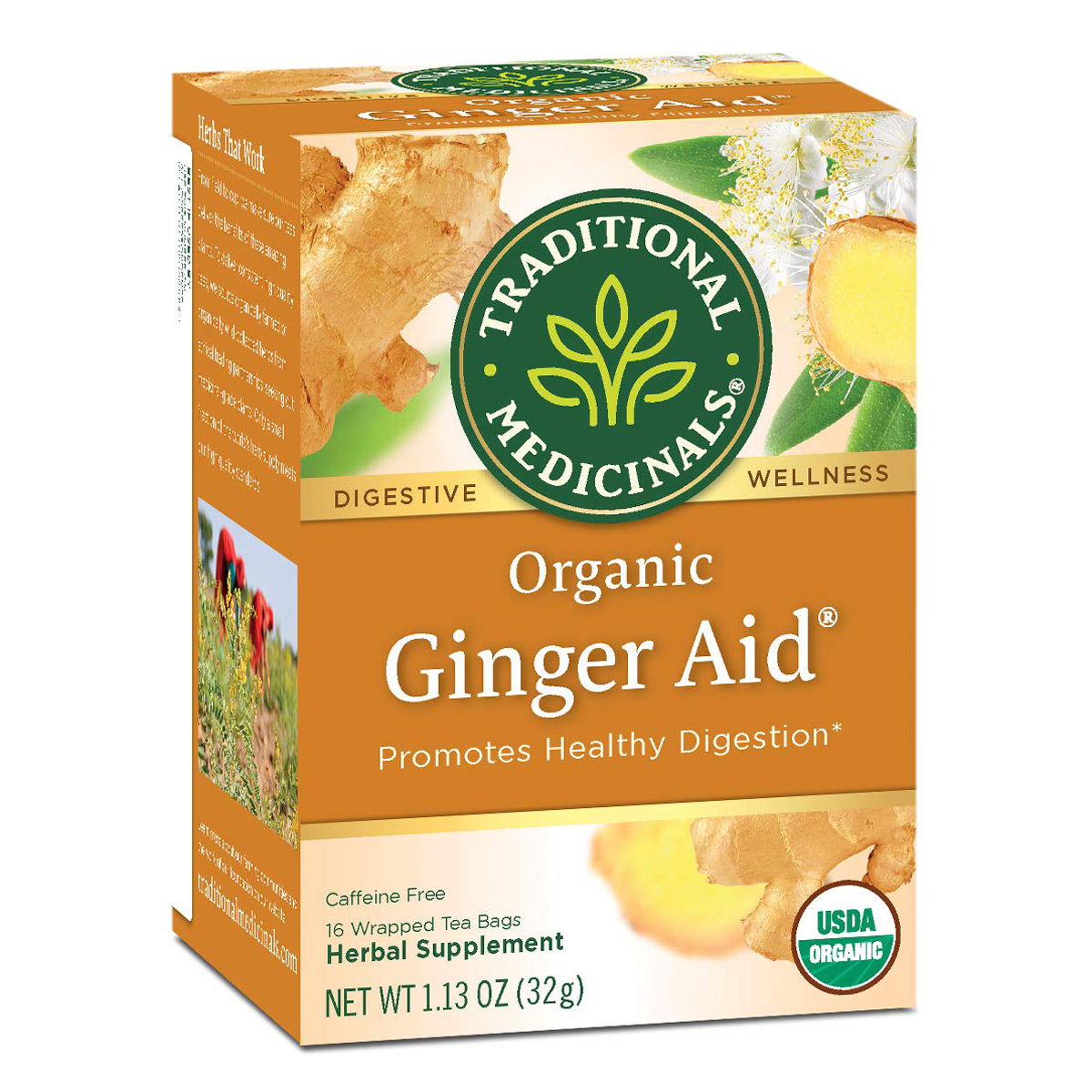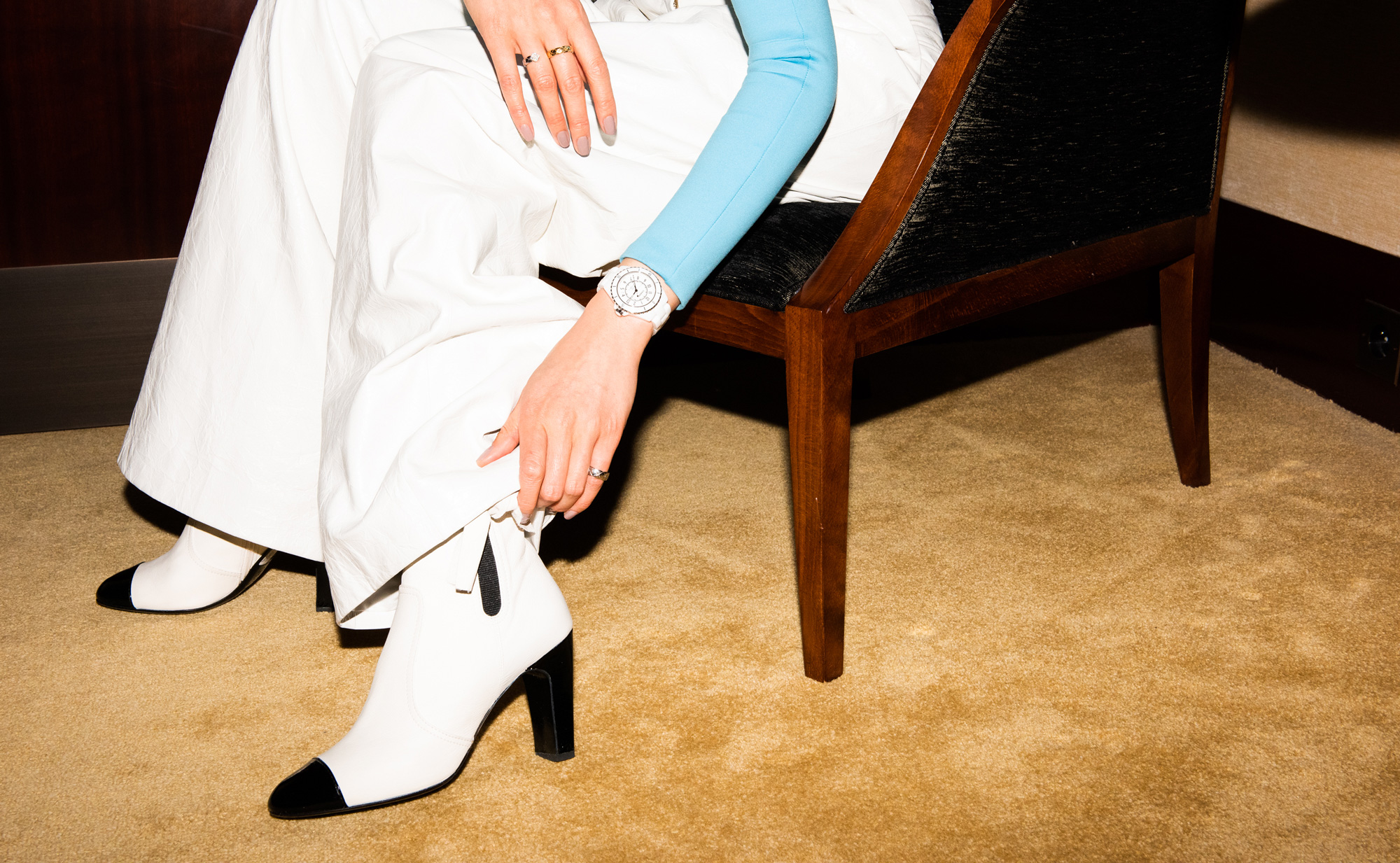 Outfit RX
You know those mornings where you scratch your head, struggling to put an outfit together? We've got your back. Shop our expertly-styled head-to-toe looks, sure to get you through even the most challenging sartorial slump. In collaboration with Nordstrom.
Cool Graphic Layers
Seasonal everything got you feeling... ugh? We recommend a cheery mix of prints, brights, and stand-out accessories to get you through, stat. We love a trippy geometric print countered with a classic biker jacket and oversized shades, plus kicky white boots and a bright fuchsia clutch sure to brighten up even the dreariest days. A pair of swingy pearl earrings are the icing on the cake.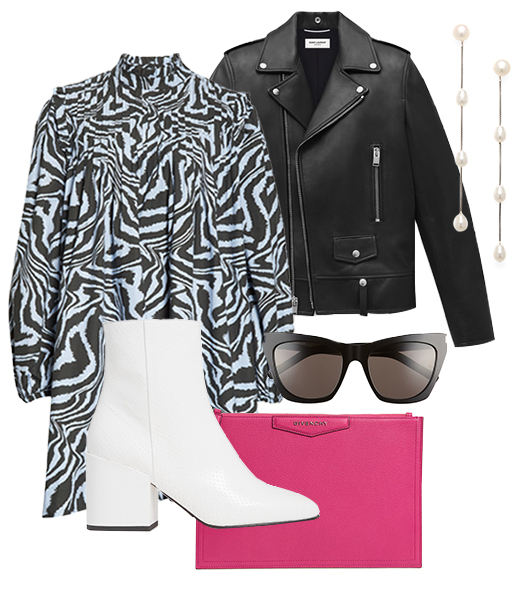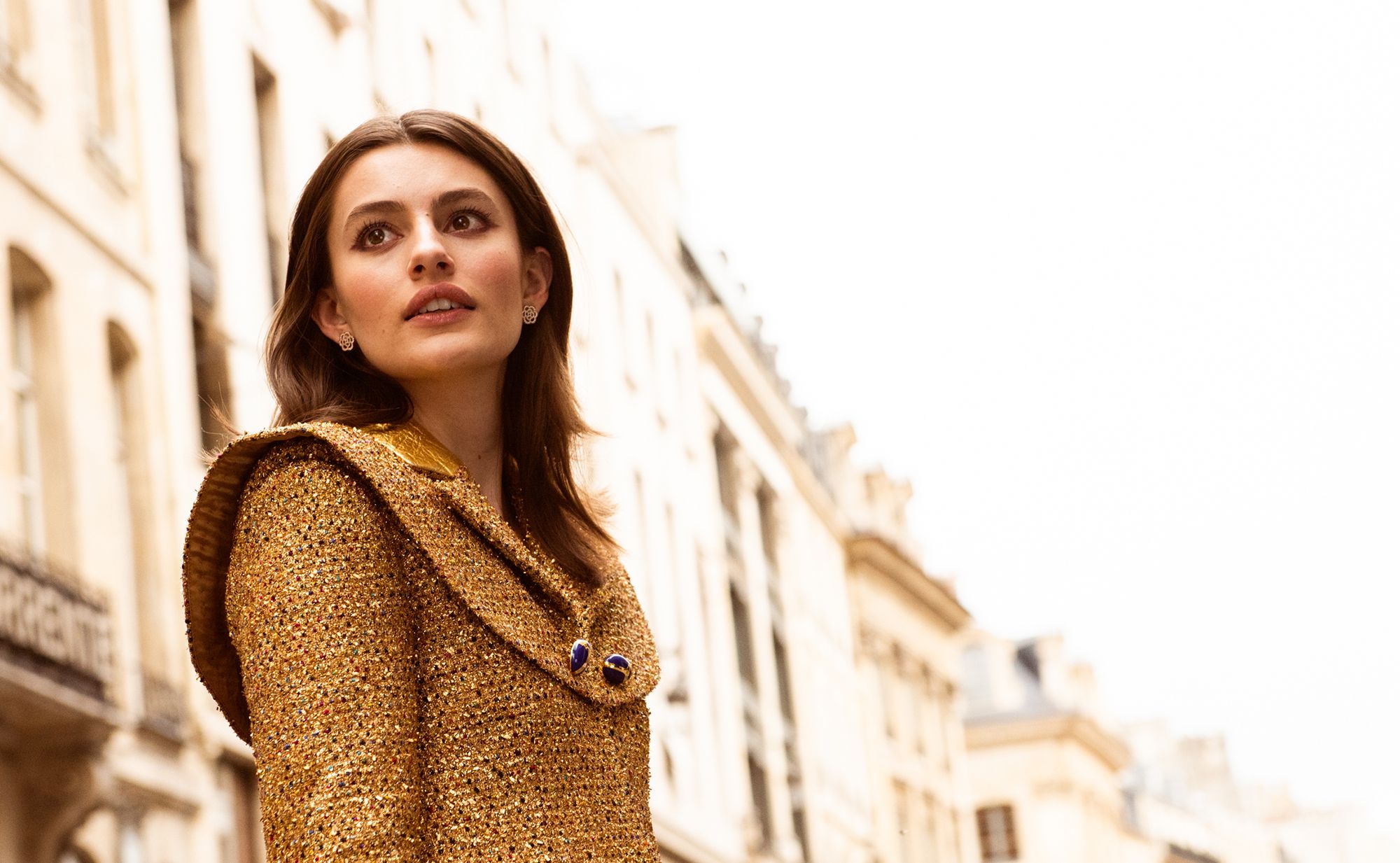 Shop
Coveteur
We've traveled the world in pursuit of the best of the best. From inside incredible homes, to backstage at fashion week, what we found is a new kind of luxury—one that has nothing to do with a price tag, and everything to do with how it makes you feel. Now, we're teaming up with some of the people who have inspired us along the way, to bring you things you need to live your best life. We're just getting started—check back for new collaborations!
Sign up for Retail Therapy