15 Hats Our Staffers Are Investing In This Spring
An accessory rooted in functionality.
Fashion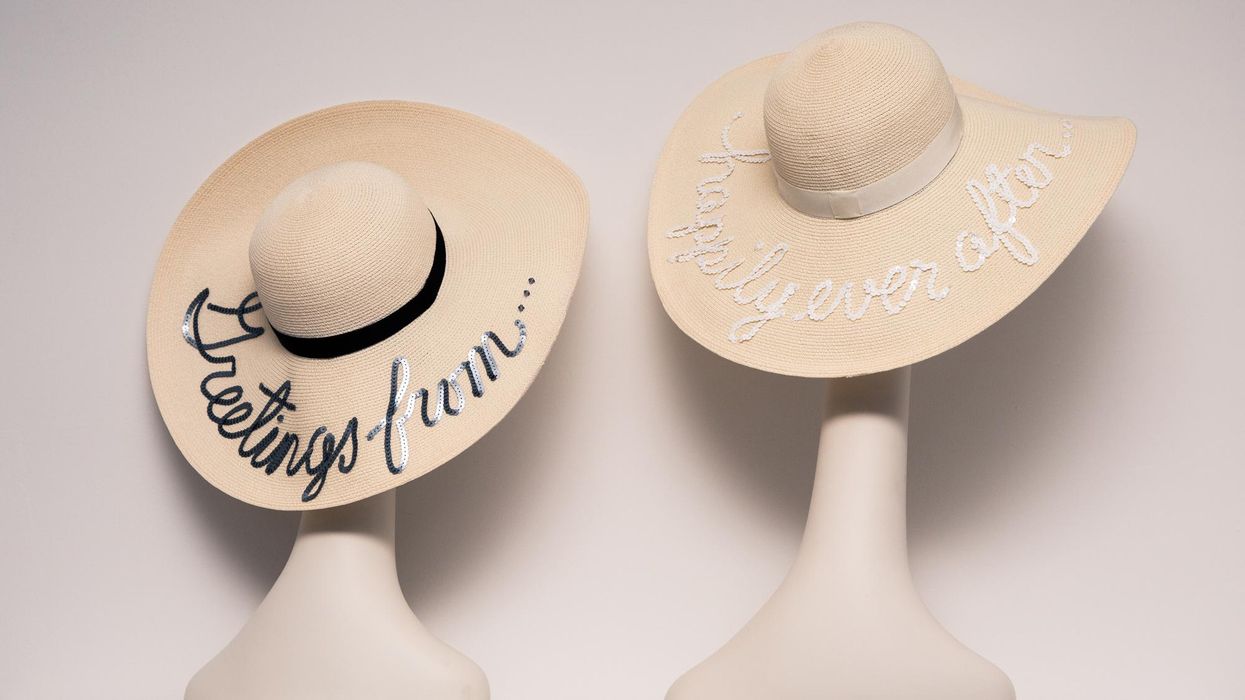 Hats are a category of fashion that hide beneath a veil of unnecessary excess despite their roots in practicality. Be that a tool to disguise unwashed hair or a shield from the harsh rays of the sun, hats are a rather functional accessory in any season. A highly personal purchase, our staff is investing in various forms of hats that fit their distinctive aesthetic and utilitarian needs. From sleek baseball caps to floppy sun hats, discover which hats our editors are relying on to see them through the warmer months.