17 Fashion Launches Worthy of Your Investment This Spring
The coolest collaborations and collections to shop now.
Fashion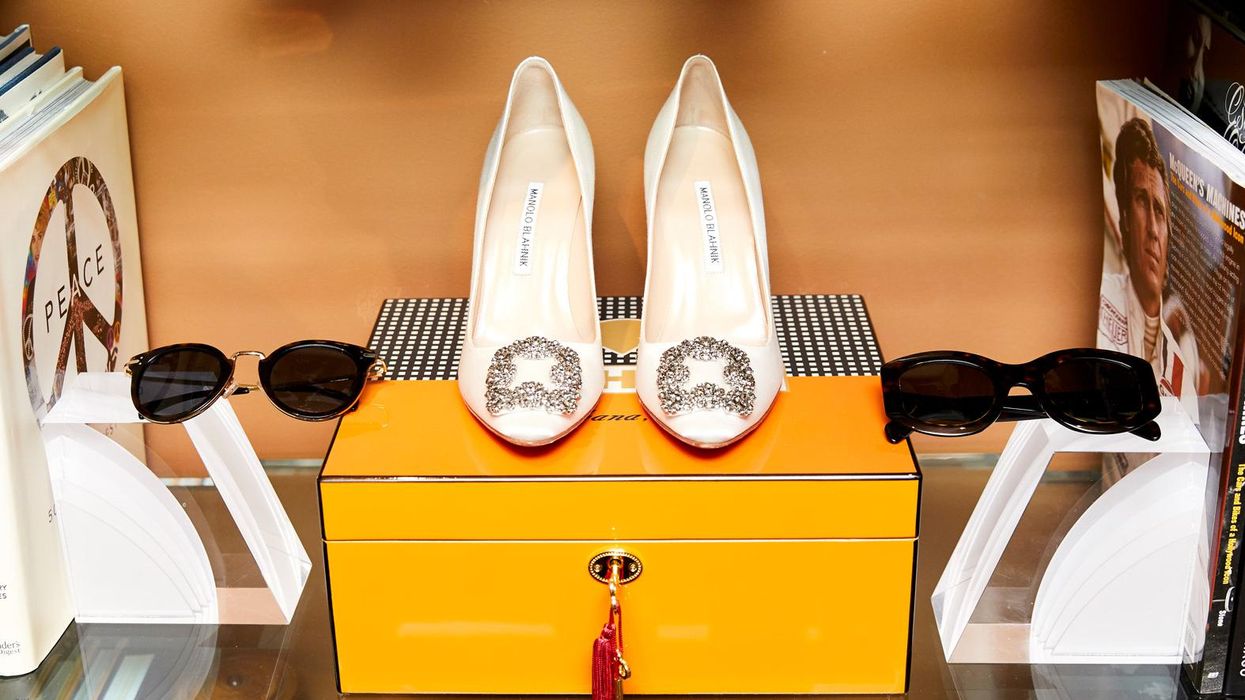 There is simply nothing better than the first few days of spring—days where you can *finally* shed your hefty outerwear and walk outside without cringing. The combination of sunshine and warm weather is a dopamine hit we've been craving for months. As is the case with any seasonal shift, our wardrobes must follow suit. If you are in need of a few fresh items in new silhouettes or colorways, we've rounded up our favorite launches from the past month. Whether it's a new collaboration between A.P.C. and Sacai or a new mary-jane from Le Monde Beryl, we promise these pieces are worth the investment.