18 Pieces of Jewelry Our Staffers Are Wearing on Repeat
From gold chains to pearls, we've got you covered.
Fashion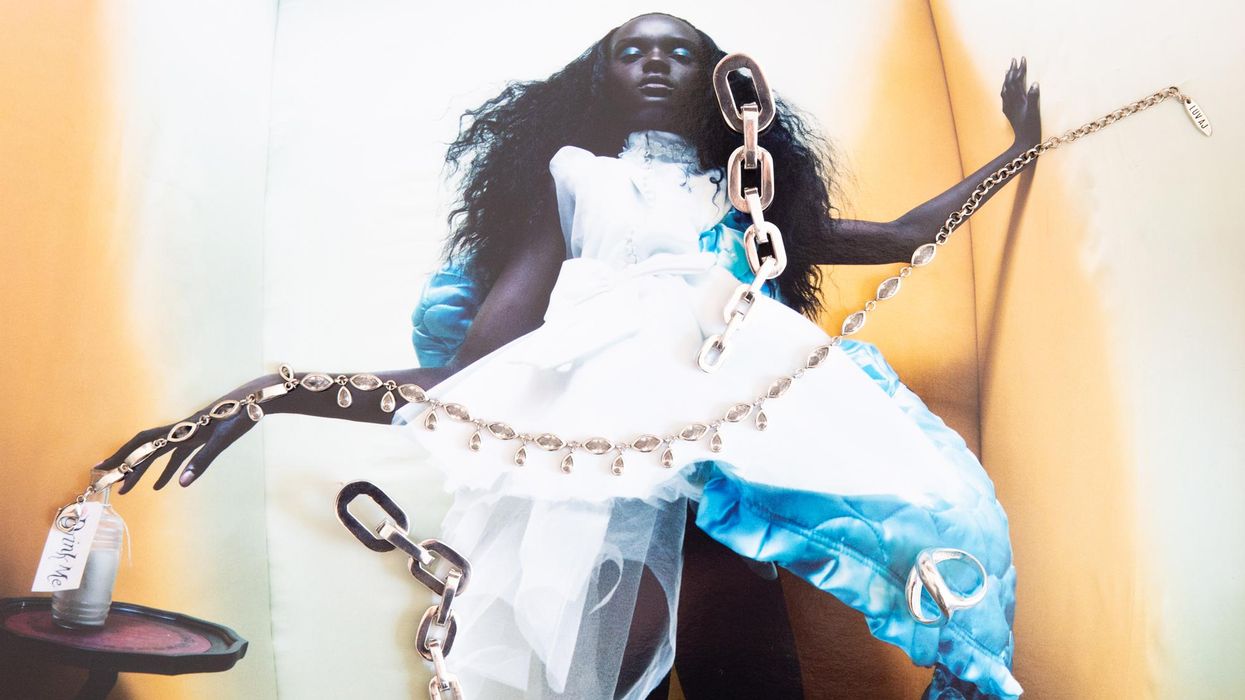 Though we may have spent this past year in loungewear, jewelry has been our saving grace. A simple gold chain can take a white t-shirt from the sweats category to a real ensemble. The same logic applies for a pair of earrings and a white button-down. And the best part? You don't have to sacrifice comfort at all. That said, we polled our staffers to see which pieces they've been relying on to elevate their WFH ensembles. The results range from staple gold chains to tantalizing ruby rings—we promise you won't be disappointed.