These Stylish Lamps Will Literally Transform Your Space
From floor to table to desk—these are the 15 lamps we're currently eyeing.
Decor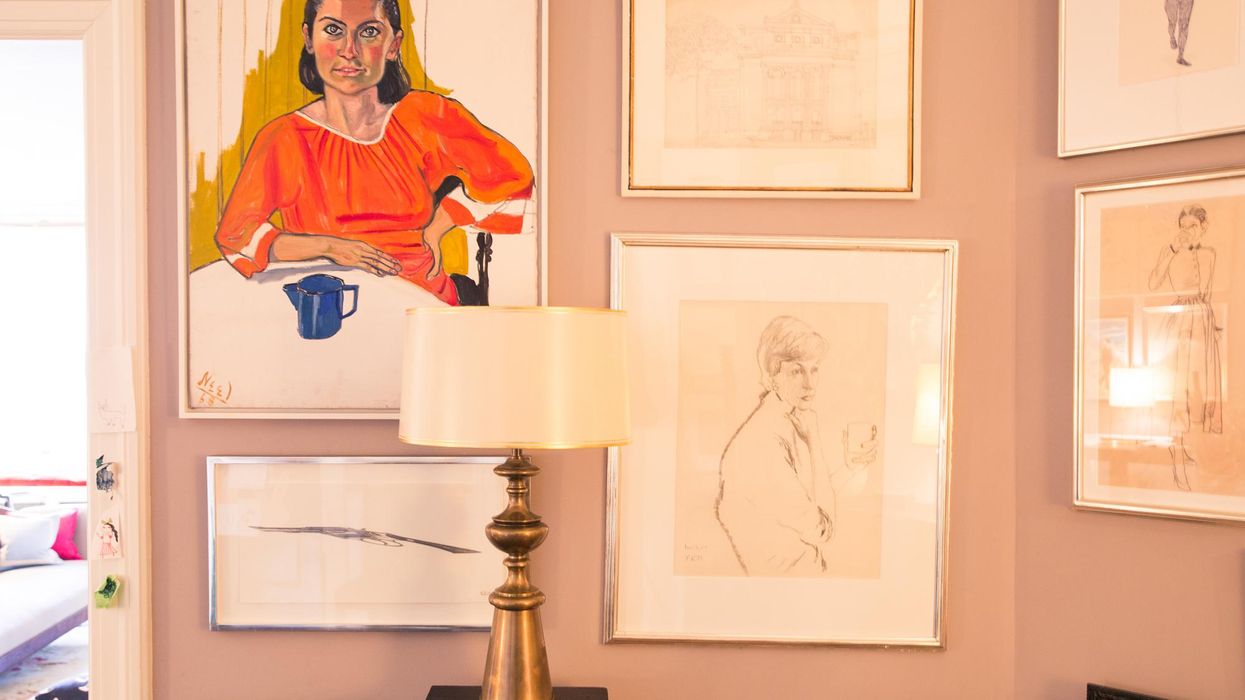 The decorating checklist typically gets bogged down by the big things. Sofas, coffee tables, and dining chairs can drain your expenses leaving little room, financially or creatively, for extraneous items. However, some of those items warrant more attention—lamps, in particular. They fill extra space, enhance your curatorial diversity, and, most importantly, offer ambience that can determine the mood of a space. Regardless of where you put them, lamps can transform the energy of the entire room. So, we've rounded up 15 lamps to add to your space that will hopefully help round out its vibe.