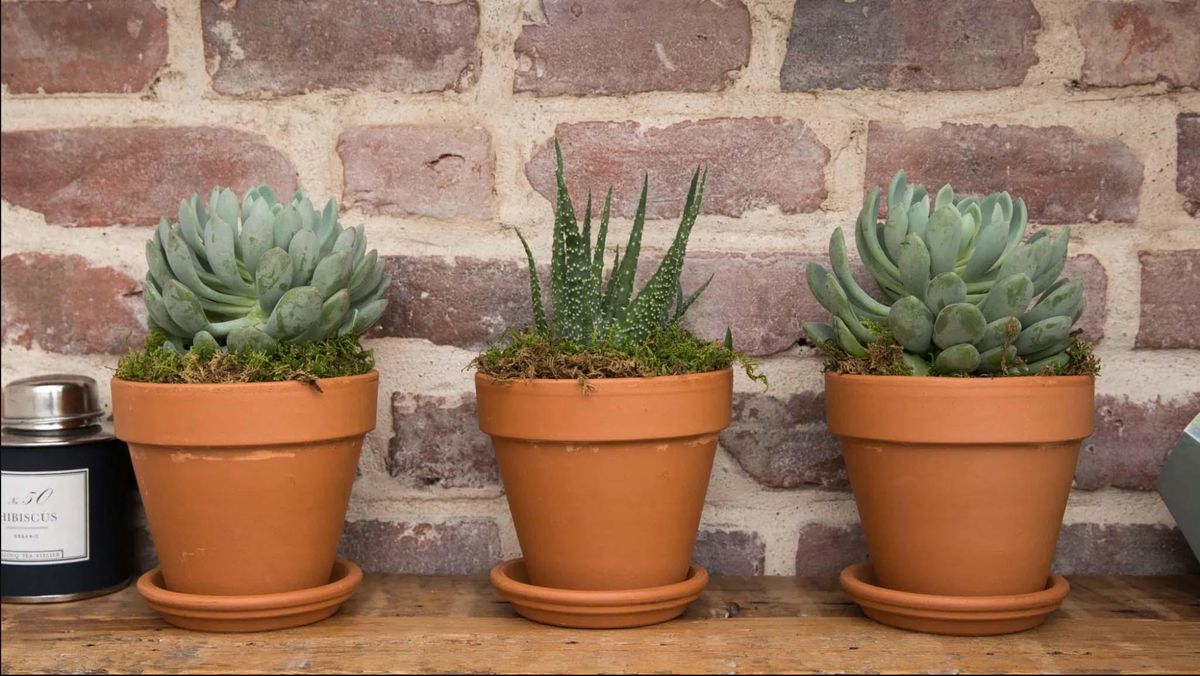 Living
How to Navigate the Taboo World of Faux Greenery
Alec Kugler
I was once told that if you're in a really good outfit, no one will notice if the jewelry is real or not. And guess what? It's kinda true. After much trial and error that comes with quasi-adulthood, I'm happy to report that the same principle applies to more than just jewelry. Cue the fake plants, which are now happily nestled in every corner of my apartment.
Hear me out. Time is money, and I frankly don't have enough of it to keep the undeserving ferns and ill-fated fiddle leaf figs alive. When it comes to sprucing up the place, nothing does the trick faster than a nice green plant, so I've decided to fake it 'til I make it.
Fortunately for most New Yorkers, there is a plant shop that will rival the botanic gardens on every other block. Unfortunately for most New Yorkers, the strain of the city often rubs off on the wear and tear of our teeny apartments, plants included. We all have the friends who are self-proclaimed proud plant-parents, squirt-bottling and fertilizing their way to becoming Johnny Appleseed. If this sounds familiar, I applaud you. I truly believe that keeping a plant alive is neck-and-neck with the life of a small puppy. However traumatizing my trial and error endeavors into greenery have been, I'm grateful to have learned the secret behind an unwavering green thumb: just buy the fake plant.
While the idea of a faux fern may have your skin crawling, I checked in with a few of the industry's finest when it comes to transforming an interior space (also, in part, to have a seasoned professional condone my newfound decorating vice). For Ariel Okin, who is not only one of the best in the business but is also known for curating picture-perfect spaces, faux florals are the way to go. "I love Diane James for her hyper realistic faux florals; her most recent collaboration with Aerin Lauder is particularly beautiful. Pottery Barn and OKA also each make beautiful faux florals and greenery—I've been very impressed by both."