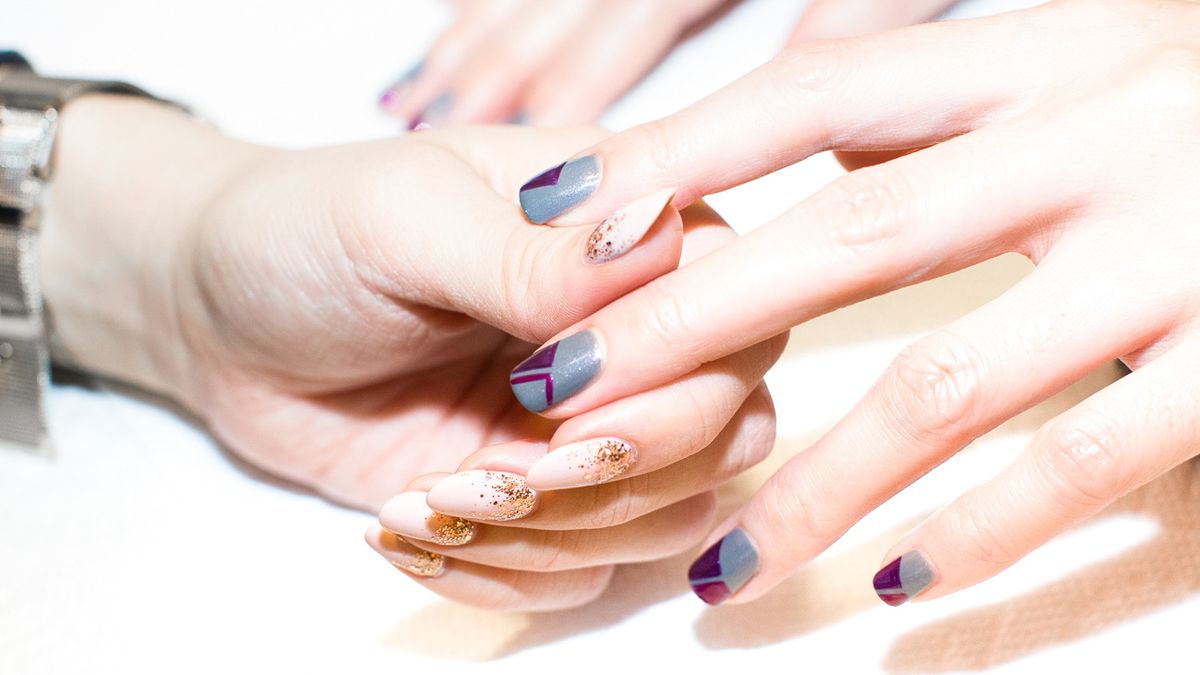 Nails
Scoop up our favorites before they sell out.
We don't care if it's cliché, wearing some form of glitter on New Year's Eve is basically required. When else can you rock that brand-new eyeshadow palette, twinkly lip gloss, and a killer mani all in one look? Now that we know we can actually remove a glittery nail after the ball drops—probably while we're nursing our first hangover of the year—it only makes sense to reveal our absolute favorite polishes. Here are the nine formulas we'll be wearing to the party circuit this year.
---
5 / 9
Essie in Frilling Me Softly:
You're bound to get covered in tinsel and confetti, so why not embrace it with an iridescent shade from cult-favorite Essie?