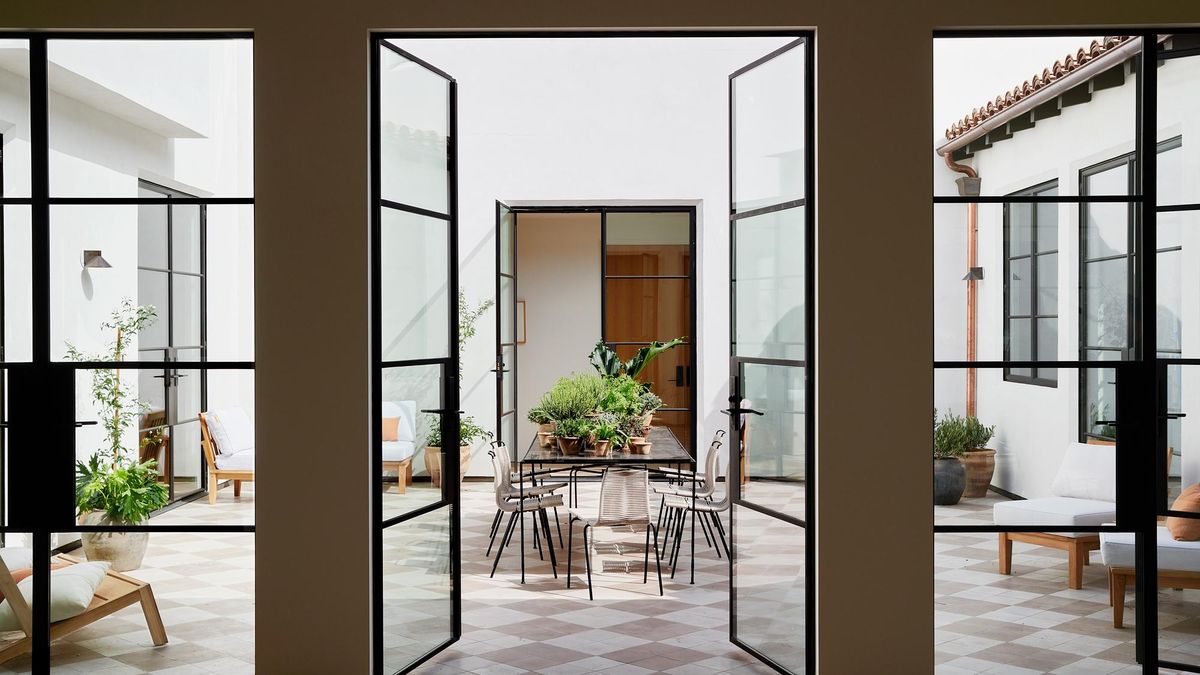 Interiors
This Spanish-Style Modern Home Conceals an Interior Courtyard You'll Want to See
It's nestled in Los Angeles' iconic The Bird Streets neighborhood.
The husband and wife duo of Cortney and Robert Novogratz have made a name for themselves within the interior design world based on their "more is more" approach, as Robert describes it. Their projects, housed predominately in New York and L.A., are full of graphic prints, geometric shapes, and a general sense of modern glamour. However, a recent home on Bird street fell mainly to Robert's grasp. In which, he was able to flex his creative muscles in isolation and explore what an isolated approach looked like aesthetically. The result was something much more refined. As one of his friends told him, this was "the most edited" space he'd ever worked on.
While the Novogratz prefer to leave original structures intact, a bad case of spoiled soil forced them to tear it down and restart. The challenge then became rebuilding the home while paying homage to its original facade. Despite this seemingly tragic loss, Robert's favorite aspect of the home prevailed—the interior courtyard. A rarity for houses in America, the Spanish style architecture encircles a tile-clad nook of a courtyard, bordered by steel and glass doors that allow the home's dwellers to blur the lines between outdoors and in.
That resort style design approach extends to other aspects of the home like the bachelor pad disguised as a pool house—complete with a fully-stocked wet bar—in which you'll find the millwork that sucked up a significant chunk of their budget. Robert enlisted the millworker for the Proper Hotels to create above surfaces that appear more like art than paneling. We discovered a similar almost sculptural effect with the rest of the architecture among odd curvature in the stucco, an art deco fireplace, and an interesting arch.
Subsequently, the point of the decor was not to overshadow the profound nature of the architecture. Instead, the pizazz came from the art collection, a rather impressive round-up the Novogratz have been cultivating for decades. Striking photography and modern art set against the backdrop of white stucco is pretty much the only color you'll find in the space, but somehow everything works together swimmingly. Scroll through to discover more about Robert's process cultivating the space.
Michel Ducaroy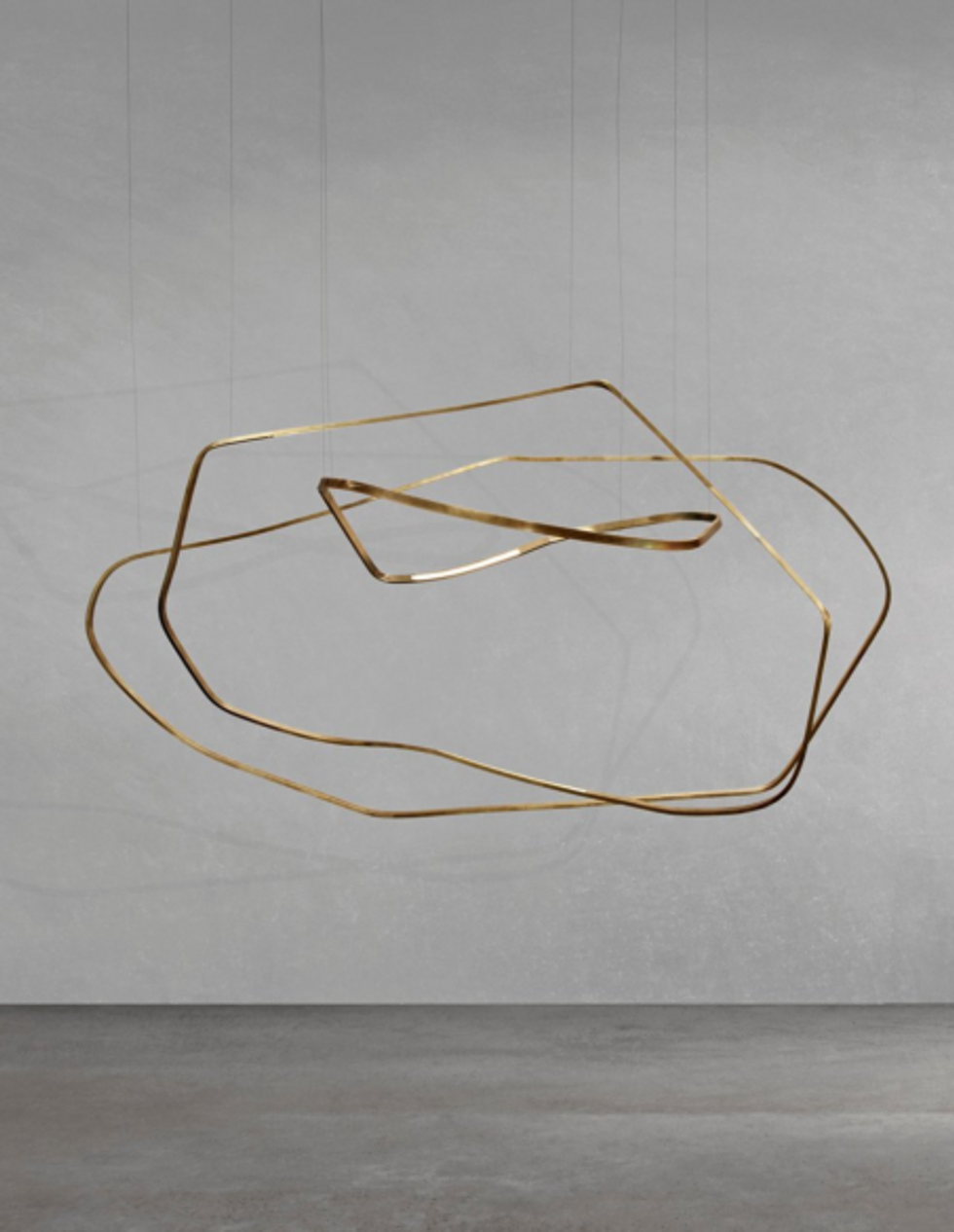 Stahl + Band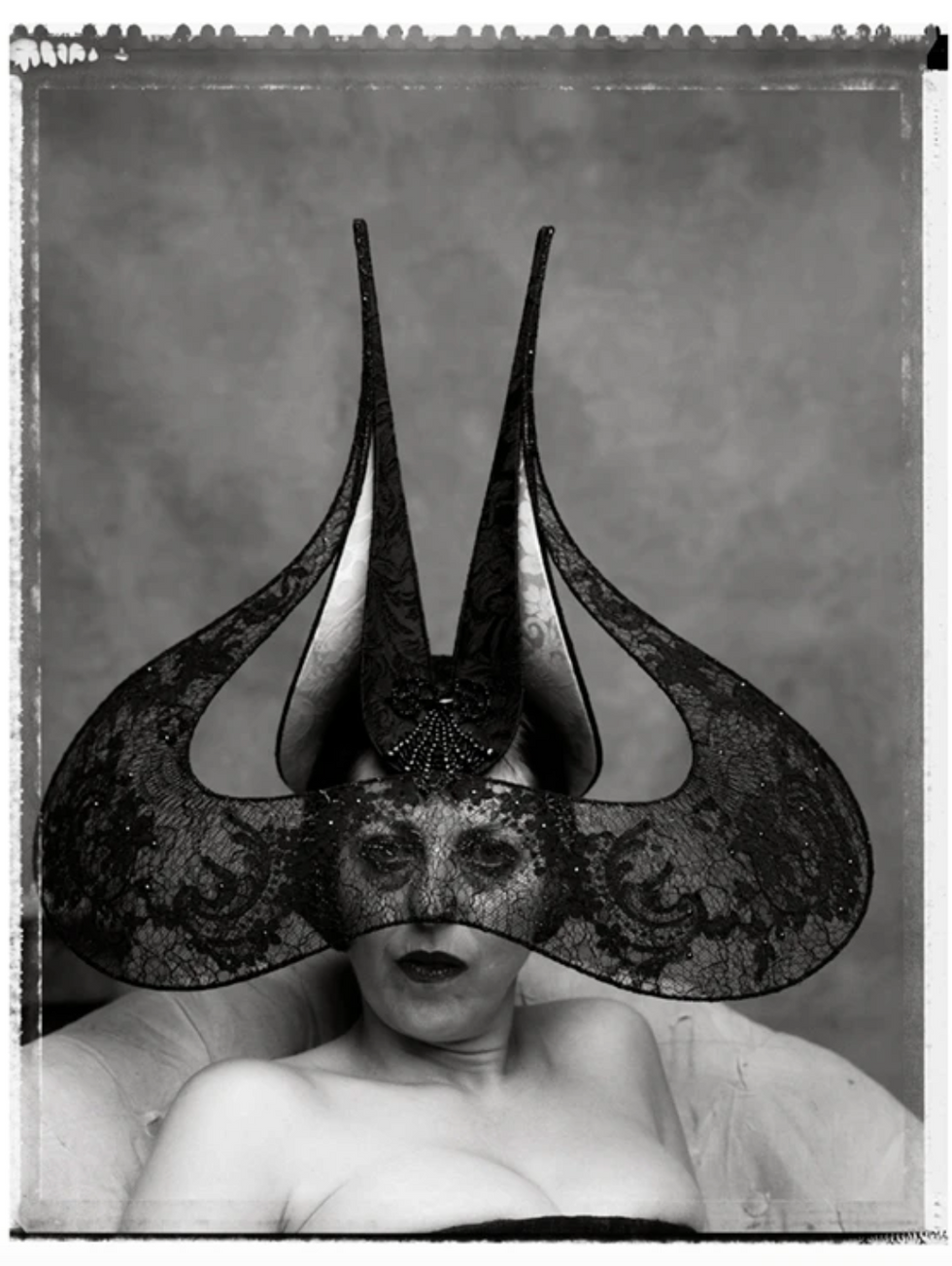 Diego Uchitel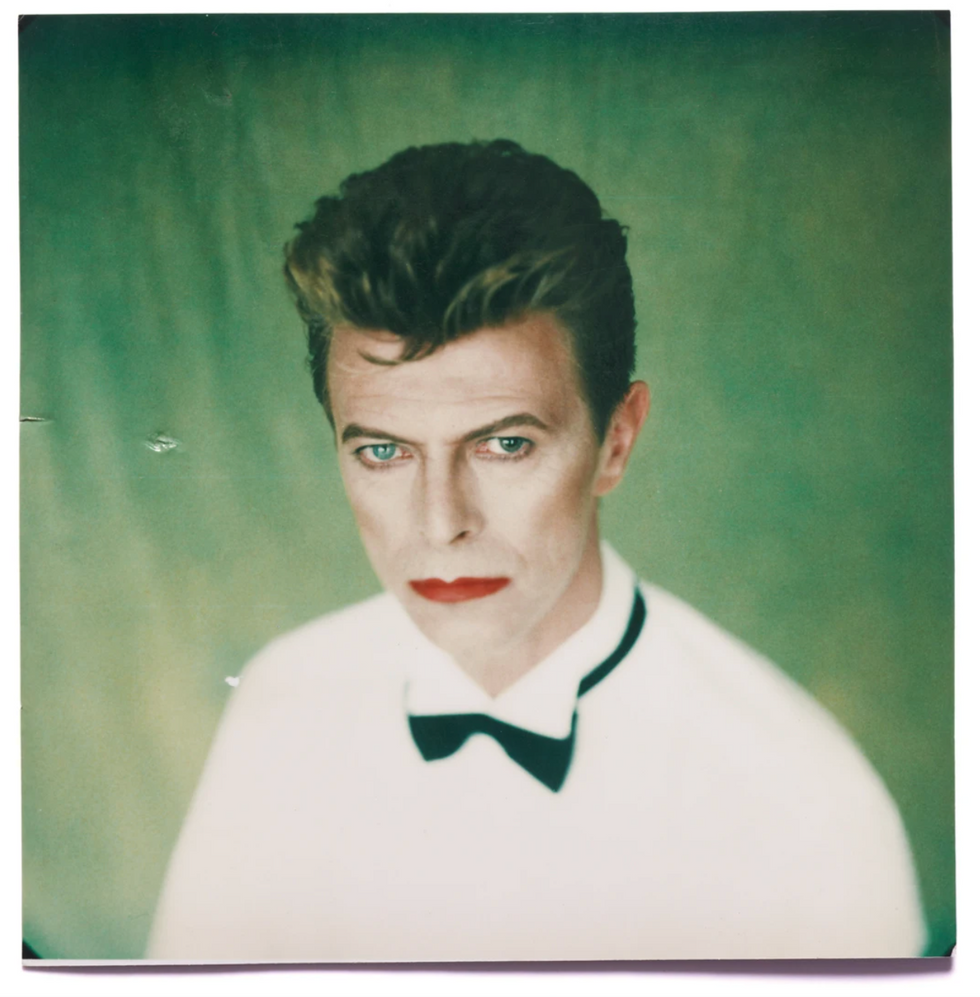 Diego Uchitel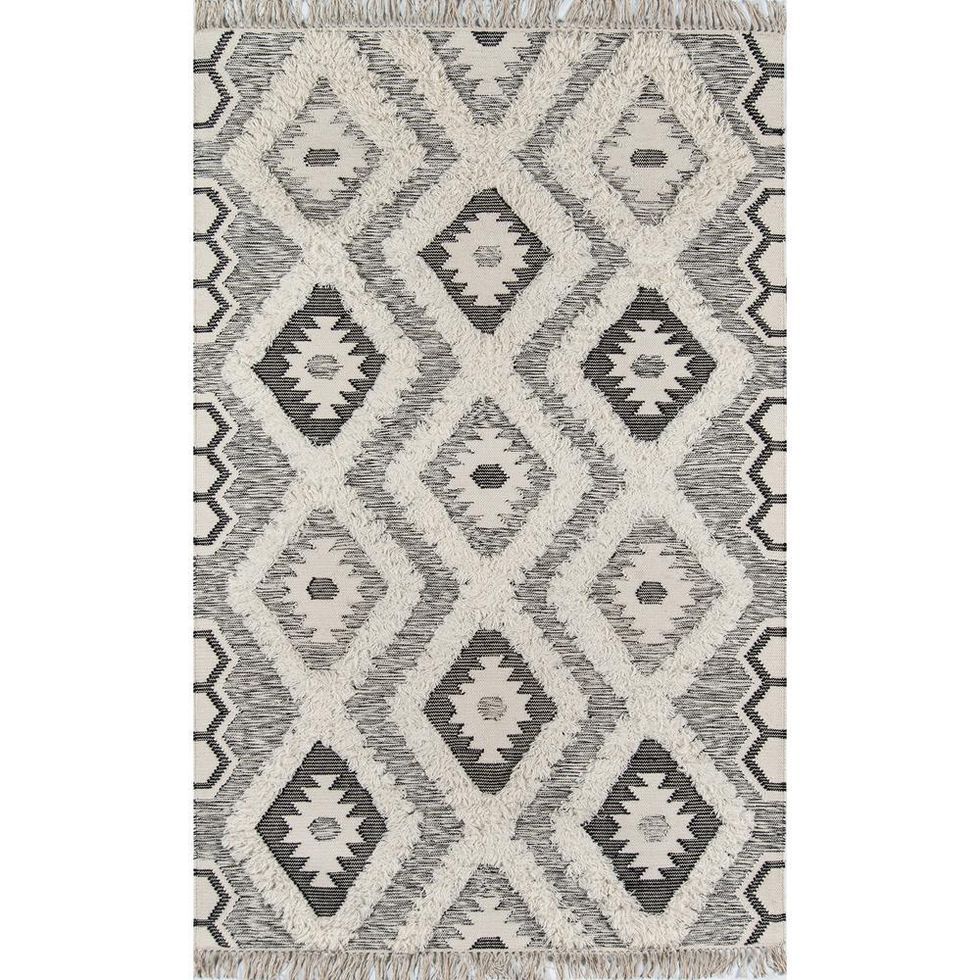 The Novogratz
The Novogratz
The Novogratz
The Novogratz
The Novogratz