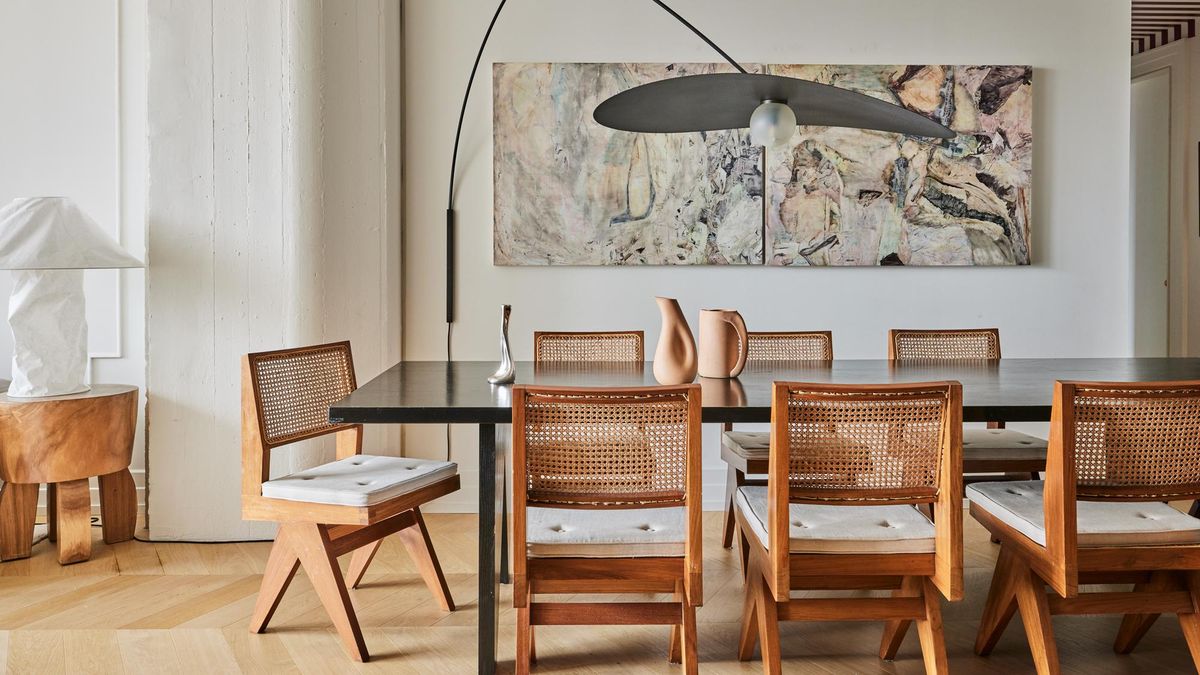 Interiors
This Dumbo Apartment Charmingly Marries Modernity and Quirk
Inside Paloroma founder Jane Keltner de Valle's envy-inducing home and closet.
Nicole Franzen
What do you get when you marry the tastes and creative eyes of a former Architectural Digest style director and a lauded architect and furniture designer? First and foremost, a really great apartment. "Honestly, I would love to take credit," says Paloroma cofounder and CEO Jane Keltner de Valle, "but it's all my husband." The man in question is Giancarlo Valle of his eponymous studio. The home? A beautiful Dumbo space in a former cardboard factory built in 1914.
A native New Yorker herself, Keltner de Valle views the apartment as a sort of love letter to her city with sweeping views of the Brooklyn Bridge and Manhattan skyline. "As much as we love the character, the space is quirky. It's not traditional in any sense," explains Keltner de Valle. "When we renovated, Giancarlo wanted to add warmth and make it feel more like a family home," which he did through the implementation of finishing touches like oak chevron floors, molding, and shutters. They curbed the modernity of the ultra-clean architecture via Valle's otherworldly furniture silhouettes that feature his signature oddities in shape and wavy lines.
Aside from the Studio Giancarlo Valle collection, they sourced their other uniquities at galleries and auctions to curate a mixture that wholeheartedly embodies their taste. Unsurprisingly, that sense of style and respect for quality extends to Keltner de Valle's closet. Below, she takes us inside her space, from her children's bedroom that would draw envy from the maturest of adults to an intellectual's dream library nook.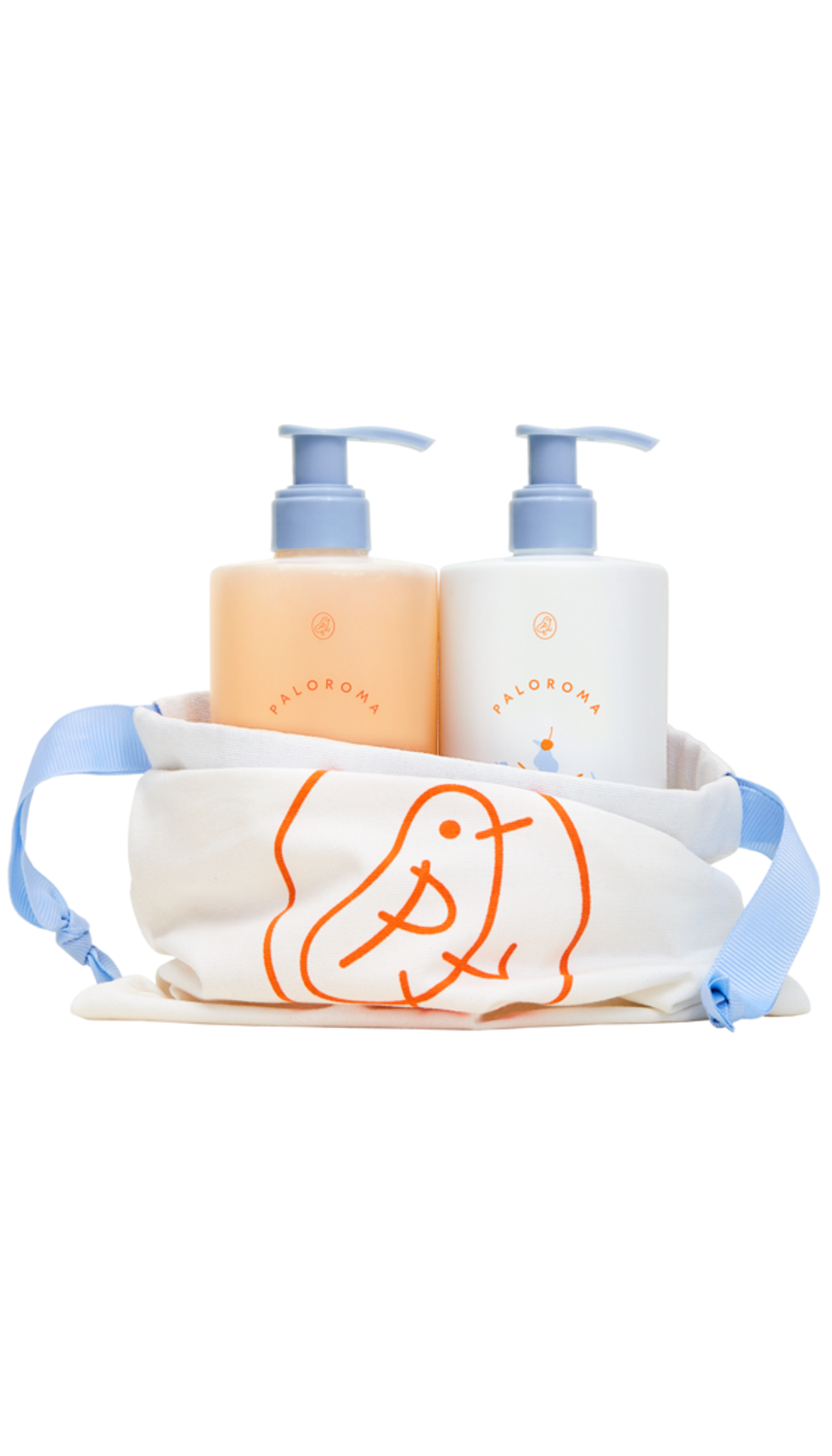 Paloroma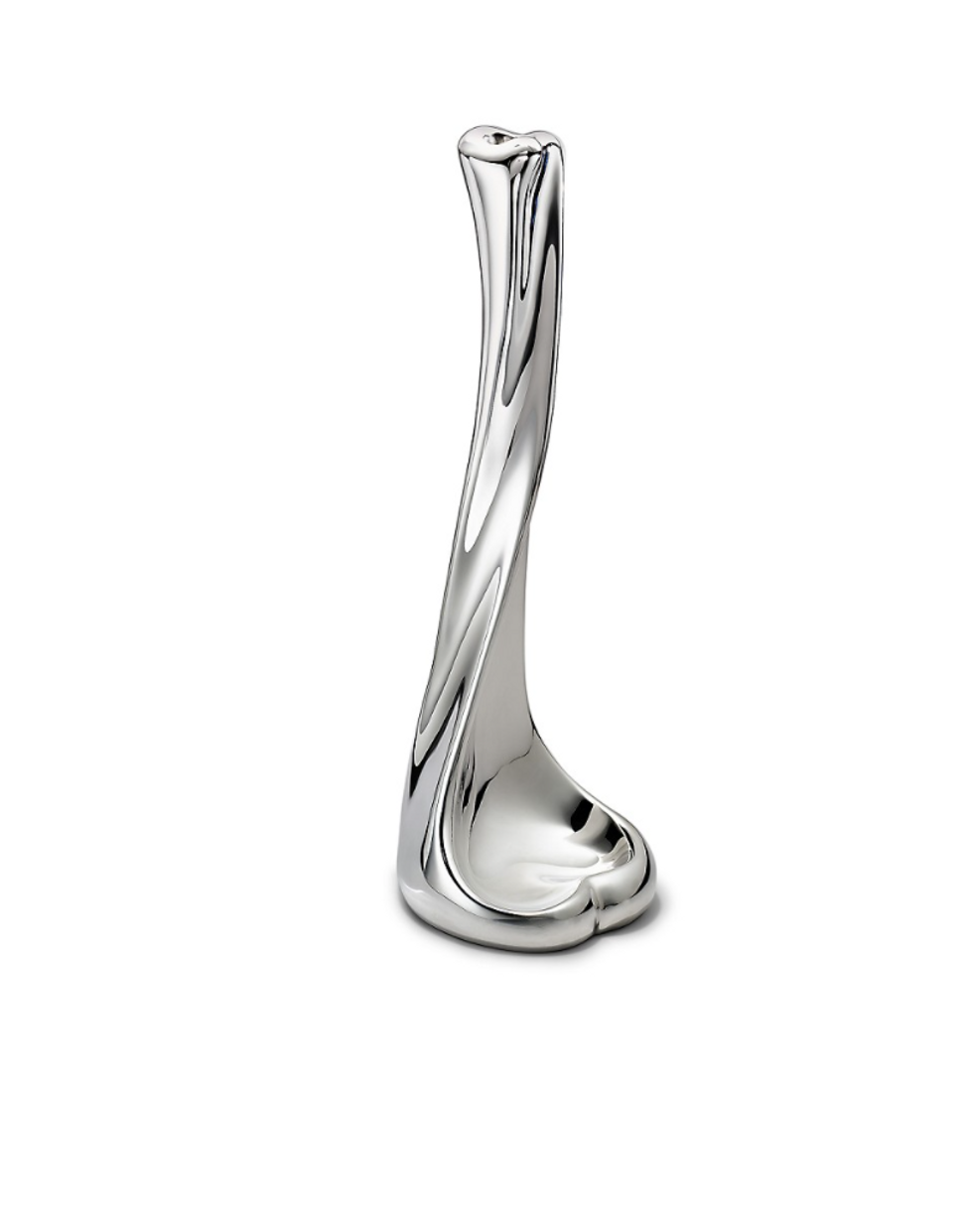 Tiffany & Co.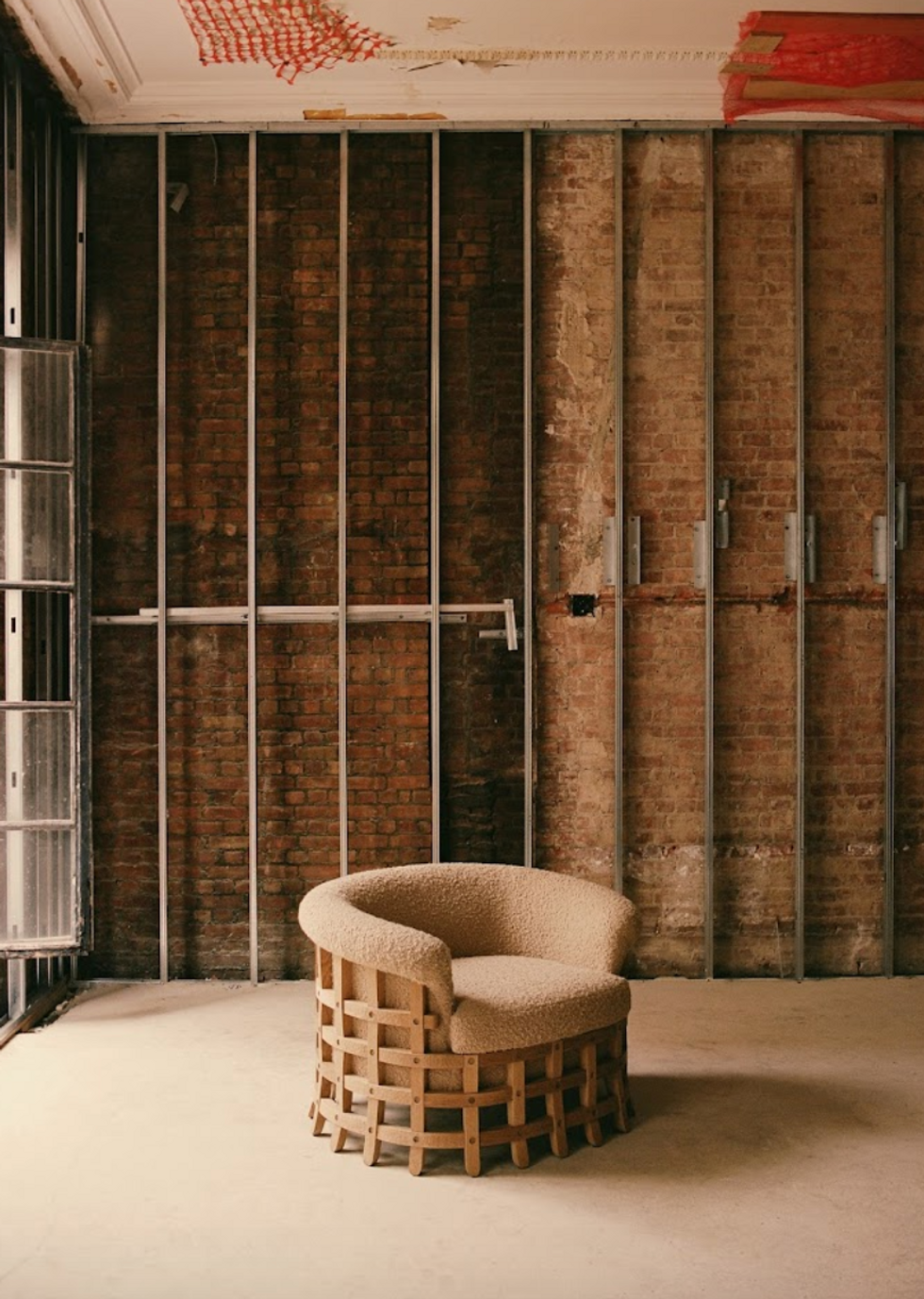 Studio Giancarlo Valle
Pierre Passebon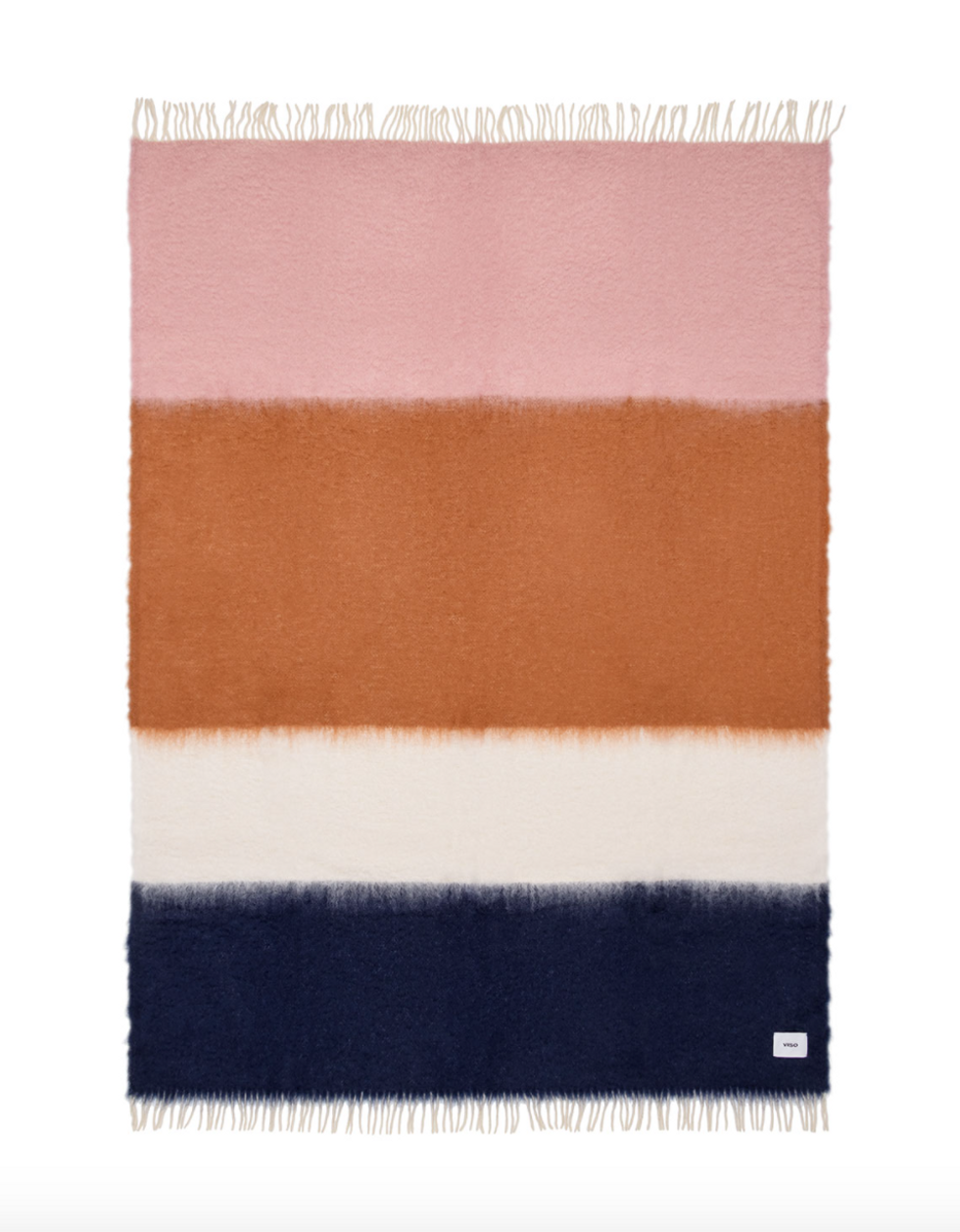 Viso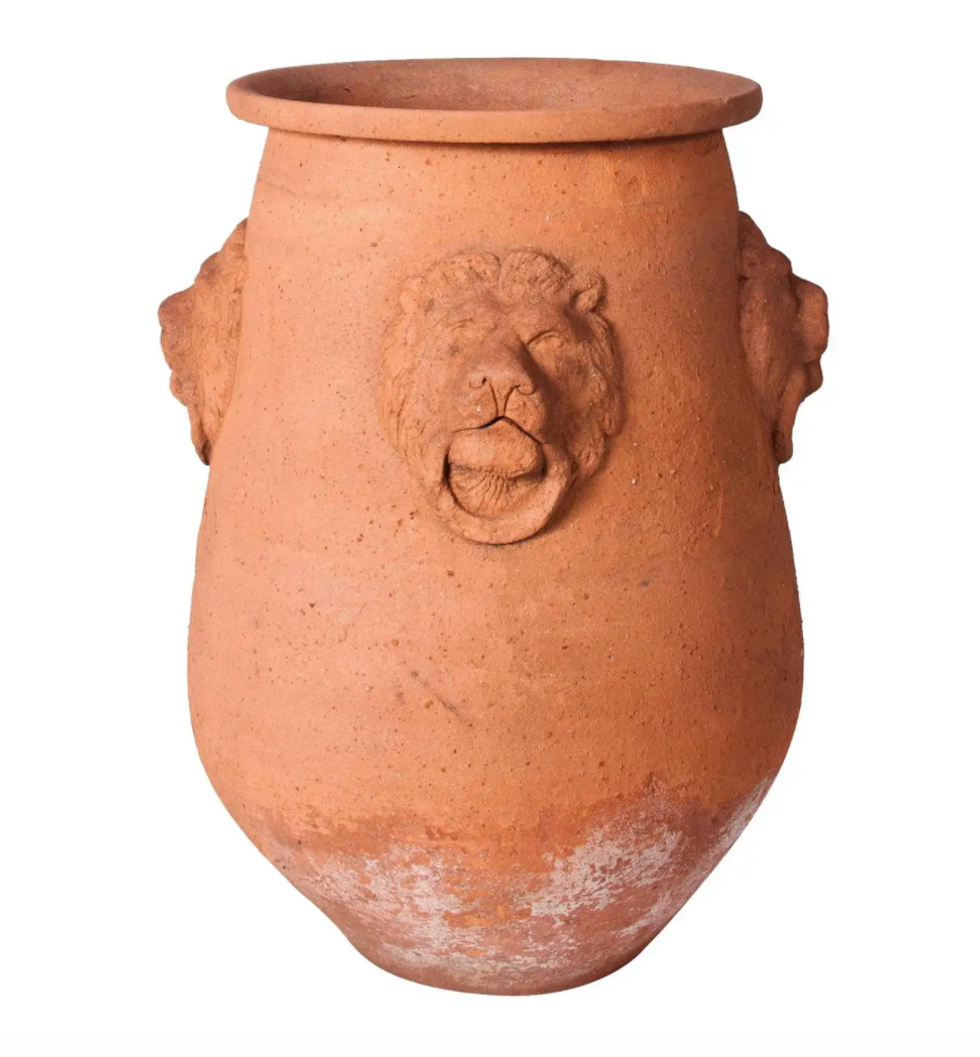 Vintage