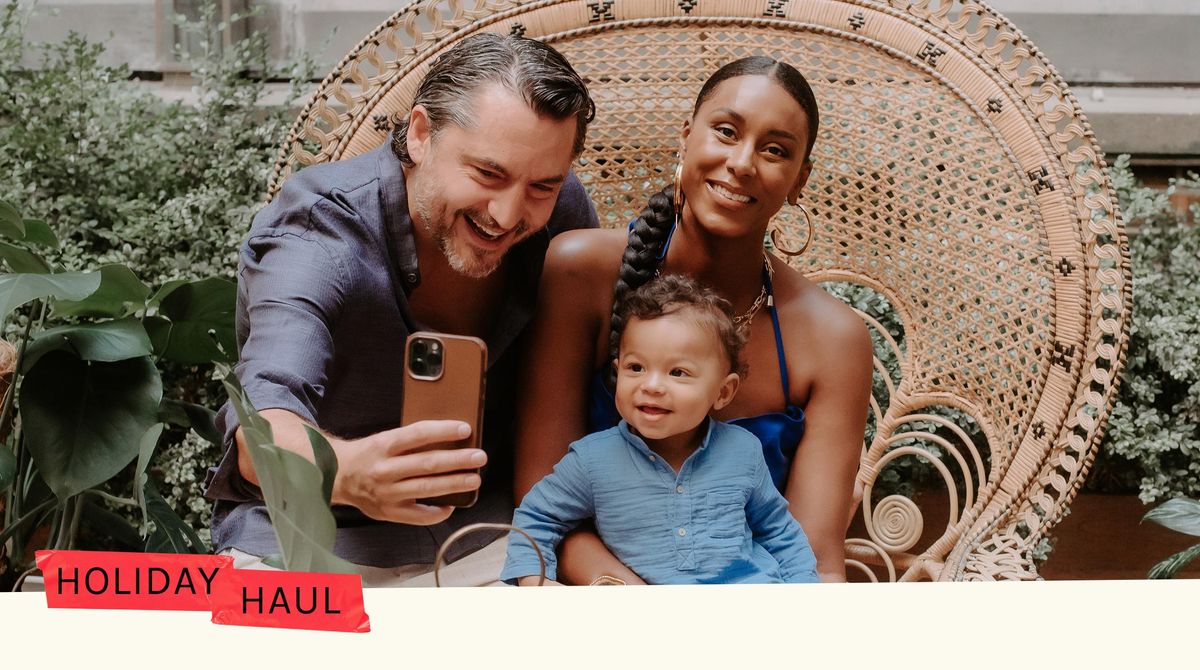 Holiday Haul
Brooke Devard Ozaydinli Shares All the Beauty Gifts to Spoil Your Favorite People
Graphics:
Ashley Combs
Whether you participate in a gift exchange or not, the holidays are all about making loved ones feel appreciated. This can mean sharing a homemade meal with friends or offering to babysit for your favorite neighbors so they can enjoy a night out. And for Brooke DeVard Ozaydinli, the host of the feel-good and super-information Naked Beauty podcast, it's also about spoiling your favorite people in ways they may not spoil themselves.
Having interviewed hundreds of experts on beauty and personal style, Ozaydinli knows the beauty market inside and out. She can tell you which body oils create a heavenly sensory experience, the candles that can turn your home into a sanctuary for your self-care routines, and the coolest DIY manicure products you'll always want to have on hand. These are just a few examples of products that the beauty aficionado is spoiling her own nearest and dearest with this year. Ahead, the podcast creator and mother shares more of her favorite indulgent items as well as a look inside the personal traditions that enrich her entire holiday season in ways that can't be gift wrapped.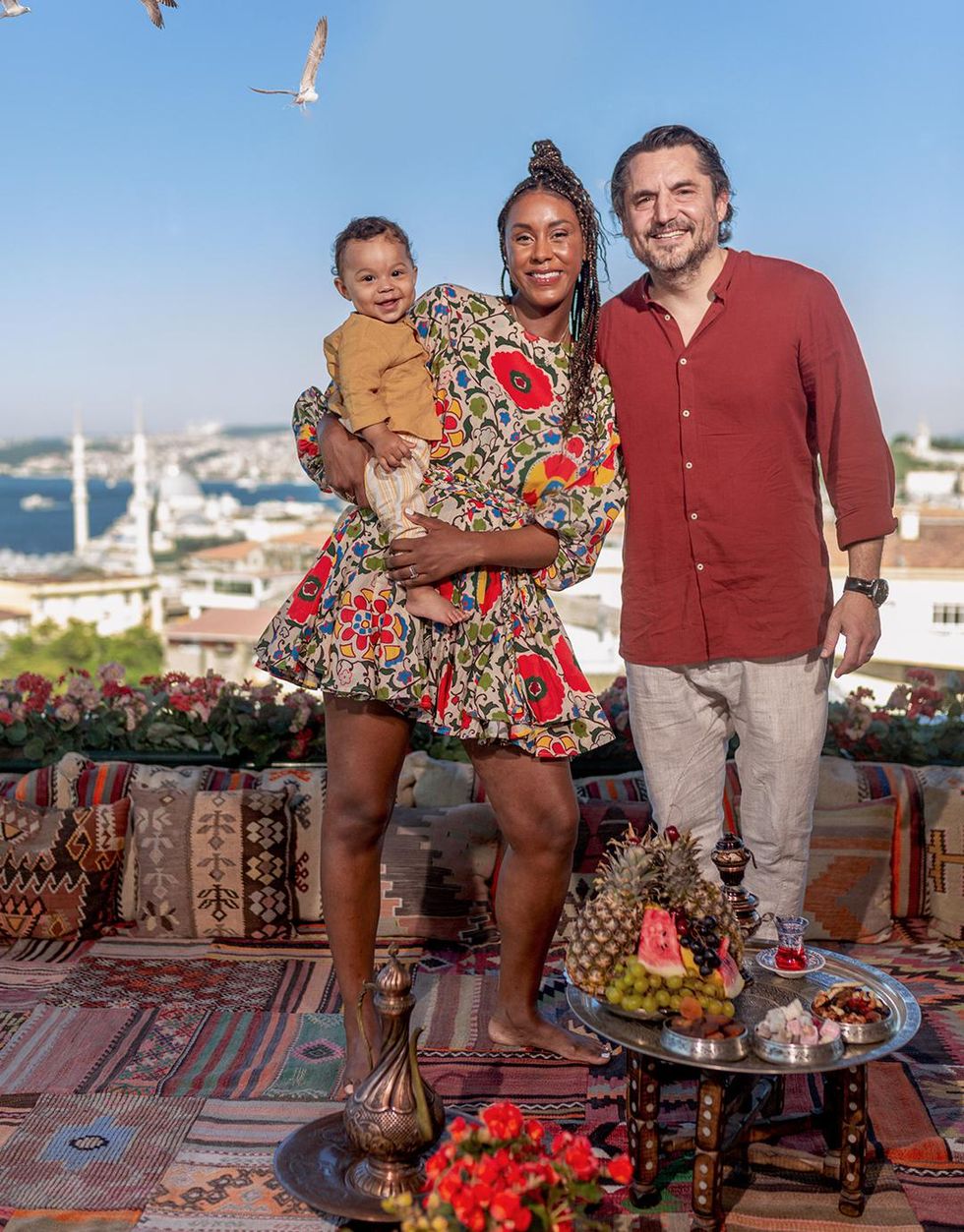 Three words to describe your 2021 holiday season state of mind:
"Rest, reset, and reflect."
What is your most meaningful holiday tradition? Why is it special and how do you continue to keep it alive year after year?
"Gathering as a family for Thanksgiving dinner in Sag Harbor is the most important to me. We always have a ham (in addition to a turkey), oyster stuffing, baked macaroni and cheese, candied yams, potato salad, cornbread—the greatest hits! We always end up eating leftovers for the entire next week but I never get sick of the food.
"My grandma brings up a special homemade rum and key lime cake from Georgia that we enjoy in addition to sweet potato pie. And it's not just the food that makes it special; it's about spending time with the whole family in the kitchen prepping, drinking wine together, and talking."
What has 2021 taught you about gratitude? And how do you practice gratitude during the holiday season?
"2021 we were finally able to start enjoying our local restaurants here in Chelsea, going back to Broadway shows, seeing friends, and TRAVELLING! These aren't things I took for granted before but now I really appreciate them on a different level.
"Practicing gratitude in the holiday season means supporting your local bookshop instead of buying on Amazon or learning the names of the staff at your local coffee shop and asking them how their day is going instead of giving your order with AirPods in, barely looking up."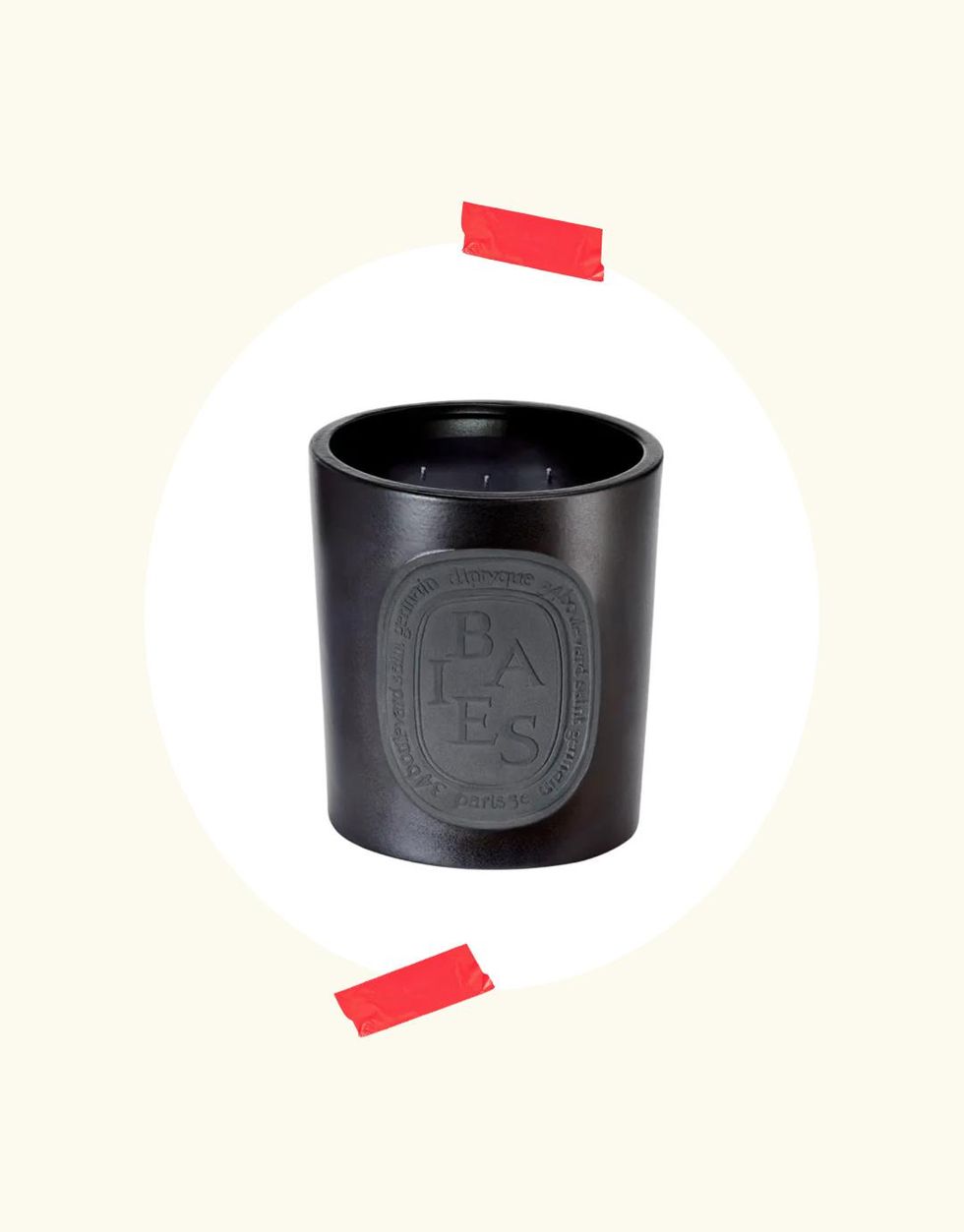 What's your general advice about gifting beauty or skincare products? Since they're so personal, what are some ways to get it right/fool-proof products to stick to?
"When gifting beauty items go for things that are extra! Think about things someone wouldn't splurge on for themselves but they'd be happy to receive. The hair mask that smells amazing from Oribe but feels a touch too expensive for every day, a sumptuous smelling body oil from Klur, a microcurrent Nuface device, the extra-large Diptique candle that burns for forever—just go for the luxe things that you know the recipient wouldn't spoil themselves with. And this doesn't mean it has to be expensive! A luxury lip balm or hand cream is always appreciated."
The holidays are joyous, but stressful, too. What are some ways you'll be prioritizing self-care this holiday season?
"My new thing is working out with a trainer two times a week. I managed to be consistent all of October and I hope to continue this into November and December. That helps me relax, sleep better, and stay motivated more than anything else."
Your idea of a perfect holiday celebration:
"The perfect Christmas starts with tree hunting with my husband. I love to catch a crisp winter day with sun. We walk all around Chelsea and the West Village to find a tree that's not too tall, not too wide, just right for our apartment. We come home, turn on holiday music, and break out the ornaments from storage. It's always fun to see all of the ornaments we've collected over the years—some from travels abroad.
"My husband makes amazing specialty cocktails with seasonal ingredients that we enjoy as we decorate the tree. I'm a stickler for all-white lights and I love a tree with a lot of lights! This year I look forward to our son getting in on the action."
Your holiday 2021 theme music:
"I'm not even going to lie, we play the Hamilton soundtrack on repeat around Christmas time. I don't even know why (haha) but it just adds to the vibes."
Klur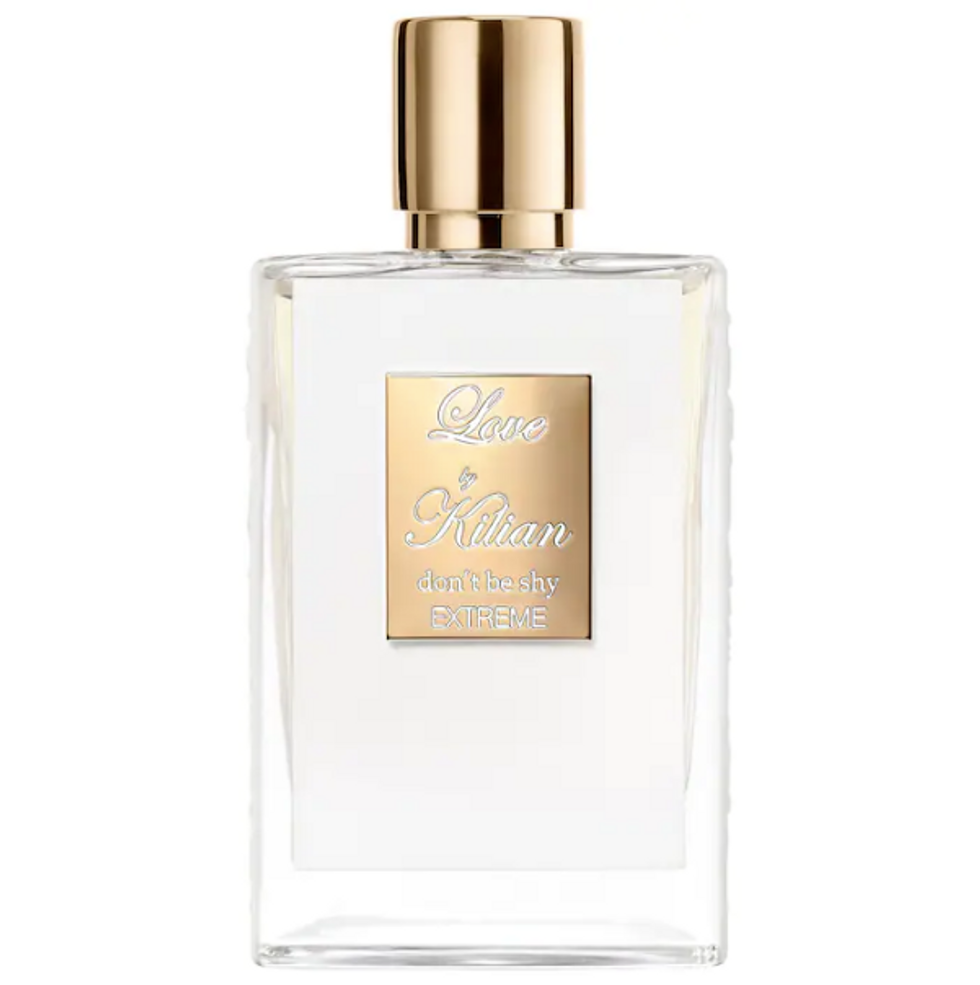 Kilian Paris
Tata Harper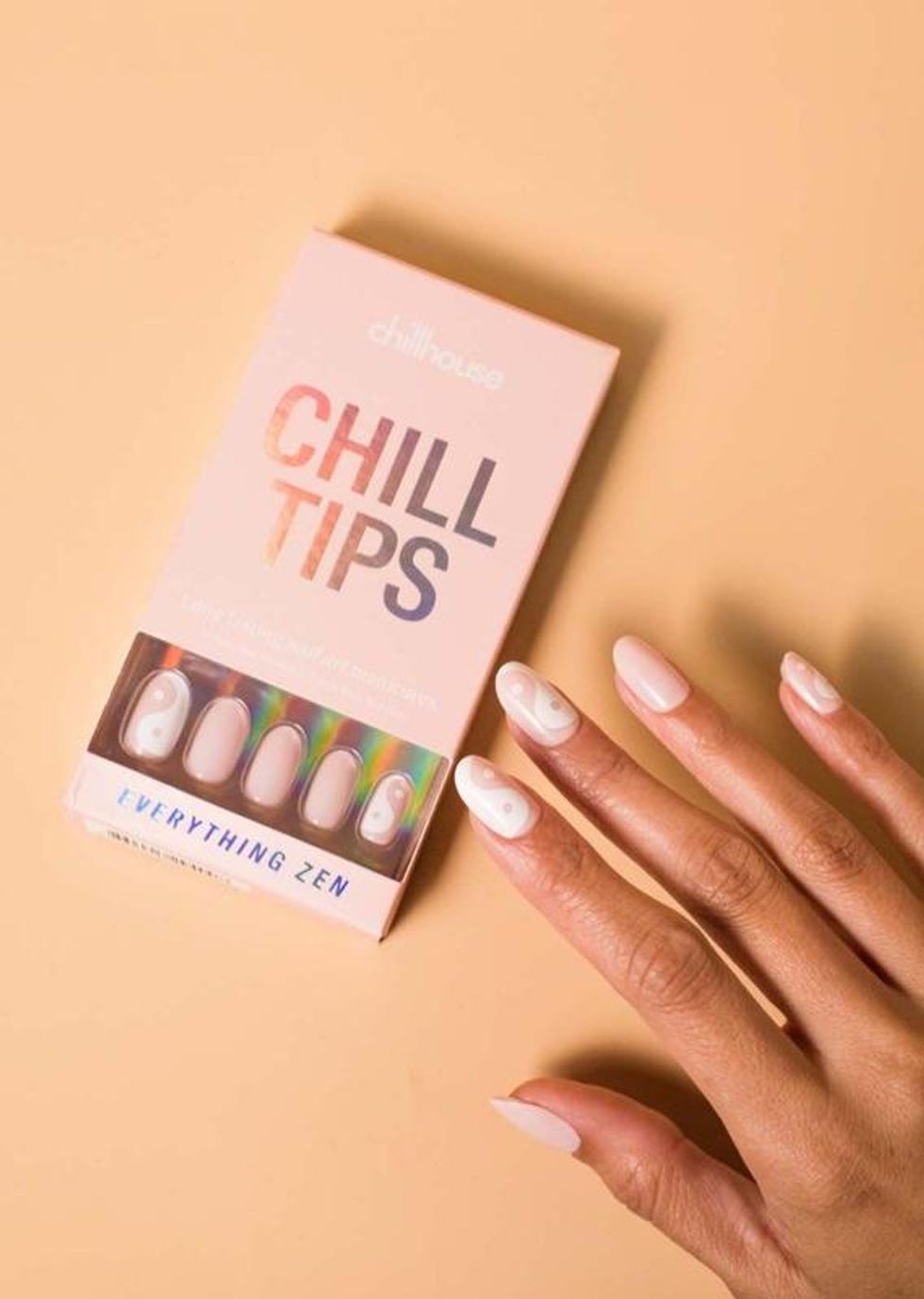 Chillhouse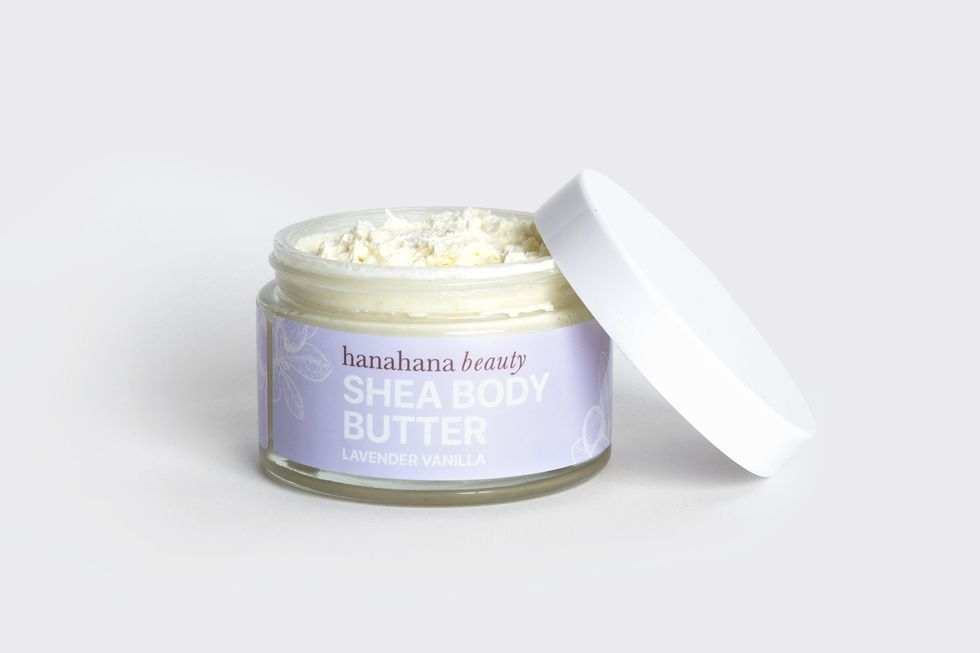 Hanahana Beauty
Act + Acre
Petite Plume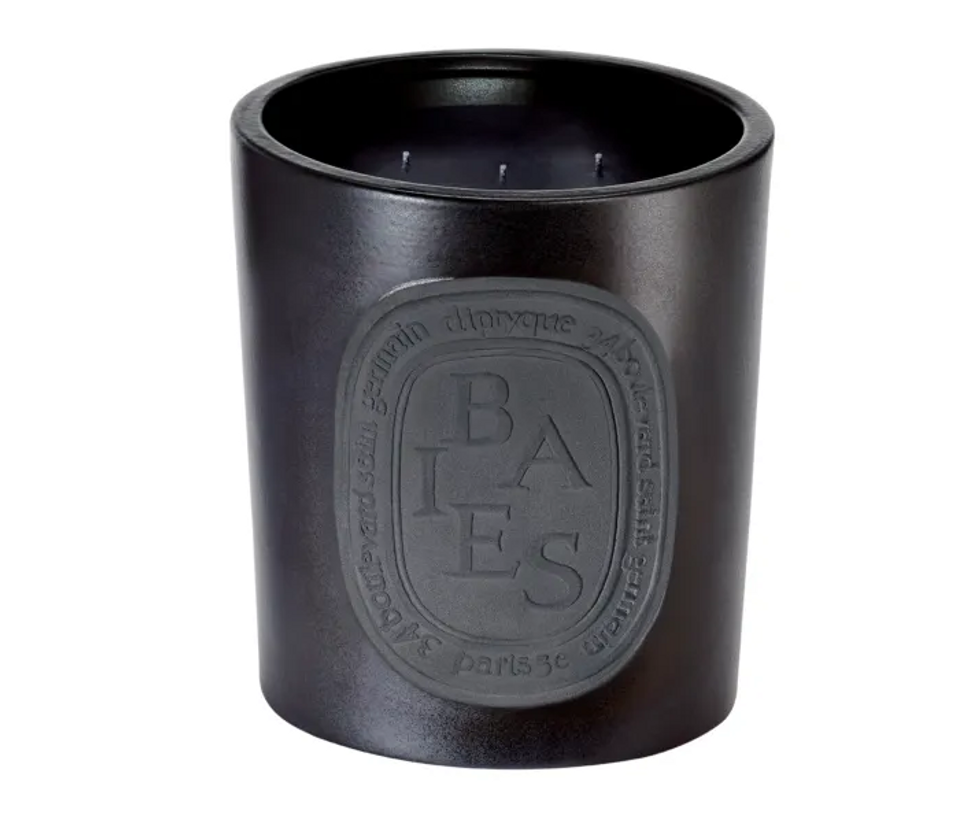 Diptyque
Le Prunier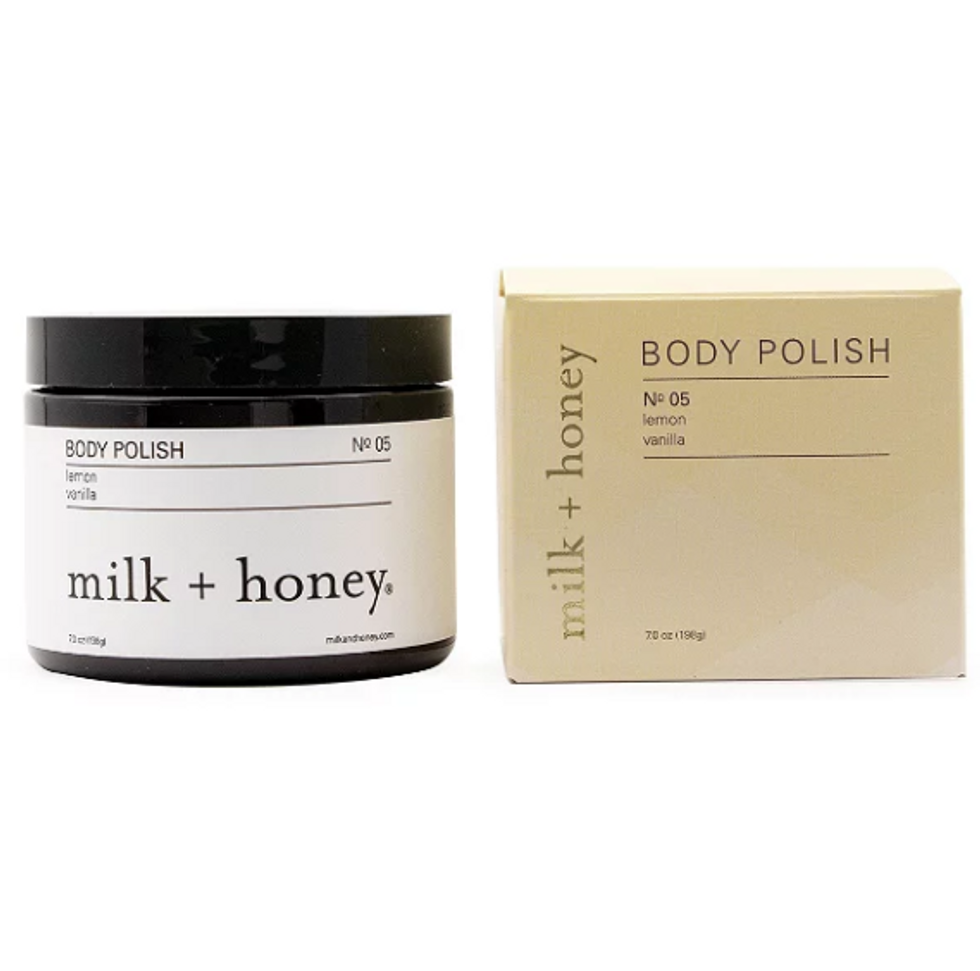 Milk + Honey
S.M.Novella
Photos: Courtesy of Brooke Devard Ozaydinli