Expert Advice for Hosting Any Type of Summer Gathering
Brunch, cocktail hour, and dinner—all your questions answered.
Entertaining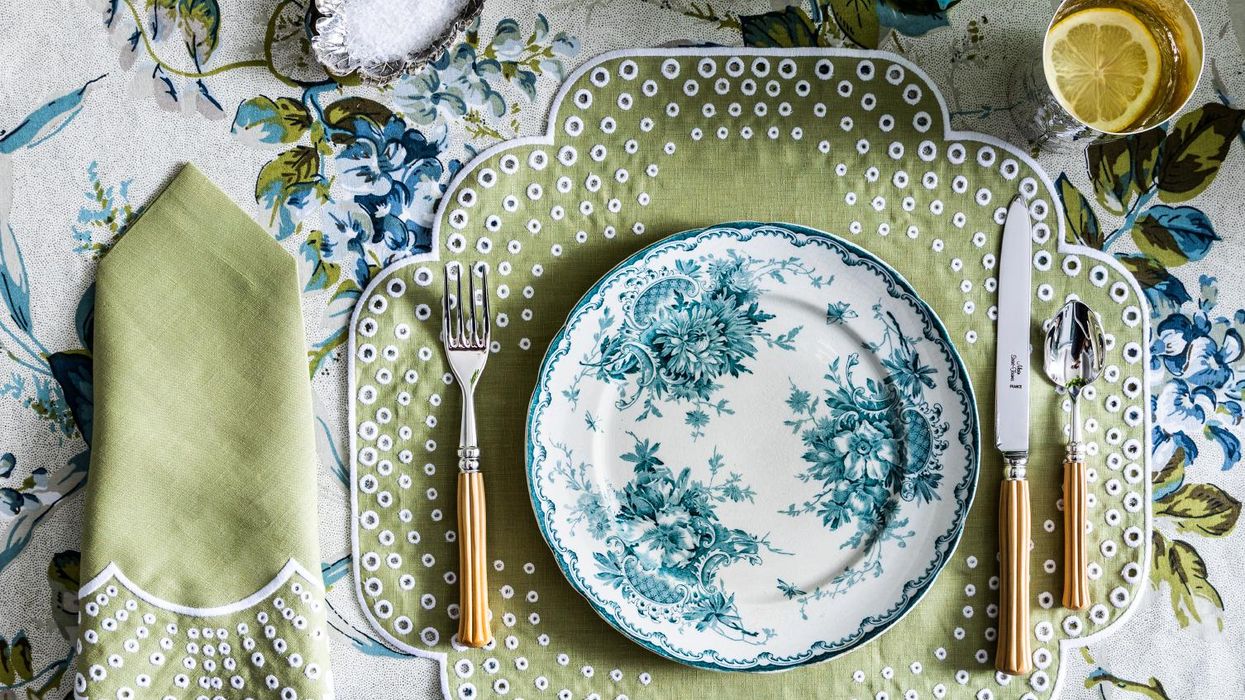 After more than a year of avoiding social scenarios, summer gatherings are the perfect opportunity to reconnect with friends and family over tasty cocktails and candlelight. The favorable weather (along with lifted social restrictions) offer the perfect platform to invite those with whom you haven't been able to spend time to all gather in one place. As a hostess, it's easy to subvert a lovely get-together into a cause for stress in lieu of celebration, though. Worrying over the placement of centerpieces, the perfect floral arrangement, or an interesting guest list is all too easy and overshadows the raison d'être: to enjoy one another's company.
So we've called in a few experts—an interior designer, an event planner, and a florist—to answer our most pressing entertaining questions. Whether you plan on serving brunch, hosting cocktail hour, or inviting your guests to a seated dinner, they're walking us through their suggestions for menus, decor, and even playlists.