The Best Rosés to Sip All Summer Long
Your official guide to the unofficial wine of summer.
Endless Summer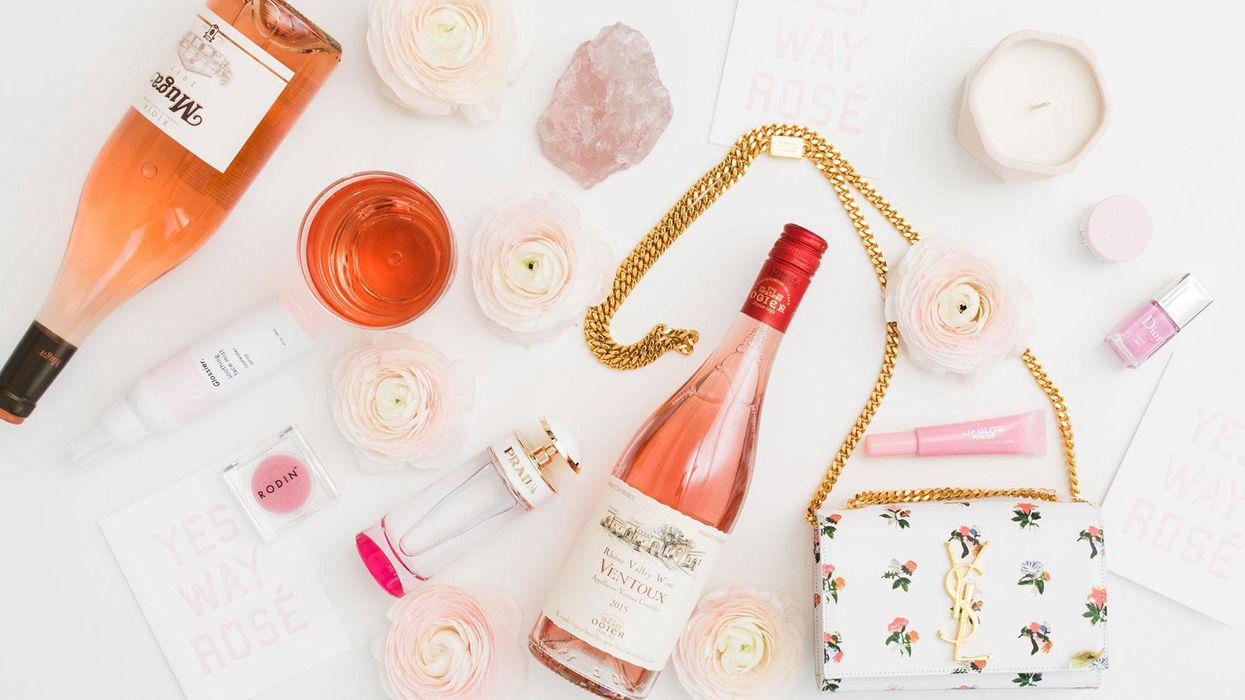 After a long winter and unseasonably cool spring, we can all finally look forward to the warmth of the summer months and the first of many holiday weekends. For many, Memorial Day has always been the *unofficial* start of summer, and though things are a tad different this year, the excitement of the holiday and the season it commences is still abuzz. This year we'll be planning more time for socially distanced picnics in the park, barbecues, hikes, beach trips, pools, and more. In short, we're looking to this summer to give us life! And with the promise of outdoor activities in sight, it's only right that we show some love to the wine made for moments in the sun. That's right: Rosé season is practically here, and we couldn't be more thrilled about it.
Over the years, the refreshing pink wine has become the go-to to quench thirst during the hazy days of summer. Affectionately dubbed "summer water," most of us have grown to know rosé in just one flavor profile. But as wines often do, rosé has a lot of variation and enough range to surprise even the most finicky of palettes. In fact, rosé is known to be one of the most diverse types of wines because it can be made from any kind of wine-bearing red grapes. So whether you prefer something juicy and floral, or dry and herbaceous, there's a rosé out there you're sure to love. The secret to the delicious pink wine lies in the process. Just like with red wine, grapes are artfully paired to create different blends and taste. But unlike the reds, there is limited skin contact, which gives the wine its distinct light pink color. With so many varieties and endless flavor profiles, there's no denying its compatibility with all your summer plans. Sure, the common crisp and juice-forward rosé we've all come to know and love will remain a staple, but why not shake things up a bit and try something new? No need to sort through shops and app reviews because we've done the legwork for you. So raise a glass and get ready to enjoy—here are the best rosés to sip this holiday weekend and through the sun-filled days to come.