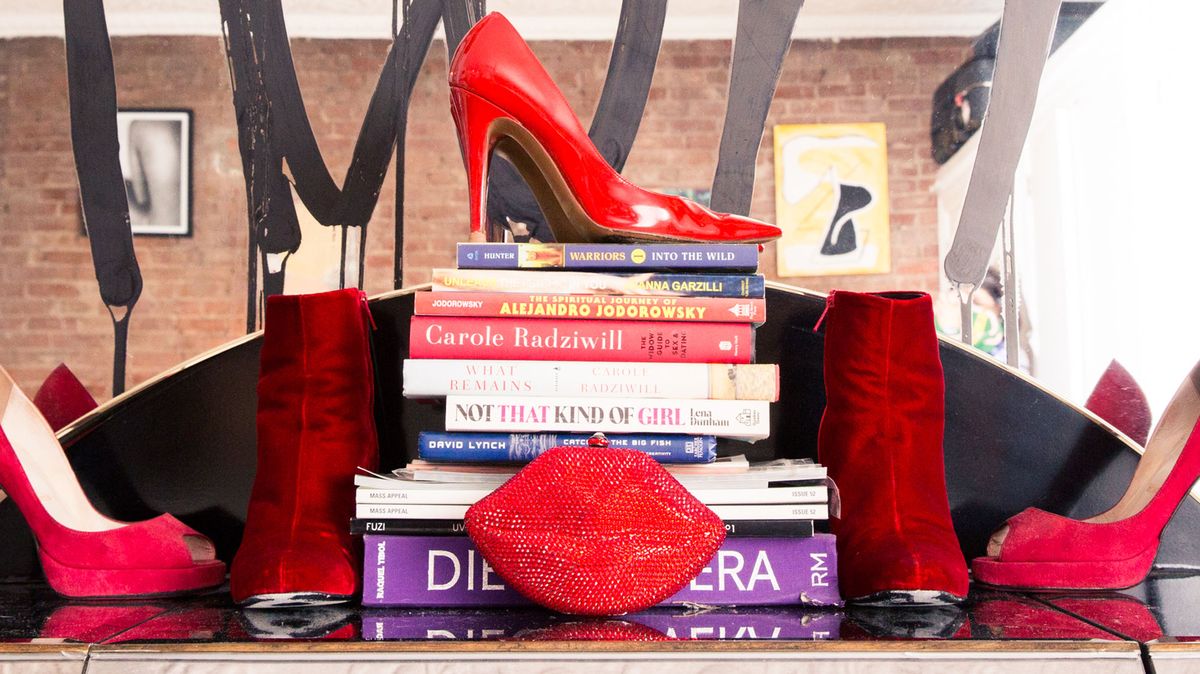 Culture
You'll want to read them with your coziest blanket.
With the holiday season officially here, our schedules are pretty jampacked with office parties, dinners with friends,
massive shopping lists
, and family dinners. What's supposed to be a joyous time of year can often seem hectic, and let
'
s be real, it can be easy to lose yourself in the chaos. We *highly* suggest taking whatever time you can to yourself (even if it
'
s only 10 minutes!) to dive into a novel. Ahead are 10 comforting novels that are on theme for the holidays.
---
8 / 10
The 13th Gift by Joanne Huist Smith
, $11
If the season hasn't inspired you to be giving, this novel will! An amazing true story that shows the true meaning of giving, selflessness, and family.