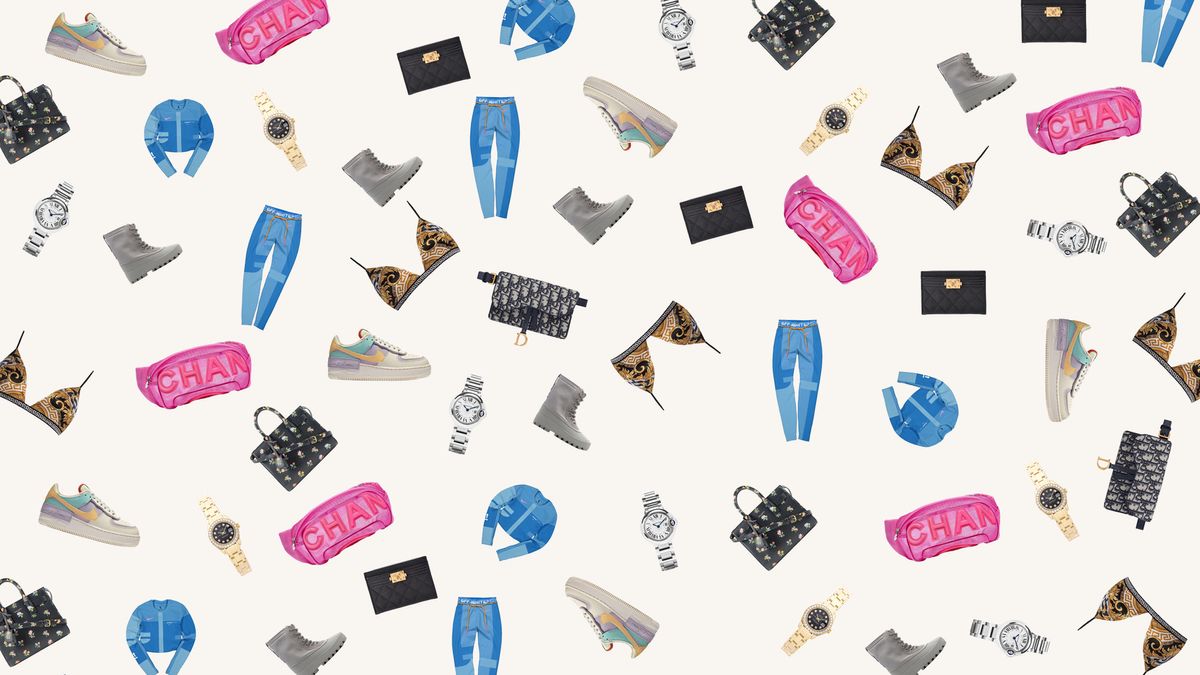 Fashion
Prone to procrastination? Fret not—you can get these luxury finds to your nearest and dearest quick and in a hurry. In collaboration with StockX.
Graphic
Rachel Pickus
You tell yourself every year to finish your holiday shopping by early December, to have each present wrapped and stocking stuffed *well* before the holidays roll around. But inevitably, life happens, and days (or hours) before you're set to open gifts with friends and family, you find yourself battling crowds in a department store, only to emerge with a heap of well-meaning but uninspired presents. Not this year, friends.
Currently ranking high on our "go-to destinations when we need a gift ASAP" list is
StockX
. Truth be told, with merch that includes hot pink Louis Vuitton bags, pastel Air Force 1s, and those sold-out-everywhere Off-White x Nike pieces, we're tempted to do some shopping for ourselves. Alas, it is the holiday season, and when we need gifts in a pinch, this is where we're getting them. A few of our favorite finds—which will no doubt delight everyone on your list—ahead.
---