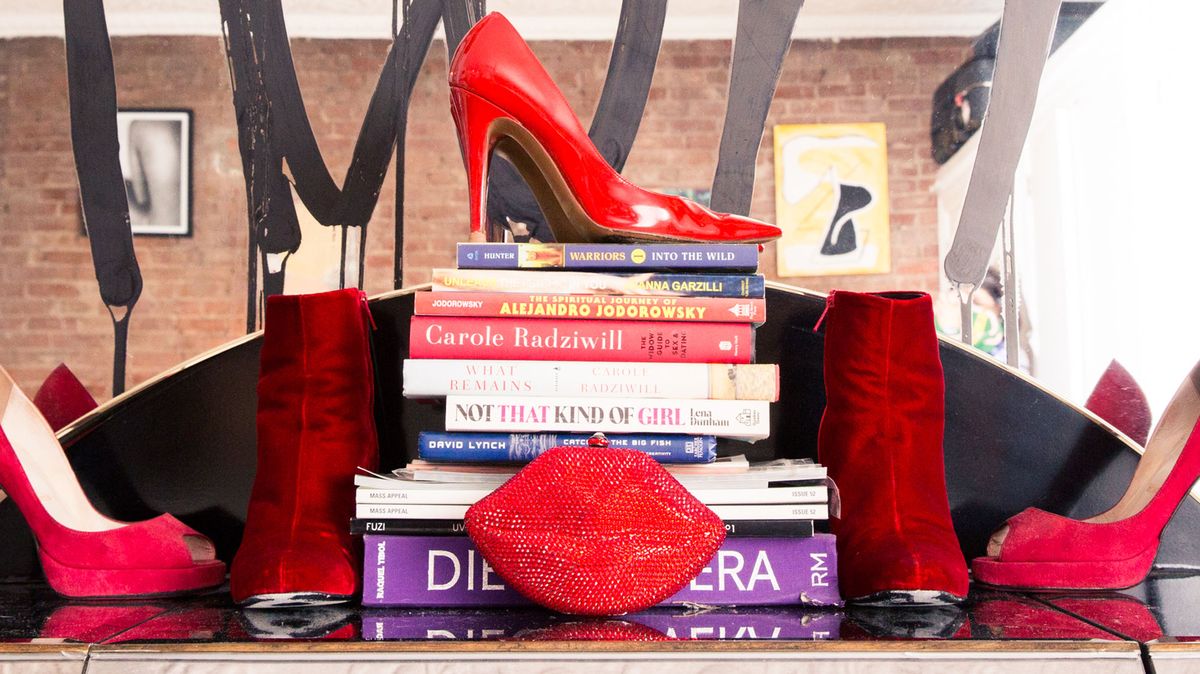 Culture
You'll want to read them with your coziest blanket.
With the holiday season officially here, our schedules are pretty jampacked with office parties, dinners with friends,
massive shopping lists
, and family dinners. What's supposed to be a joyous time of year can often seem hectic, and let
'
s be real, it can be easy to lose yourself in the chaos. We *highly* suggest taking whatever time you can to yourself (even if it
'
s only 10 minutes!) to dive into a novel. Ahead are 10 comforting novels that are on theme for the holidays.
---
6 / 10
The 19th Christmas by James Patterson & Maxine Paetro
, $15
This list would not be complete without a proper Christmas murder mystery, and who better to offer an amazing one than James Patterson? Patterson and Maxine Paetro have written another fantastic installment to the Women's Murder Club series that will keep you on the edge of your seat.