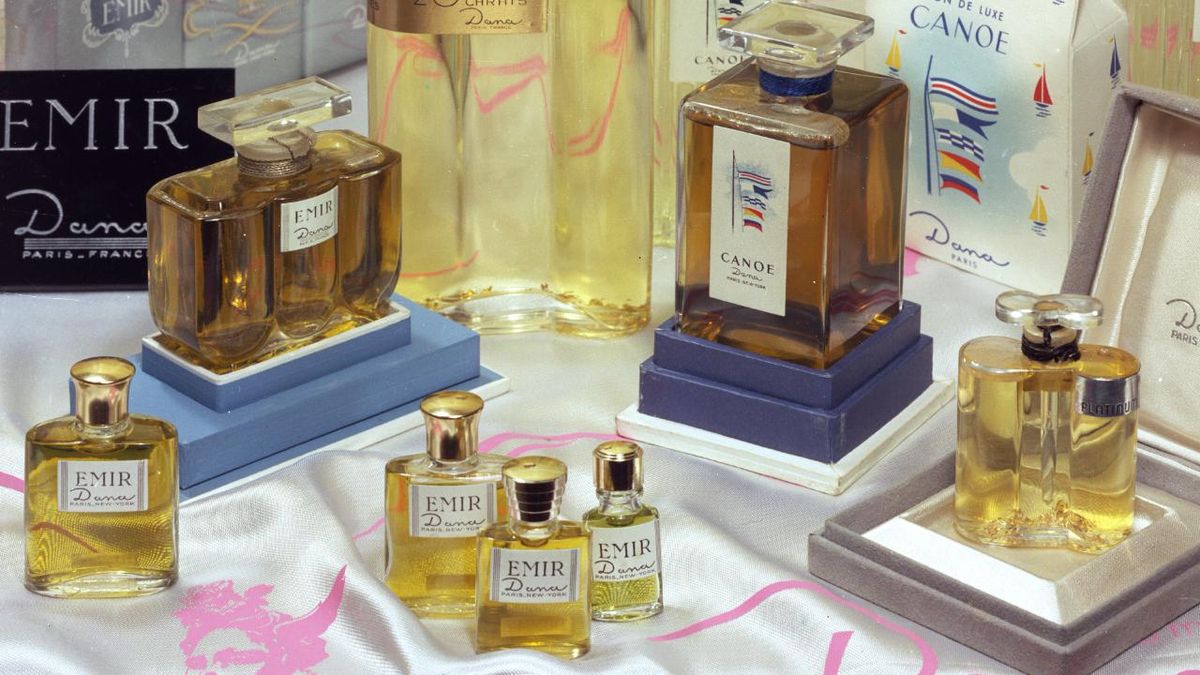 Beauty
How Your Middle School Perfume Can Determine Your Next Signature Fragrance
Let nostalgia be your scent guide.
Fragrance has always been a reliable way to transcend your physical space; a single spritz is a time capsule, transporting you to a specific place and time in your life. The first perfume you doused yourself in as a teen holds a special place in your scent memory, invoking warm, fuzzy feelings of nostalgia.
While fragrance formulas have significantly improved since the '90s and early aughts, as you get older, you probably want to expand your fragrance portfolio. If you're searching for a new signature scent to spritz, there's no better place to look toward than the past. In case you've ever wondered what your favorite middle school scent would smell like all grown up, you've come to the right place. Below, we've found your next signature scent based on the perfume you loved as a teen.
If you wore...Jessica Simpson Fancy
Try...Ellis Brooklyn Bee
This lush fragrance is packed full of warm and sweet notes like vanilla, cacao, and honey without being too saccharine. Notes of sandalwood and rum give the addictive scent depth.
Ellis Brooklyn
If you wore…Calvin Klein CK One
Try...Diptyque Citronnelle and Geranium
Spritz on this fragrance to wake up your senses; featuring a blend of lemongrass, eucalyptus, and orange blossom, with a little musk mixed in, this is perfect for anyone seeking a refreshing scent.
Diptyque
If you wore...Clinique Happy
Try...D.S. & Durga Grapefruit Generation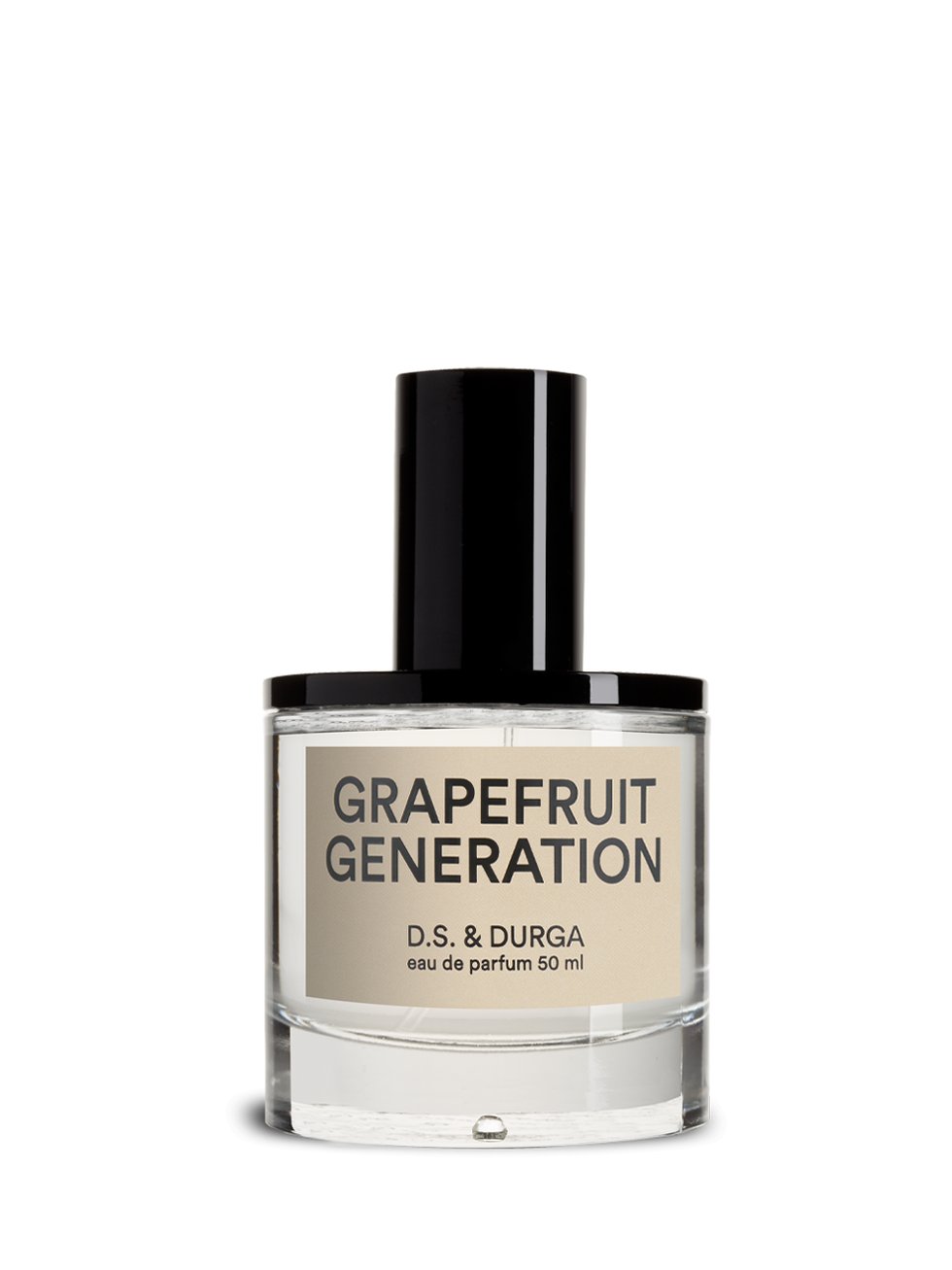 This bright scent fuses citrus notes with hints of tuberose, natural musk, and pomelo to create a complex fragrance that is equal parts bold and sweet.
D.S. & Durga
If you wore...Britney Spears Fantasy
Try...Juliette Has a Gun Lili Fantasy
Tuberose and jasmine sit at the heart of this fragrance; they're offset by warmer base notes of amber and ambroxan to create a scent that's warm, fun, and bubbly without being overtly feminine.
Juliette Has a Gun
If you wore...Viva La Juicy
Try...Floral Street Sunflower Pop
This fragrance opens with a bright burst of mandarin orange and passionfruit, but the fruity notes never weigh it down; hints of bellini, plum blossom, amber, and musk accent the perfume, adding warmth to the juicy scent.
Floral Street
If you wore...Bath and Body Works Warm Vanilla Sugar Fine Fragrance Mist
Try...Kayali Utopia Vanilla Coco 21
If you're searching for a sophisticated yet sweet scent, this fragrance is for you. The delectable blend of coconut milk and bourbon vanilla are mellowed out with notes of tuberose, ambrette, musk, and patchouli.
Kayali
If you wore...Vera Wang Princess
Try...Miss Dior Eau de Parfum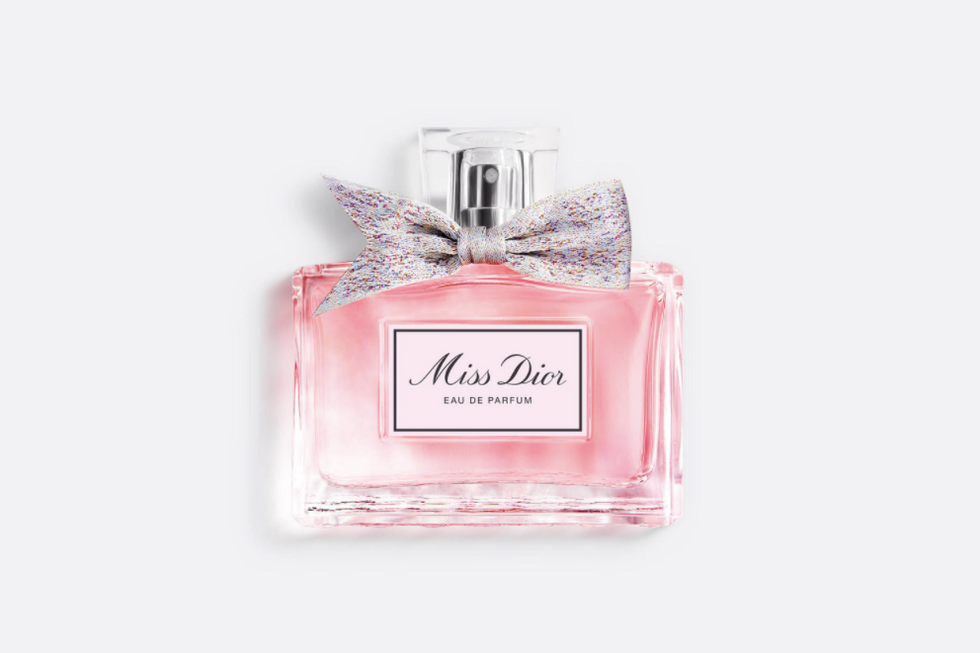 This dynamic floral scent is an instant pick-me-up: vibrant top notes of iris, peony, and Lily of the Valley, and the crisp middle notes of apricot and peach are rounded out by its musky-sweet base of tonka bean, benzoin, and sandalwood.
Dior