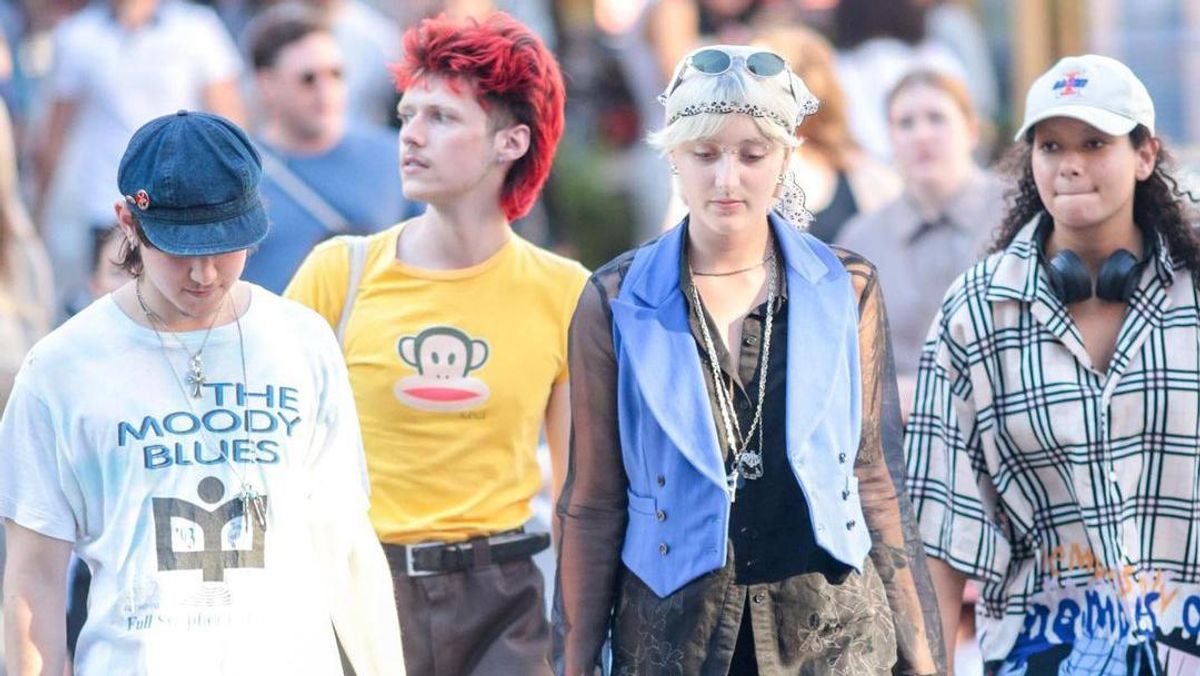 Shopping
These 12 Fashion Items Guarantee a Wave of Nostalgia
Shop the items our staffers wear to remind themselves of the past.
While the notion of nostalgic fashion has trended in parallel to the recent rise of Y2K and '90s silhouettes, most designs reference one thing or another. Whether it's Victorian collars or '70s bell-bottoms, designers are constantly reinterpreting the past and translating it into the aesthetics of the future. Those references are even more poignant when they are personal. There's nothing like reinterpreting an item you wore decades prior to fit your current-day taste and lifestyle. So we've asked our editors to divulge their own nostalgic fashion favorites. Whether it's a moto jacket or a pair of ballet flats, each has the ability to transport its wearer to another time and place by the simple act of getting dressed.
Leya Kaufman, Head of Sales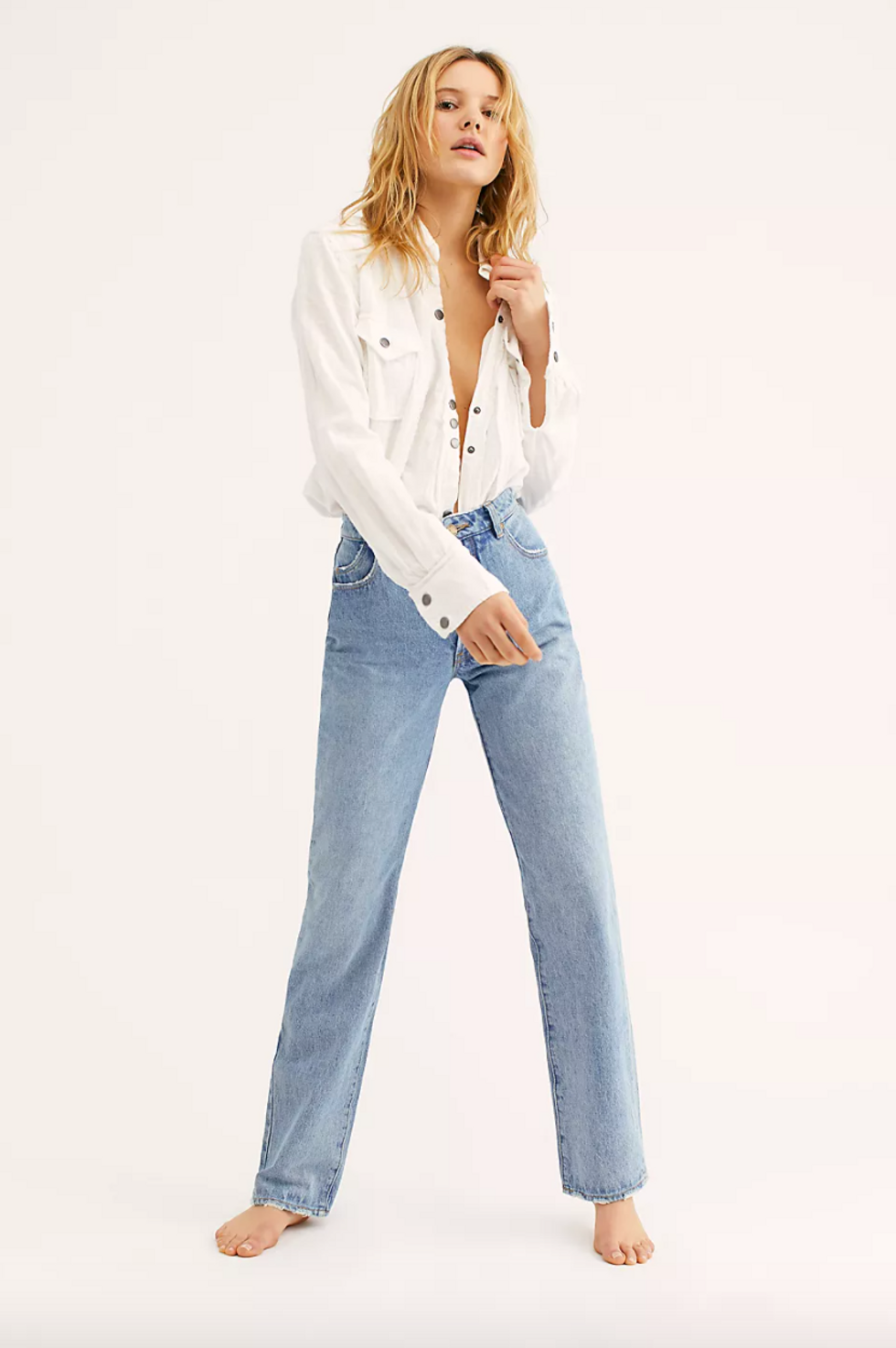 I hated jeans for almost five years. Turns out, I was just dressing in the wrong decade. A little bit now with a nod to then, the '90s revival of the classic straight jean is a gift from the fashion gods. Here's hoping the silhouette is here to stay this time.
Rolla's
It's rare that an iconic piece of jewelry can maintain its allure for over 50 years, but the ageless Cartier Love Bracelet design from the 1970s really has. The bracelet can channel other decades and commemorate moments of significance for the wearer, too. A glance at mine always takes me back to my first anniversary with my husband at the Cartier boutique in Rome.
Cartier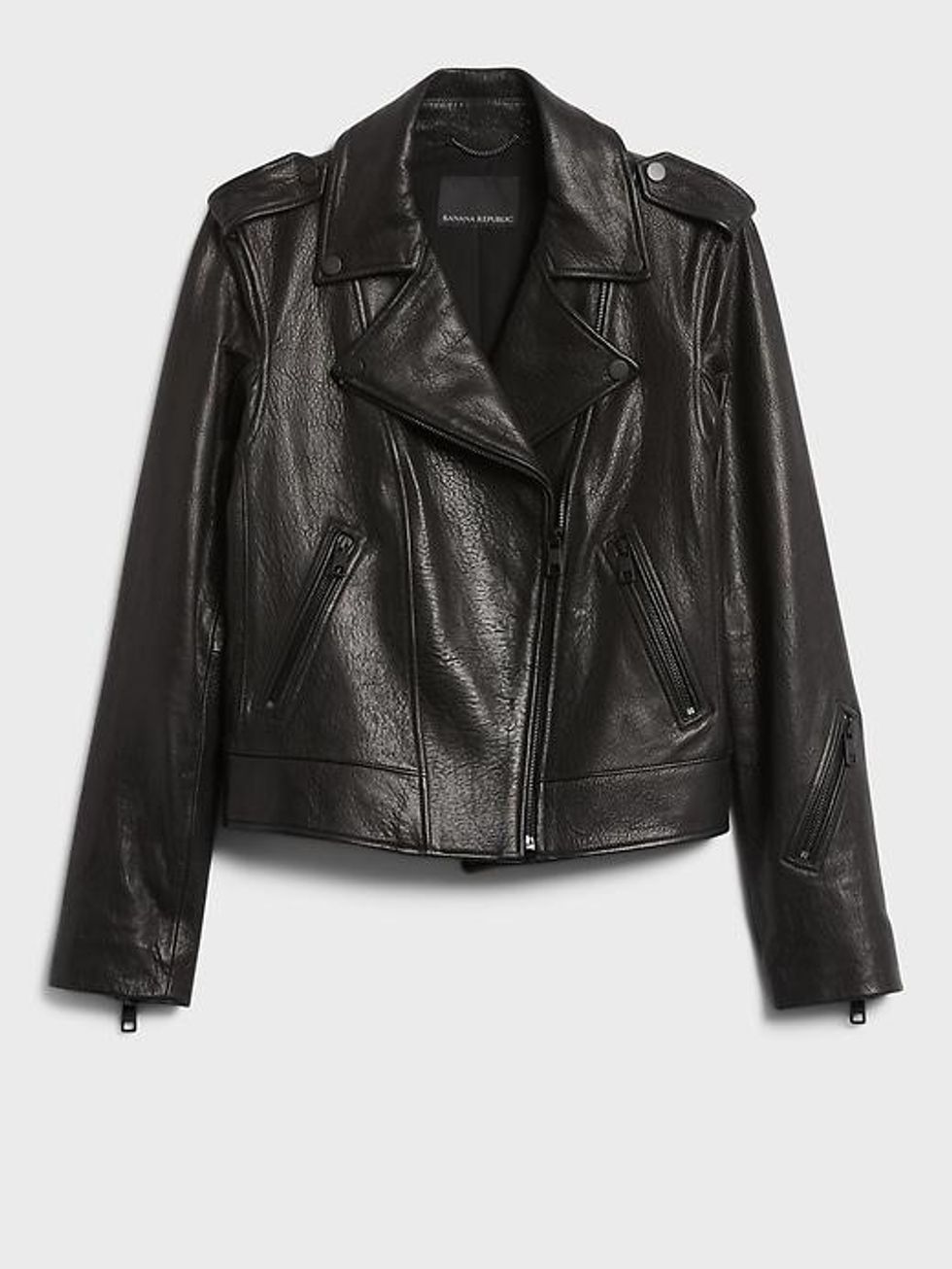 I don't care how I'm styling it—a classic moto jacket will always instantly transport me back to college. I paired one with every single outfit back then just to add a bit of edge to a feminine or boring ensemble. I'll be the first to admit that I'm still doing the same thing now...
Banana Republic
Camille Freestone, Associate Style Editor
Few other shoes secured as much wear time on my feet throughout my elementary and middle school years than Converse. High tops, low tops, navy, red, orange, pink—need I go on? These days, I stick to black high tops and still manage to tap into that same childlike thrill each time I lace them up.
Converse
In an effort to find something to dress up the t-shirts and button-downs I wear on steady rotation for Zoom calls, I revived an old pearl necklace I had tucked away in my childhood bedroom. I pull the clasp around to the front and have swapped my smocked dress for jeans and tees, but the same sentiments prevail.
Marc Jacobs
Back in high school, ballet flats were my vice and J.Crew's ballerinas my medium of choice. These days, I favor a more elongated toe silhouette à la these Mansur Gavriel beauties. I try to don them with cut-off denim shorts or any menswear-inspired items to avoid their 2010s sartorial connotation.
Mansur Gavriel
Caroline Dunn, Affiliate Coordinator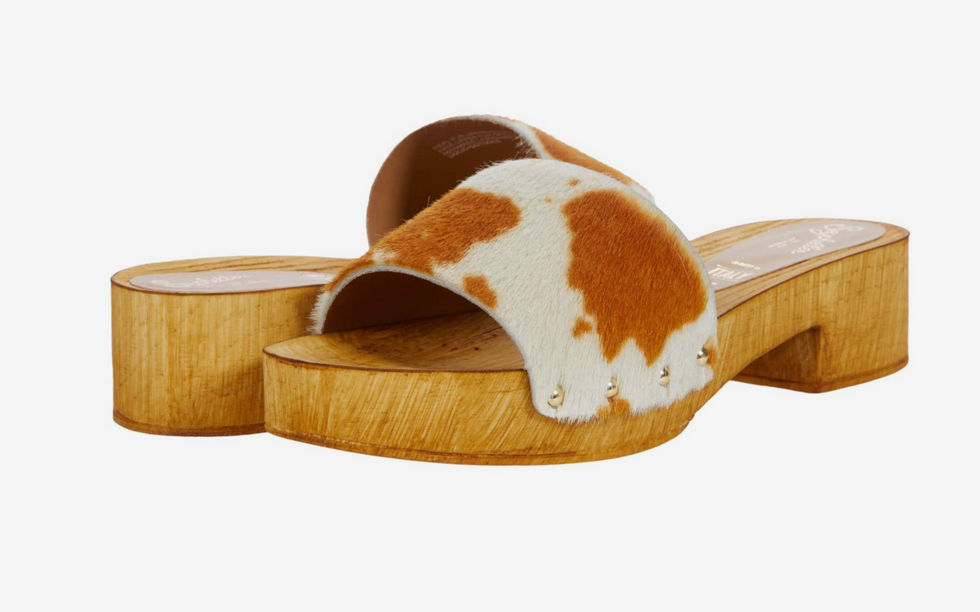 These are not only the dream early-fall shoe, but a major bargain, especially when you consider that they would be 100 percent Lizzie McGuire approved, yet still feel so "right now." All you need is a boot-cut jean.
Seychelles
These leopard-print jeans immediately gave me Fran Fine from The Nanny energy. I'm already pairing them with a black turtleneck and pointed-toe mule in my head, so fall can't come soon enough. Don't forget, leopard is a neutral!
Reformation
This velour track pant brings me directly back to the day that I acquired my beloved Juicy Couture tracksuit aged 12—after making a deal with my parents that we could go to the Tanger Outlets and buy one if I got a certain grade on a math final (I clearly had my priorities in order from a young age). Living for the fact that these are back!
Skims
Nick Papa, Brand Partnerships Manager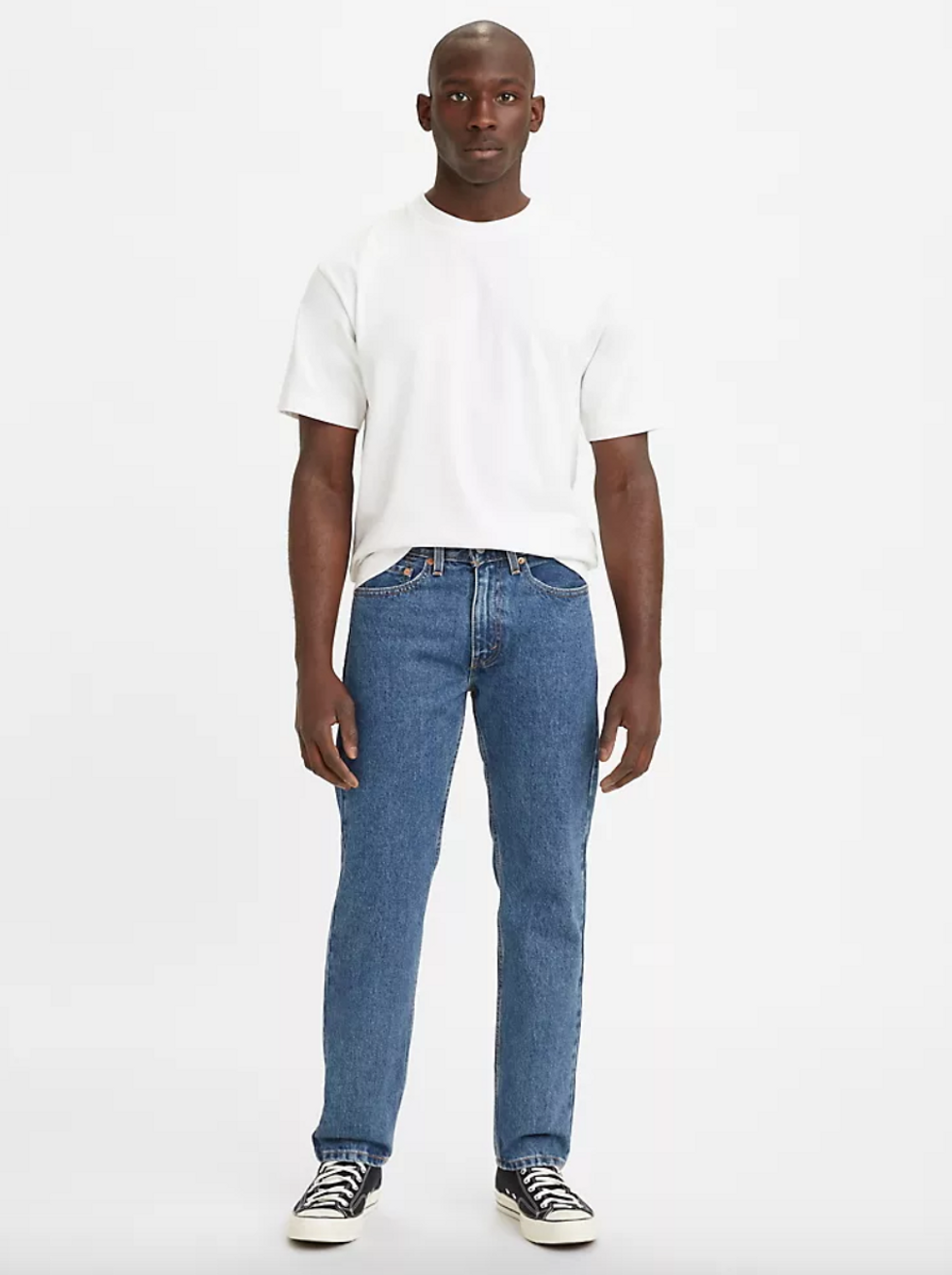 We all know the controversy that surrounds the skinny jean, but I am all about the regular fit coming back. And of course, no brand does durable denim like Levi's, so I will be stocking up on the 505 ASAP!
Levi's
I have a vague memory of myself wearing half-zip sweatshirts frequently as a child and into my teen years. This one from Alex Mill caught my eye because of the modern take on the classic piece—the vintage wash, the strong collar, and the overall versatility of it.
Alex Mill
Despite fanny packs having their uncool moment, you cannot walk the streets of New York City now without coming across a dozen different variations of the nostalgic bag. They are truly one of the most practical pieces, and I know I will be carrying one for many years to come...or until something more practical comes along.
Noah