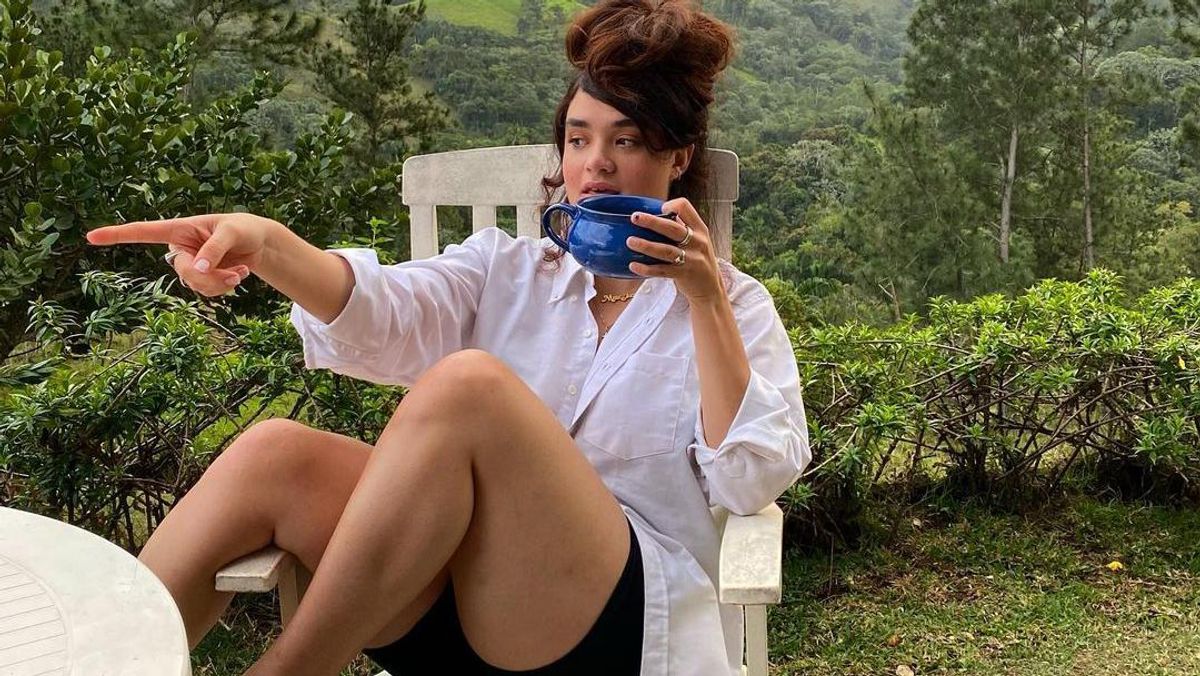 Shopping
An elevated take on pajama dressing.
There's something about balmy, steamy weather that makes you want to throw out every tight-fitting, constricting piece of clothing in your wardrobe and perpetually live in breezy linen and elastic waistbands. Especially if you're still working from home (and like me, from a non-air-conditioned NYC living room), lightweight comfort is key, but that doesn't mean you have to forgo style.
The fashion world has become obsessed with this concept of leisure. Brands have hopped on this gap in the market, producing chic alternatives to athletic gear or pajamas that exude this notion of a laid-back lifestyle—perhaps this is why your Instagram feed is wrought with lifestyle imagery from the South of France. From Comme Si
boxers
to Entireworld shirting to The Upside's terry-cloth shorts, there are so many stylish options to stay cool and indulge in a relaxing end to the summer. Discover how we're styling our leisure wear and shop our favorites below.