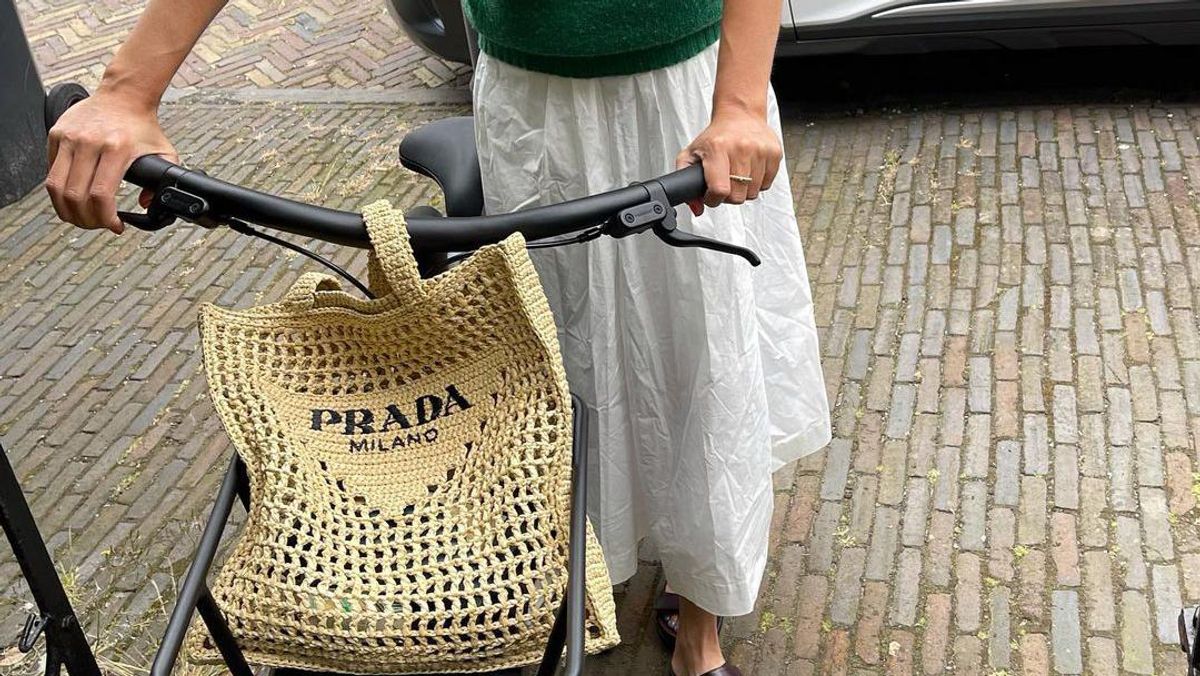 Trends
Minis are out and fuller skirts are in.
Warmer temperatures—often by default—call for less fabric, seemingly encouraging slinky and more revealing looks. While that's all great, sometimes you want a more ladylike option on deck, and designers are offering up fuller, longer skirts on a silver platter. Lose yourself in the boxy pleats and the voluptuous taffeta of this season's offerings that will carry you effortlessly from summer into fall.
Though full skirts often fall under the princess-y ball-gown connotation, the proper design and styling ensure that is not the case. With the rise of designers like Chopova Lowena and Cecilie Bahnsen, a fuller silhouette is further reiterated as alluring. Voluminous options have also surfaced at Tibi, Thierry Colson, and more that defy the idea of the saccharine silhouette.
The styling is extremely important in this sartorial equation. Since a great deal of the aversion comes from this notion of over-the-top femininity, try contrasting the skirt with some casual or menswear-inspired pieces. Dress it down with a tank, tee, or sweatshirt, then add clunky sandals, slides, or sneakers. Or if you're into the uber-feminine look, layer on the volume with exaggerated sleeves and frilly blouses. The choice is yours, but regardless of personal preference, continue scrolling to shop our edit below.