Could Your Dark Under-Eye Circles Actually be Melasma?
Here's how to tell the difference and what to do in case you're dealing with stubborn hyperpigmentation.
Skin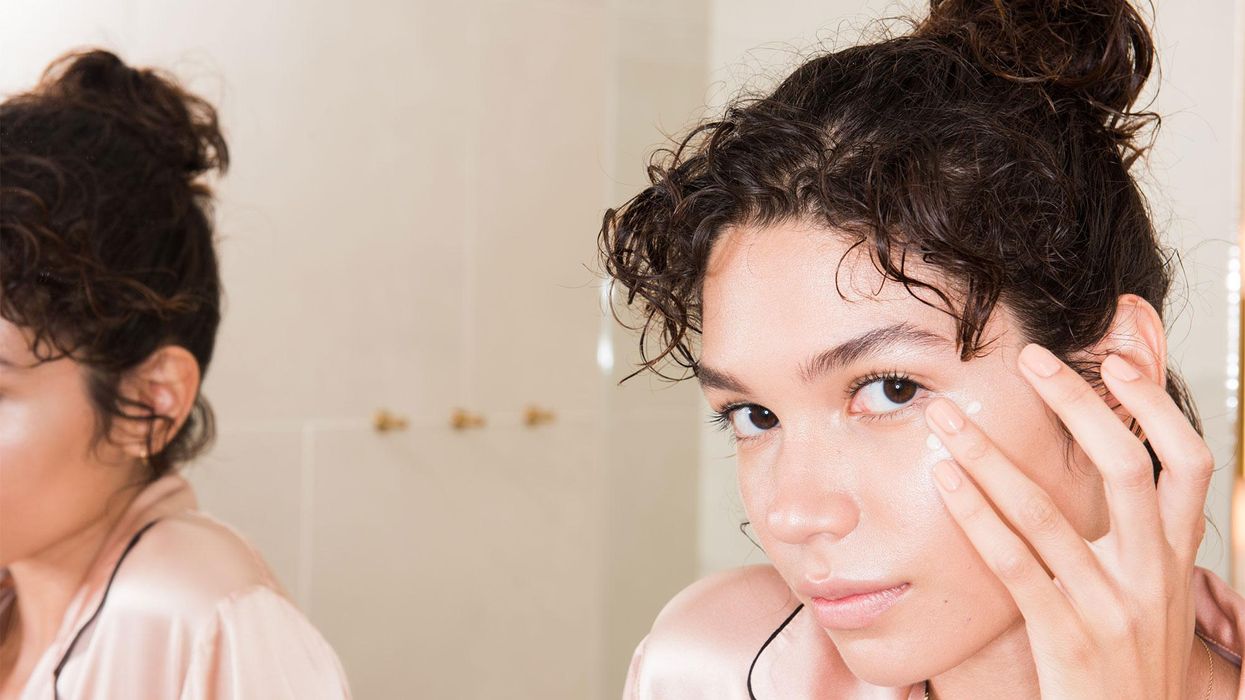 While the main cause of freckles and dark spots are environmental factors, like sun exposure, melasma—a form of hyperpigmentation—is triggered by genetics, as well as environmental and lifestyle factors. "Melasma can be brought on due to an influx of hormones," says celebrity aesthetician Celeste Rodrigues. These changes in hormonal levels could be caused by pregnancy, when you start or stop birth control, or during periods of high stress, adds Rodrigues. The pigmentation can lay dormant in the skin and flare up due to UVA/UVB ray exposure or because of an increase in your internal temperature.

Freckles can be removed using laser treatments like IPL or BBL Hero, but once you develop melasma, it never truly goes away, says Rodrigues. Plus, because of the heat energy emitted by lasers, these treatments could make your melasma worse in the long run. It's a skin condition that needs to be managed through one's lifestyle and skin-care choices. For instance, celebrity stylist Sarah Clary recommends wearing a hat whenever you're in the sun. And diligent sunscreen application is a must. And sticking to a skin-care regimen that contains non-inflammatory, skin-brightening ingredients is key.

For most people, melasma primarily occurs on the upper lip, cheeks, forehead, and the bridge of the nose, says Dr. Farhaad Riyaz, a board-certified dermatologist and a medical adviser for Docent. However, this isn't always the case: melasma can occur around the eye as well, and because that area is more sensitive than the rest of your skin, there are certain precautions to be taken and specific measures to keep in mind. Ahead, we talk to experts to learn how to best treat melasma when it shows up around your eye.